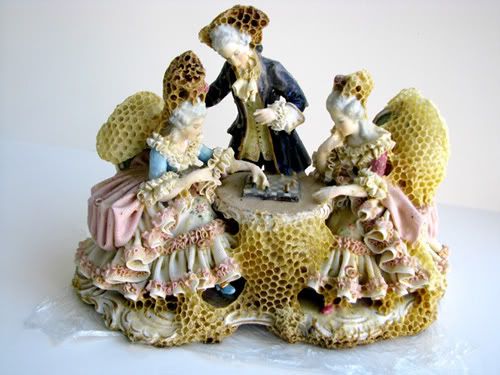 Every other month I empty what I've accumulated in my
"weird & wonderful" folder
and share the contents here on my blog for everyone. :)
MORE UNDER HERE: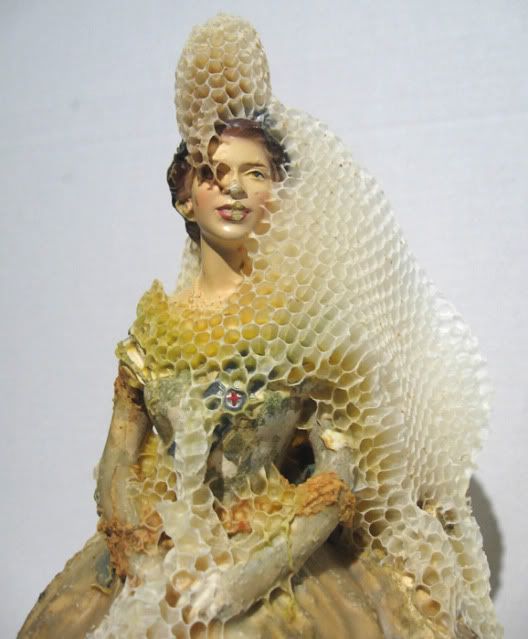 Aganetha Dyck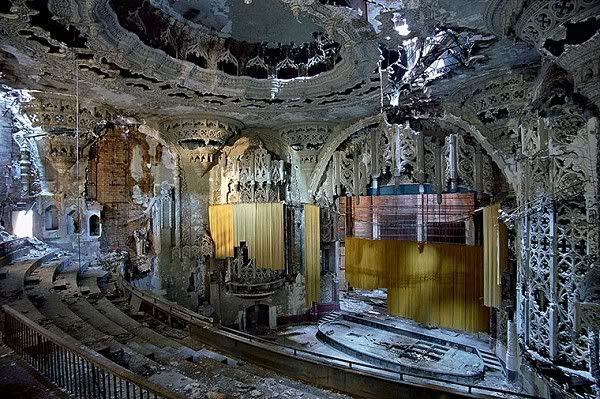 Abandoned buildings of Detroit:
http://www.marchandmeffre.com/detroit/index.html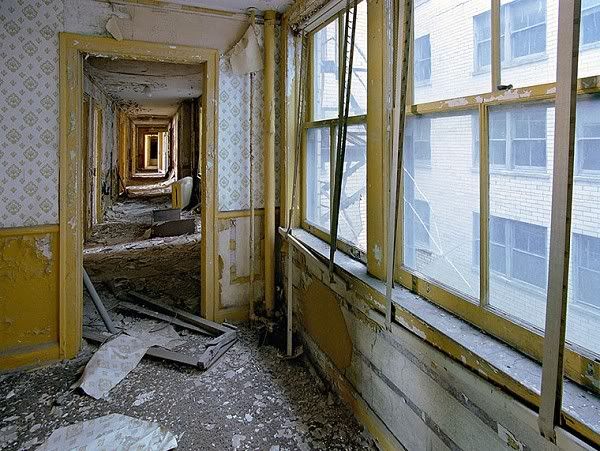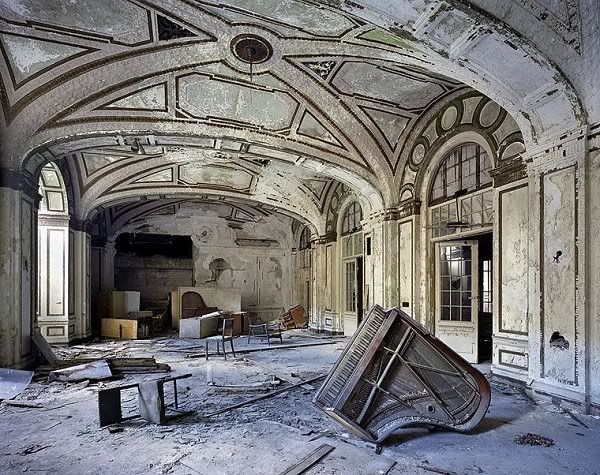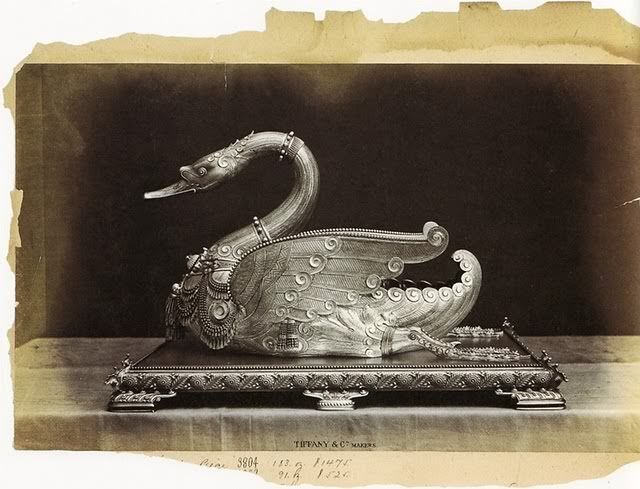 Inside a breaking wave.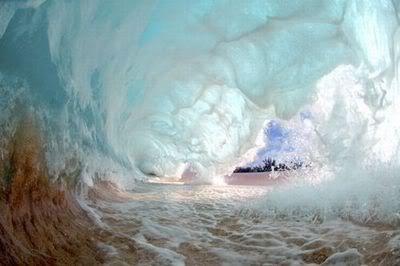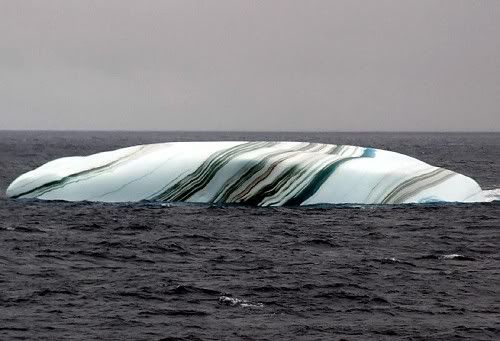 Icebergs in the Antarctic area sometimes have stripes, formed by layers of snow that react to different conditions.
Blue stripes are often created when a crevice in the ice sheet fills up with melt water and freezes so quickly that no bubbles form.
When an iceberg falls into the sea, a layer of salty seawater can freeze to the underside. If this is rich in algae, it can form a green stripe.
Brown, black and yellow lines are caused by sediment, picked up when the ice sheet grinds downhill towards the sea.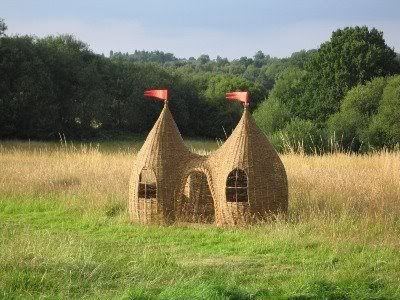 http://analiebe.wordpress.com/2009/08/27/the-gentle-art-of-tattooing-the-fashionable-craze-of-today-1903/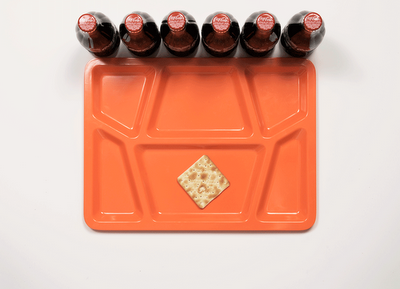 http://www.jwgreynolds.co.uk/index.php?/last-suppers/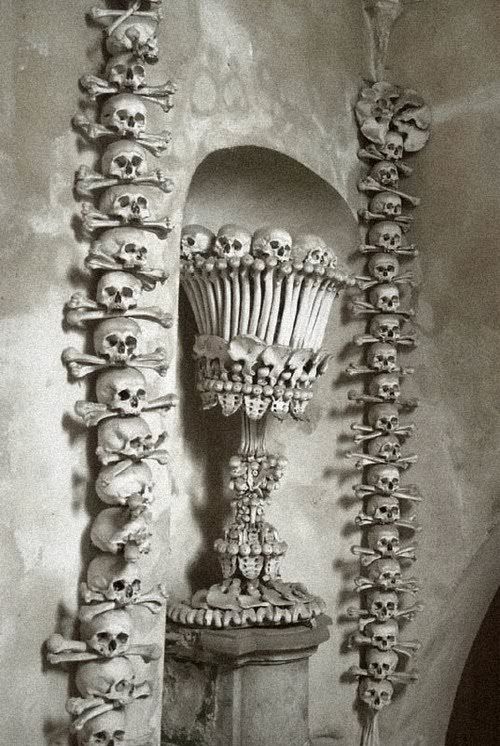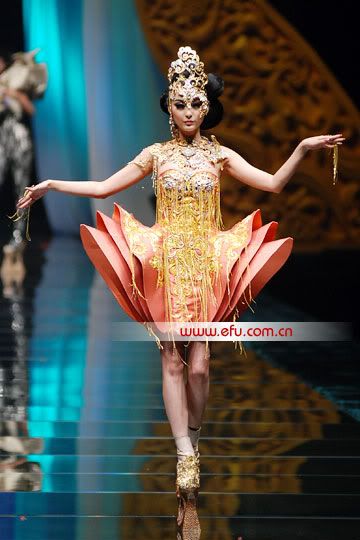 Guo Pei at Hong Kong fashion week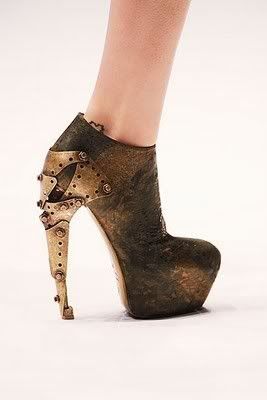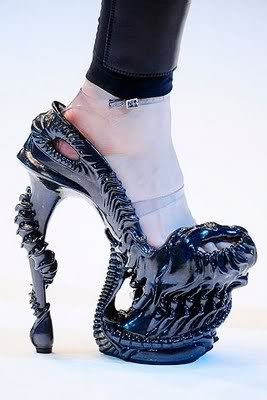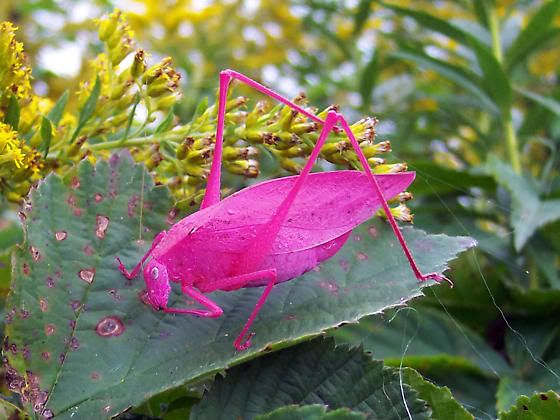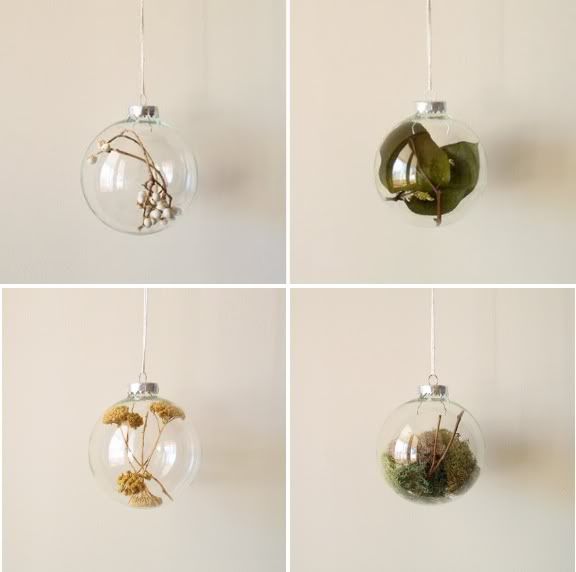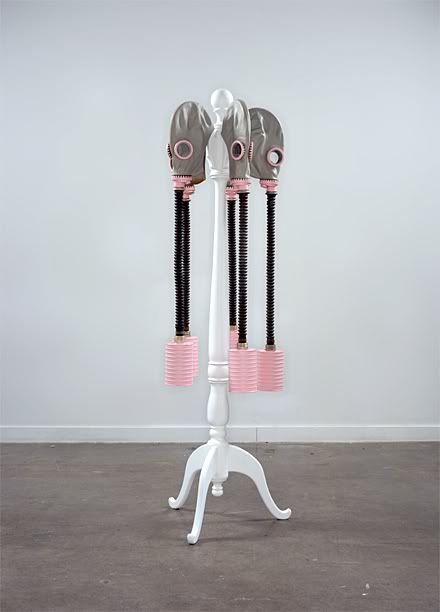 http://www.wehaveaproblem.com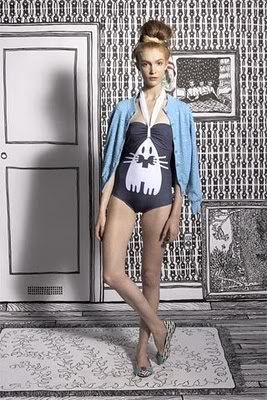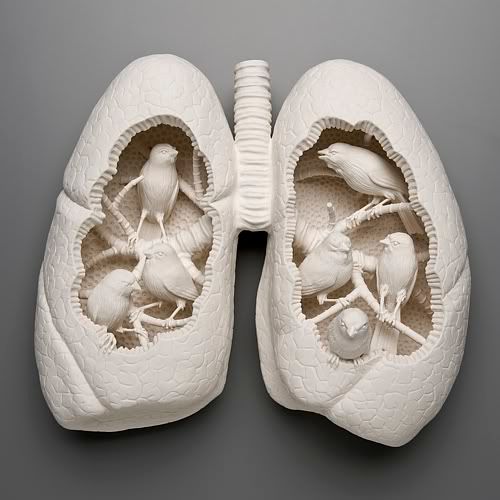 The previous parts are on my old blog on livejournal so if you're interested, here they are:
Part 6
Part 5
Part 4
Part 3
Part 2
Part 1 I couldn't find anymore.