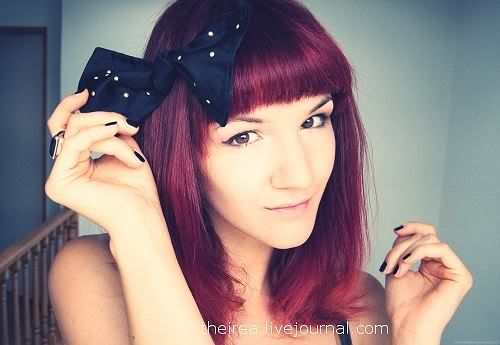 I sewed a little
bow
and decorated it with golden rhinestones.
STARS & BABY SPIDER UNDER HERE: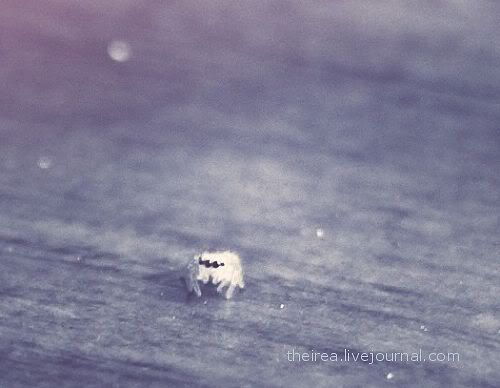 The other week I was sketching on our coffeetable when I noticed something small
moving. Turned out it was a little
baby spider.
Looks like it's wearing sunglasses :P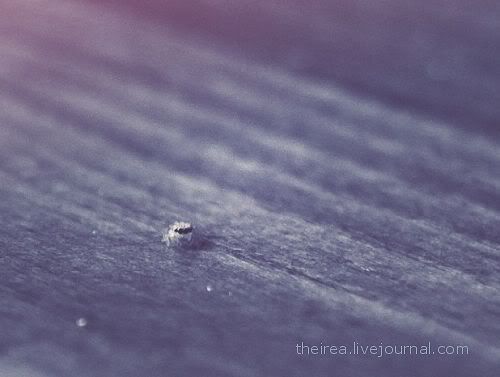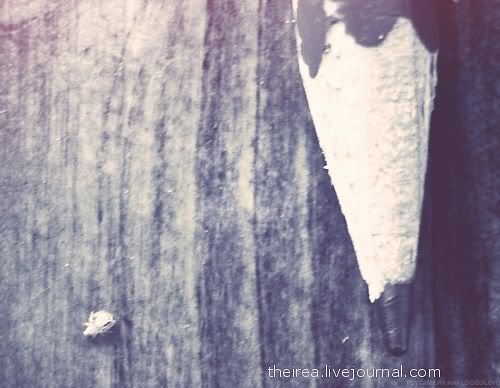 Here you see how small it was compared to the normal size pencil I was sketching with.