I don't know if I can find the right words to describe what led me to do this piece.
For me the box stands symbolic for life and the burden people carry, that sometimes
seems too heavy to lift, but you are connected to it, it is a part of you and you can't
let go. Inside the box things grow and shift and break out every now and then and
even though it's often heavy you still love your box and cling to it - to the sad and
the happy things that have made you who you are.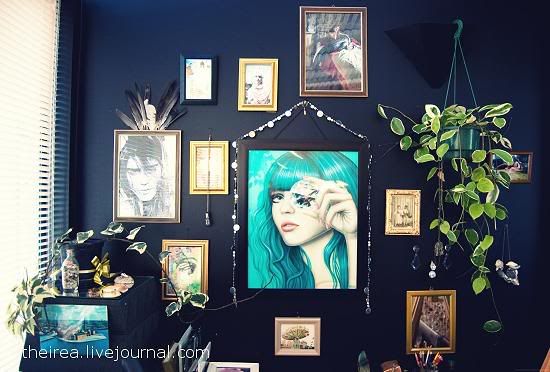 Sort of new arrangement of my painting space.
MORE PICTURES: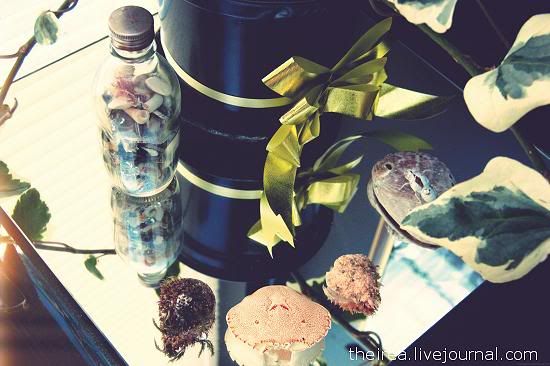 My crab head collection.





Me on the swing-carousel in Vienna.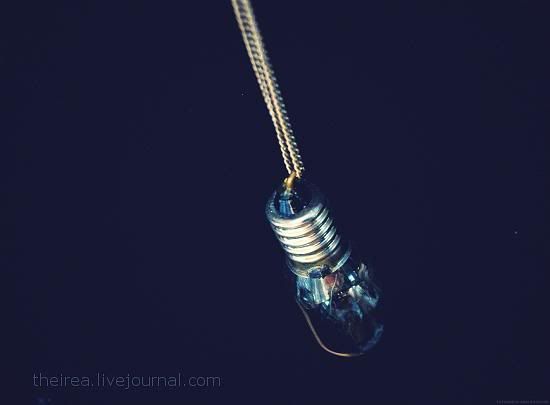 I found this cute little shelf in an antique shop.
I use if to store art stuff, seaglass and diamonds.