I'm hig on superglue after bejewelling my antique brick phone
beyond recognition! Got inspired to stick jewels on everything
after I got that crazy clock for my birthday.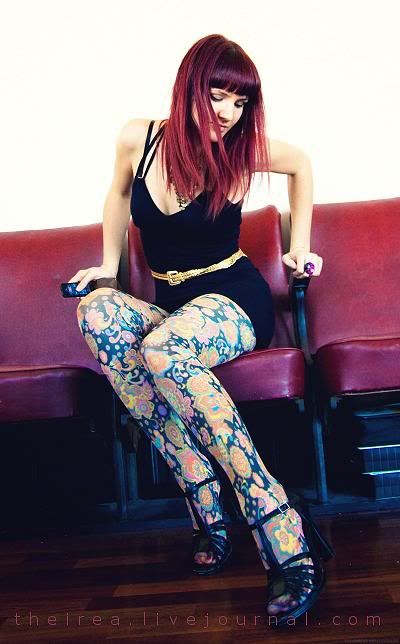 I bought some colourful tights the other day. :)
MORE PHOTOS:
The front. I even stuck a green and a red jewel on the
"answer" and "end call" buttons. It still works, I tried it :P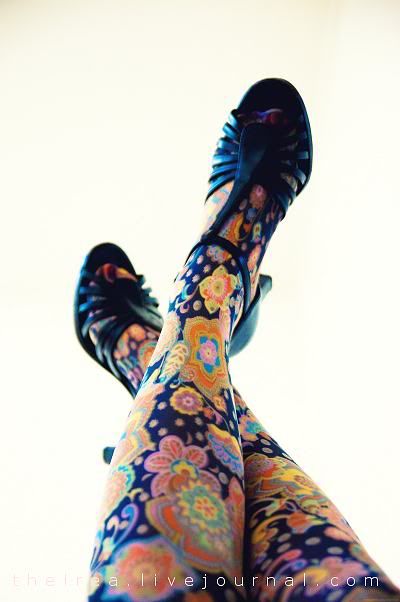 Went for a long walk through the botanical gardens again. I love tall trees.
A cool hideaway :)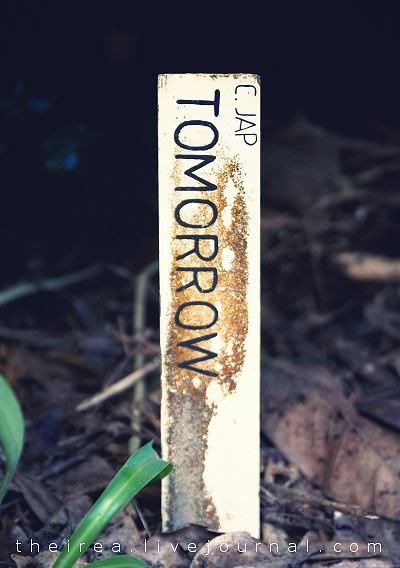 The "Tomorrow" plant.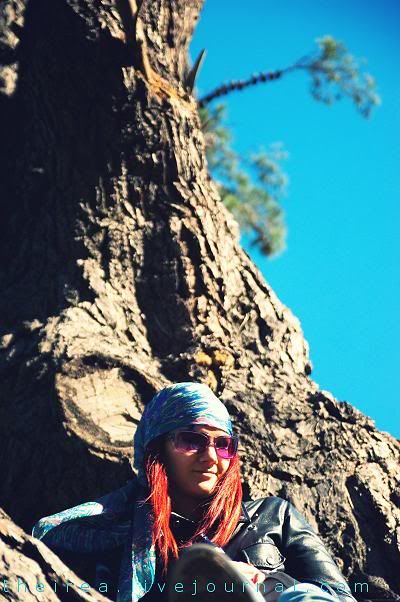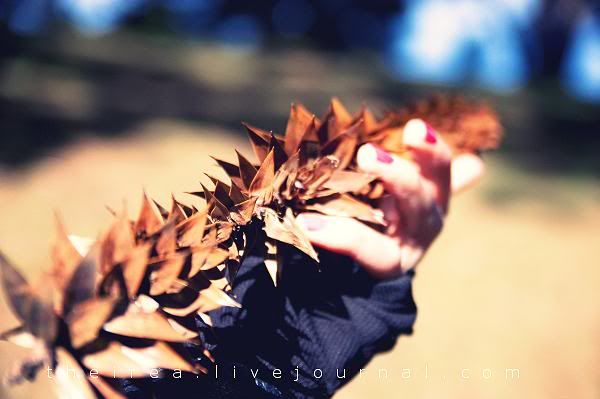 These sparrows were so cute rolling themselves around in the sand for ages.
More and more kept coming until a dog got too curious on what was going on...