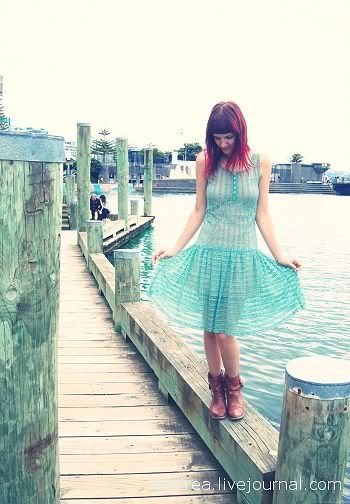 I made this dress a while ago. There was actually a cute little stingray in
the water as well, but impossible to photograph though the glare of the
water. Apparently they come here often, so maybe I can snap a picture
on a better time of the day with less glare.
MORE: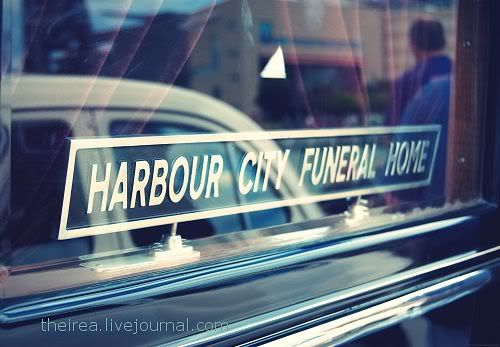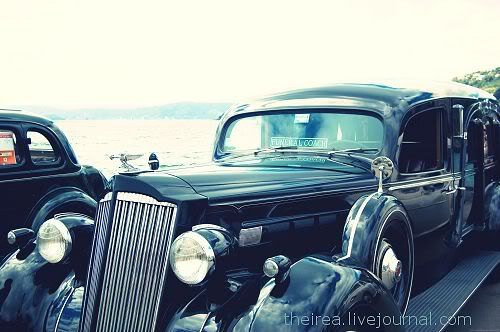 Old cars are beautiful. They should make our everyday cars a bit more exciting.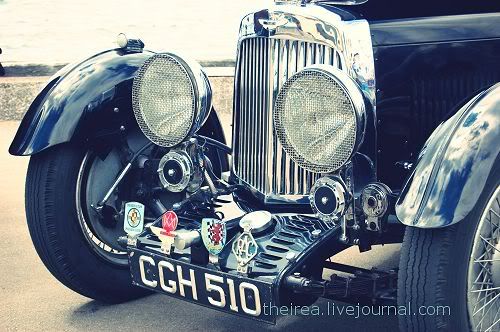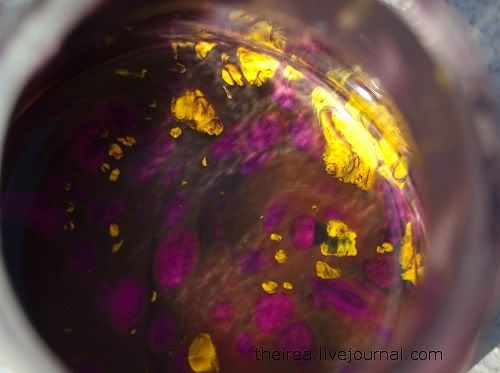 I mixed some colour the other night and when I opened the jar the next
morning some pigment blobs had apparently opened up and dissolved overnight. Pretty!
My tassle- dress again :)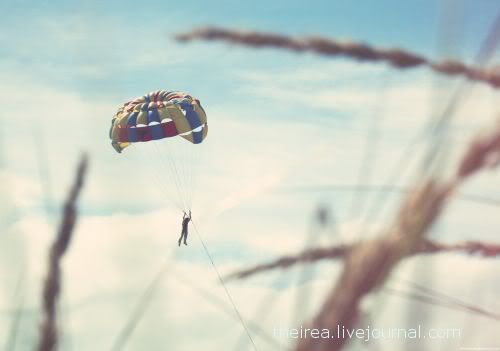 This guy was getting dragged along by a car on the beach actually.