My Helloween outfit. Channeling the girls in my paintings.
I wish my real hair was like this :)
I made the lace dress a while ago, but it's way more awesome
than the photos show. I'll take pictures of it again another time.
My friend Bex went as
the singer of The Knife and Fever Ray
.
So awesome!
MORE:
My boyfriend was Patrick Bateman from American Psycho :)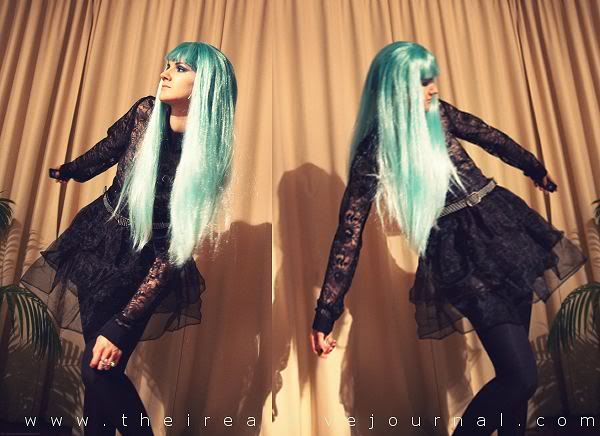 ******************************************************************
I love the colour of my new nailpolish. It reminds me of a car in Asisi/ Italy that
I saw when I was 13 and I asked someone what that colour was called. "Lindgrün".
(My brain is a collection of minor details. I remember all the things that are
NOT necessary for survival, and forget the ones that are...)
This is the closest to the moon I've ever been. I finally succeeded in taking a
photo of it through my binoculars. The other white thing is the moon as well.
I have no idea how the camera could see both at once o_O
A skirt I made, worn over a dress I made a while ago.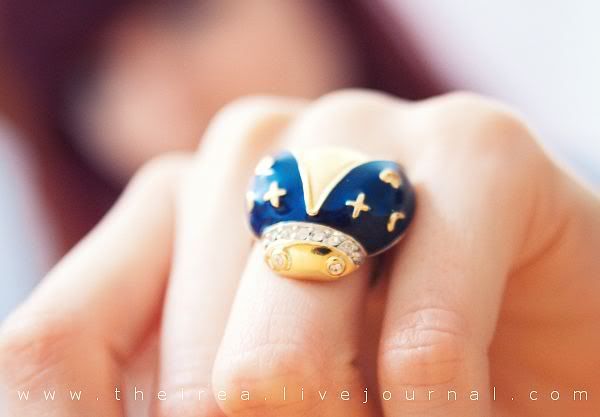 My grandma gave me this little beetle. It was originally a brooch
(I dont like that word) but I made it into a ring.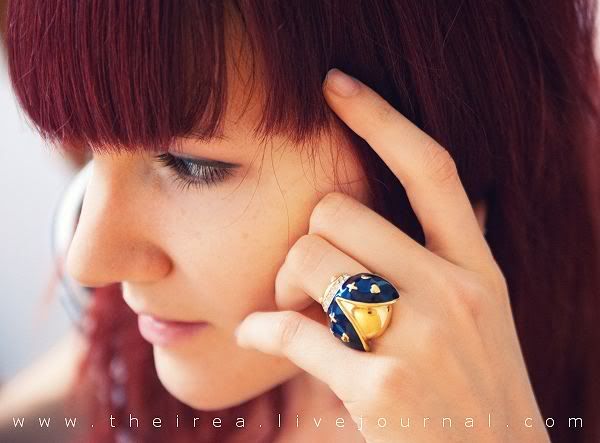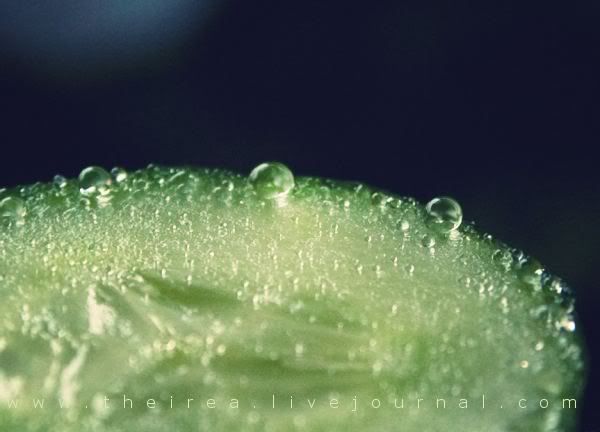 Random macro of sliced cucumber. I liked how the waterdrops appear after
you cut it and how precise the distance is between the larger ones. Look!
Ungardening my failed avocado tree attempt.
Mt. Victoria fog is so beautiful!