I visited the botanical gardens and shook my head.
MORE PHOTOS: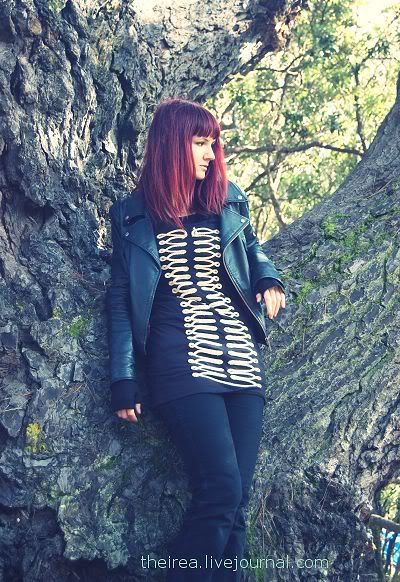 Got a new top which I love.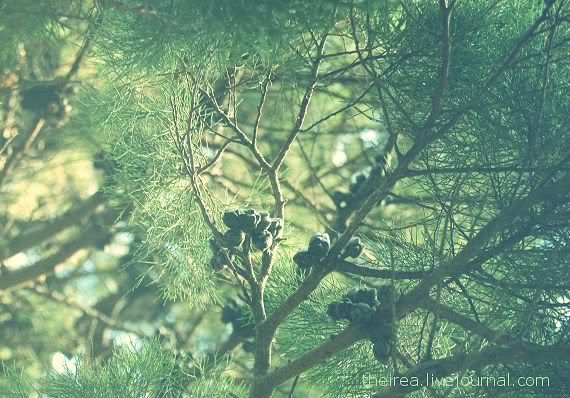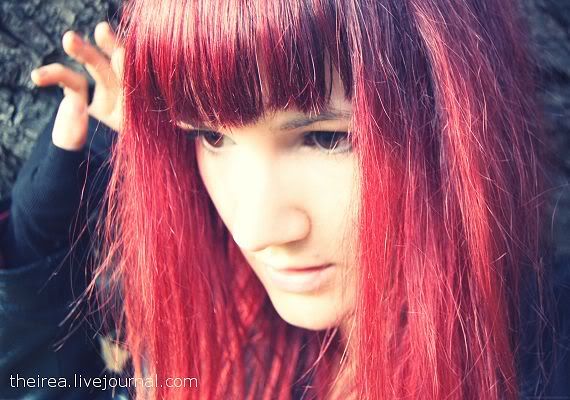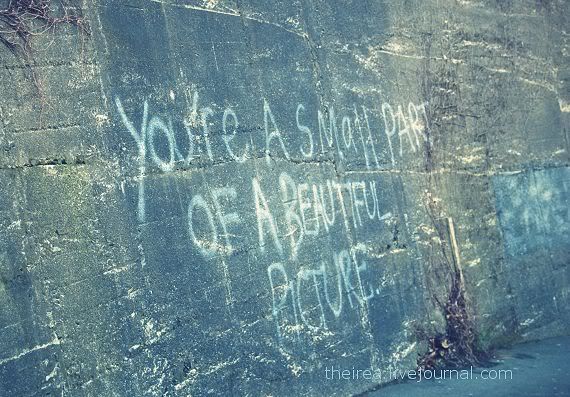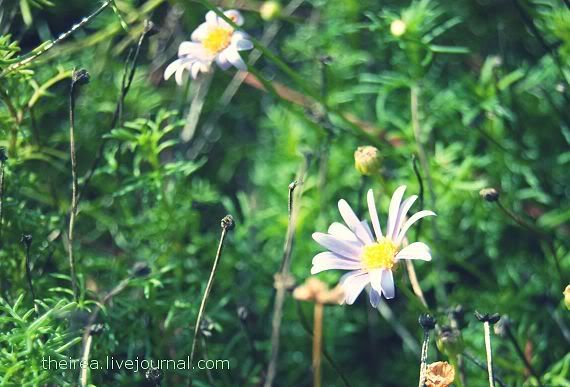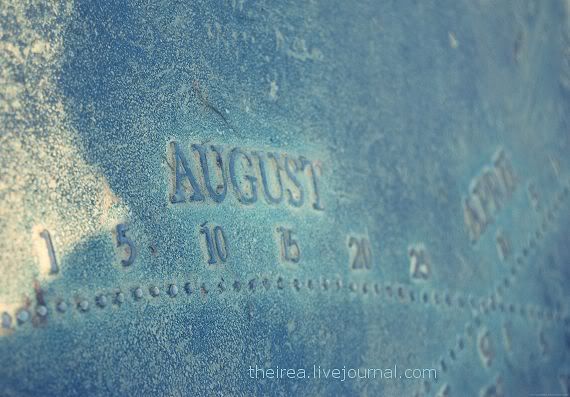 Soon it will be August. Time goes by fast...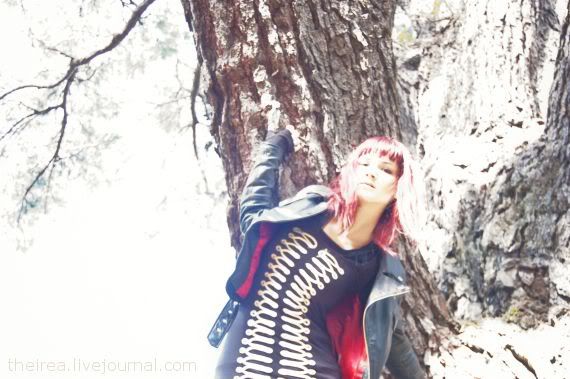 I like this picture, but it's overexposed :/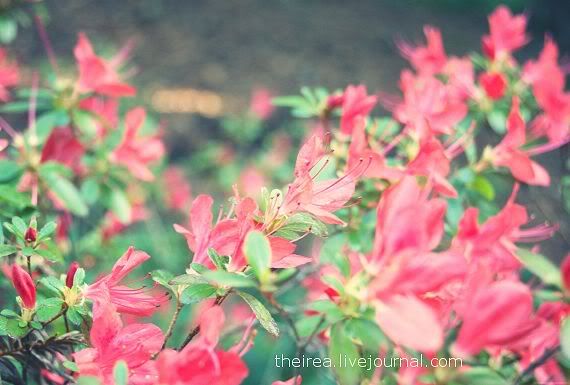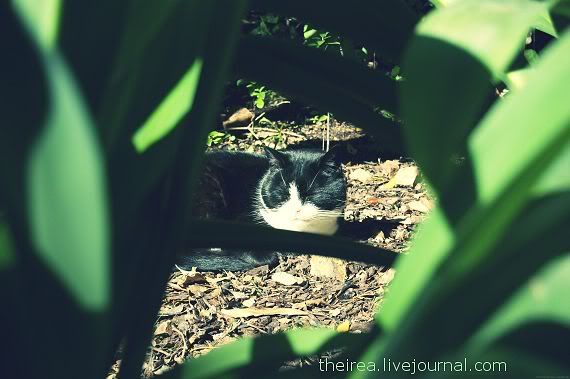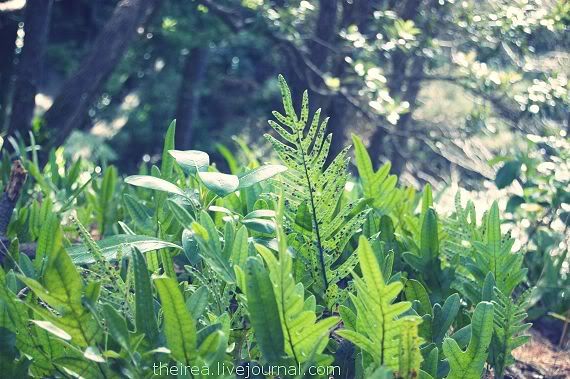 I took this closeup of a bare bush near the cable car/tourist info thing and an old man
who works there came up to me and said "I think this is the first time anyone has ever
taken a photo of that. Everyone else goes over there and snaps pictures of the view."
(the gardens are on a big hill). I showed him the photo and said the way the tiny
branches are twisted interested me and he said the photo was great. :)