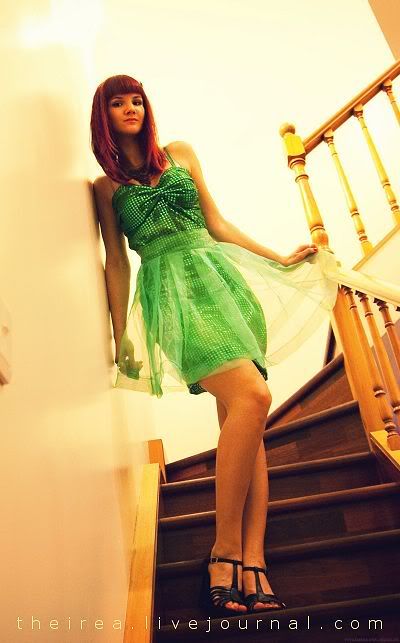 Thanks everyone who wished me a happy birthday!!! <3
I spent the day eating as much chocolate as possible
and sewing my green glitter dress for the party :)
(Worn with my tutu)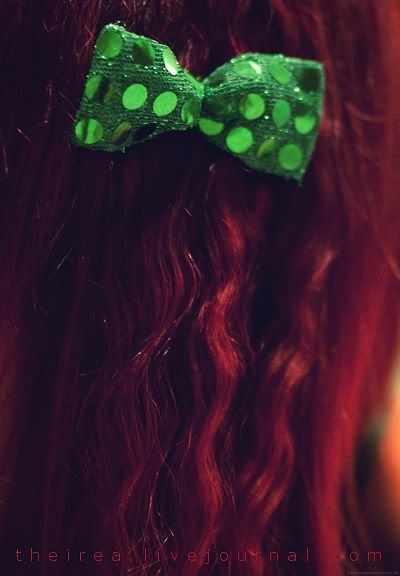 MORE PHOTOS: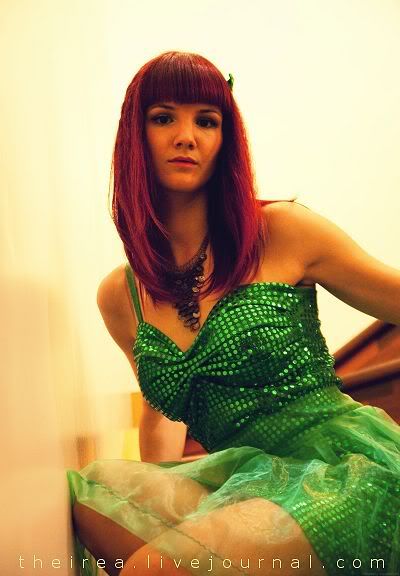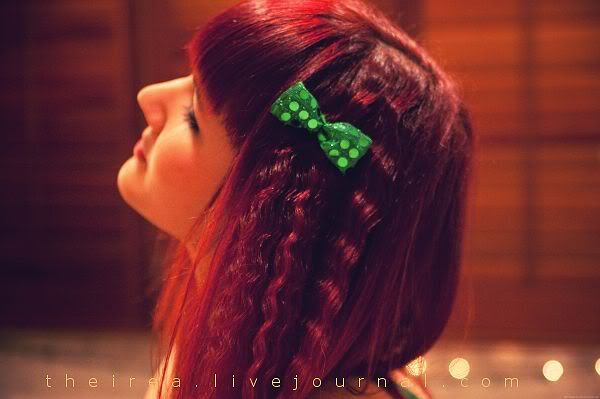 I love this photo! :D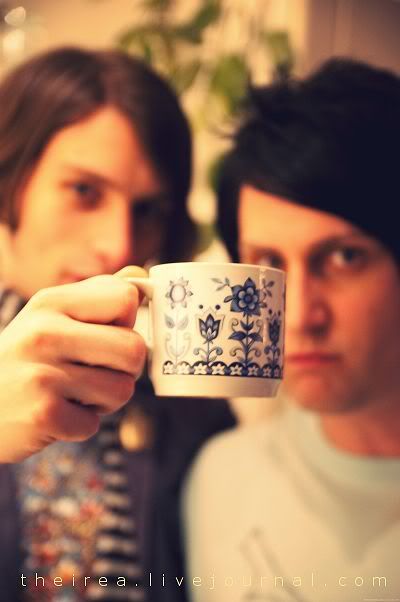 I made mulled wine, yumyum. I found this cute set of
cups on a powerbox by the street in Auckland 2 years
ago. Guys drinking from it gotta remain a straight face :P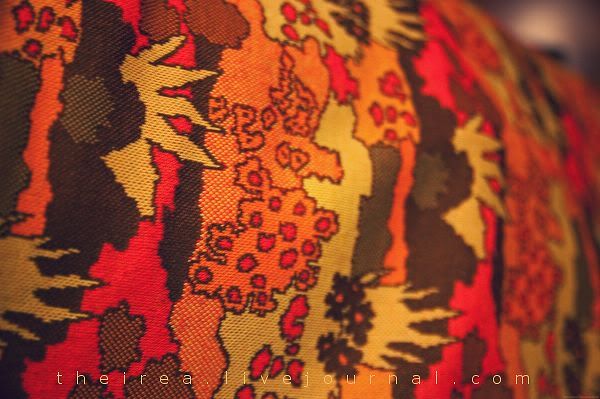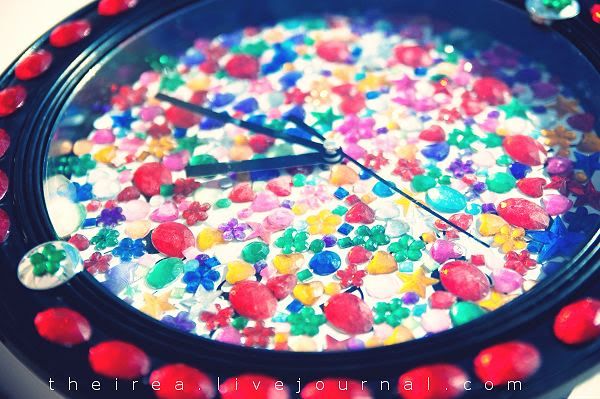 My friends bejewelled this clock for me, so awesome!!!
It looks like its straight out of Howl's room
in
"Howl's moving castle"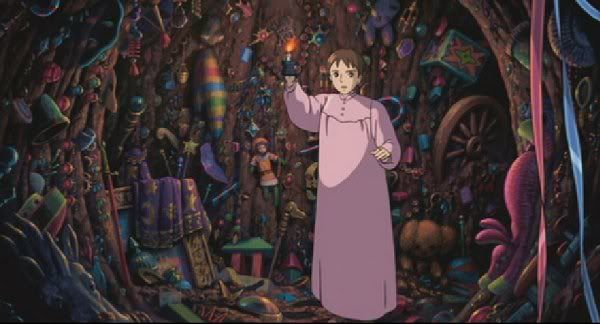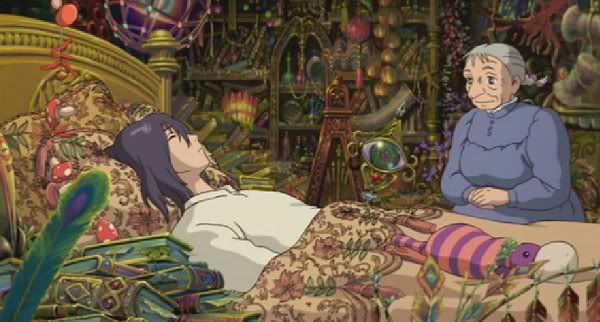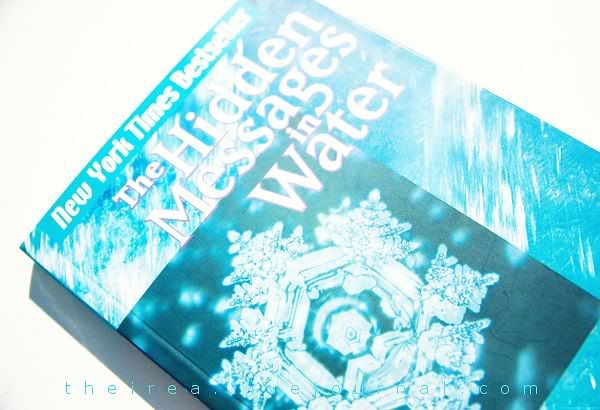 I also got this book, which I already started reading
and I'm sure I'll write about it sometime soon!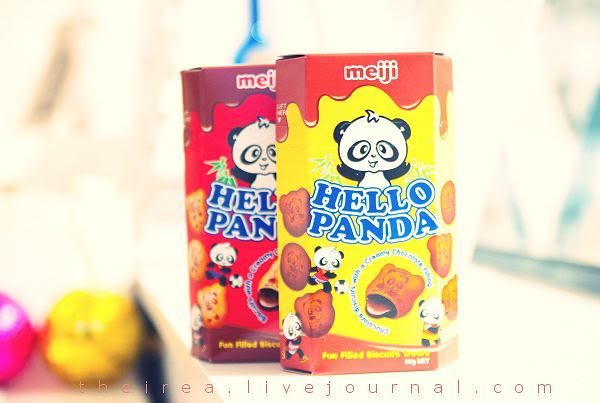 I'm addicted to these, mmmmmh! :)