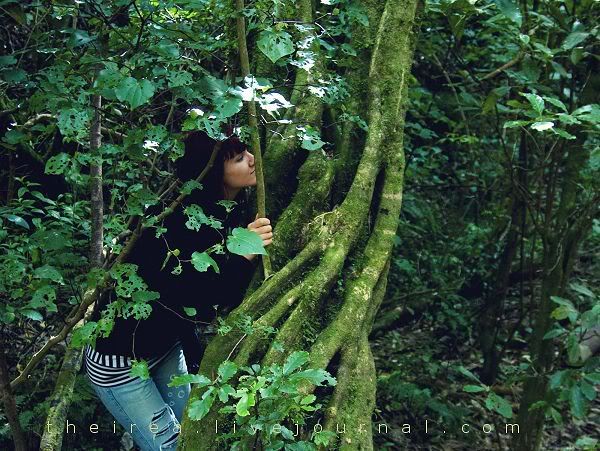 We visited the Karori Sanctuary a few weekends ago and I
got another opportunity to test the new lens.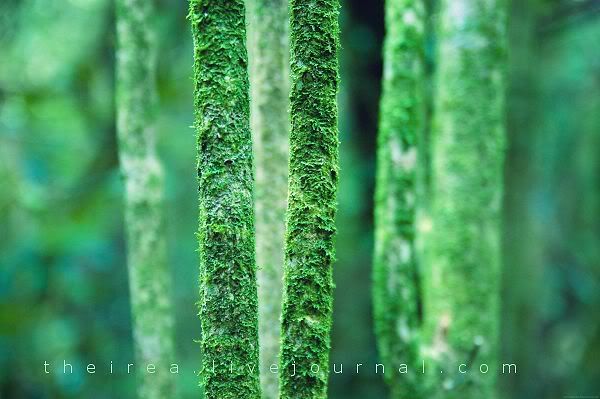 This is one of my favourite photos :)
14 MORE PHOTOS: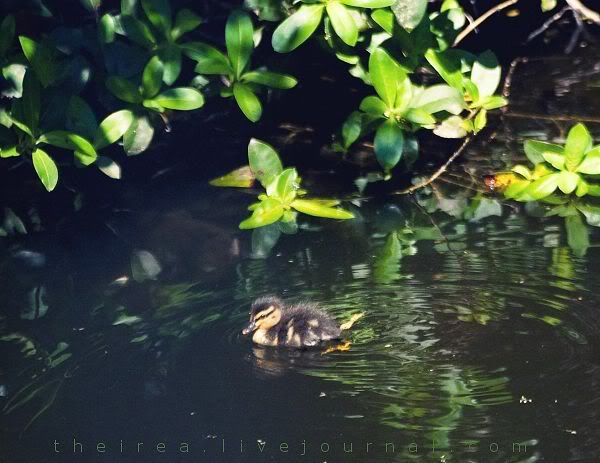 Upon arrival we saw some supercute fluffy ducklings! <333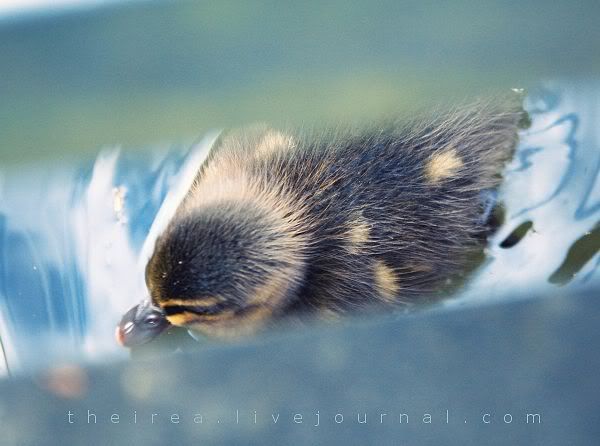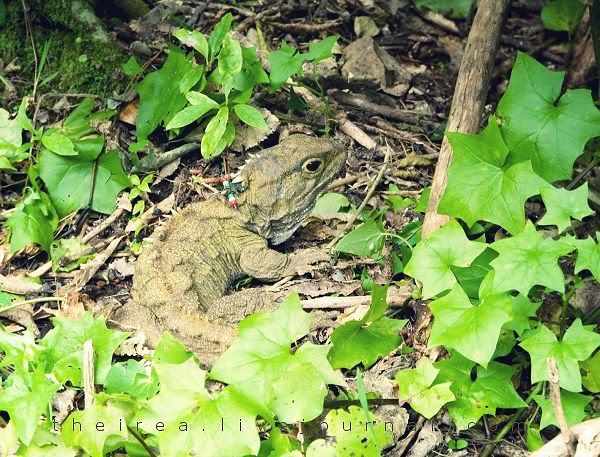 The well camouflaged Tuatara.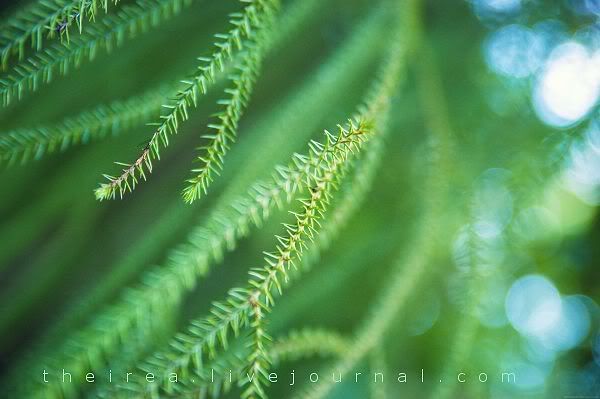 We saw many native birds on our walk and I made like 10 attempts
to get a good Tui shot. They always fly away or show you their bum
at the deciding moment, but this one just kept on singing :)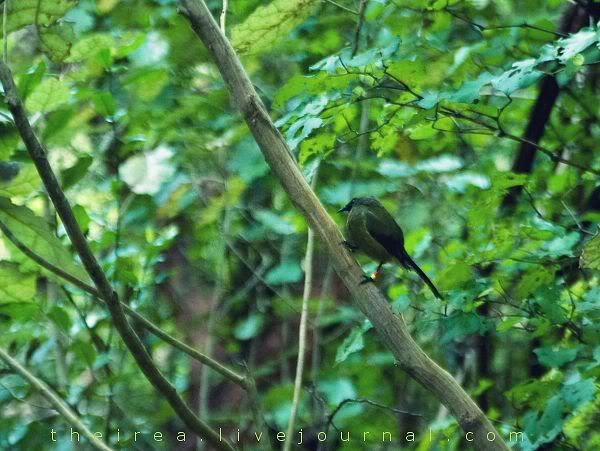 I think maybe this one is a Bellbird?
This is definitely one. Not my photo, but awwwwww look how cute!
And a common but very friendly blackbird who let me come very close to take my photo.
I can now take photos of water flowing, looking fluffy and soft. :D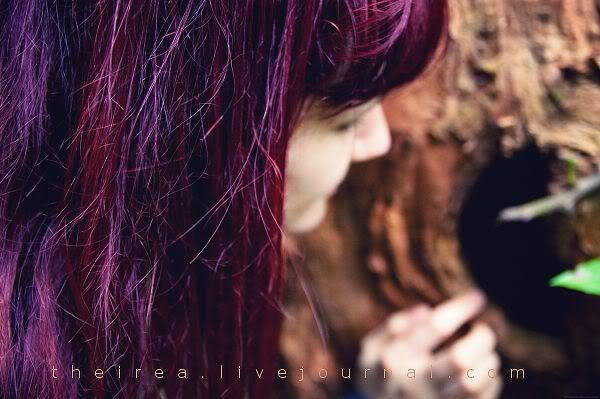 Found a hole in the tree.
It always feels weird coming back into the concrete city after
being out in the forest. I mean Wellington is fairly green, but still...