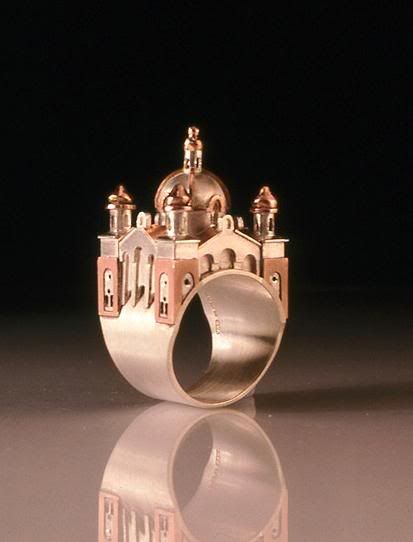 MORE: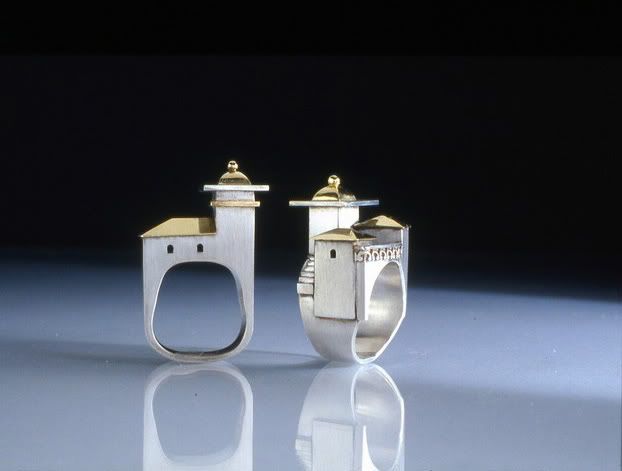 Jewellery by
www.vickiamberysmith.co.uk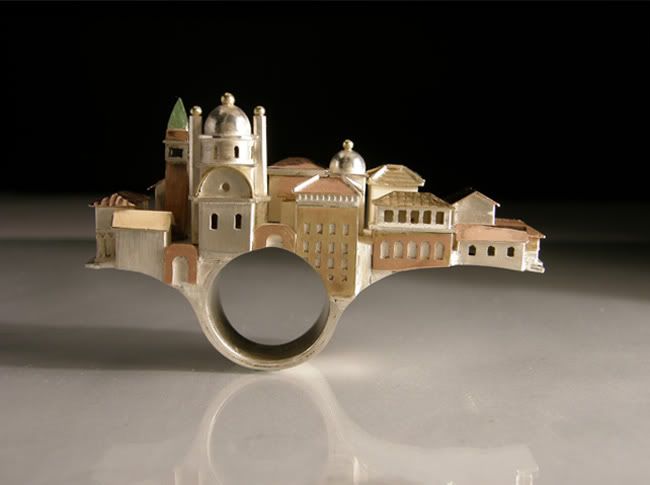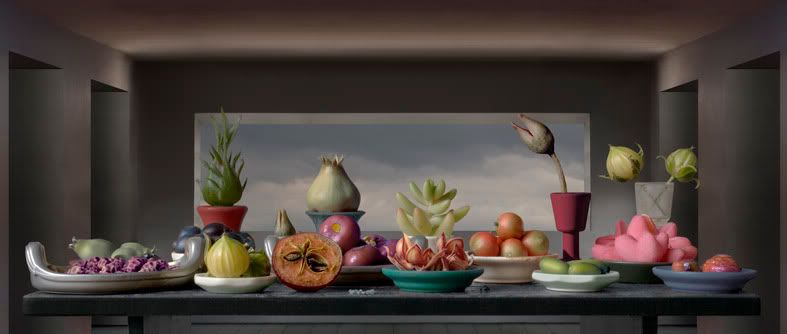 Leticia Felgueroso photography. Found here:
http://community.livejournal.com/laceandflora/1811848.html#cutid1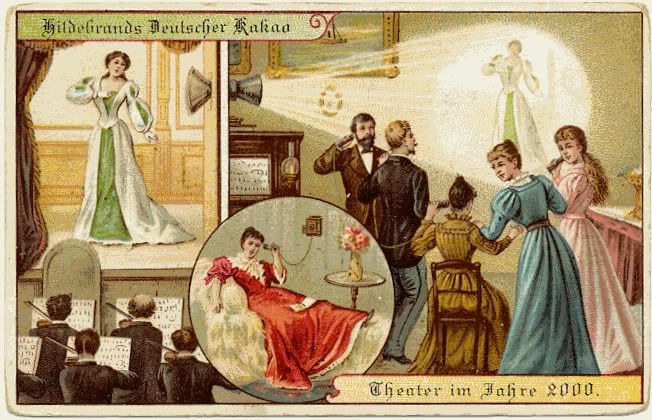 Postcards of the year 2000 as imagined in ca. 1900:
Click here for more.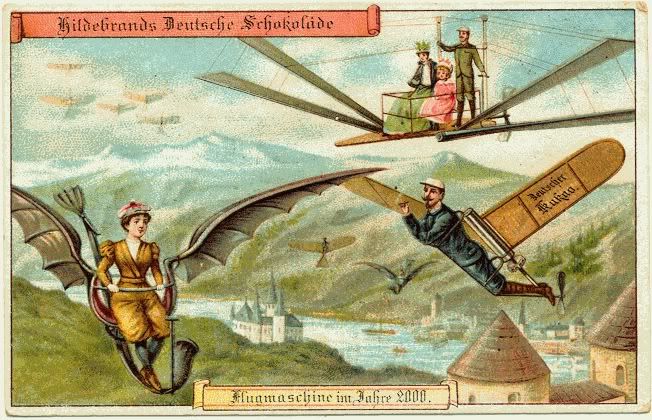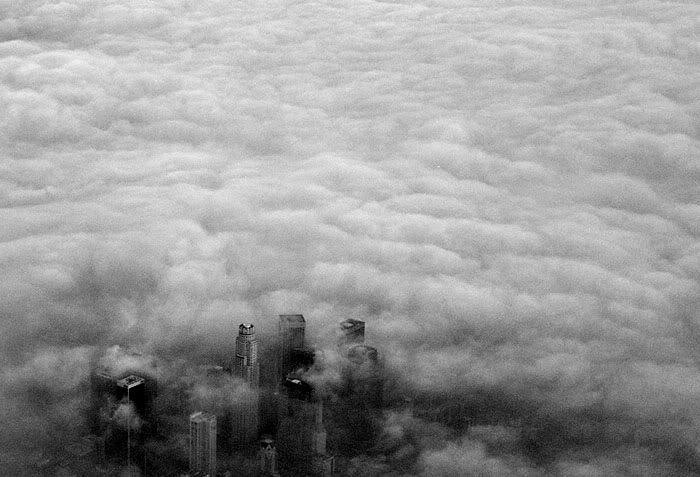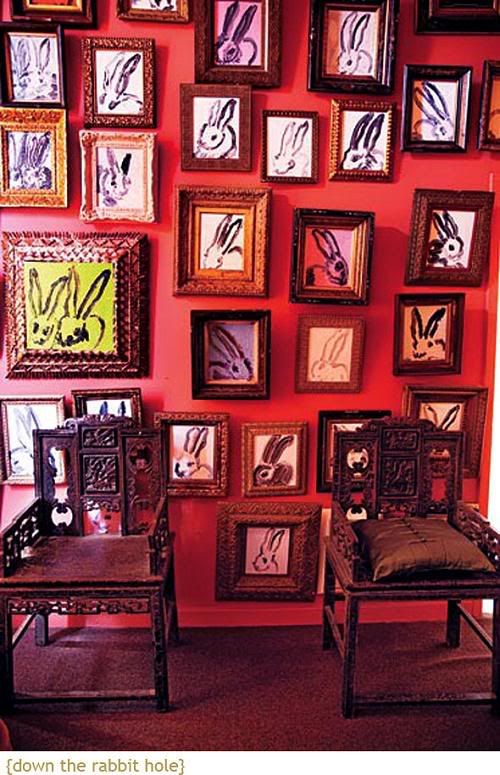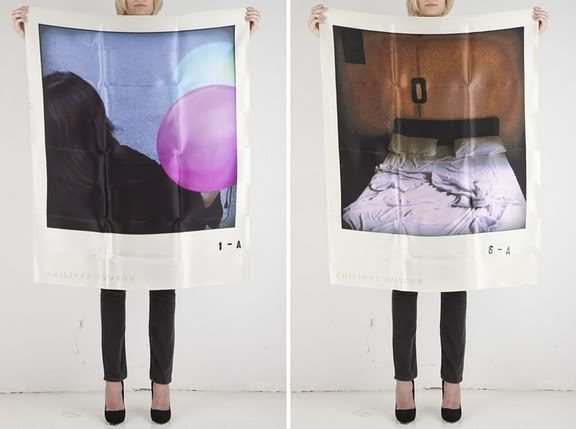 Polaroid scarfes.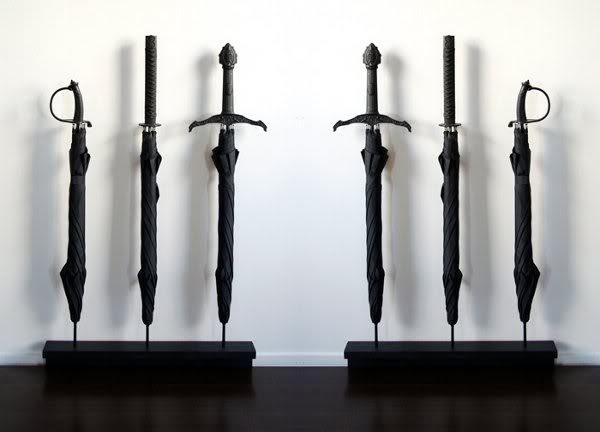 "The 20 coolest umbrellas you'll ever see".
Click here.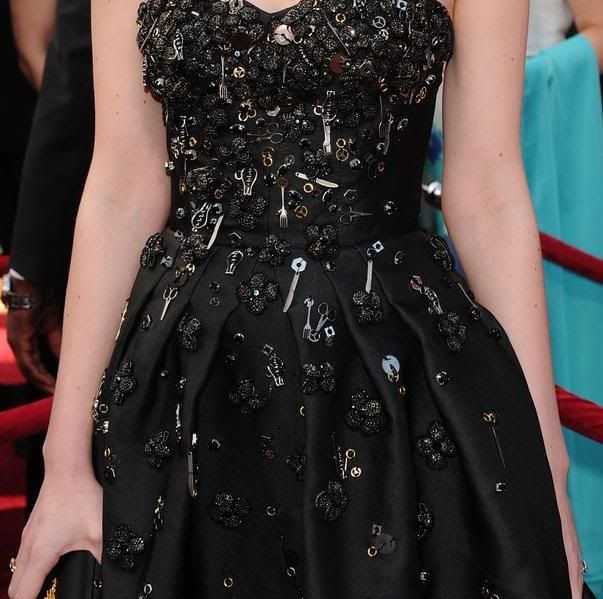 There's 8937834785 tiny kitchen utensils on this dress.
Reminds me of the house in
"Ponyo"
as everything gets flooded.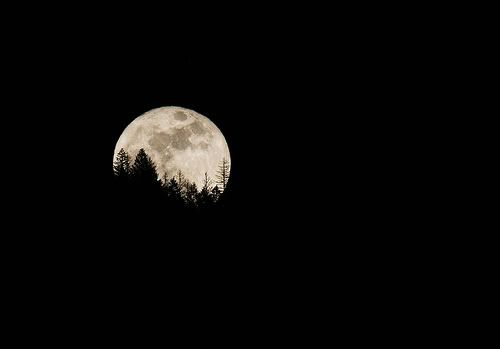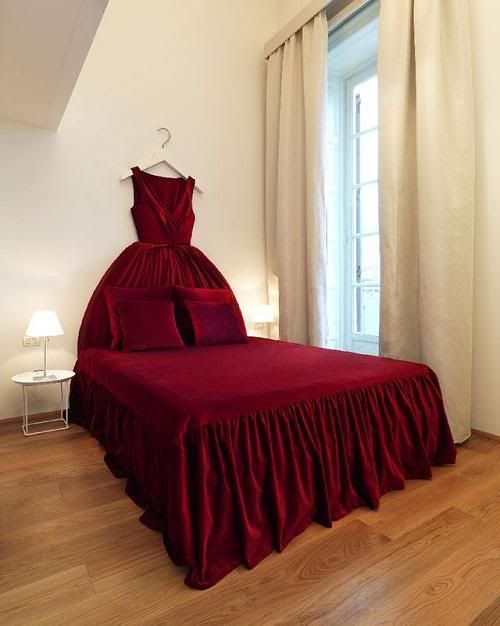 Fish fell out of the sky:
http://www.dailytelegraph.com.au/news/wacky/fish-fall-out-of-the-rain-filled-sky-in-northern-territory-town-of-lajamanu/story-e6frev20-1225835363242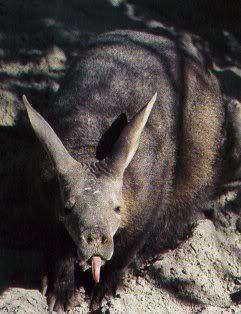 This animal is an aardvark. My latest animal obsession.