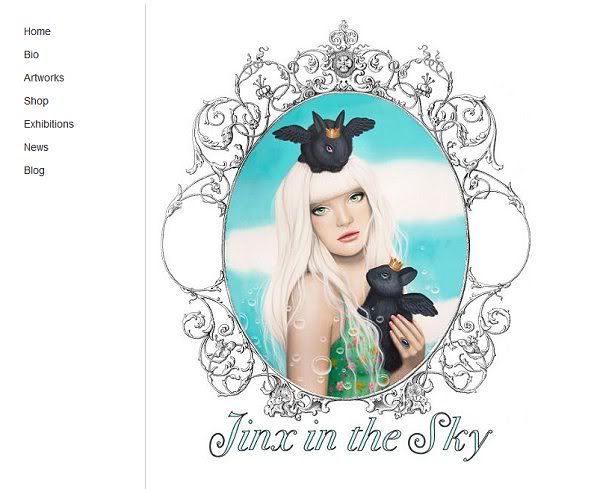 I redesigned my website
and made it better (at least I think so :P ).
Have a look:
www.diamondsoul.synthasite.com
It has a cleaner feel than before, but because of that I also decided to take down the
links section, since it was a bit of a random mix. If I had your link on it before, I'm sorry
and please feel free to take mine of your site. I just needed to clean things up a bit.
I'm very proud of the "flipover" images I made :P (in "Artworks" and "Shop") and just in
general, making everything work (knock on wood) using HTML just by researching and
copypasting codes and putting my own stuff in it. I can't type a single code from memory...