Last weekend we went to this year's
Paterson Street Ball
with
the theme
"Fire & Ice"
. It's kind of a secret event and there is
no advertising for it but word of mouth brings around 300
dressed-up people to this big old villa each time.
The decoration was amazing again!
SNOW FOXES & ICE QUEENS...:
This girl's outfit was one of my favourites!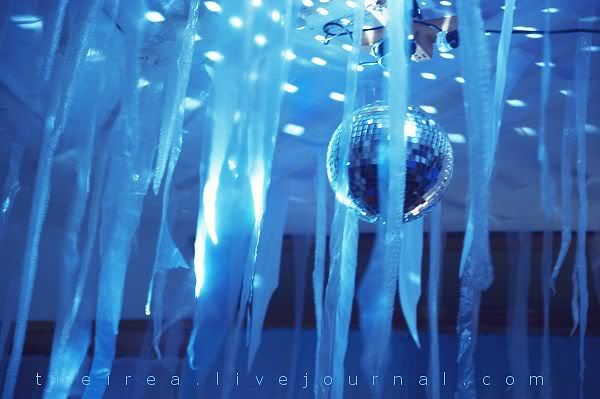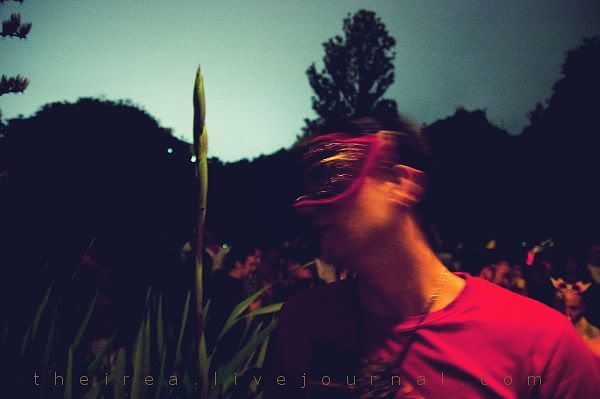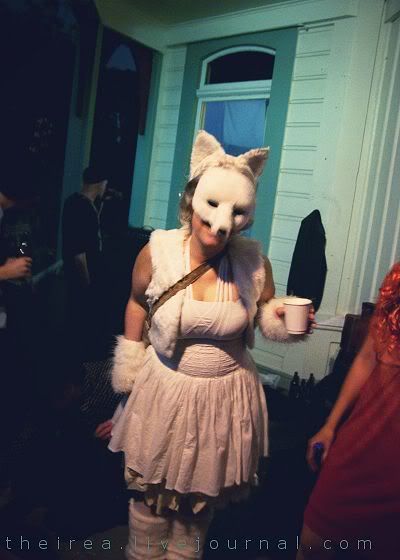 And this cute snow fox was also one of my favourites! <3