There are things I'd like to say to people (before it's too late - you never
know) but I don't know how to say them which results in me painting a girl in
mourning clothes going to the funeral of a rabbit in the forest...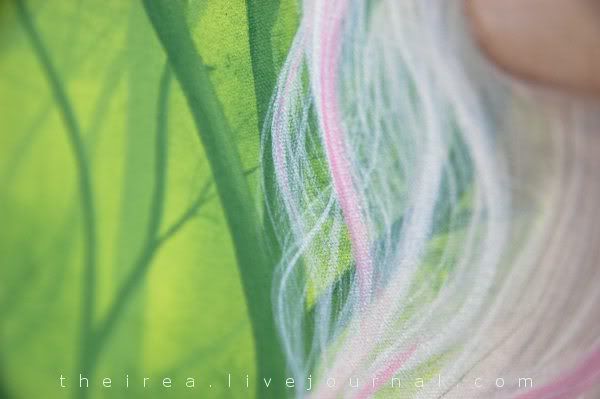 This is my first painting on canvas by the way (well, I did a tiny one for my
boyfriend before to test the waters...) and I'm, very pleased with how it looks. :)
Also a reminder that my
Postcard Sale
is still on!
Get them in time for X-mas:
http://diamondsoul.synthasite.com/postcards.php
♥♥♥♥♥♥♥♥♥♥♥♥♥♥