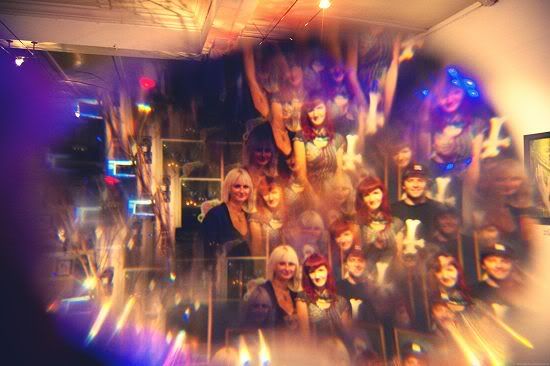 Here are the photos from the
opening night
last Thursday!
I loved every second of it! :D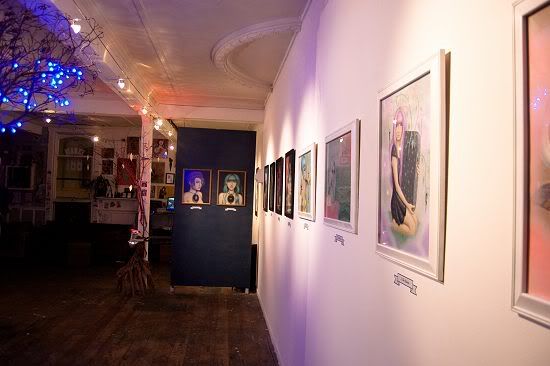 MORE PHOTOS: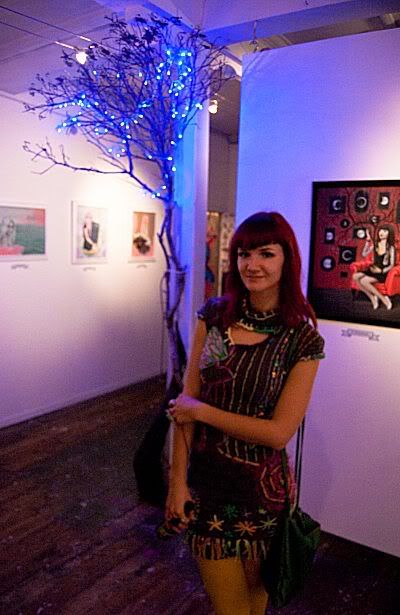 With Xoe and Dave of
Manky Chops.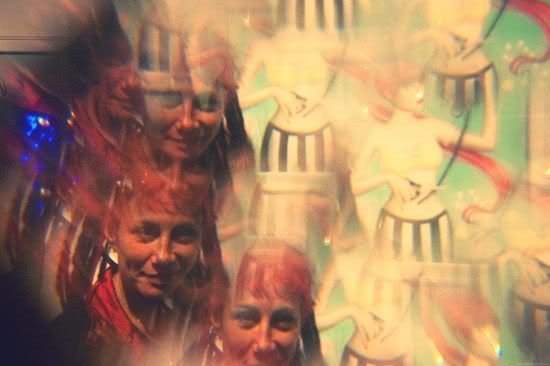 This lady's hair was exactly like the girl's in the painting she bought <3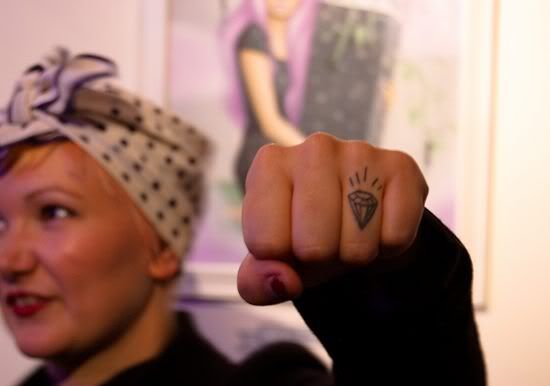 There's more photos
here in my facebook album :)
Anyone out of Wellington interested in purchasing my art can either
contact
the gallery
for the catalogue or email me at
theirea@gmail.com
Prices range from NZ$ 270 - NZ$ 500.