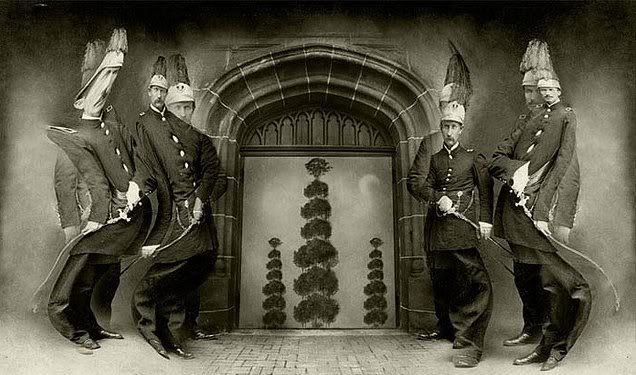 30 MINDBLOWING THINGS: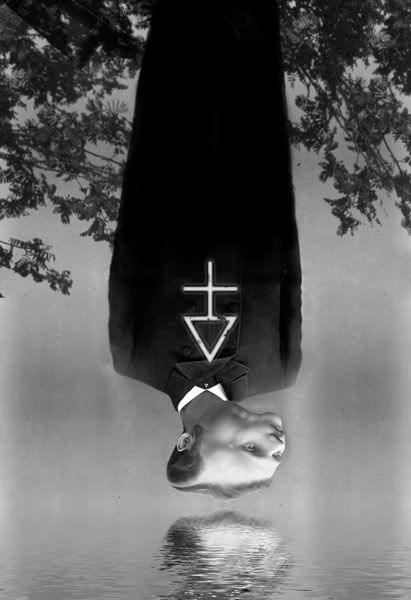 Victorian Surrealism by Jeffrey Harp:
http://www.flickr.com/photos/jeffreyharp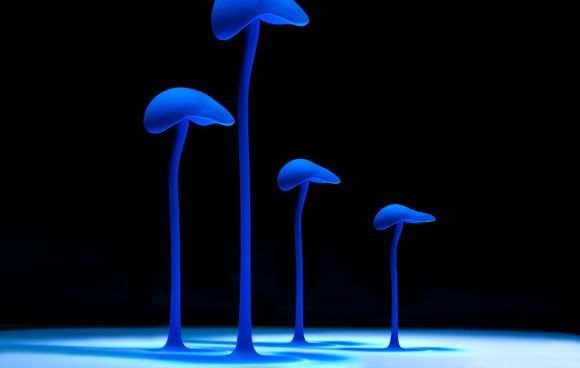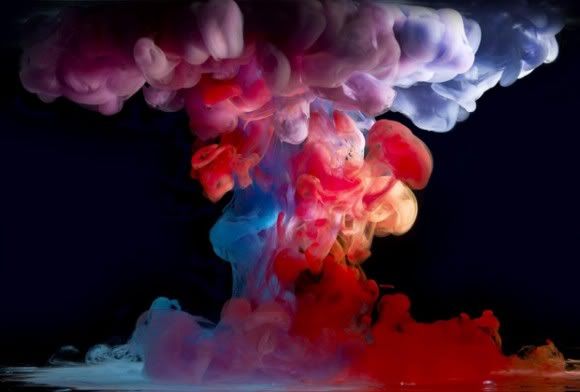 These are photos of
paint as it drips into water.
Amazing!
More here:
http://koikoikoi.com/2010/09/painting-in-water-by-mark-mawson/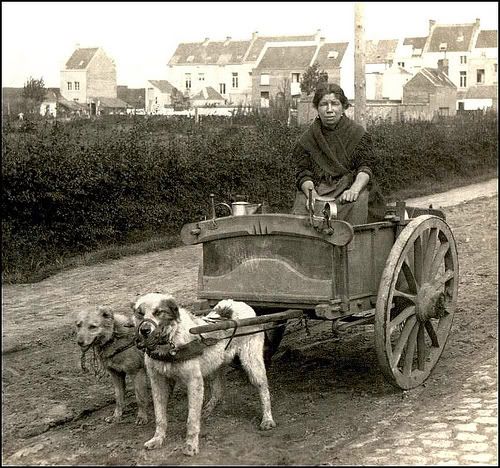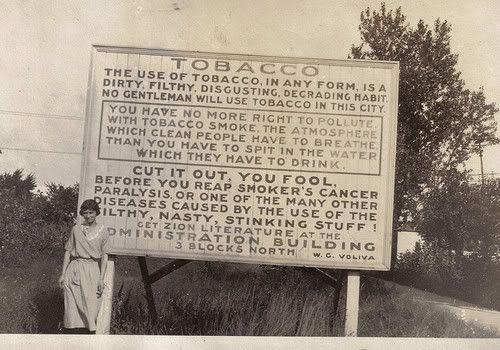 Miniature worlds on food:
http://www.minimiam.com/en/goen.html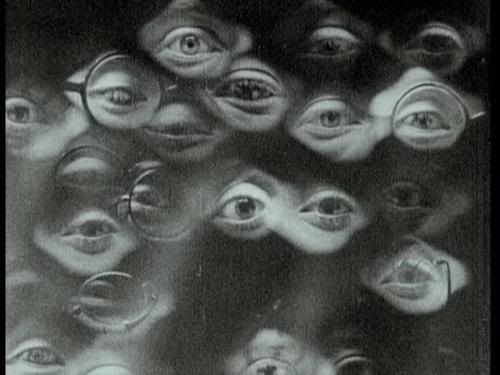 Obviously this is my holiday house :P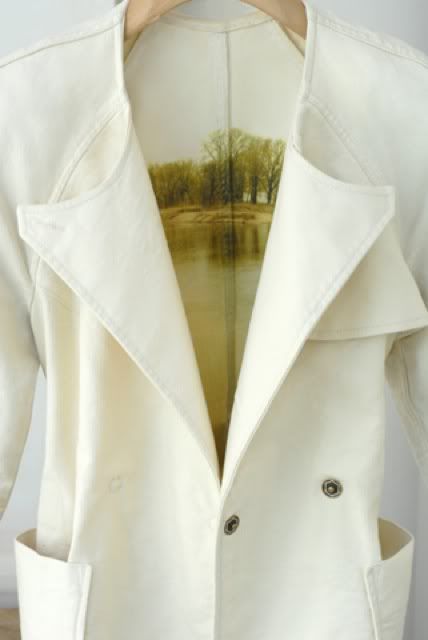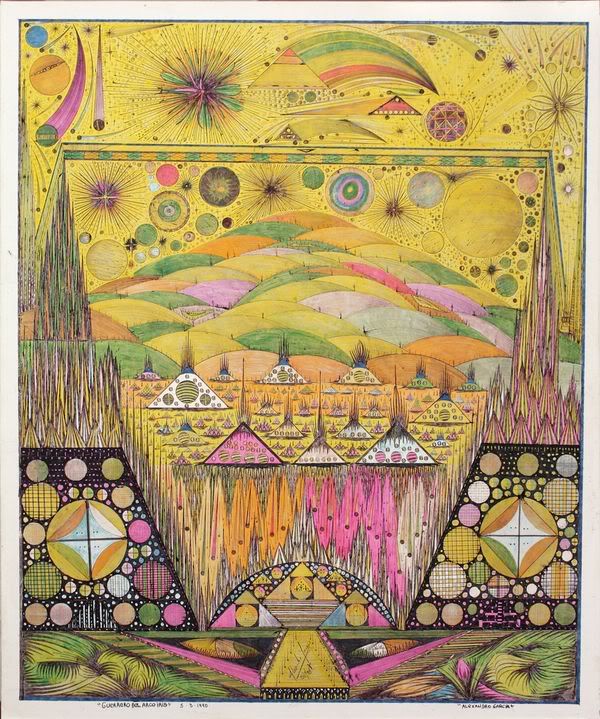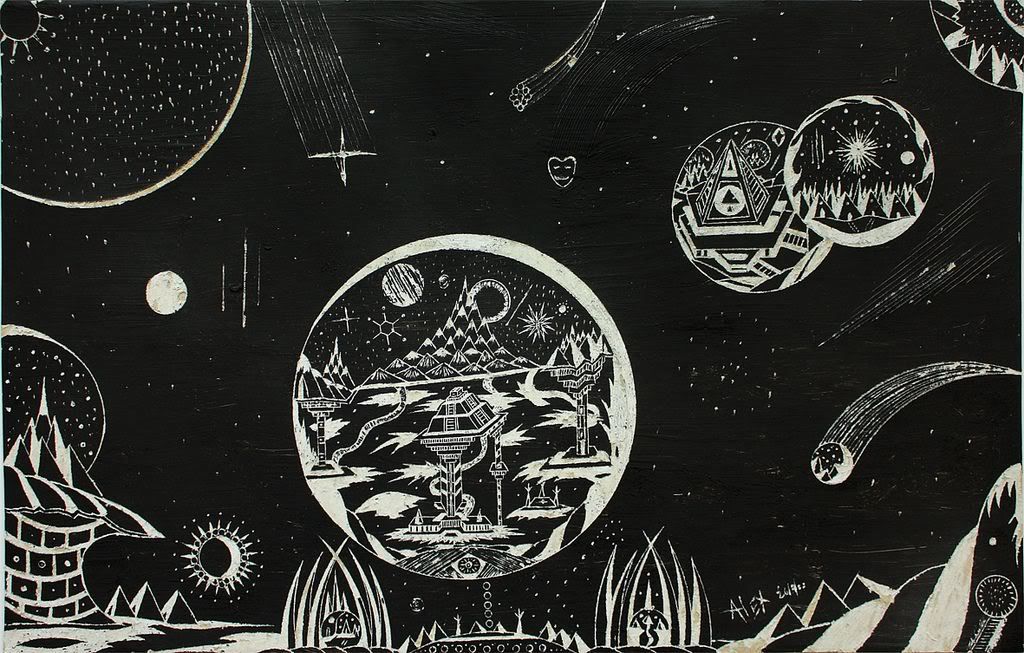 Art by
Alexandro Garcia
:
http://ajourneyroundmyskull.blogspot.com...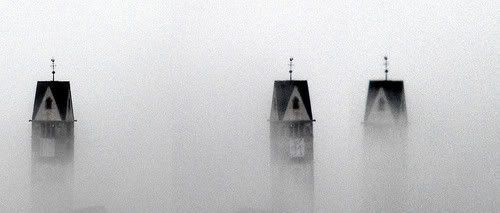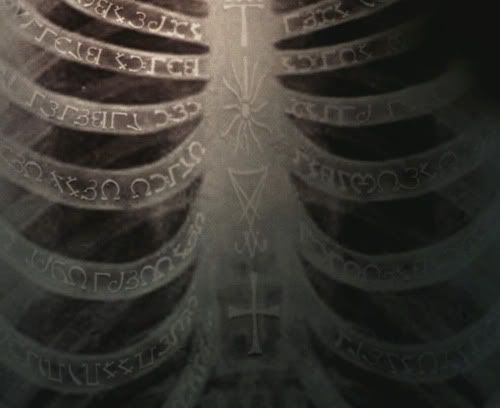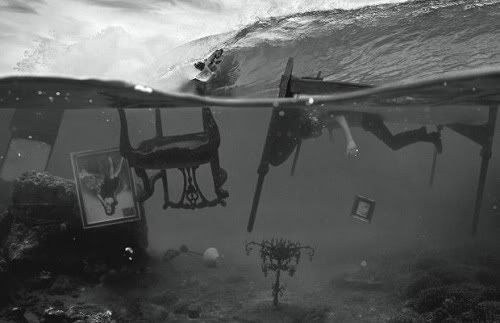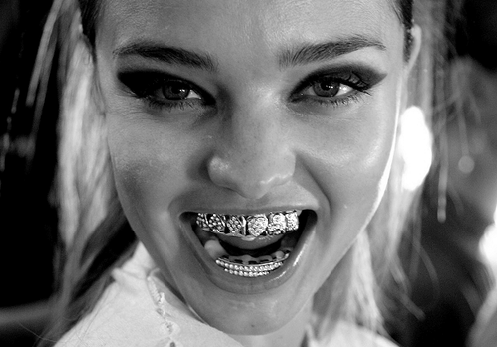 This fish has a transparent skull and the real eyes are inside it!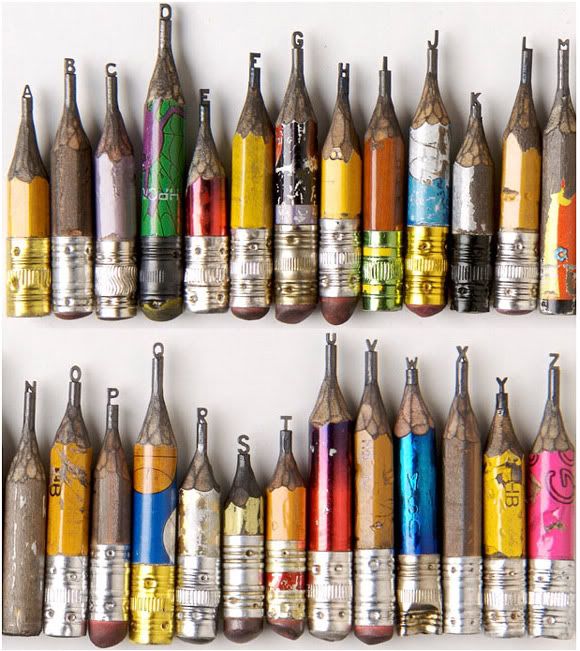 Pencil tip sculptures
by
Dalton Ghetti.
More :
http://kronikle.kidrobot.com/pencil-tip-micro-sculptures-by-dalton-ghetti/
The Bélmez Faces
is an alleged paranormal phenomenon in a private house
in Spain which started in 1971 when residents claimed to see images of faces
appear in the concrete floor of the house. Such images have continuously
formed and disappeared on the floor of the home since that time.
More here:
http://en.wikipedia.org/wiki/B%C3%A9lmez_Faces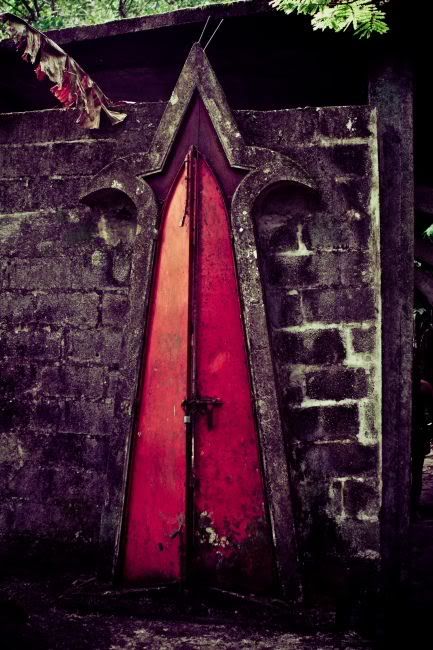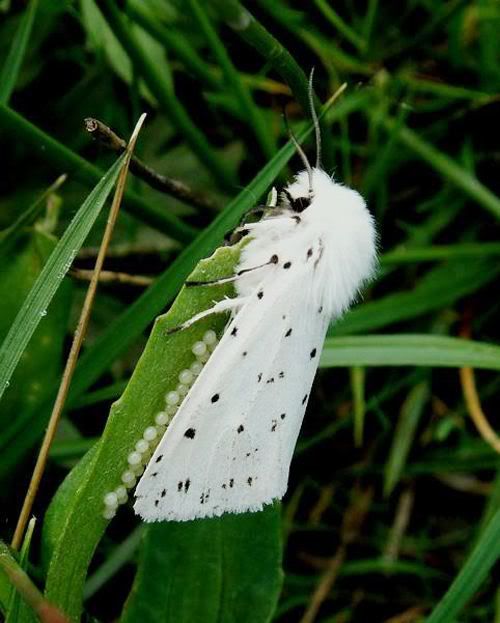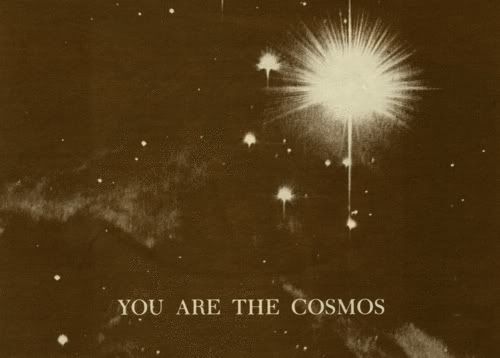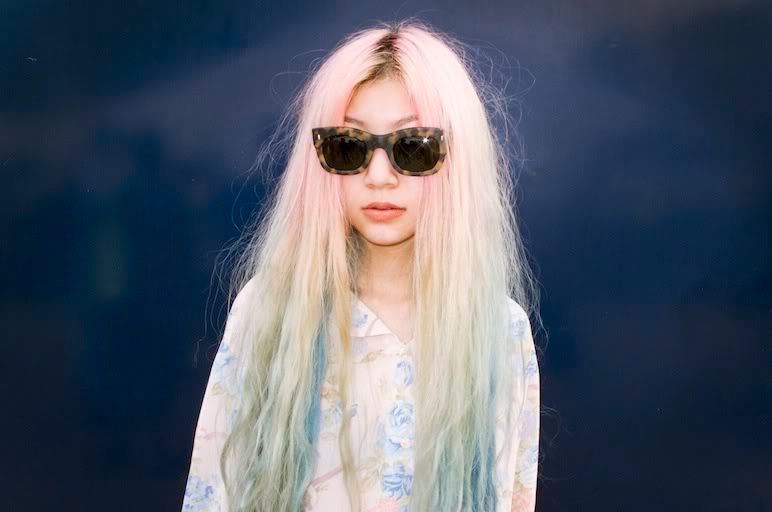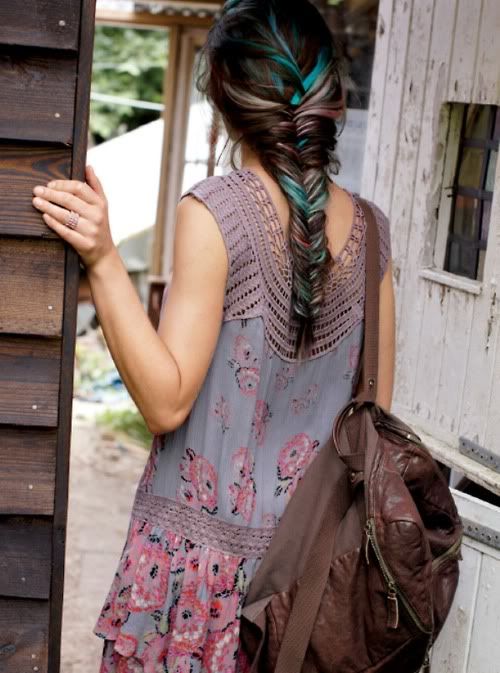 Love this
colourful braid!