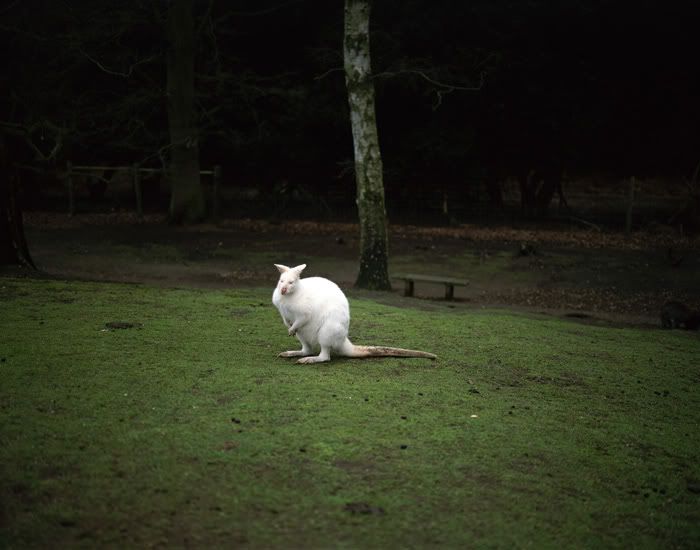 27 MORE: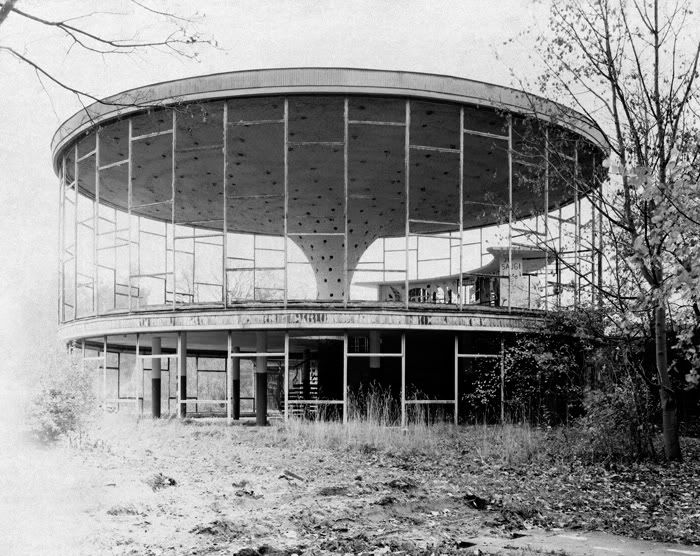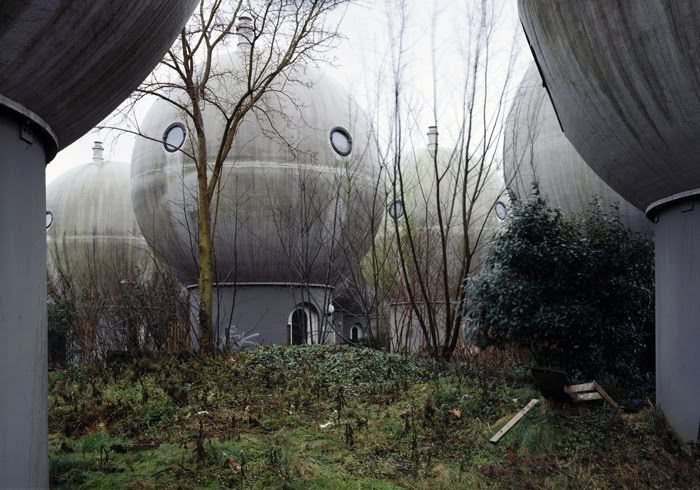 Geert Goiris photography:
http://www.geertgoiris.info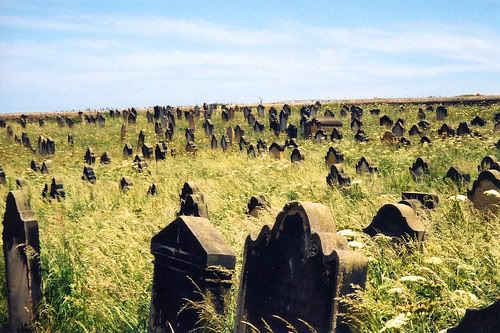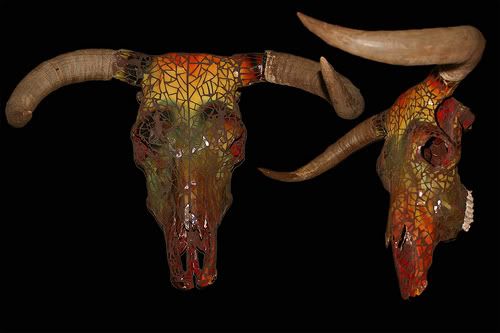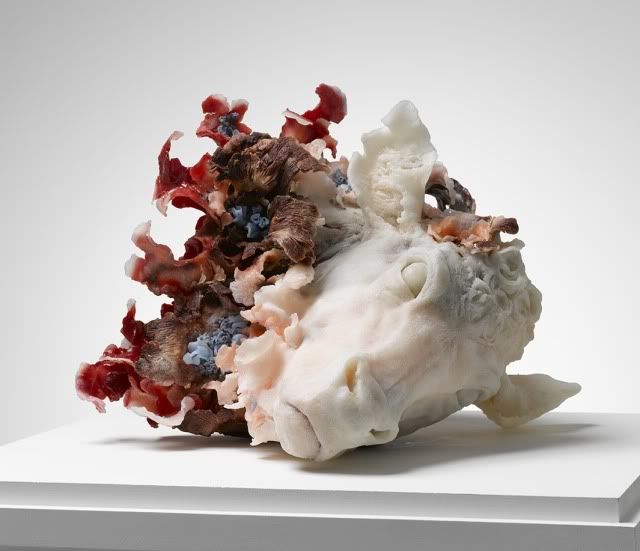 Rebecca Stevenson:
http://rebeccastevenson.net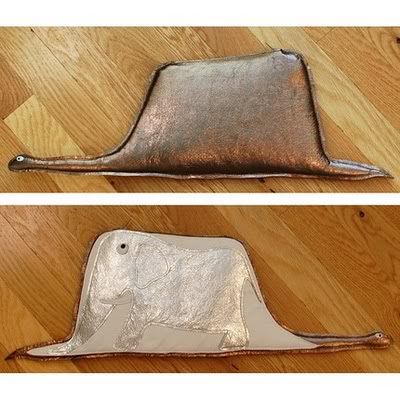 Bags inspired by
"The little prince"
. A snake that has eaten an elephant :P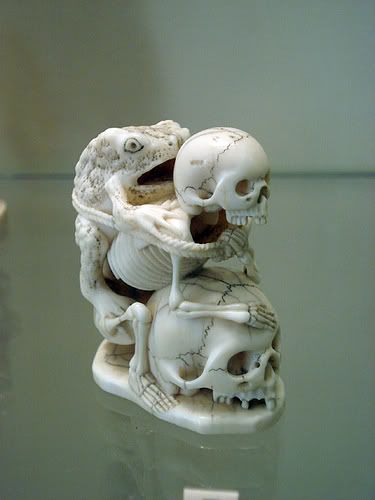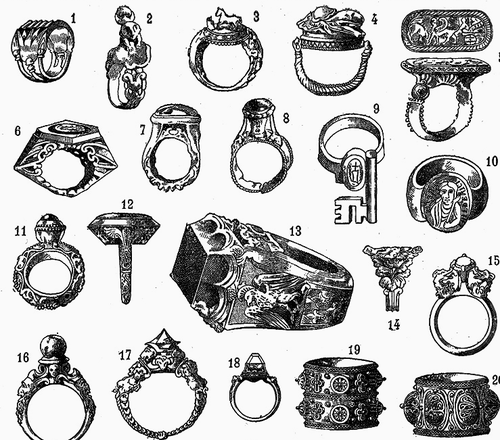 I want all these rings!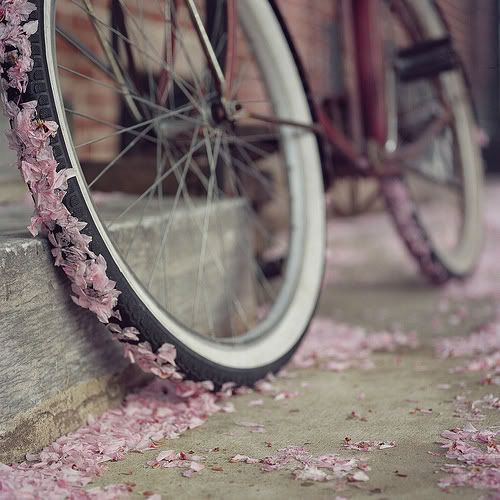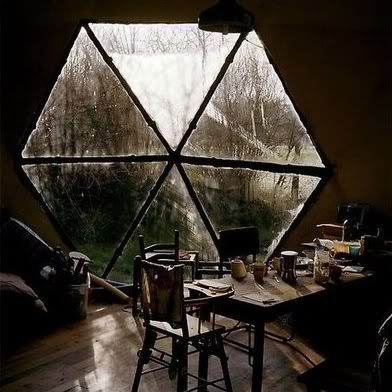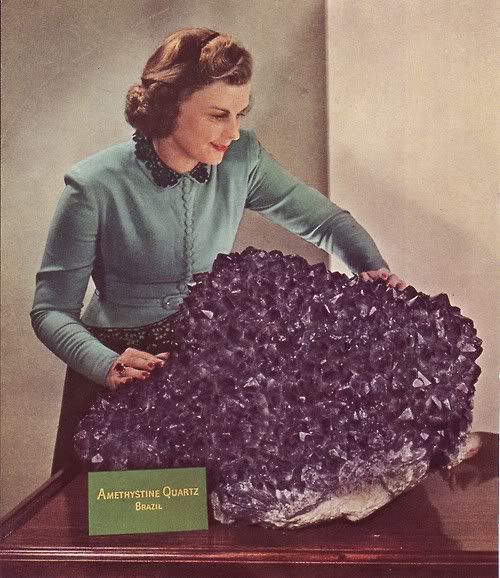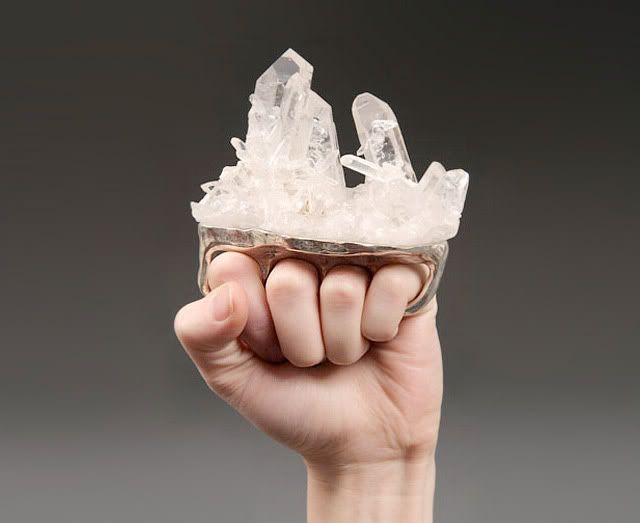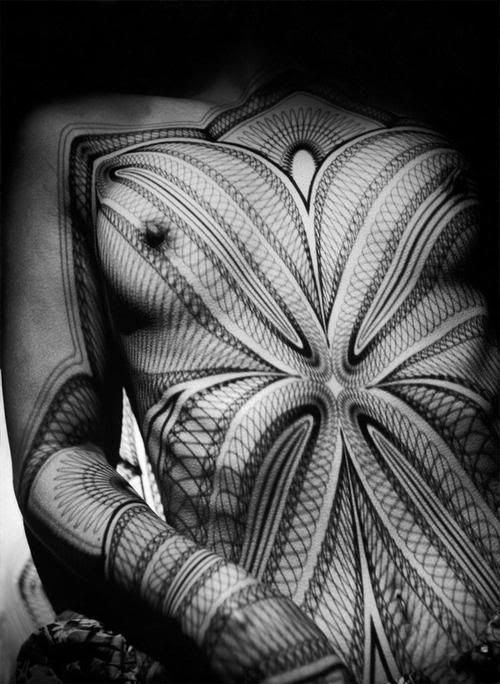 "When you sleep" by Christina Bothwell:
http://home.epix.net/~bothwell/gallery.html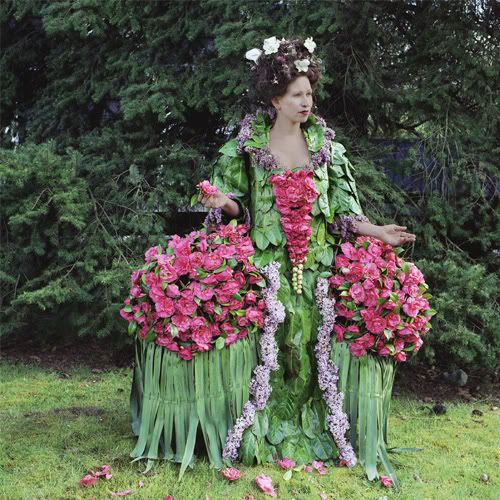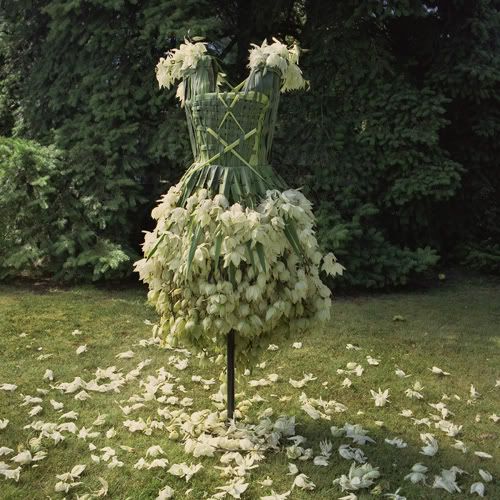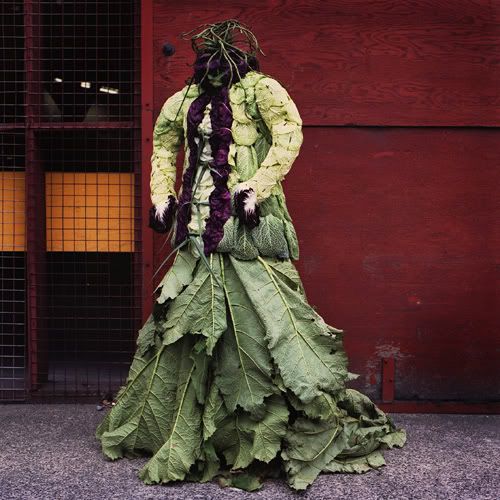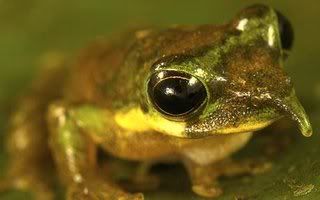 Frog
with
nose
. Source:
http://www.telegraph.co.uk/earth/wildlife/7733331/Scientists-discover-frog-with-inflatable-nose.html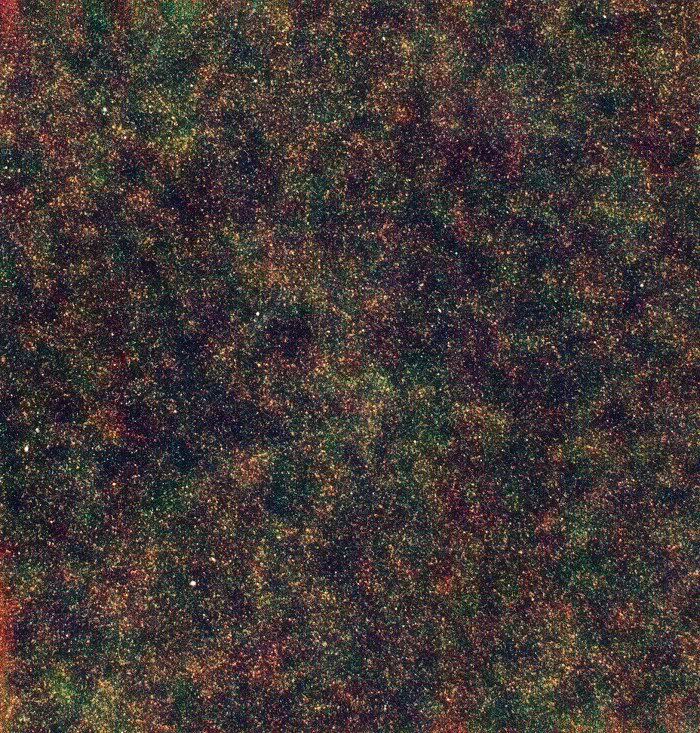 Every dot is a
galaxy
:
http://www.lastwordonnothing.com/2010/05/28/every-dot-is-a-galaxy/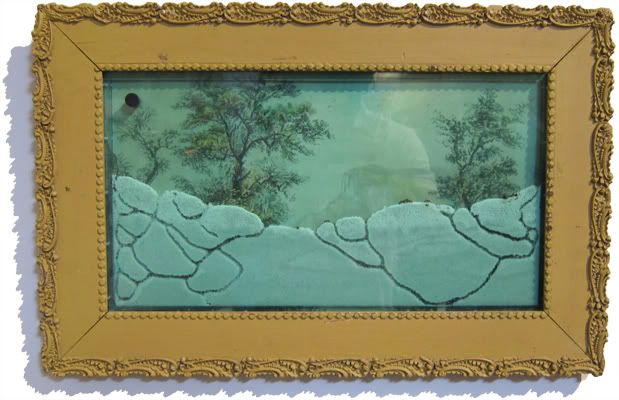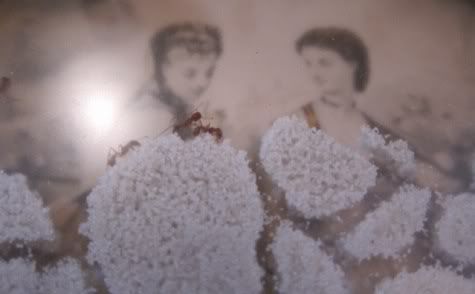 Ant kingdoms
in picture frames by Hugh Hayden:
http://www.hughhayden.com/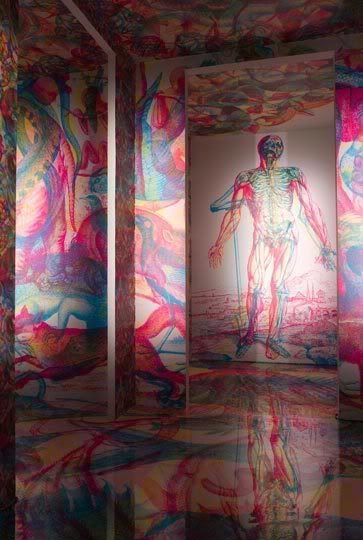 Wallpaper
that changes depending on the colour of the light:
click for more.
Screenshot from
"The Tribe"
which I just found again on youtube.
I loved it when it came out in my early teens and I like it even more now
because I now live in the city that it was filmed in :P
And here I present you my newest (oh well for about 3 weeks now) obsession:
Connan Mockasin
!!!!:)
The album is great! We bought it and it's totally music from my planet! <3<3<3