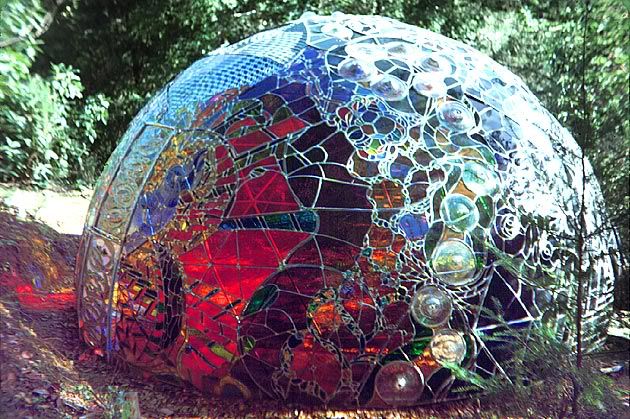 I wanna start with this beautiful place. An awesome stained glass dome in the middle of nowhere.
I posted more pictures in
. Click here to go to the post.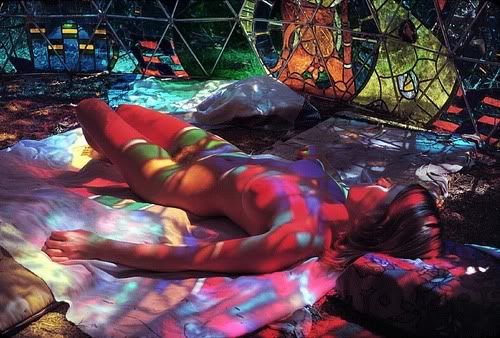 This is inside it.

UNDERWATER SINKHOLES, FLOWER-BEESNESTS,...: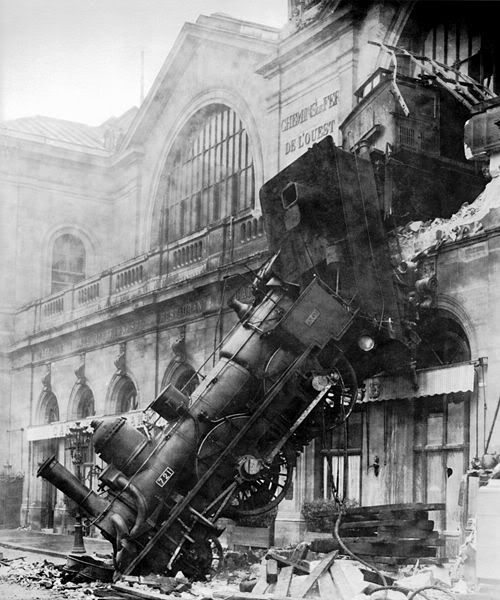 Newly discovered Antarctic octopus with sub zero venom:
More here.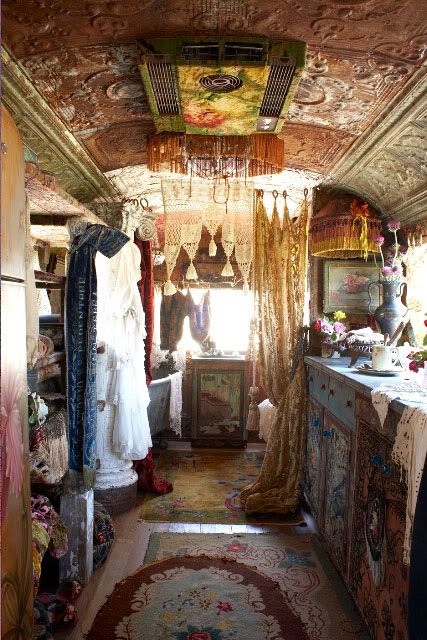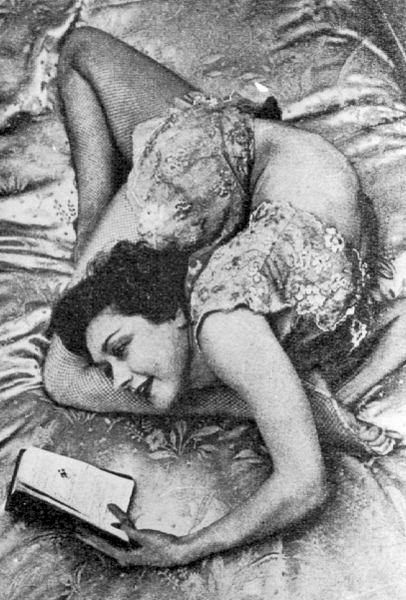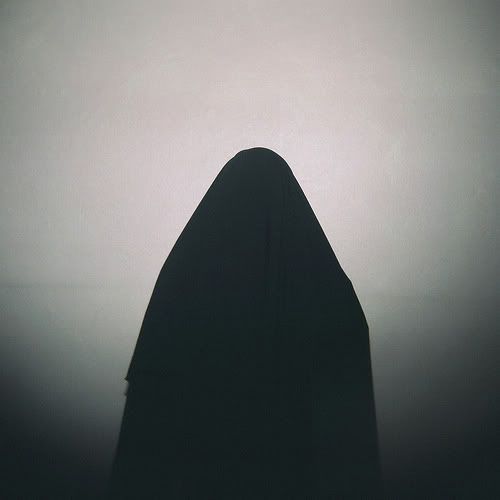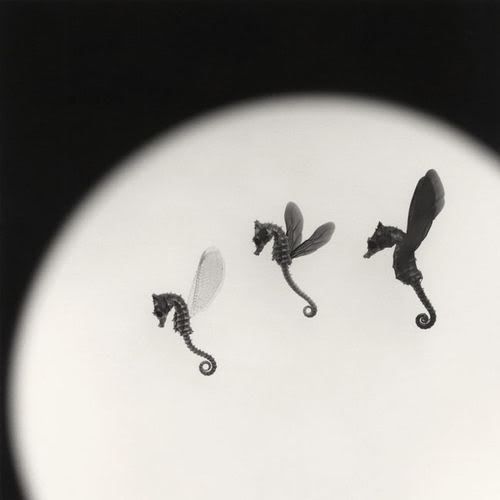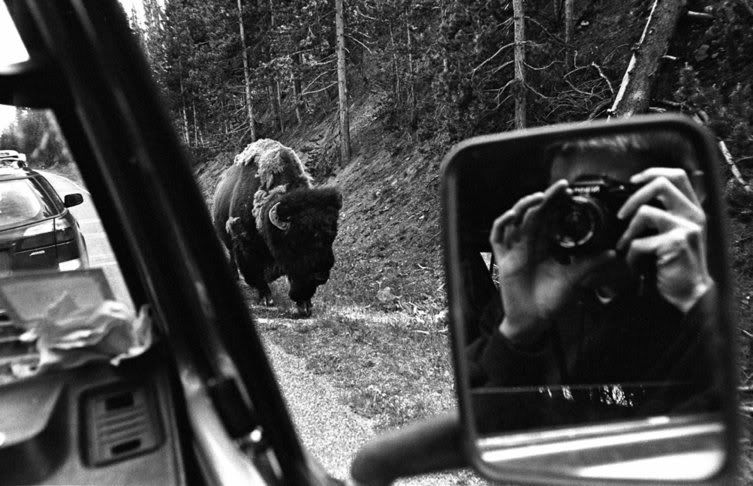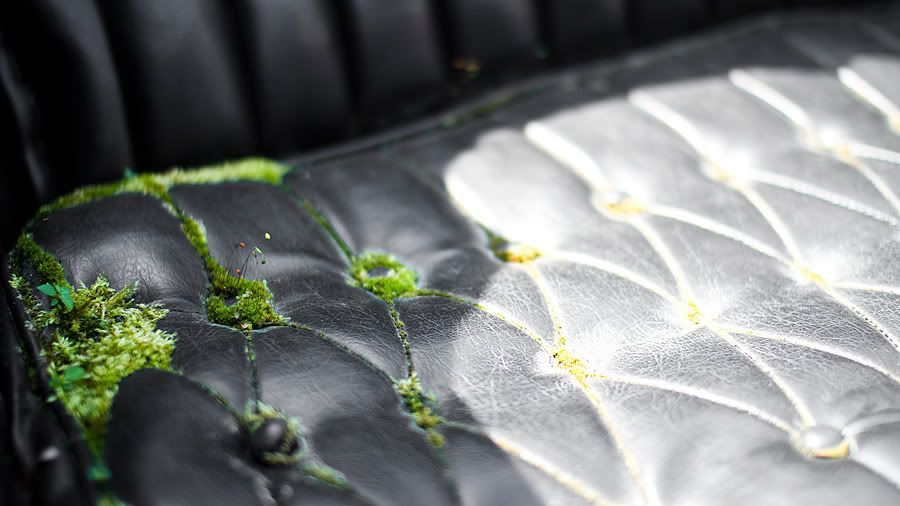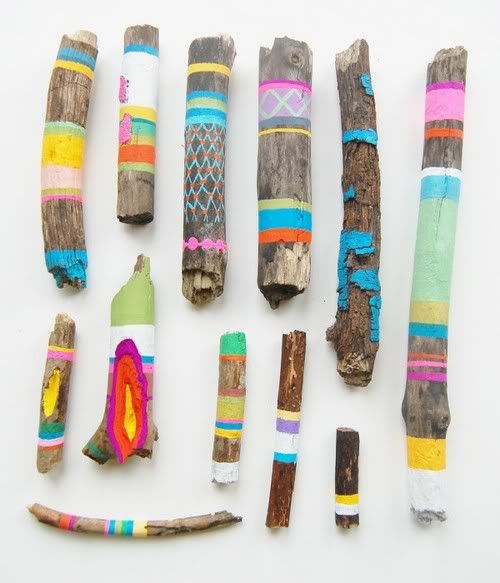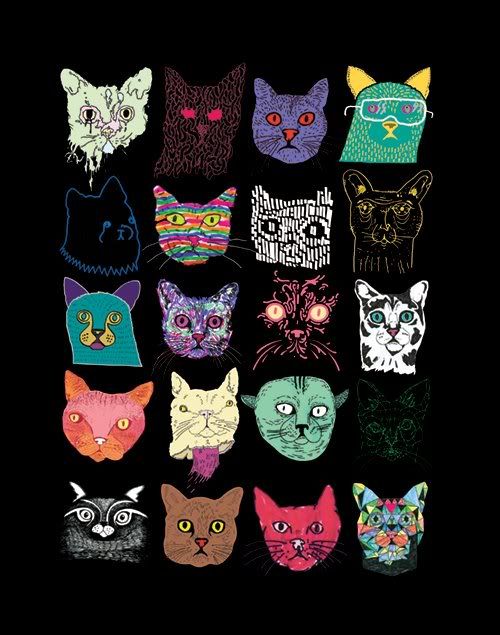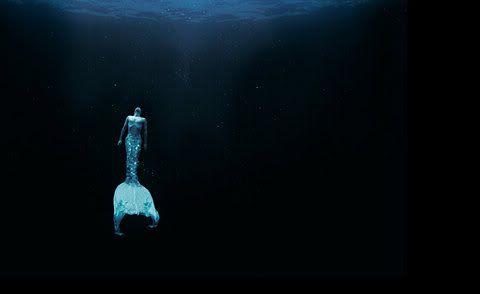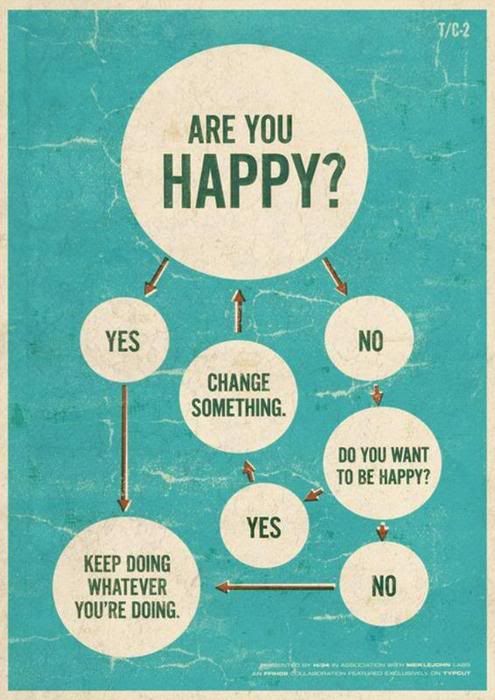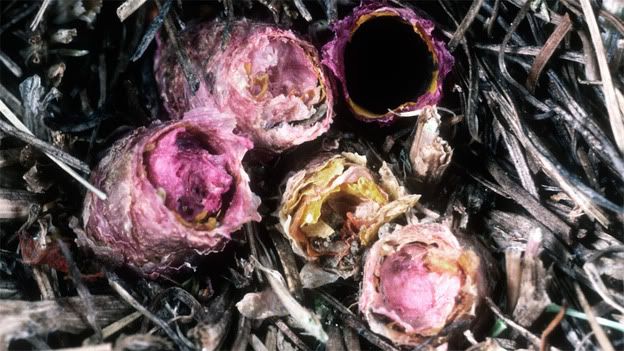 This type of bee uses flower petals to build
nests:
More here.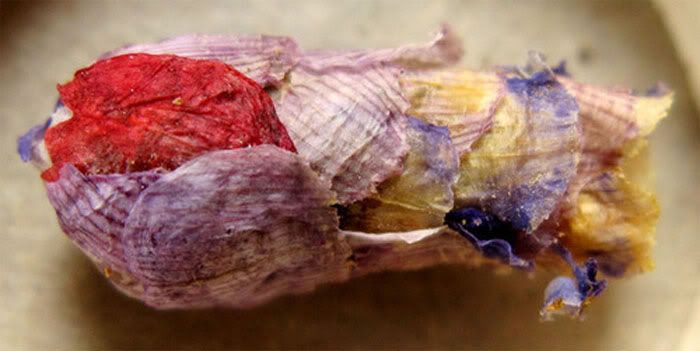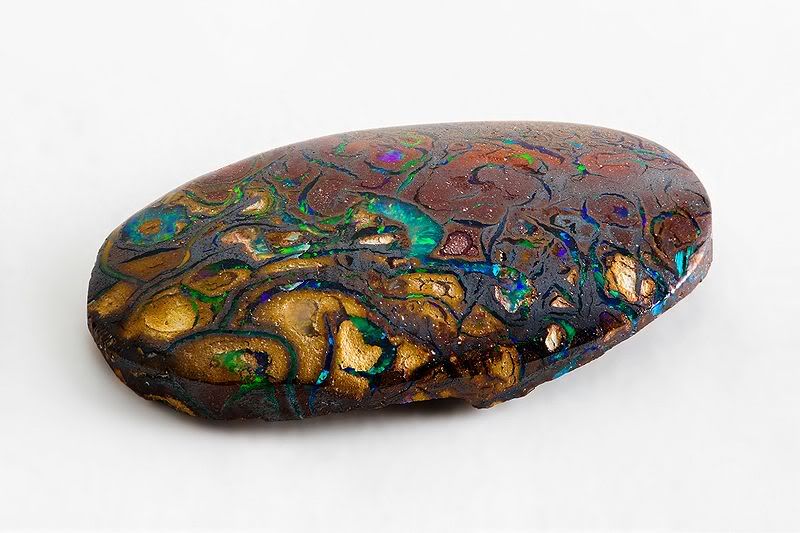 OPAL is my new favourite stone!! Look at its beauty! It's like a whole world inside this stone!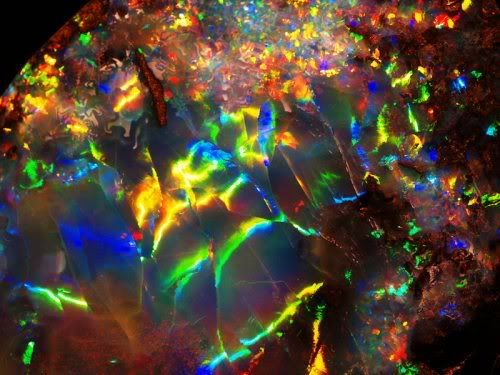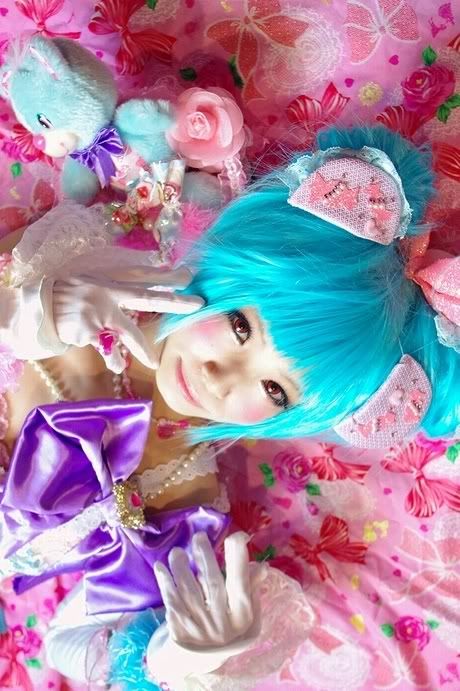 Cute Swan Lake ring from etsy:
http://www.etsy.com/shop/wewear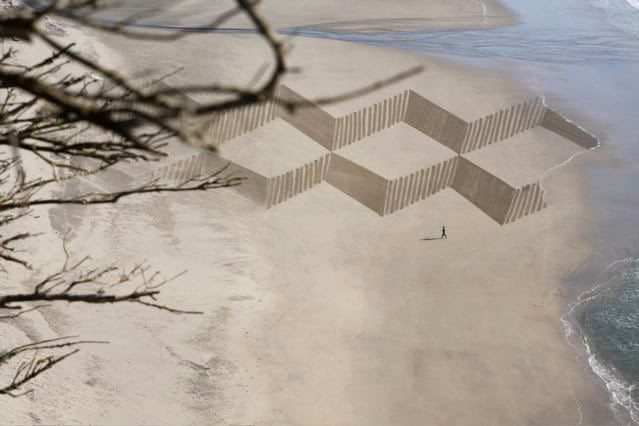 Sand art by
Jim Denevan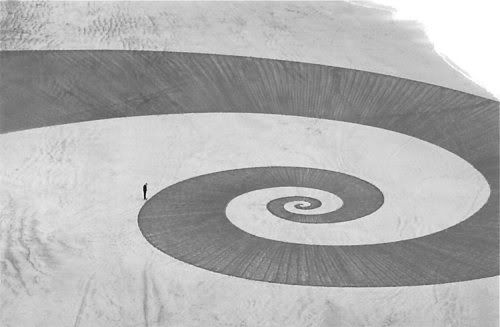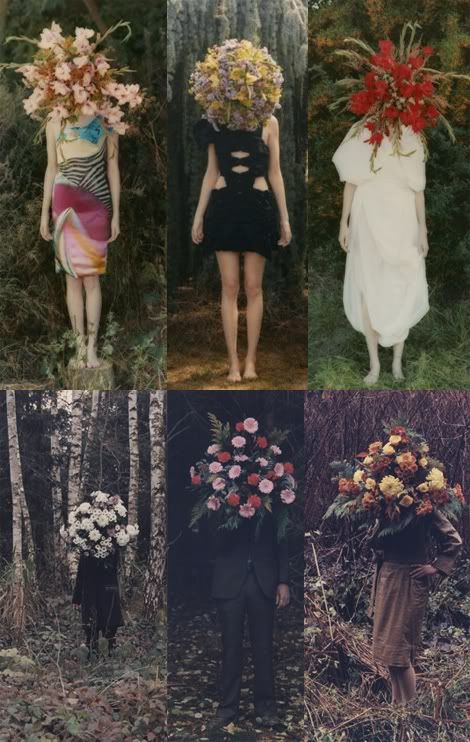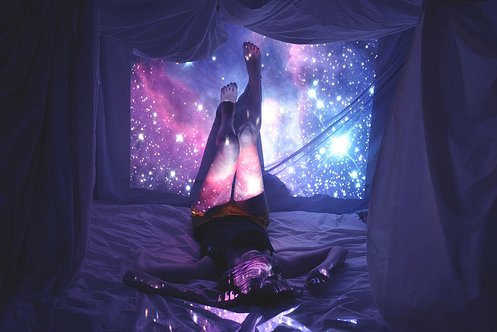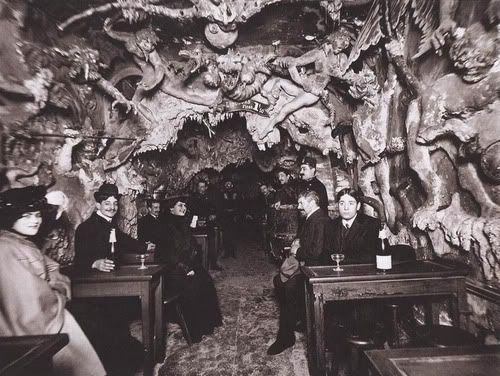 Cafe L'Enfer, which used to be in Paris. I posted more pics here:
http://community.livejournal.com/awesome_places/102578.html?view=1400242#t1400242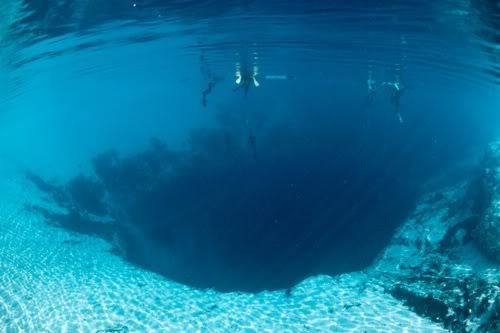 Underwater sinkholes!!!! OMG scary & amazing!
Watch this video and see someone diving to the bottom of it: