Crazy plates from Etsy:
Click
32 MORE:
She looks amazing!!!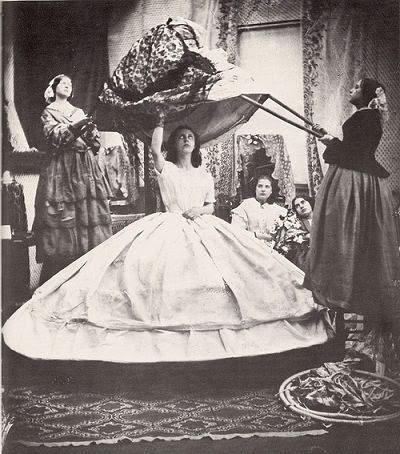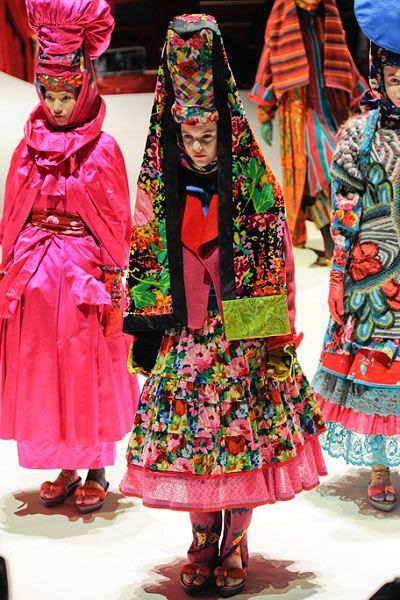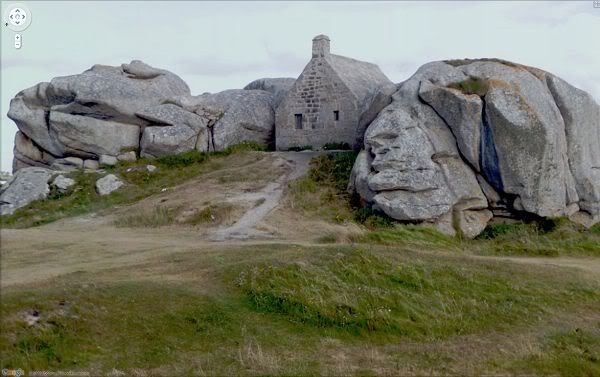 A cool collection of google street view images. Here's a few examples.
For the whole lot go here:
http://9eyes.tumblr.com/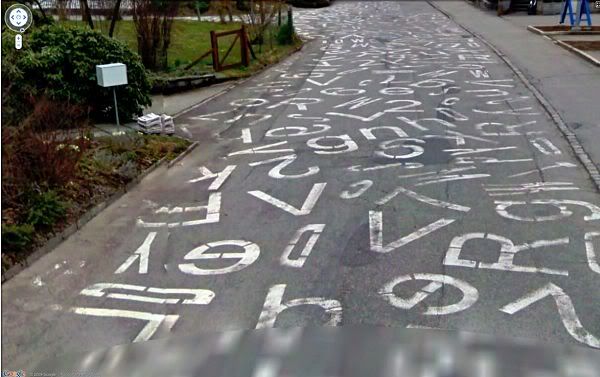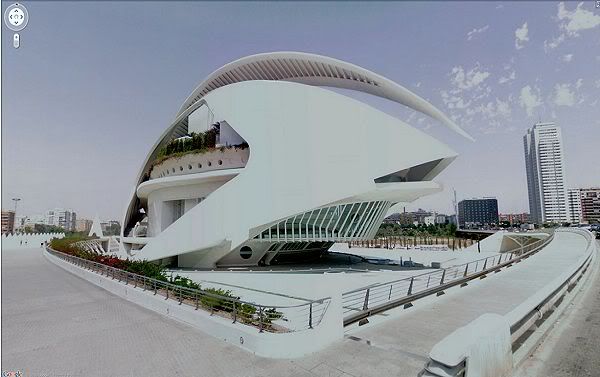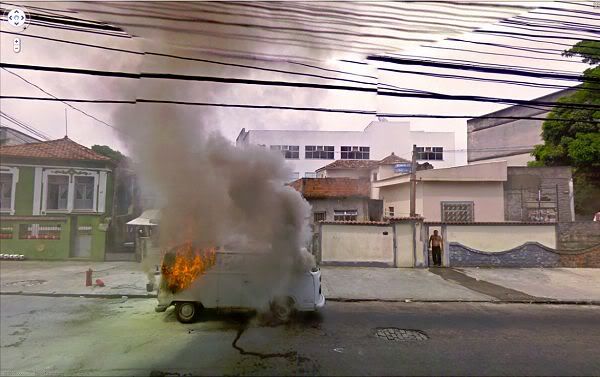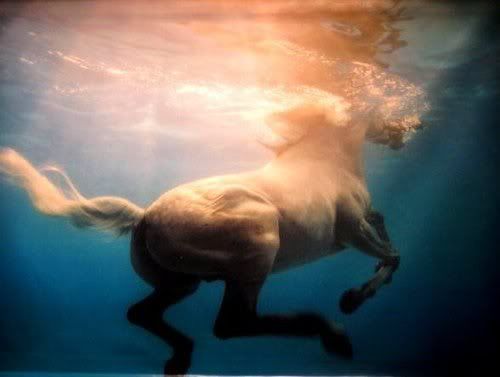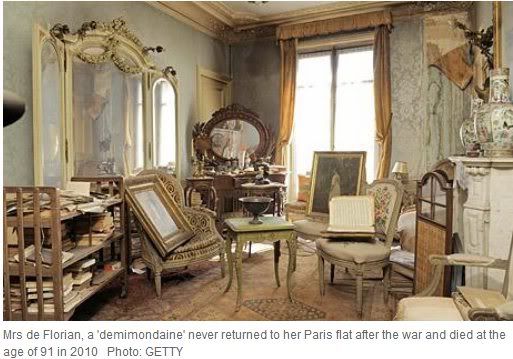 In case you haven't heard of this yet:
Parisian-flat-containing-2.1-million-painting-lay-untouched-for-70-years.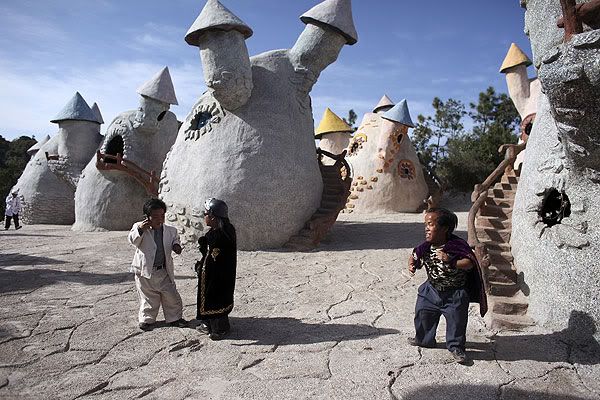 "China's controversial dwarf kingdom" Read more here:
http://www.stuff.co.nz/travel/international/3521958/Chinas-controversial-dwarf-kingdom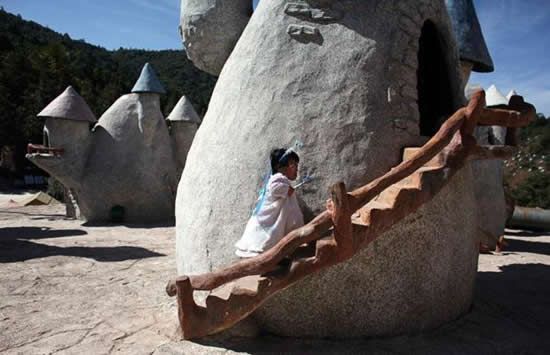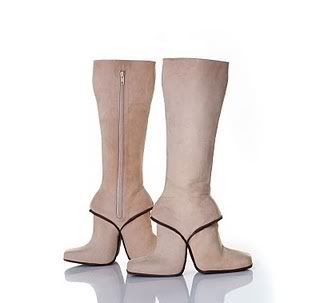 Crazy footwear design:
http://kobilevidesign.blogspot.com/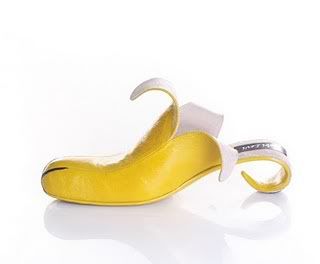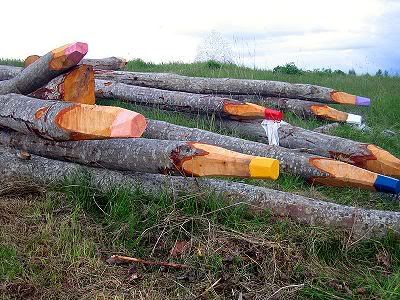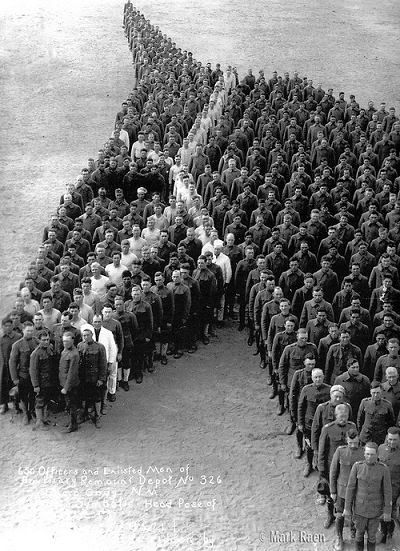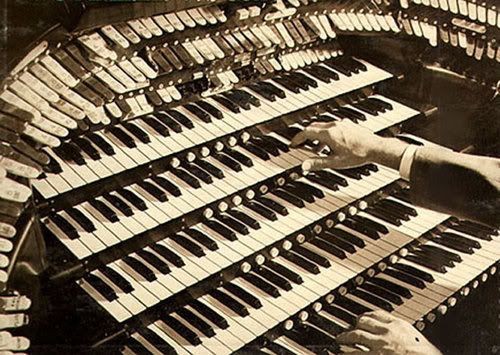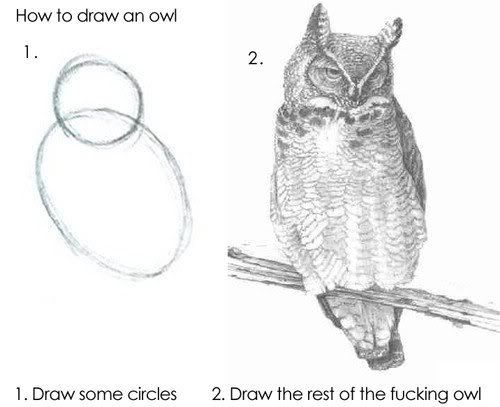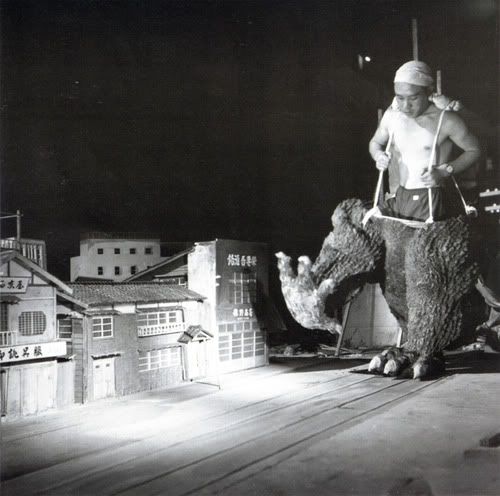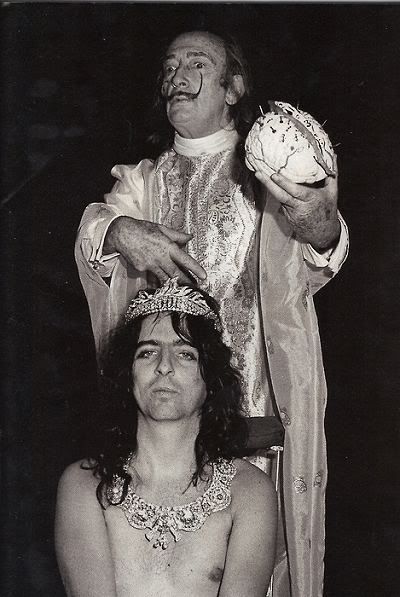 Salvador Dali & Alice Cooper :)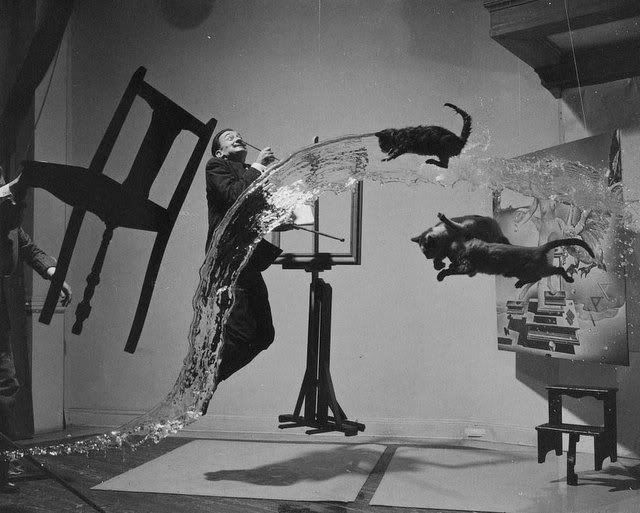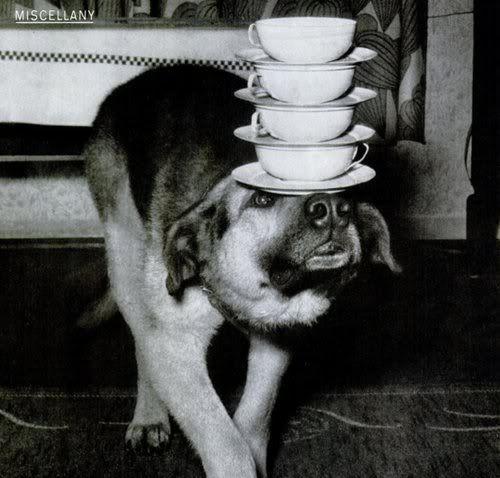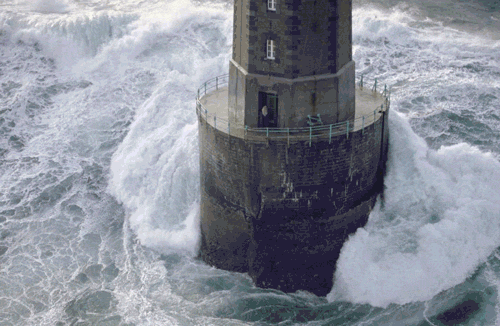 I leave you with the powers of the ocean.
Speaking of which... this is so crazy:
3 teenagers adrift for 50 days with only a seagull to eat.