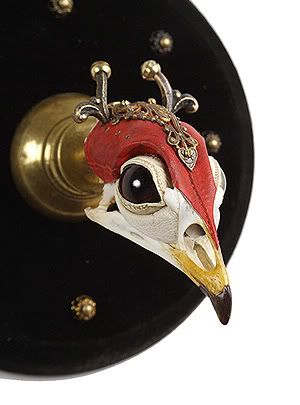 AURA PHOTOGRAPHY, MAGIC SANDCASTLES, ETC..: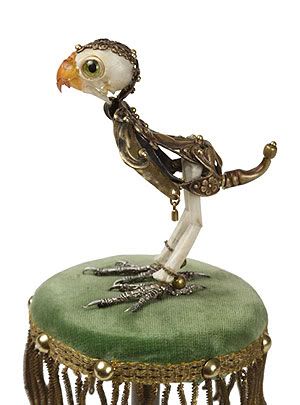 Jessica Joselin
:
http://www.jessicajoslin.com/jessica/index.html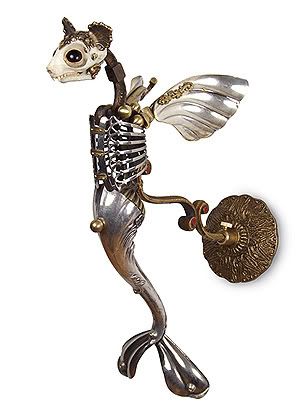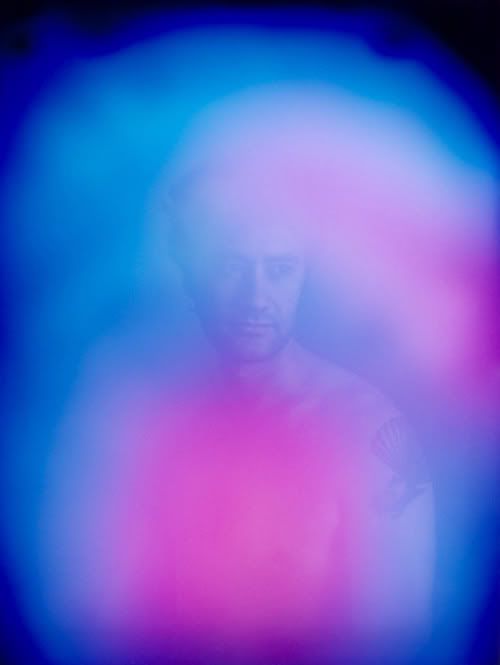 I was lucky enough to see
Carlo van der Roer
's exhibition of
"Aura Photography"
myself. Read more here:
http://www.theportraitmachine.com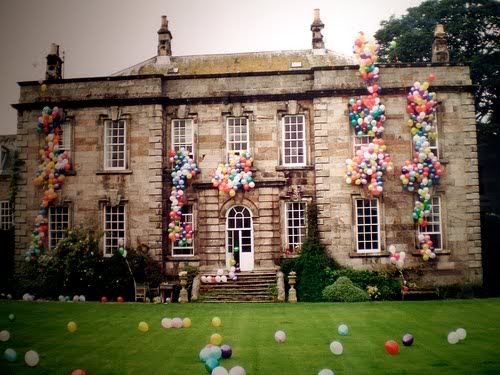 Julie Heffernan
"Self portrait as big world".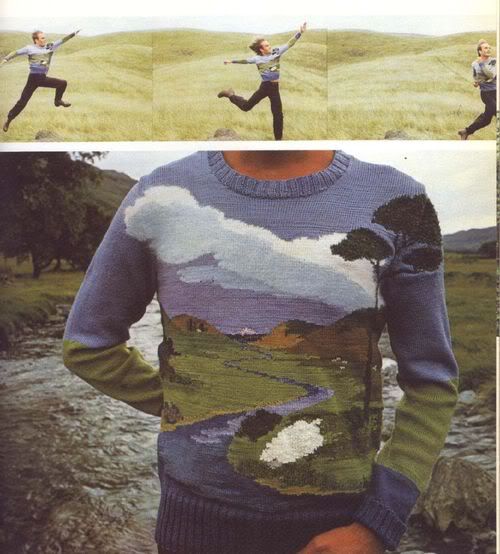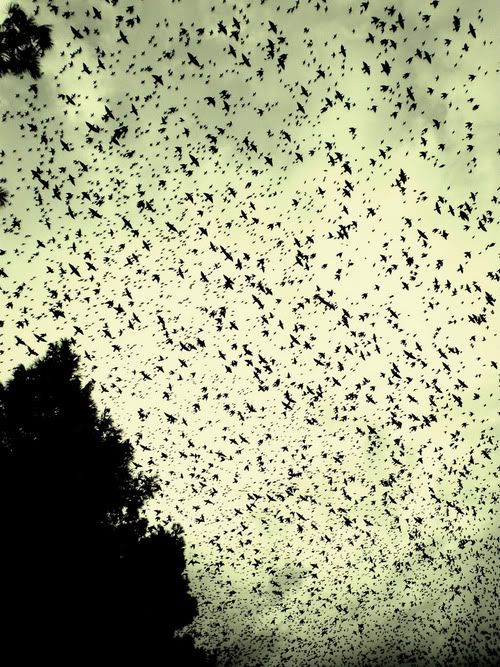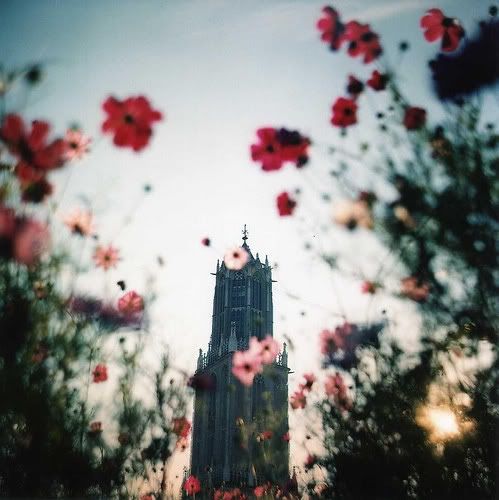 http://www.adsimpson.com/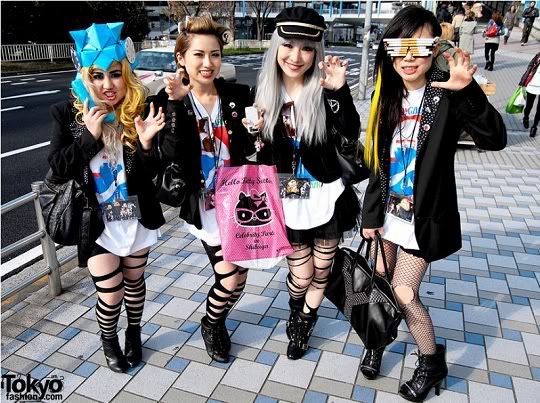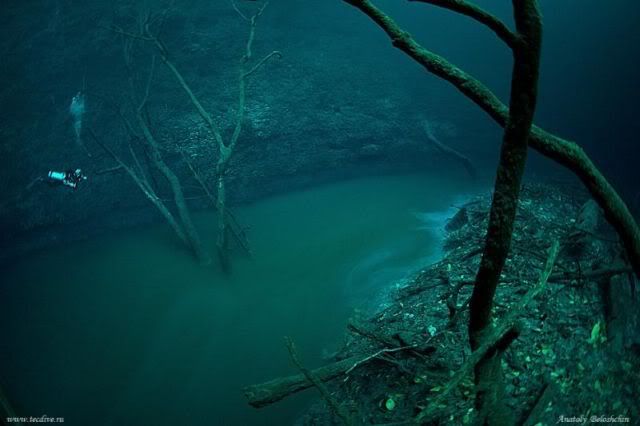 This is so amazing!! An
underwater river
!! :
http://thefortuno.com/underwater-river-in-mexico/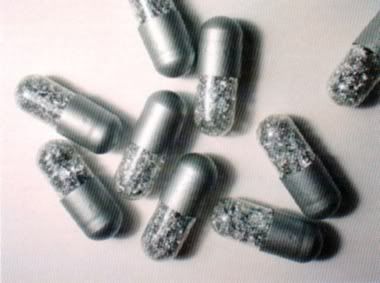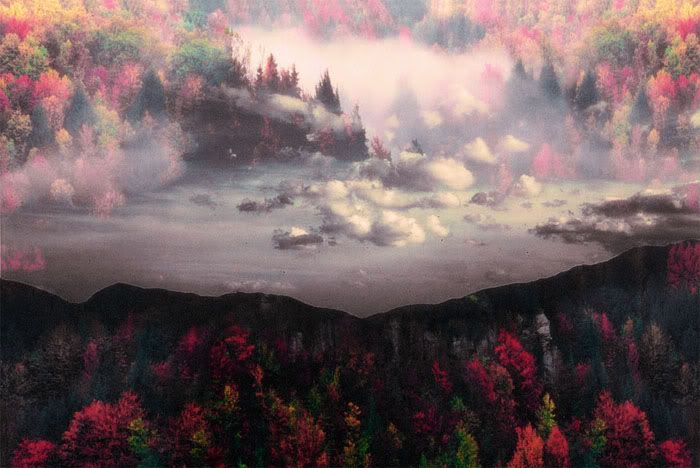 Sleeping insects covered in morning dew.
Deserves to be big!
Thanks Nick for the link:
http://www.dailymail.co.uk/sciencetech/article-1260946/The-stunning-pictures-sleeping-insects-covered-early-morning-dew.html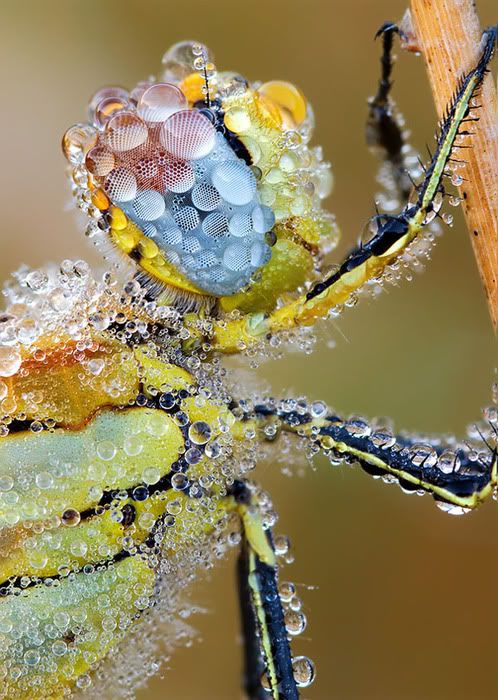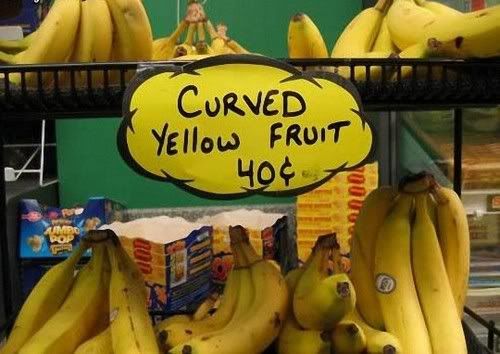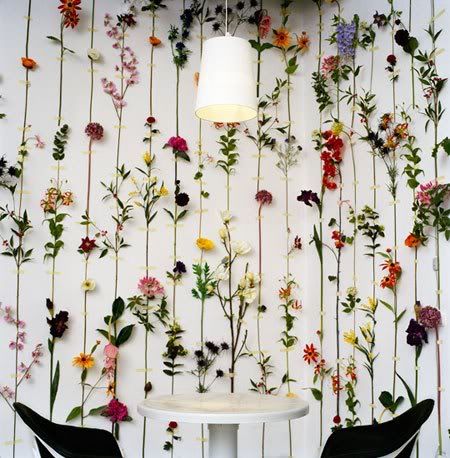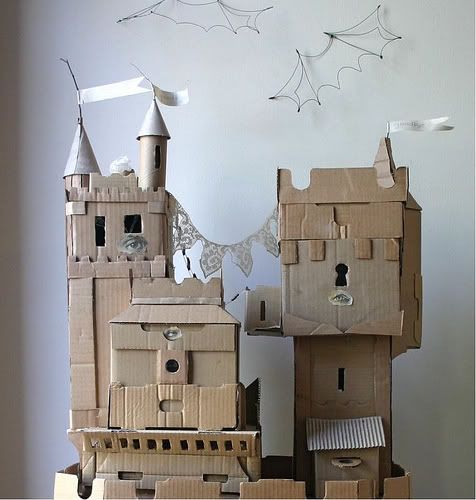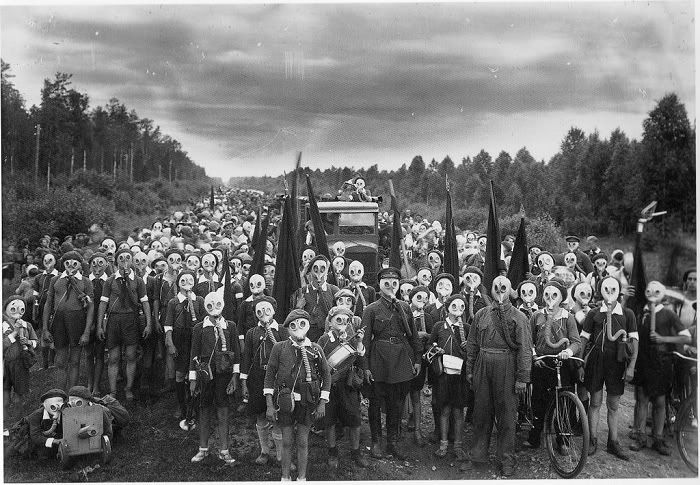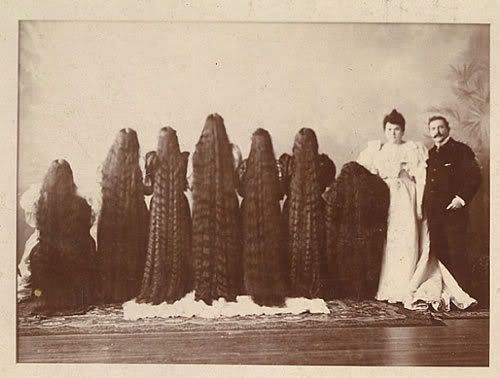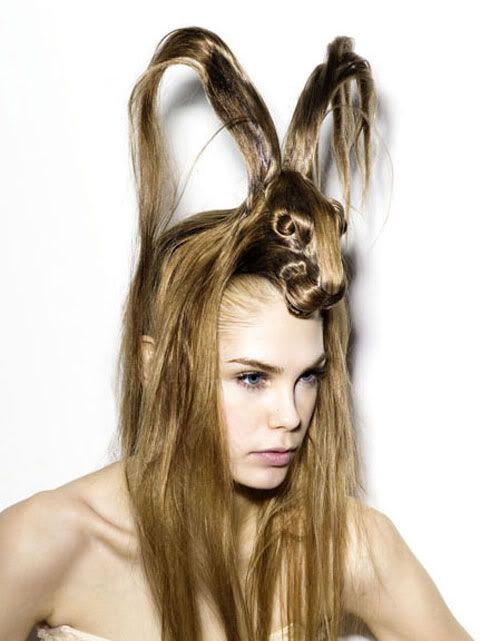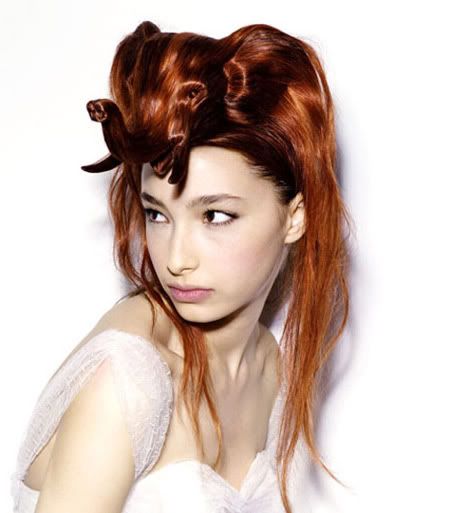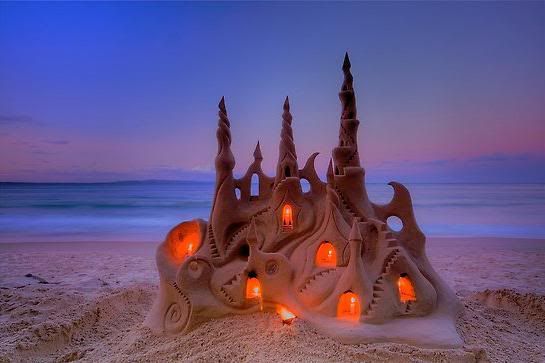 Pretty cool sandcastle!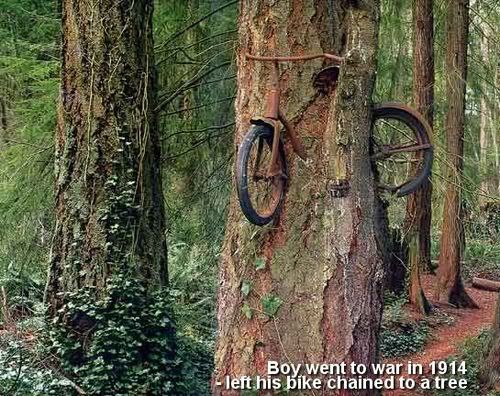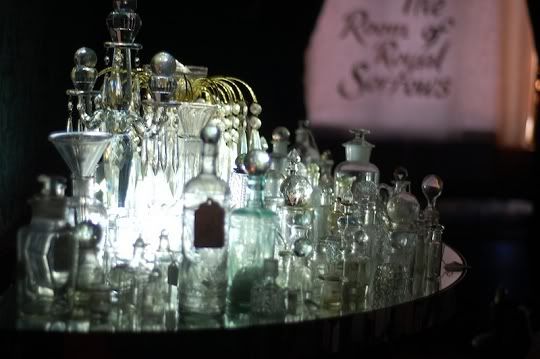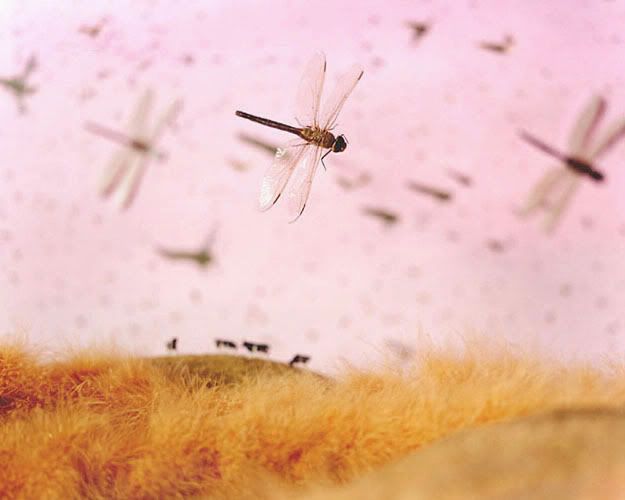 Lori Nix photography:
http://www.lorinix.net
- Solarsystem musicbox
- Music from a bonsai tree
That's it for this time, feel free to share your discoveries too :)