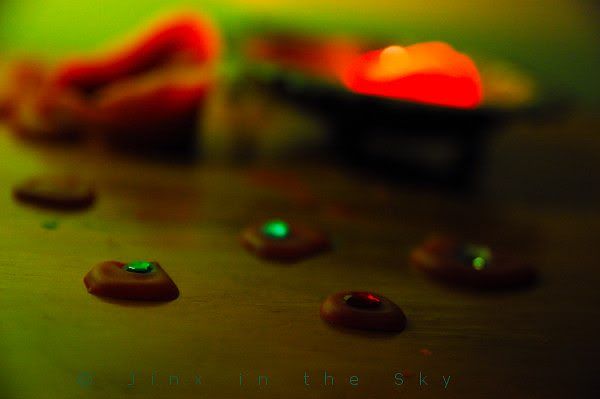 The other night I set up a green light, lit some incense and scented candles and while drawing in my sketchbook the candle overflowed and I started playing and making things...
These are little wax droplets that I melted jewels into.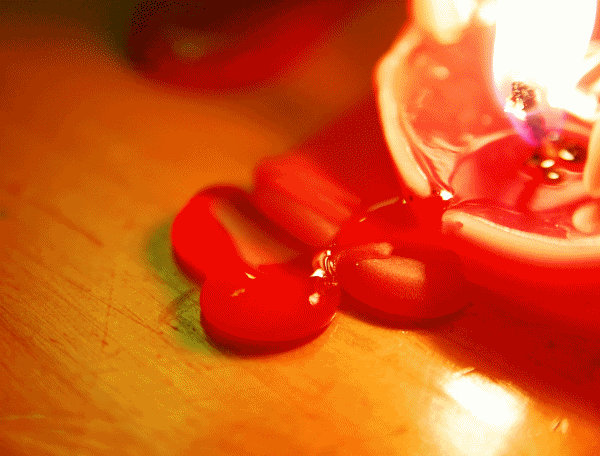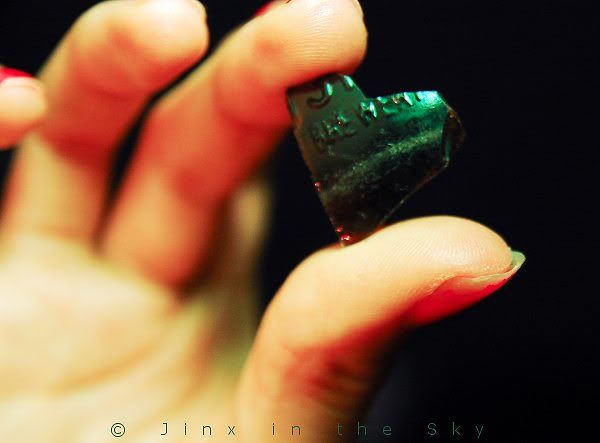 My good friend gave me this heart shaped glass piece that she found in Fiji.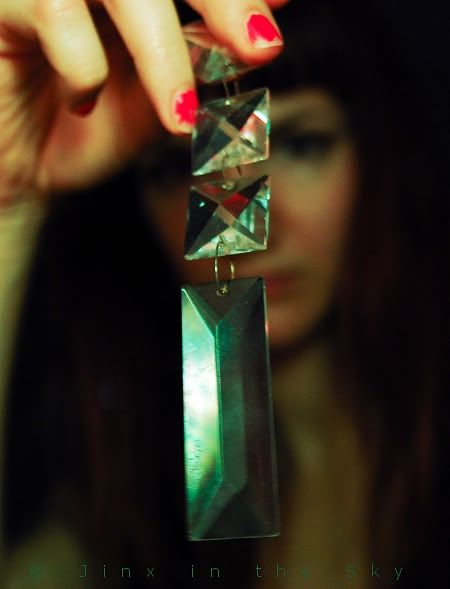 I swapped one of my austrian chandellier crystals with another friend for one of hers.
This is what the crystal sees :)
Art wise I'm just starting to get in the swing of it all again after being lazy during the holidays. I currently have 2 paintings going. One on canvas and one on a wooden skate deck for an upcoming exhibition in February.
I also have ideas for a project of 10 small paintings that I sketched around for on the night I made the wax jewels above. Looking forward to getting started on it but I'm always good at getting things started and then I have all these half done paintings and my motivation is a bit low in the middle. It goes up again towards the end of projects though, when I can see what everything will look like and I know my efforts have paid off :)