I love looking at the sky and taking photos of whatever happens out there.
I've posted a lot of moon photos in the past and now it's the clouds turn.
The above one was taken from a plane.
I have NO IDEA what is going on here, but that's how the sky was,
I swear. Some random blue beam through the middle. Does anyone
know what this phenomenon would be?
MORE: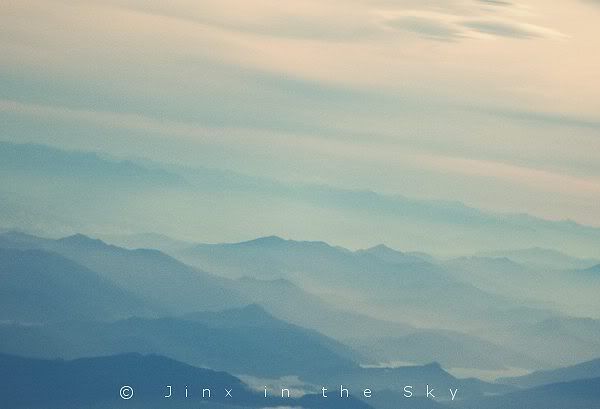 More beautiful foggy South Island mountains <3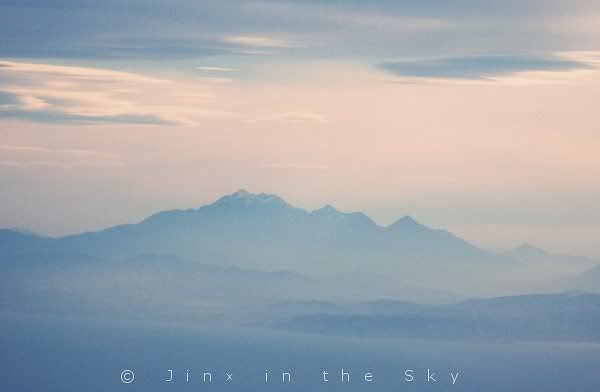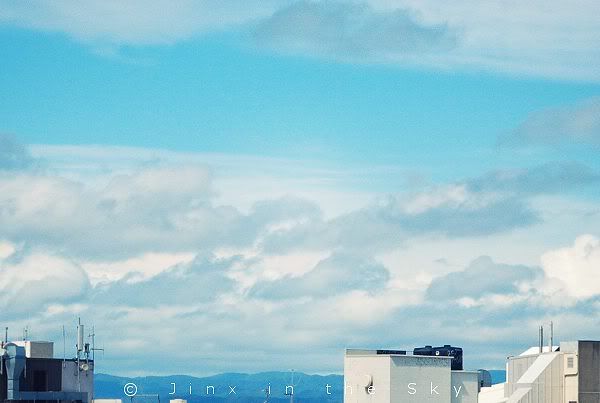 The clouds in the lower half of the photo look copy-pasted.
They're kinda the same. Sort of... :P
The upright cloud looks like Alice's smoking caterpillar :)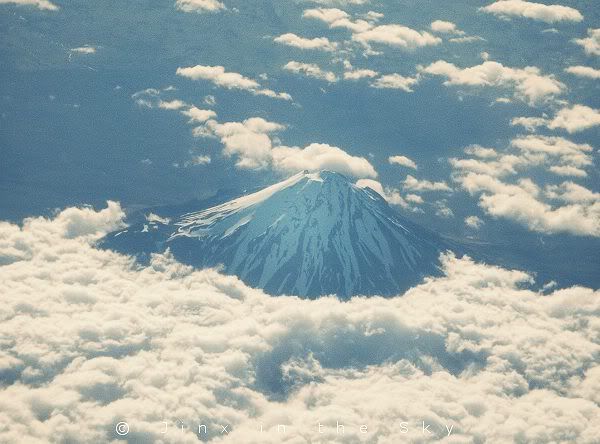 Mt. Taranaki, my favourite volcano, shrouded in clouds <3
Also, my latest personal soulcatchers since Connan Mockassin are
Kody Nielson & Bic Runga "Darkness All Around Us"
. I find it suits the sky very well.
Have a listen:
http://kodyandbic.bandcamp.com/