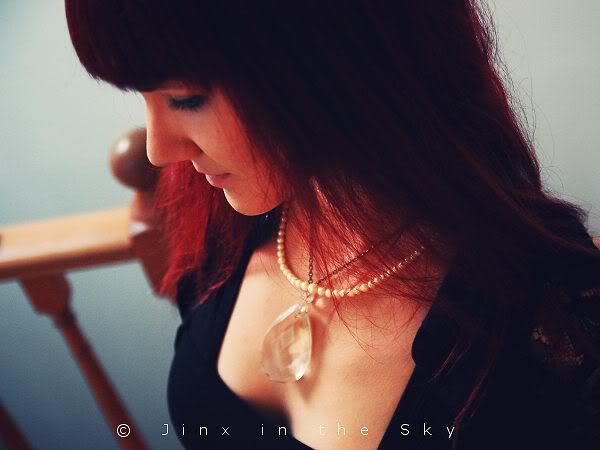 MORE:
What I wore the other weekend. I made both the tassle dress
and the lace shirt (it also buttons up to be worn as a dress) :)
Jewels are my magical Stockholm chandellier crystal and pearls are from the "broken"
jewellery bag in
this entry
. I still need to find something worthy of bejewelling it with all that stuff!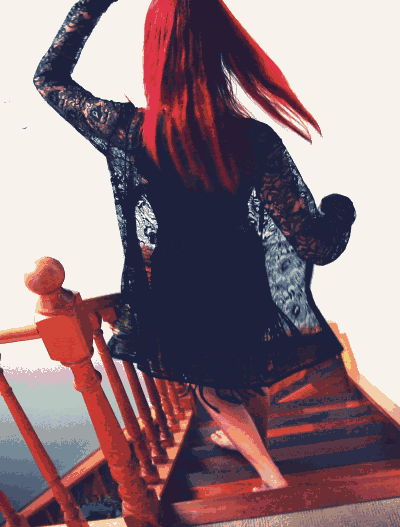 Let me just spin around barefoot for you... :)