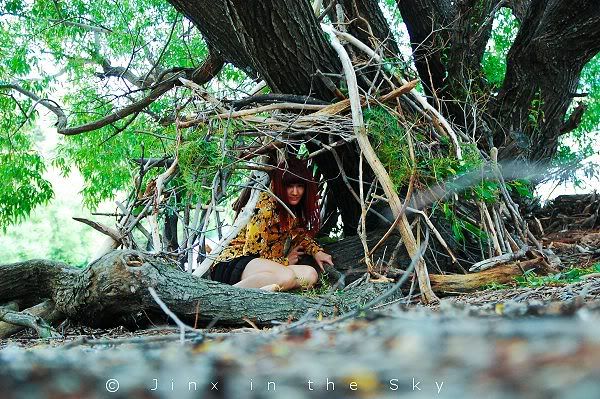 We spent a week over New Years in New Zealand's beautiful
Wanaka
on the South Island.
MORE:
On our drive down we had a nice view of the often clouded over Mt. Cook!
On our first night the sky was very clear so we could even see the milkyway and lots
of star constellations that you don't see living in a city, because the city glows and so
it can't get dark enough for you to see all the beautiful stars.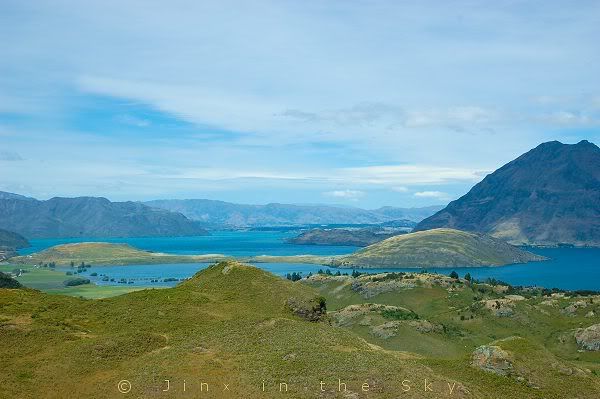 Here's lake Wanaka seen from one of the surrounding mountains next to...
... Diamond Lake (There's actually 2 Diamond Lake's down here, this one was the smaller one).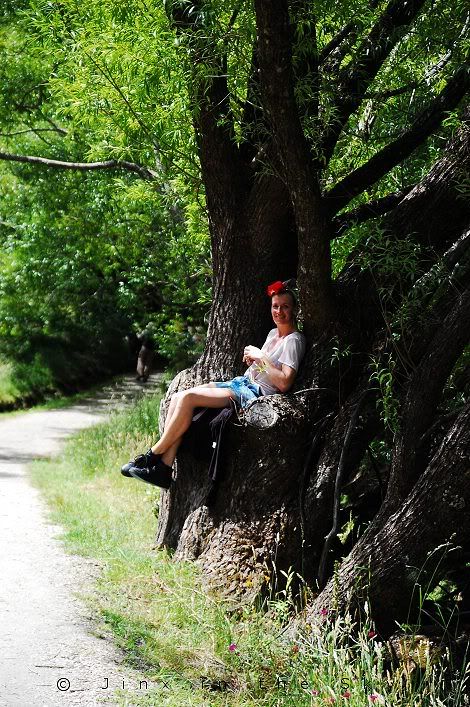 My friend waiting on a tree-throne, awesome! :D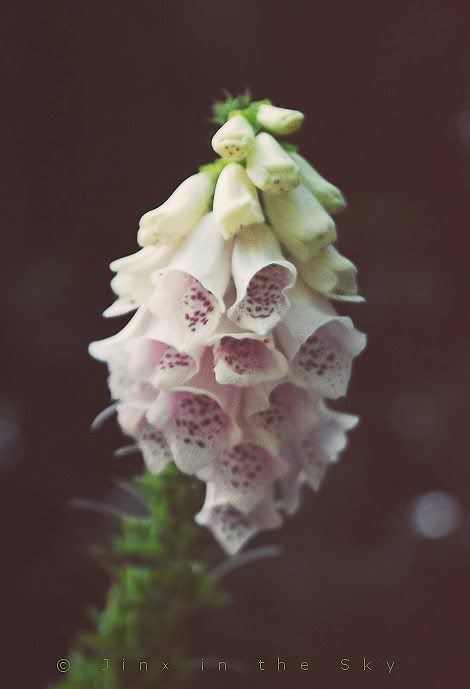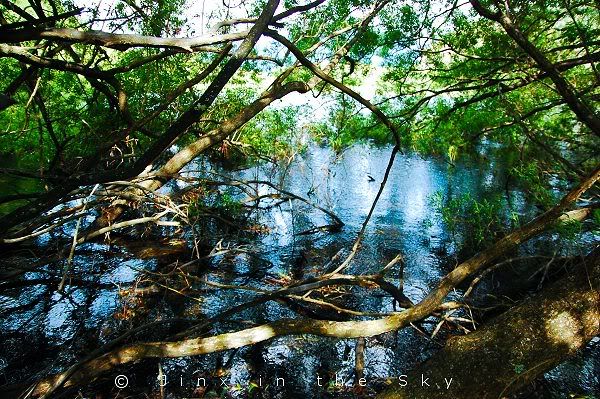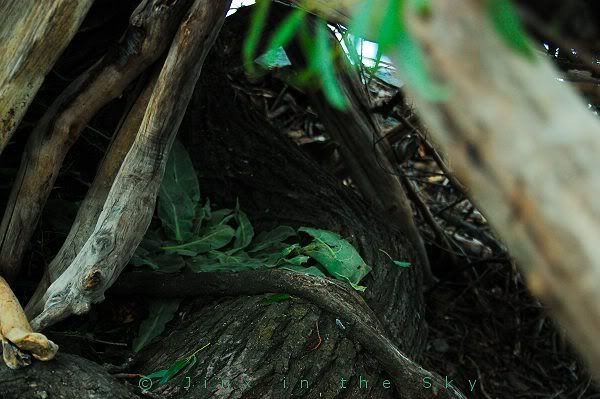 This is the soft inside of the tipi we built in the first photo :)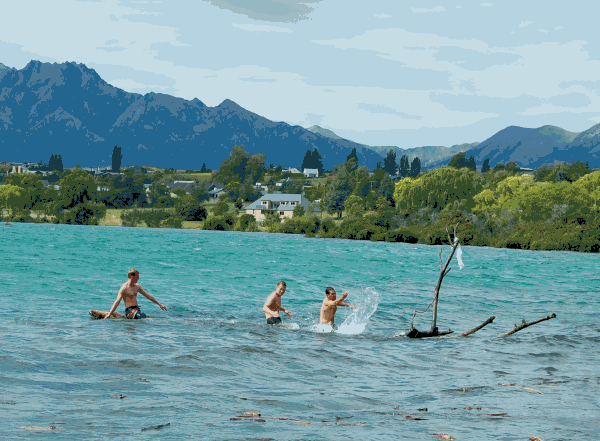 These boys found themselves a pirate ship!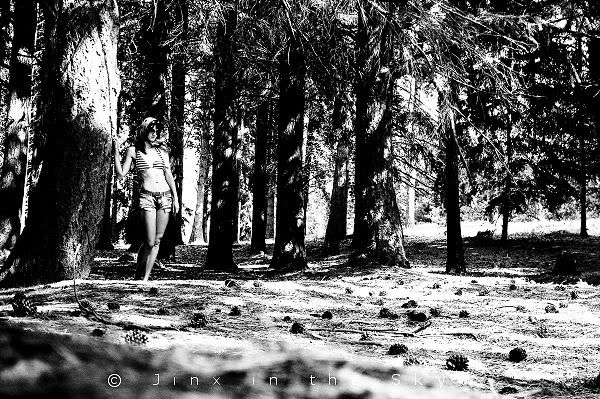 Pine forests next to beaches is typical for the South Island.
Huge flower! How do you like my crazy 70ies shirt :P
In our New Years day breakfast there were 3 double yolks - apparently that's very rare!
We saw it as a good omen for the new year which caused us to go and buy
heaps of lotto tickets but we won nothing :P
Over the course of the week we ended up having 7 double yolks...must have been some crazy hens!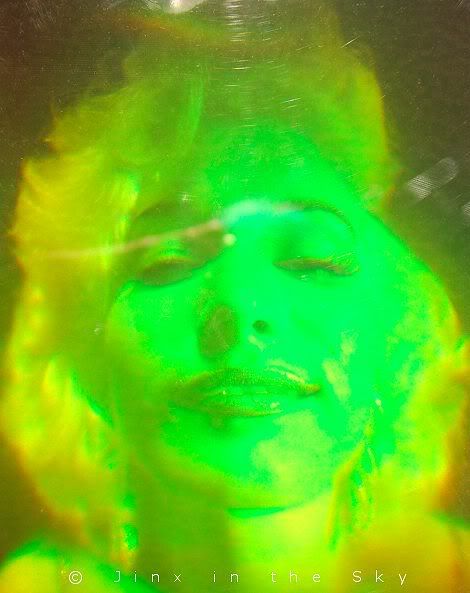 There was a rainy day so we went to a place called Puzzle World
with hologramms and other puzzling things :)
This is a tricky perspective room where you look tiny in one corner and large in the other.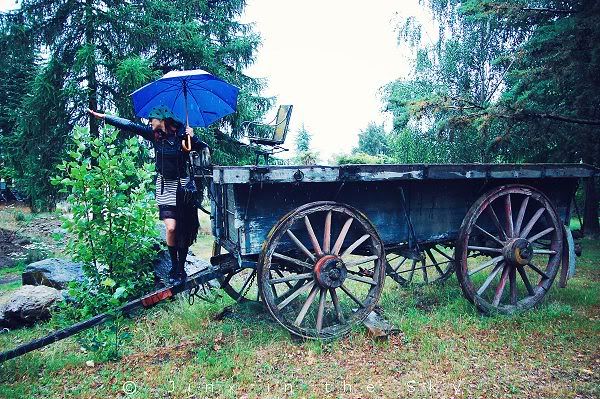 On the way home we discovered this cool old wagon!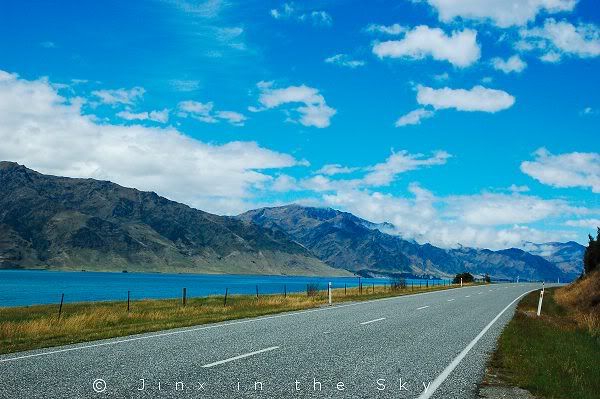 This road leads over the mountains to the west coast - think Lord of the Rings land!
More of that in the next post :)