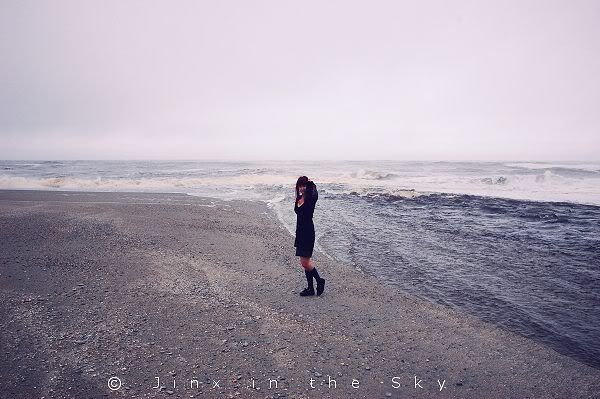 Here's part 2 of our Wanaka trip!
Click here for part 1.
MORE:
Looking back at lake Wanaka before travelling through the mountains to the west coast.
Note the nice weather here. Up in the mountains it was drizzly and foggy, but very beautiful!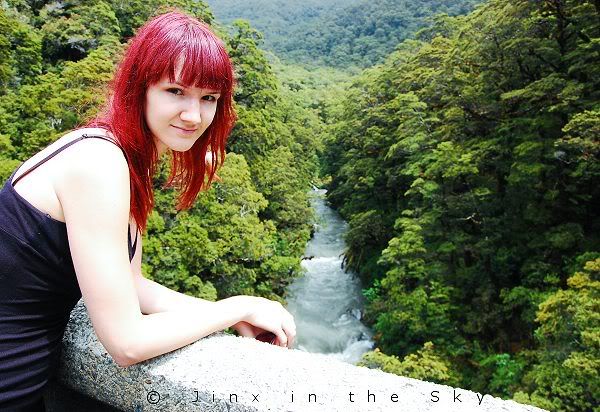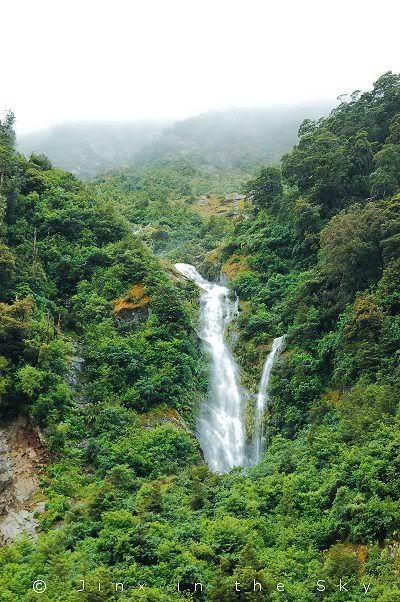 There were thundering waterfalls everywhere!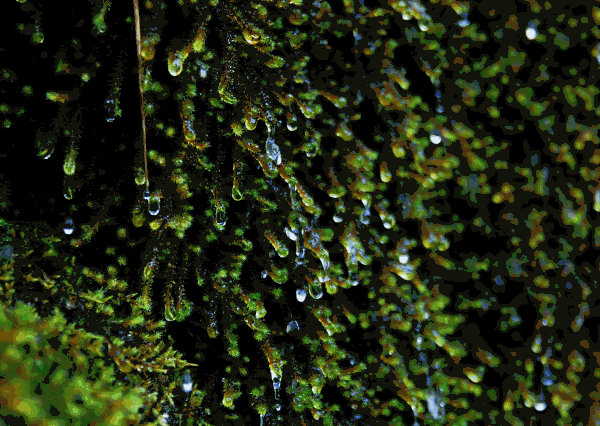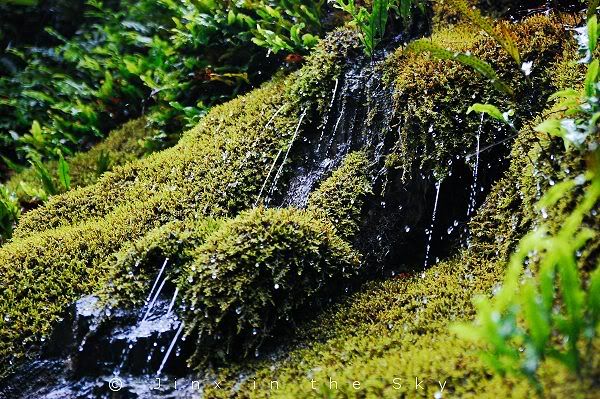 I loooooove fog!!!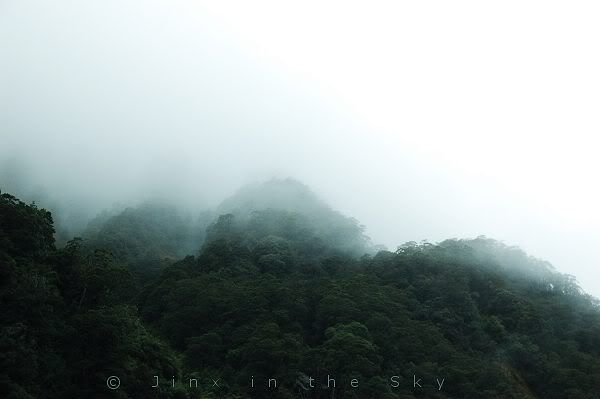 We stopped by this bridge to have lunch but it was a bad idea because the place was
infested with black sandfly mosquitos! They also got into the car and were still biting us
as we were driving away. That was 2 weeks ago and I still have some itchy bites left!! :(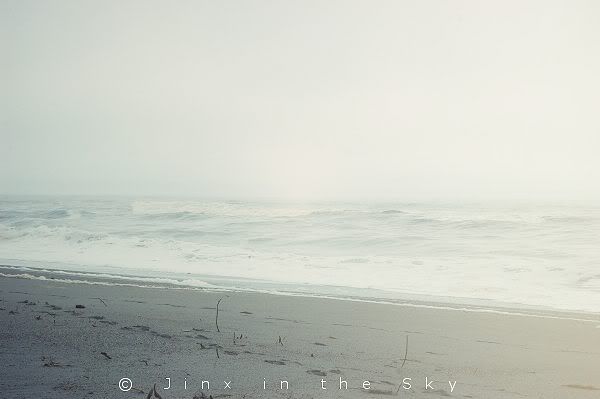 We arrived at the west coast beach (near Haast) and it looked absolutely magical with the fog everywhere! <3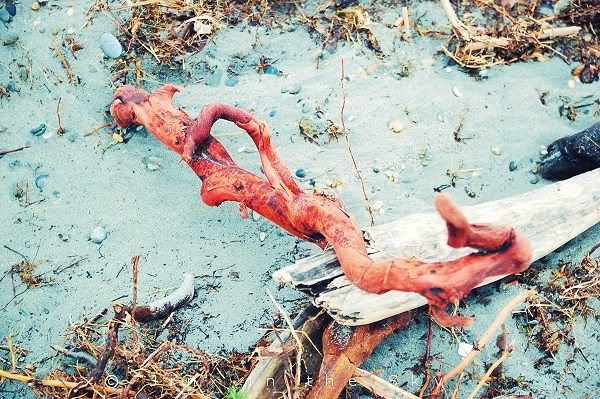 I found this cool red root!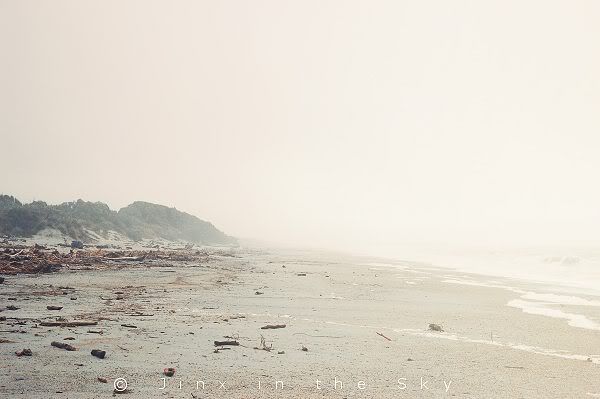 Did I mention that I love fog? Look how everything disappears... *lovelove*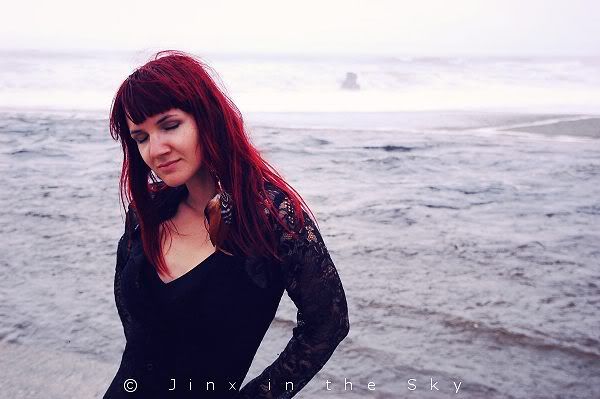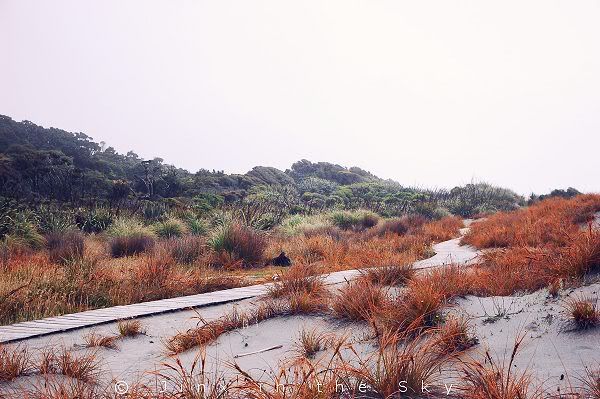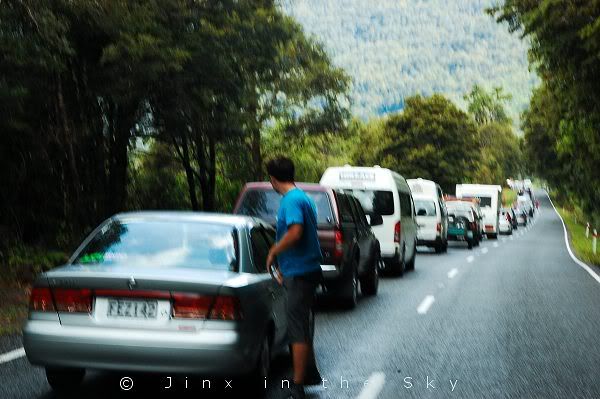 On our way back there was a landslide and we had to wait until someone came and cleared it away.
We were lucky to get through because at first they said "We hope you brought your sleeping bags..."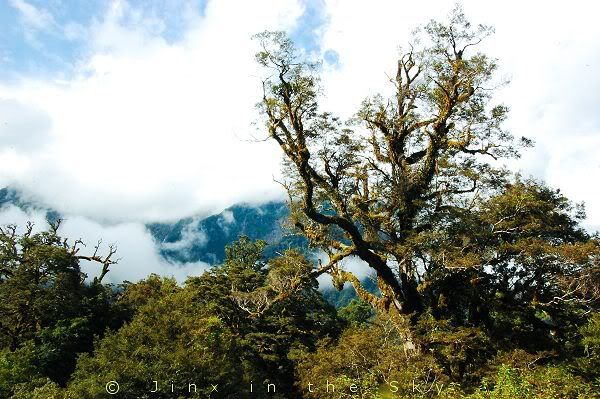 We stopped for a little bushwalk in the beautiful forest.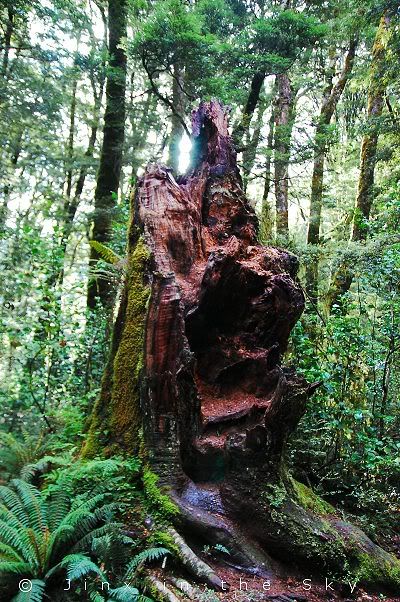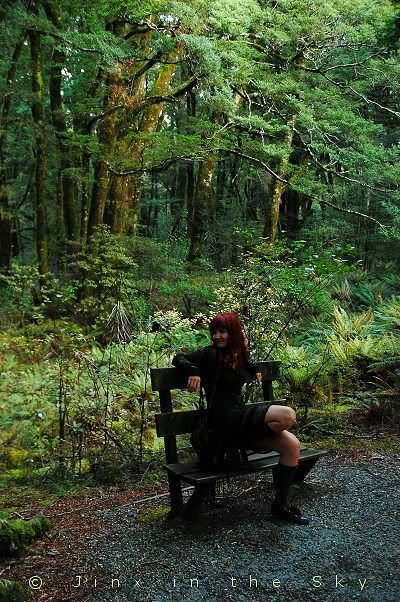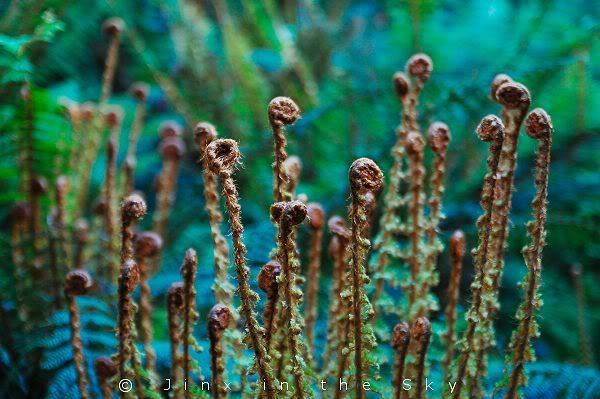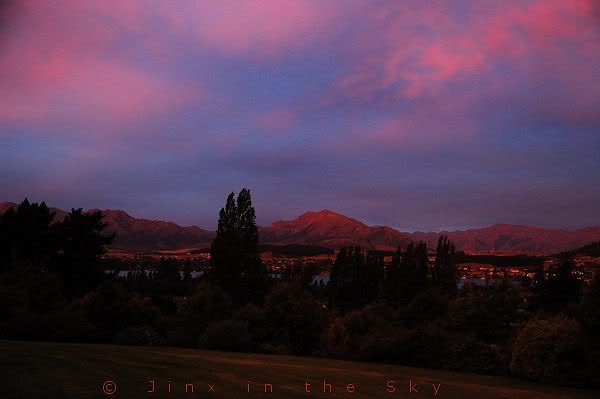 Back in Wanaka there was a wonderful sunset.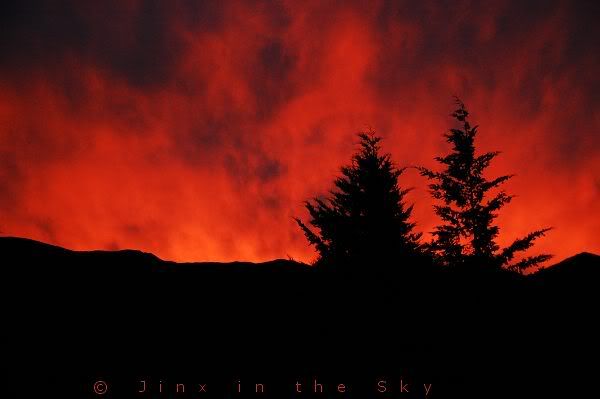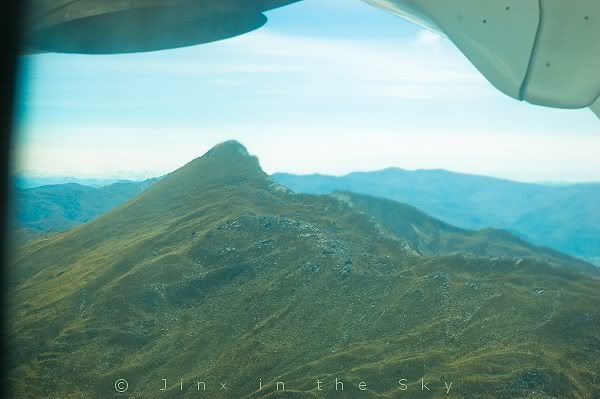 Then it was time to fly back in a tiny plane that flew very close to the mountains!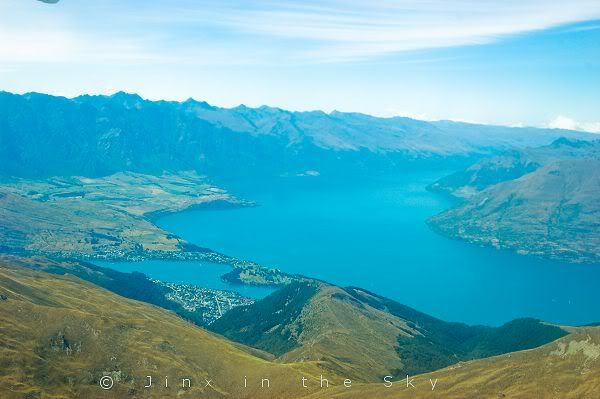 There's Queenstown with its lake.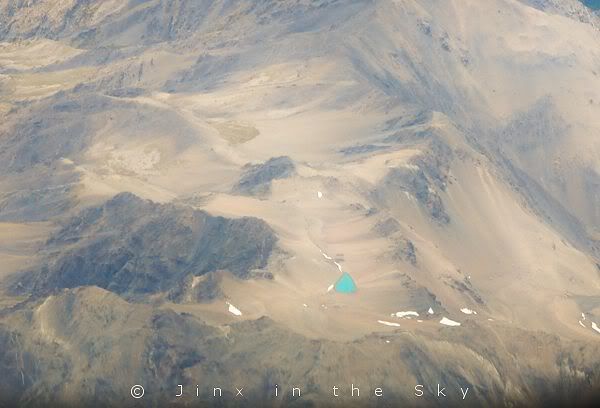 Look! A tiny emerald lake just for me! I wanna build a little hut next to it to retreat to.
It's even got a few patches of snow left to have a snowball fight in :)