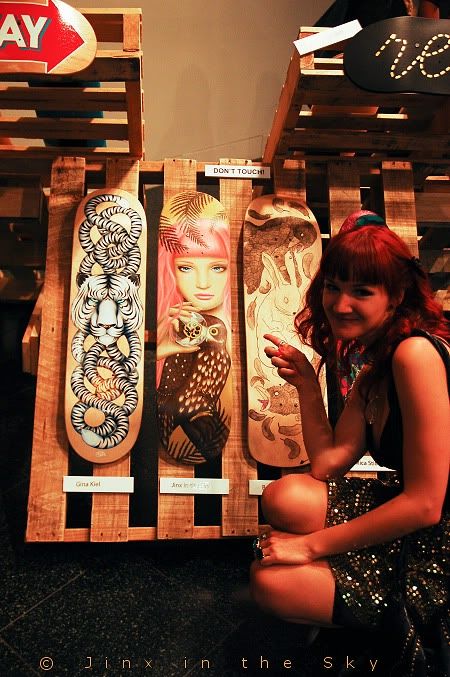 Last Friday was the opening for "Sk8 of the Art" at
Te Papa
!
It was awesome, so many great artworks, some people really got very creative!
Thanks to
Te Papa
and
Manky Chops Gallery
for organizing everything!
MORE: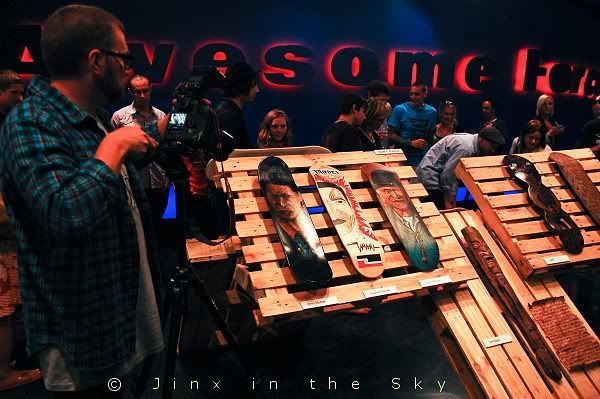 Carvings!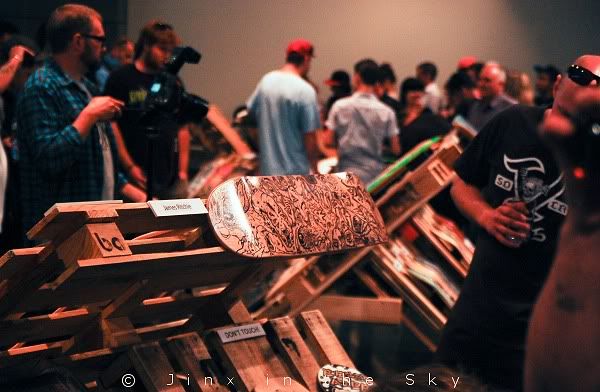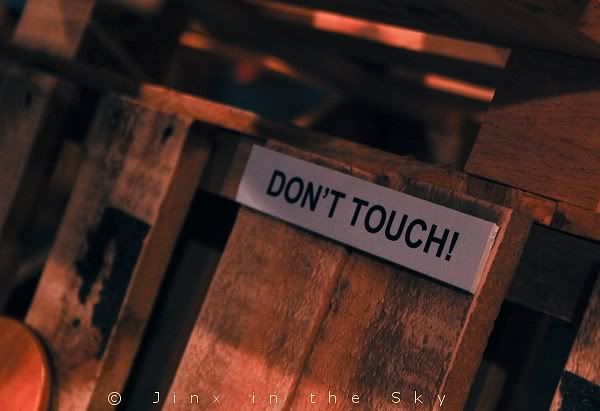 Love the "Don't touch!" signs :P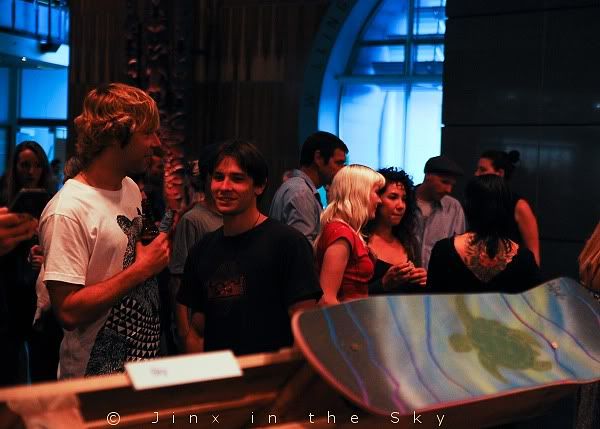 Made from pinecone pieces!!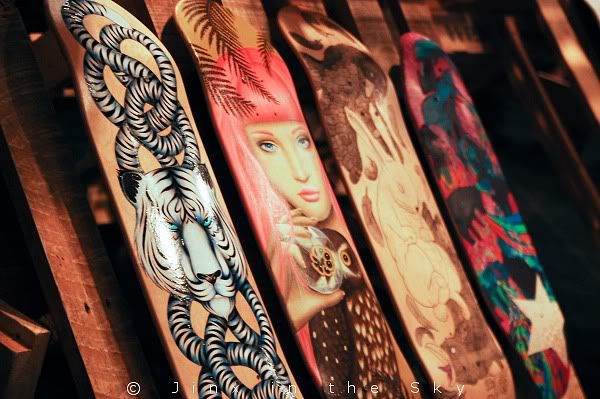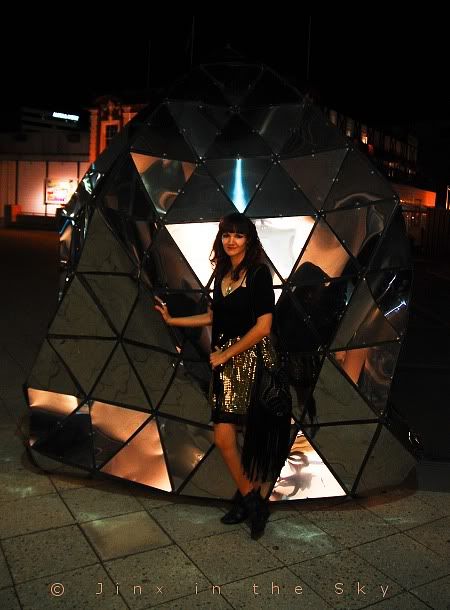 Outside Te Papa by the big diamonds :)
The show will now move to
Manky Chops Gallery
on
166 Cuba Street, Wellington, where it will be on display (and some of the boards for sale) for a month.