Recently we took the ferry to
Matiu/ Somes Island
in the Wellington Harbour.
It is a predator-free island on which native animals can live undisturbed.
It has a cool old lighthouse! :D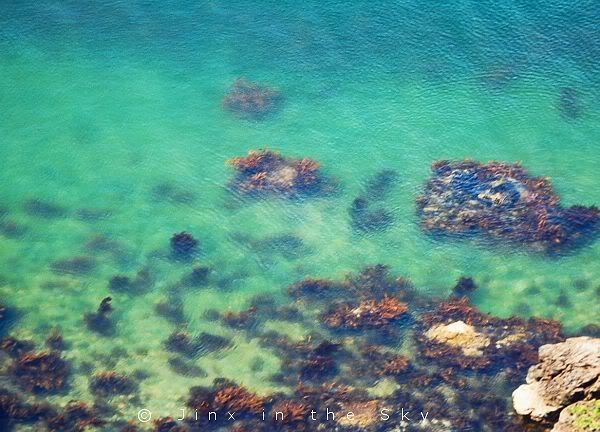 MORE: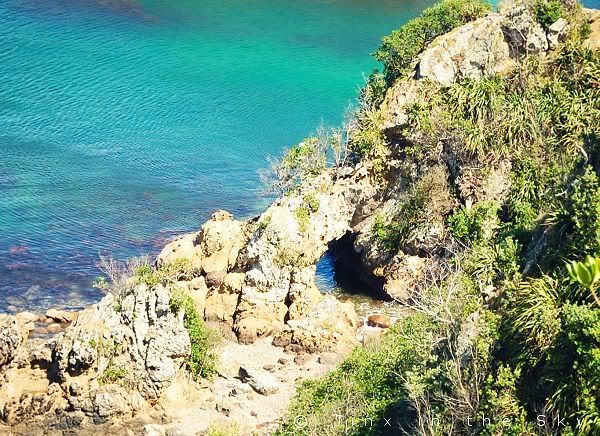 And a hole in the rocks! But you can't go down there unfortunately.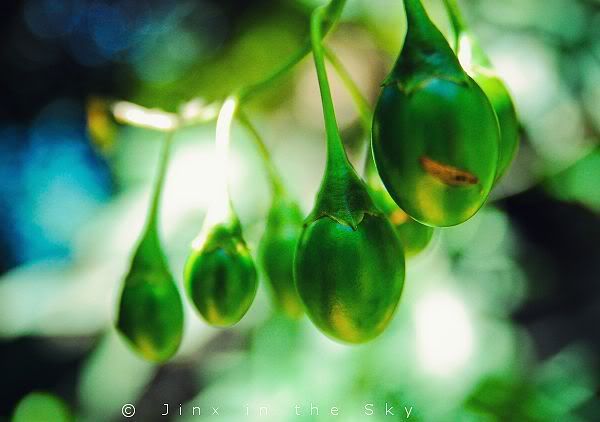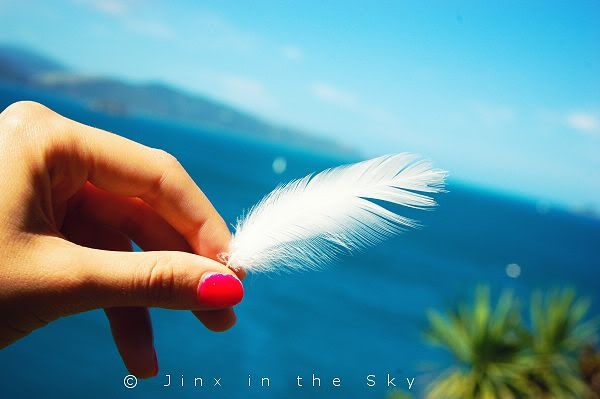 The white swan was here :P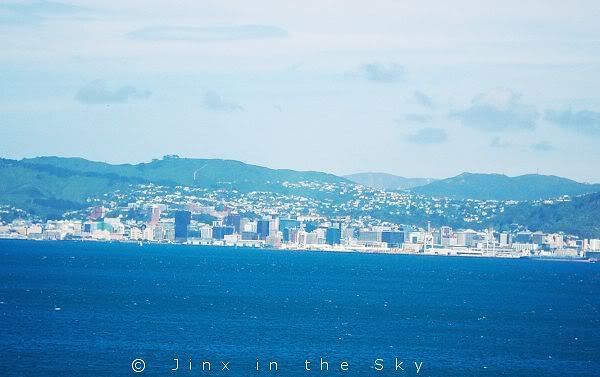 The seagulls were breeding so you could spot them everywhere guarding their nests.
If you come withing like 5 m of them they make a warning sound that sounds like laughter.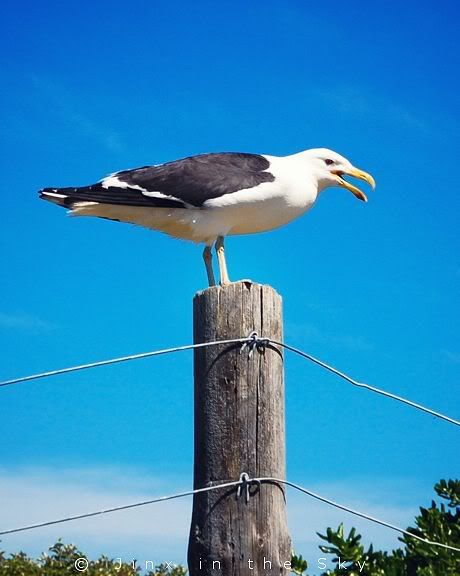 We walked up to the top of the island cause there were WW2 bunkers we wanted
to check out but right next to one of them was THIS big guy *warning* us. We just
wanted to see the bunkers and walked towards the entrance and the bird flew up
into the air and then started diving down on us. We quickly got into the bunker,
which wasn't very interesting and we wanted to get out again but we could hear
the bird squaking loudly right by the exit. Somehow we managed to stumble up
the stairs while also looking up to watch out for Mr. Seagull.
Safely on the grass again I got the following picture:
See him looking down squaking at us? :P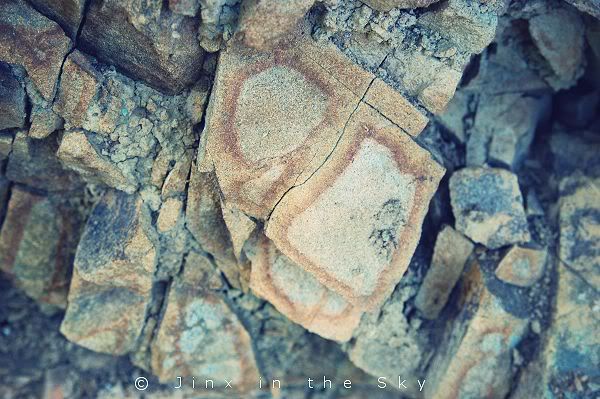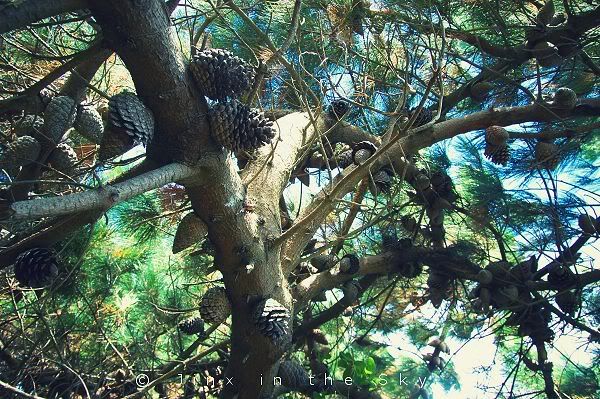 There's lots of these "death by pinecone" trees around...
A tree growing out of an old trunk :)
I love long trees like these. I often paint them.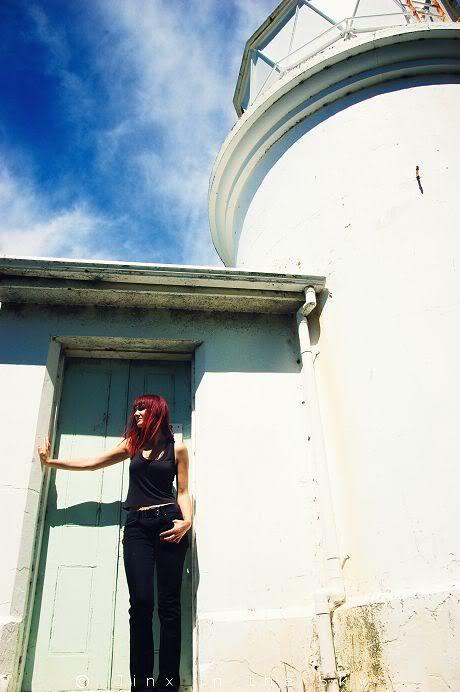 At the lighthouse <3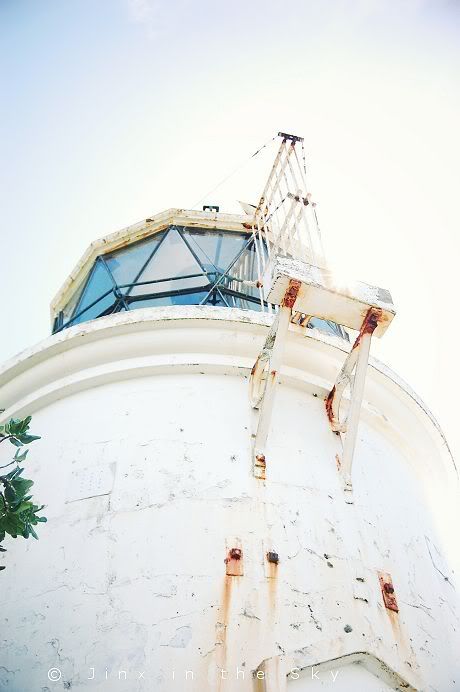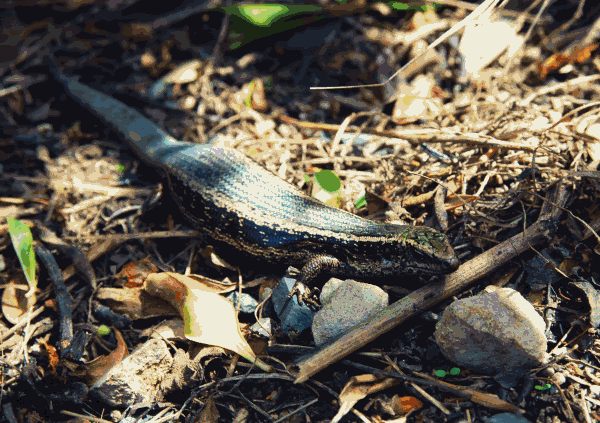 We spotted a few skinks sunbathing. Hard to get a picture!
Part of old buildings from when the island was used as a quarantine station.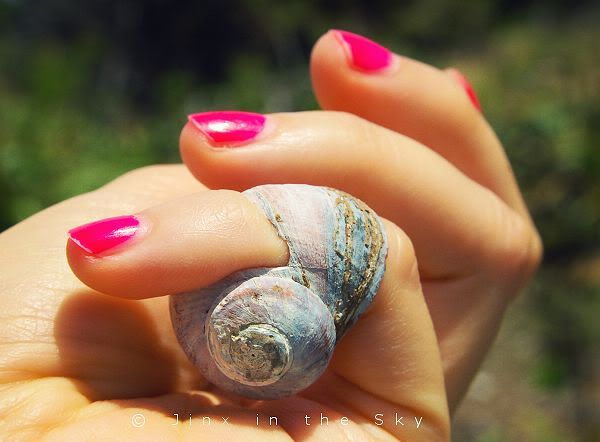 I found this, but I left it there, cause everything should remain on the island as part of the
ecosystem. I've seen rings like these for sale around town though, but they never fit me.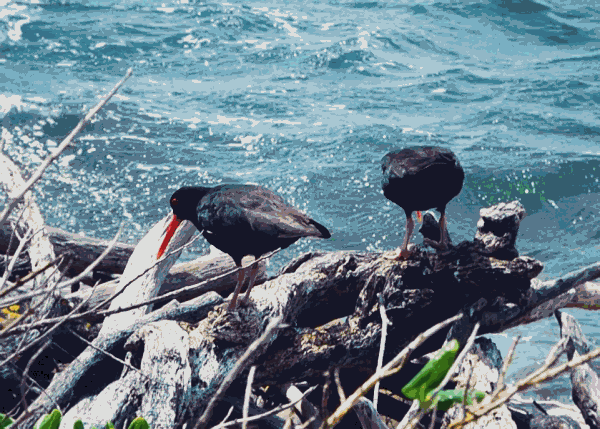 Oystercatchers aww!
So beautiful New Zealand's nature is, so cruel it is as well. There's still many people
missing after the massive Christchurch earthquake a week ago and the death toll is
rising continuously. It's hard living in this beautiful country knowing that everything
could fall apart in an instant be it via an earthquake, a tsunami or one of our volcanoes.
There's a faultline going right through Wellington... Still I think it's the best city I've
ever lived in and I hope it contunies to exist for a long time to come.