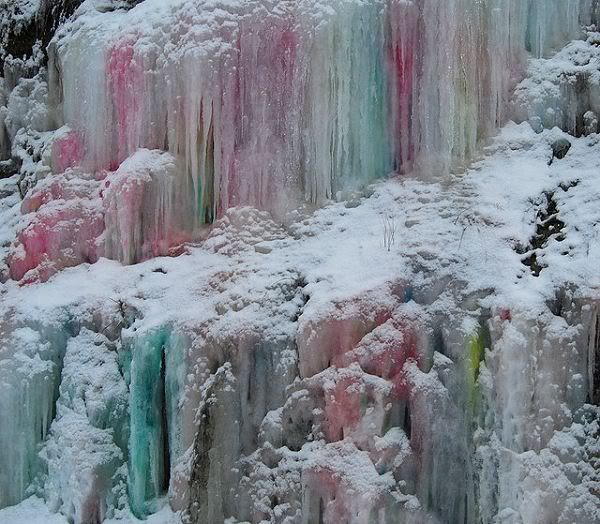 MORE: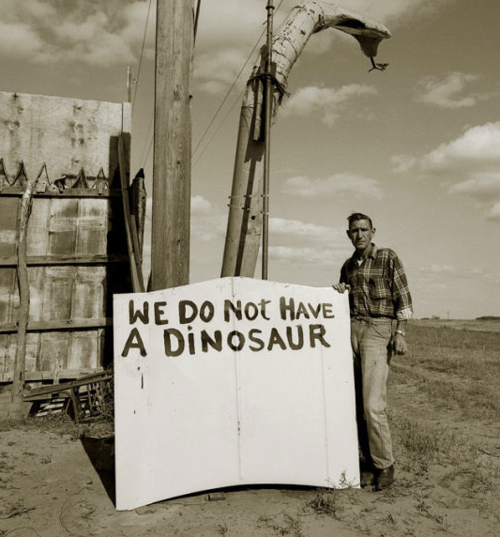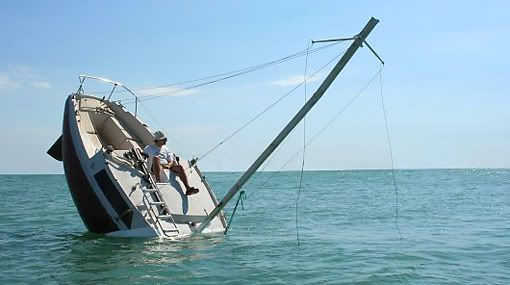 This boat was built to look like it's sinking.
More info here.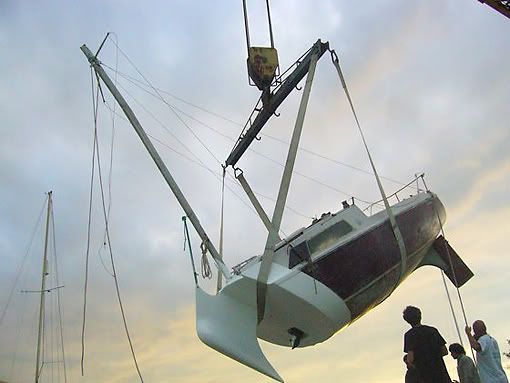 Above screenshots are from "Journey to the Moon"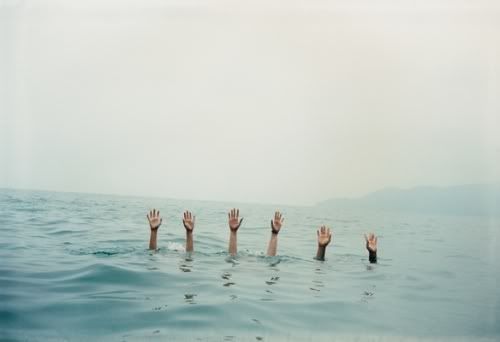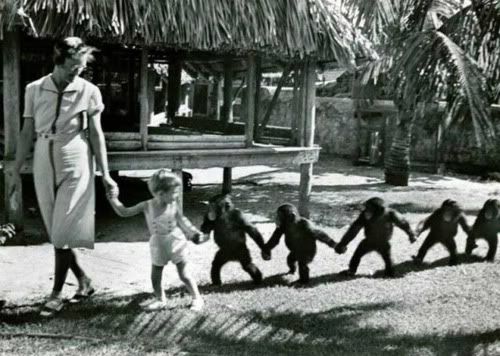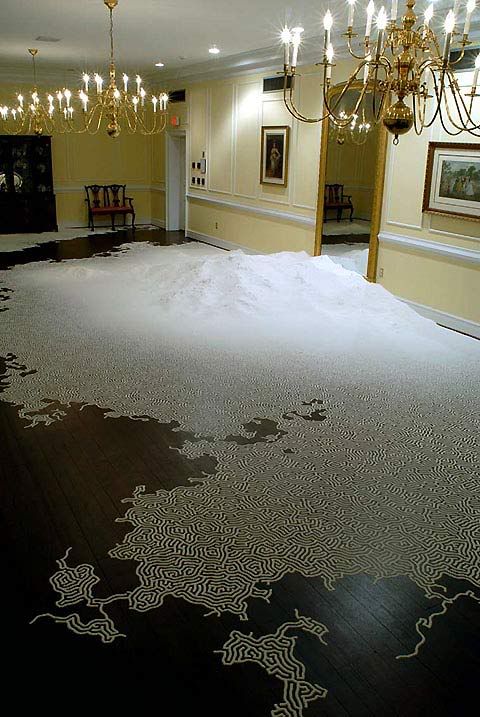 Salt Labyrinth.
Click here for more.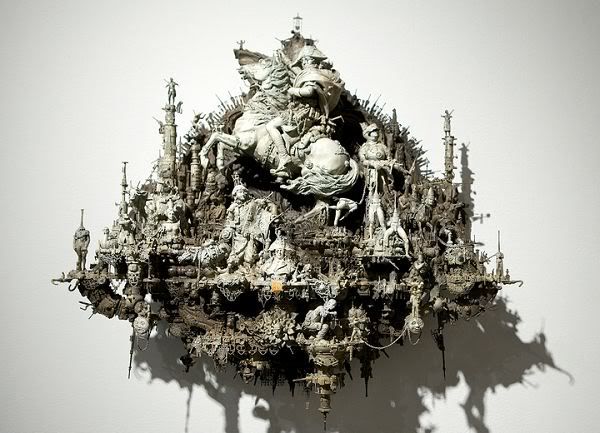 Art by
Kris Kuksi.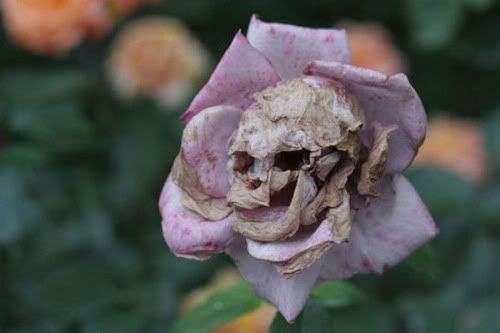 See the skull?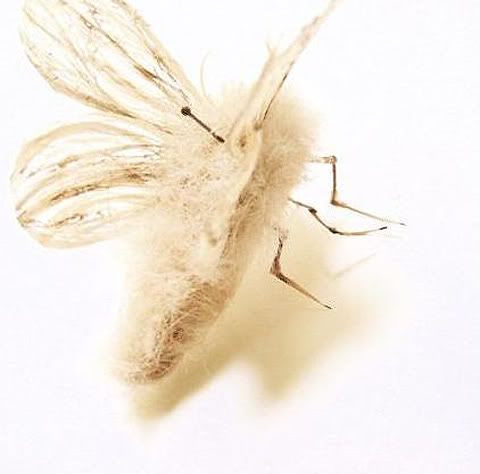 Insects made from human hair.
Click here for more.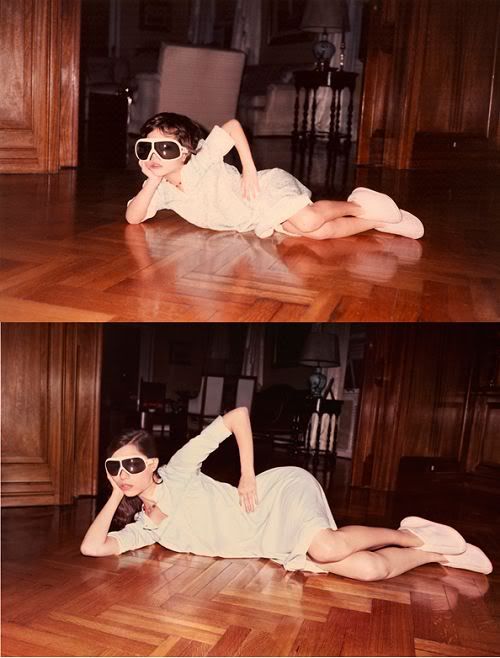 "Back to the Future" by Irina Werning who tried to recreate peoples childhood photos when they were all grown up. The attention to detail is mindblowing!.
For more click here.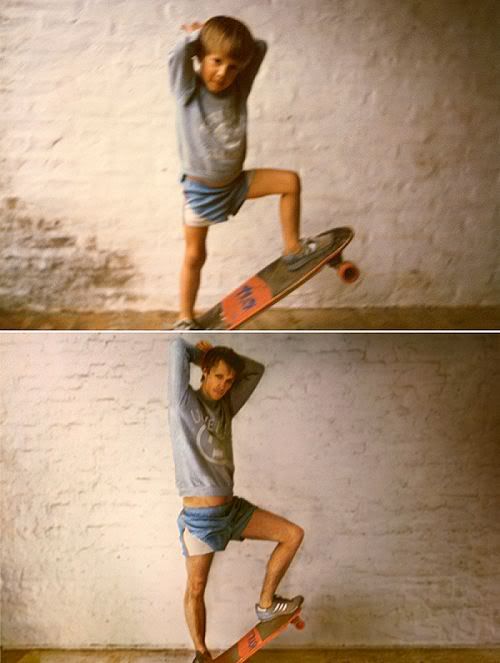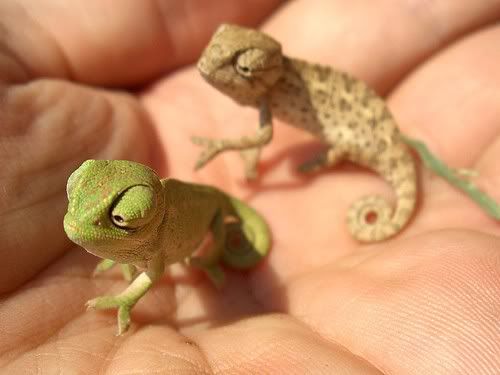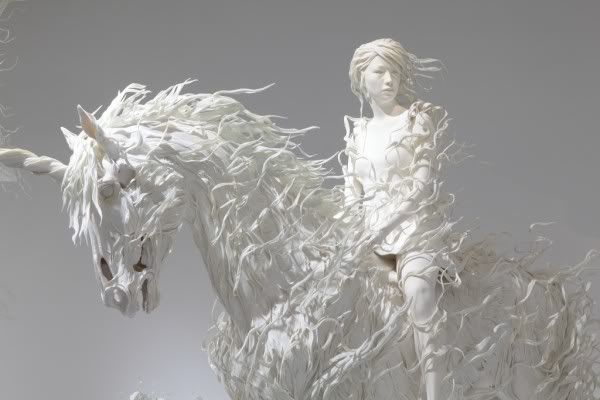 Sculptural works by Japanese artist
Motohiko Odani
.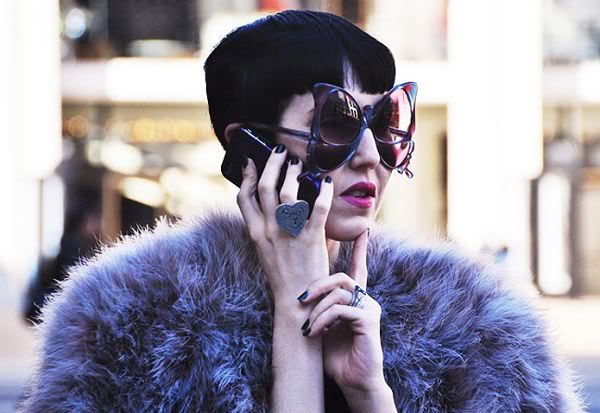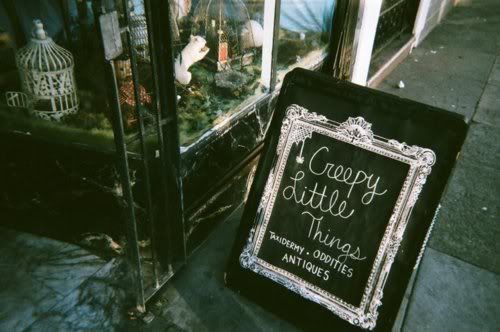 Moon and Venus above.
Click here for big version!