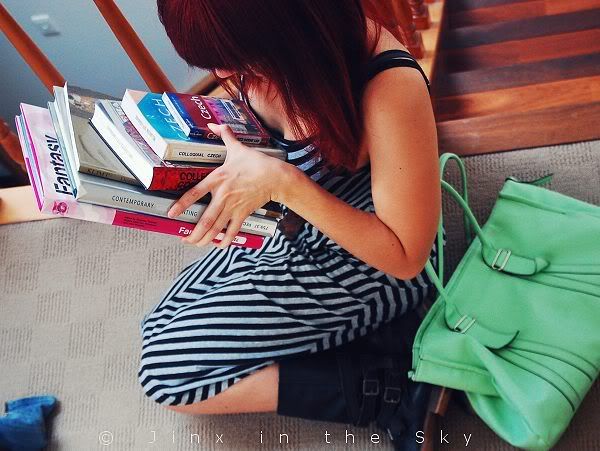 This entry is about various things that happened lately
and photos that don't fall into any particular category :)
Today I went to the library and got a huge stack of books on Czech and Art
and Czech Art :P ...and on other things: one book is called "Fantasy Worlds"
and I'm convinced I'll find a lot in there to share on my other blog
CURIOUS-PLACES
. (previously known as "awesome-places" on livejournal)
MORE: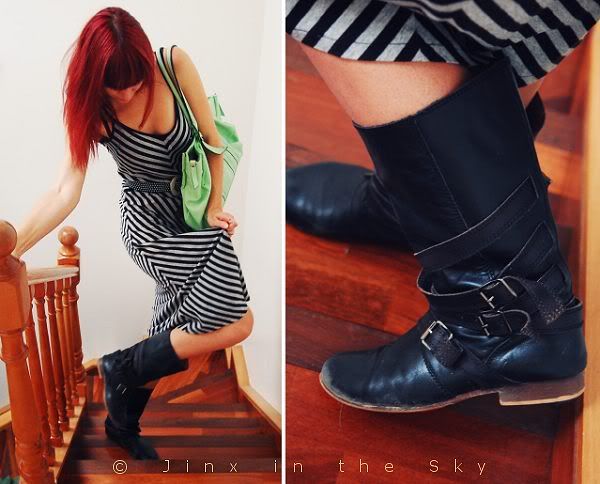 Here's my favourite outfit at the moment. I bought all 3 items (except the belt)
in one day at Recycle Boutique and Paperbag Princess and I love them! The boots
are a bit dirty because I went stickhunting in the forest with my friend the other
day. We need sticks to build an awesome tipi for a cool project, more soon!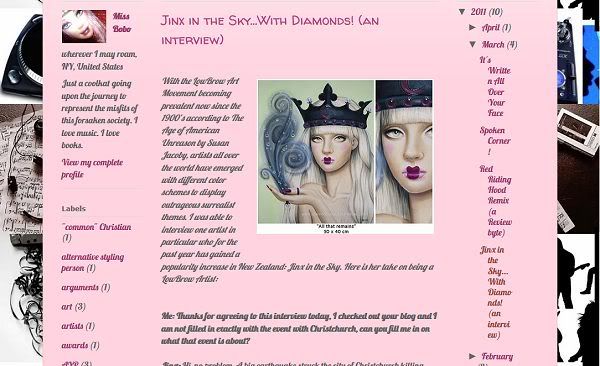 A (rather long) while ago I answered some questions about my art and dreams
over at
http://rockingfem.blogspot.com
, so
click
if you'd like to read :)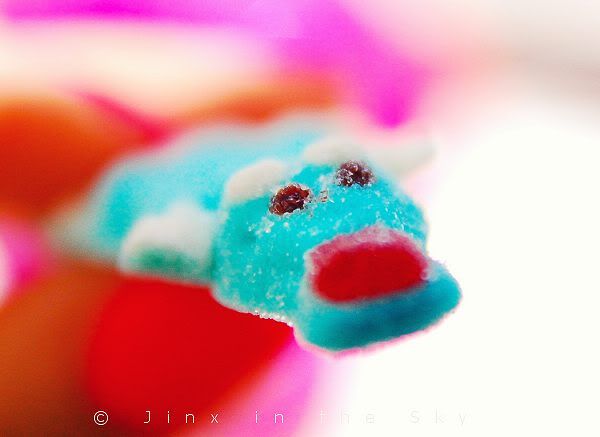 I bought crocodile lollies :P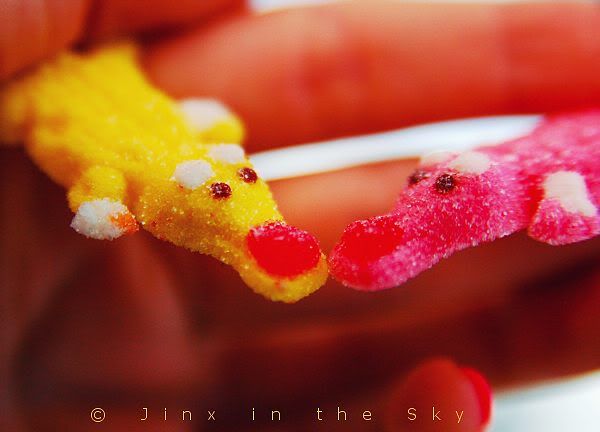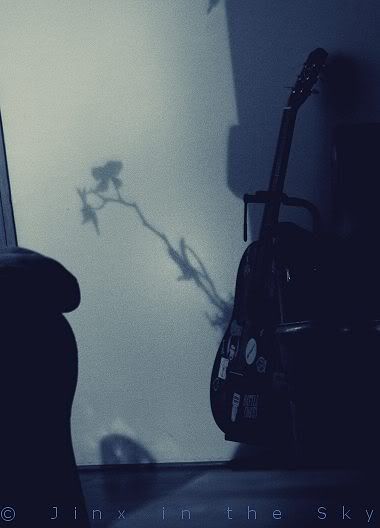 I liked the orchid's shadow growing out of our guitar.
I don't have a hipflask but I stuck a big jewel on a tiny bottle which is a good substitute. :P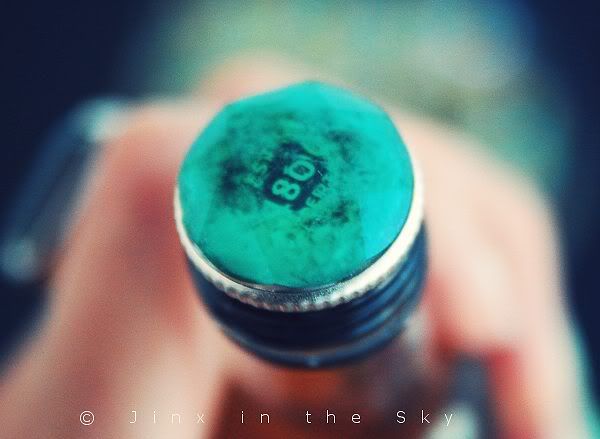 I twisted the jewel while glueing so you can read the number
in the middle. I thought it was a good idea at the time :P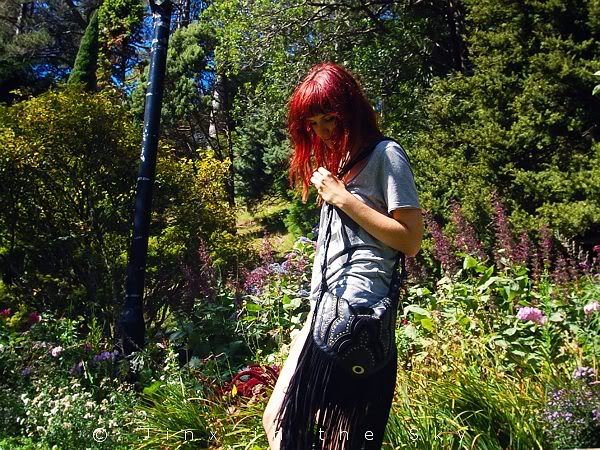 Some sunny day in the botanical gardens...
A big tree growing out of someones grave. It pushed the gravestone
aside as if it was saying "I don't need you anymore, I'm a tree now!"
I want a tree to grow out of my body when I die.