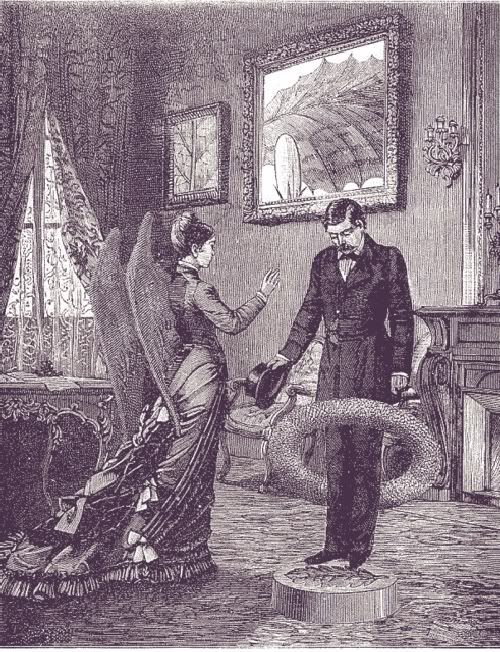 Collage by
Max Ernst.
MORE: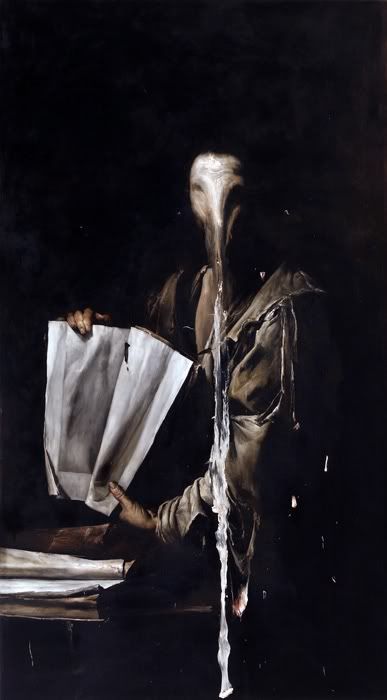 Painting by
Nicola Samori
.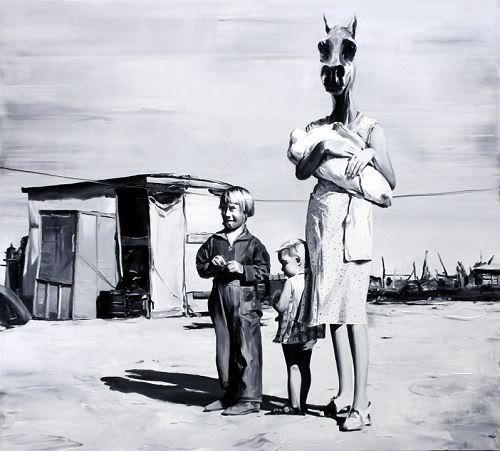 The art of
Paco Pomet.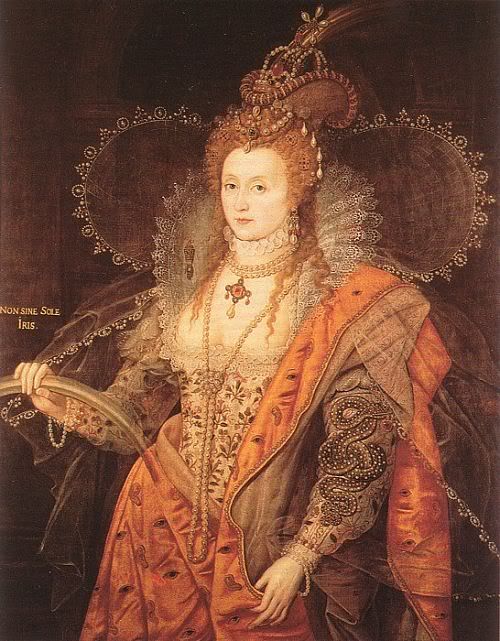 Elizabeth I: The Rainbow Portrait c1600
See the eyes and ears on her dress?
Click here
for the whole story of this mysterious painting.
Photo by the wonderful
Alison Scarpulla
.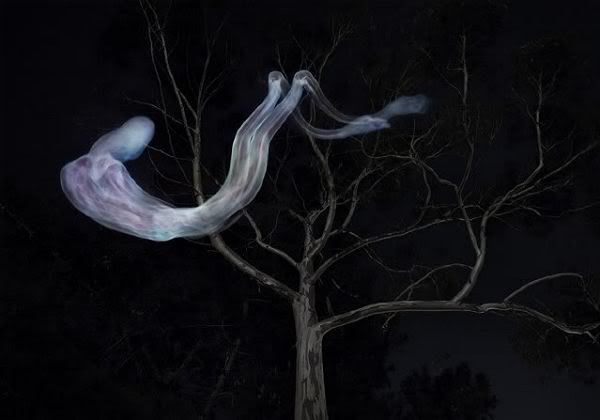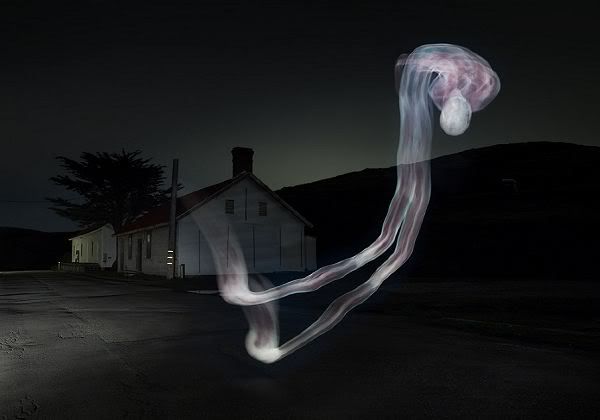 The above 2 photos have a really crazy background. They show the body a man
sentenced to death some 20 years ago and afterwards his body got donated to science
and segmented. This year a photographer used some extraordinary methods to put
it back together resulting in these photos.
Click here
to see more and
to find out how it was done.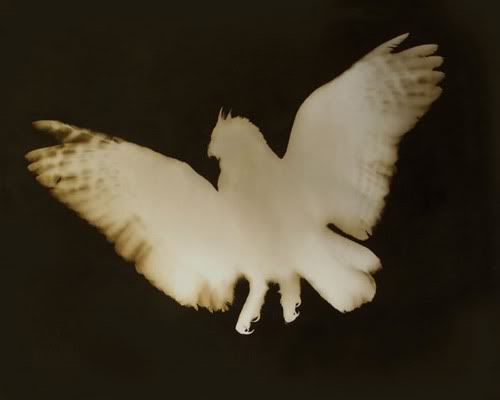 Above 2 images are from an exhibition by
Kate Breakey
at Etheron Gallery.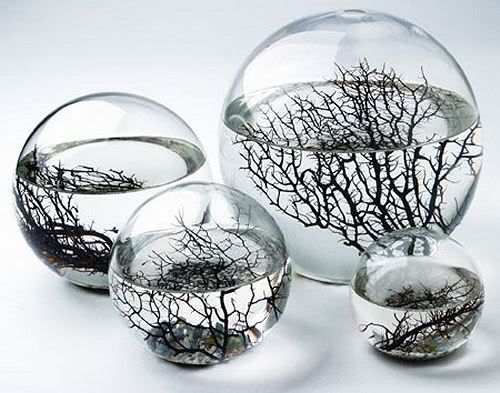 The EcoSphere is the world's first totally enclosed ecosystem - a complete,
self-contained and self-sustaining miniature world encased in glass.
Read more here.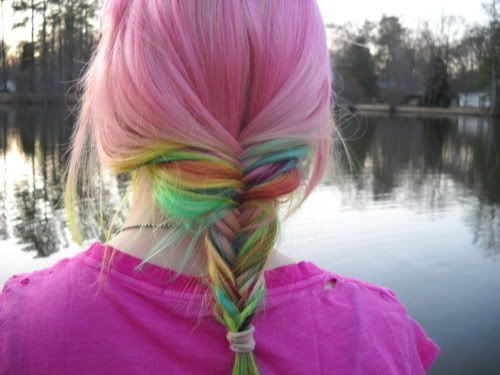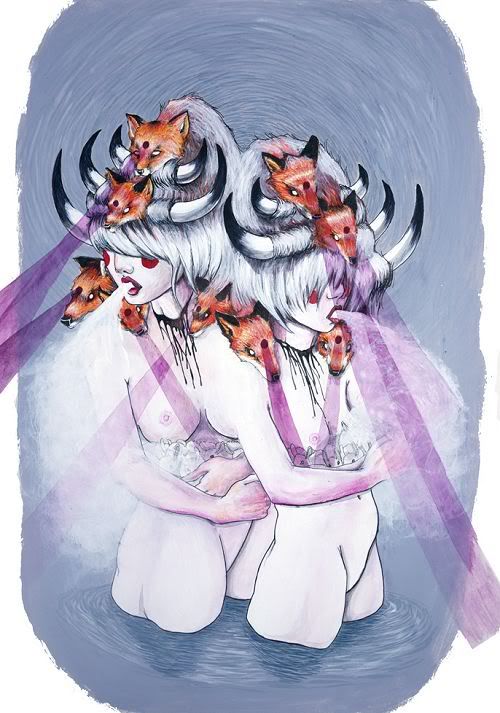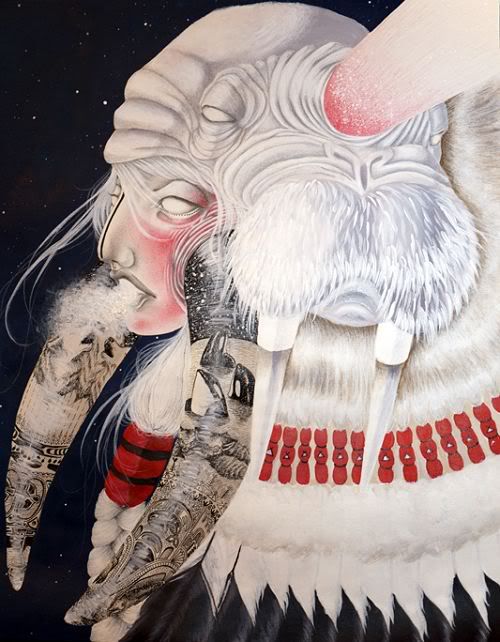 Above 2 paintings by
Chelsea Brown
.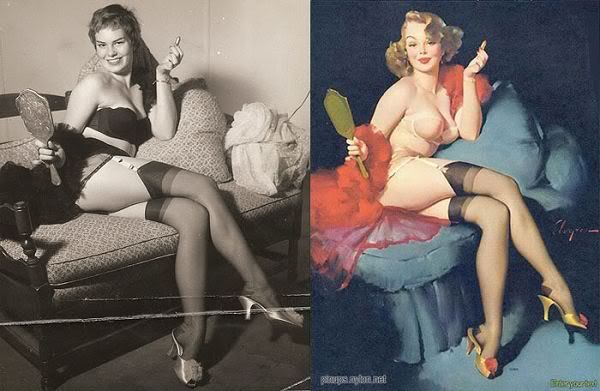 Pin up's and their photo references! More
here
.
The floods in Pakistan made the spiders crawl up into the
trees which they wrapped in their nets. More info
here.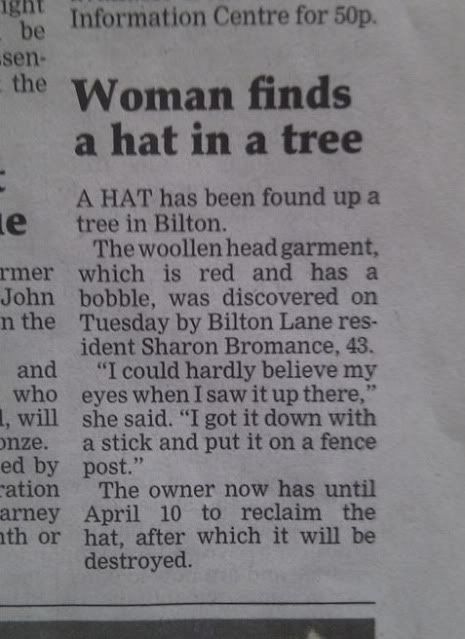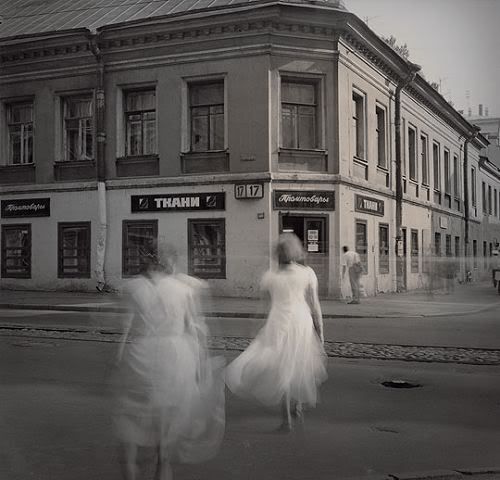 Above 2 photos by
Alexey Titarenko
.