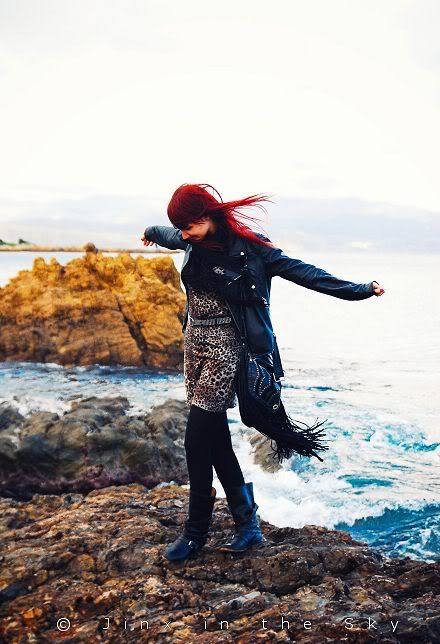 My friend Sam is still here in windy Wellington and so
her and I set off to explore Island Bay & Oriental Bay!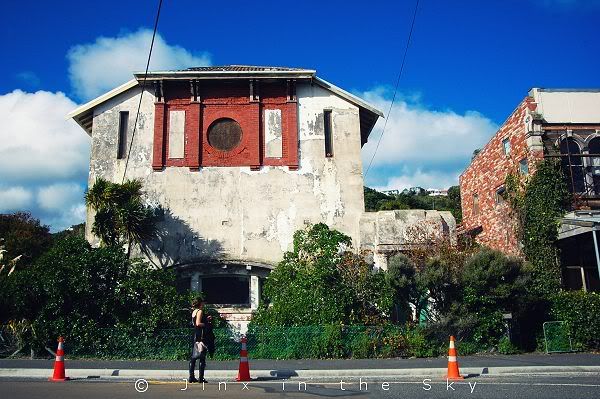 We found an old house with Freemason symbols on it in Island Bay.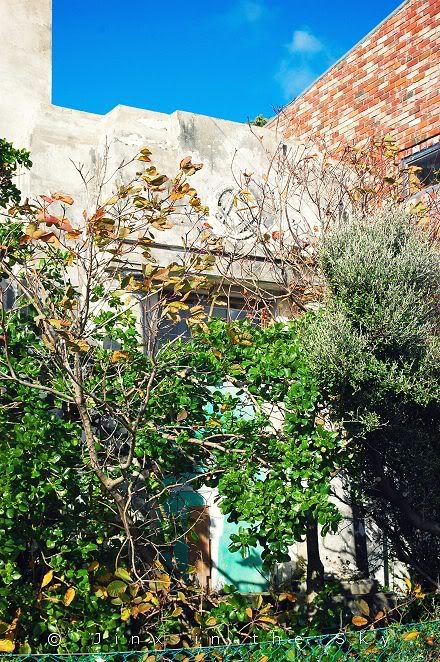 One symbol is hidden up the top.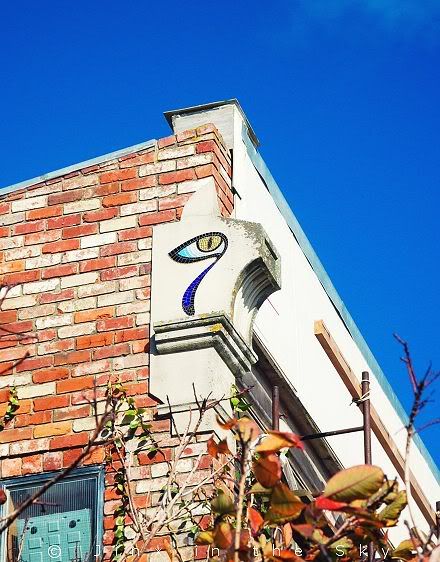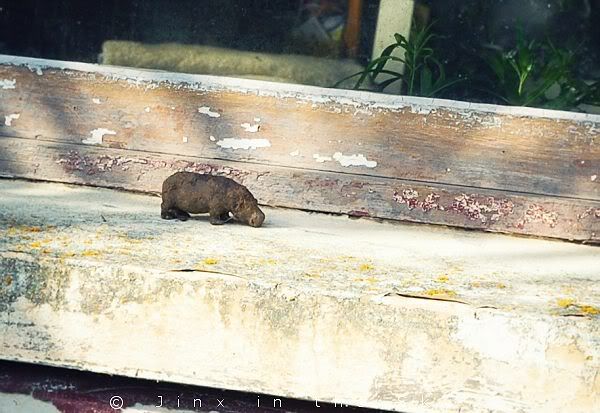 On the windowsill of the same house: a hippo???
Either that or some rotten kumara that looks like a hippo.
We found some lovely flowers which Sam
insisted on squashing with her amazing mane: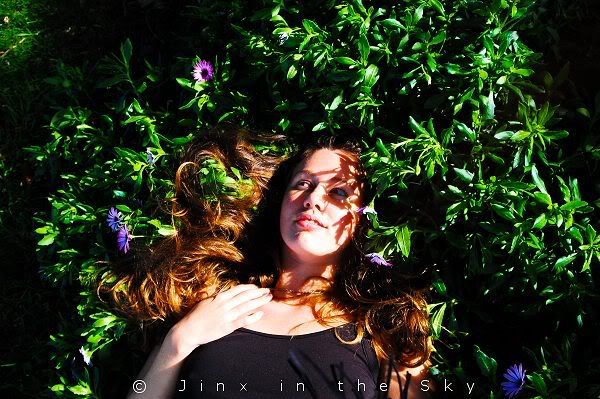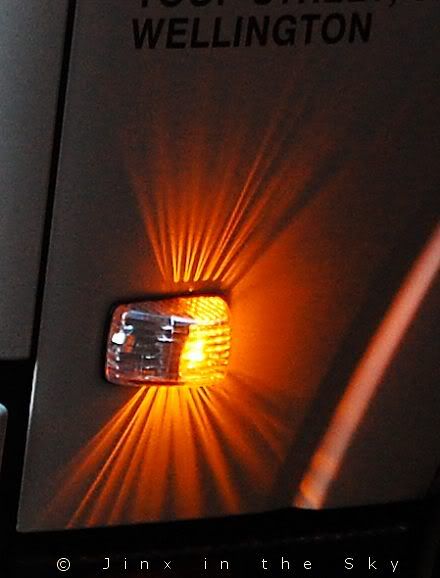 On another day we were sitting in the window of Midnight
Espresso and I spotted the blinking light on the truck parked
in front. I thought it was beautiful with its sparkly halo.
We then posed for outfit photos in front of the Te Papa diamonds.
Do you like my insane skirt? I got it from Recycle Boutique
last week and I never want to take it off again!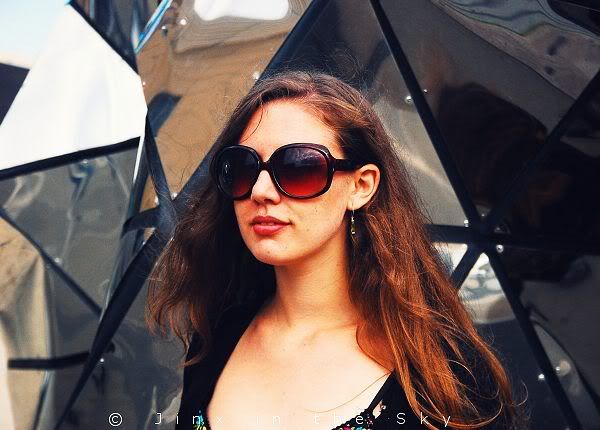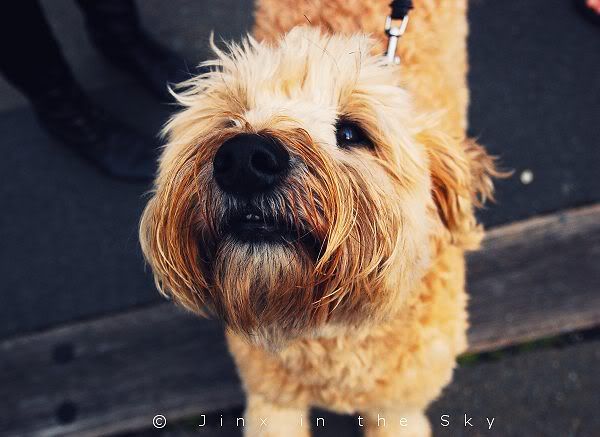 This cute bird/duck popped its head out of the water :)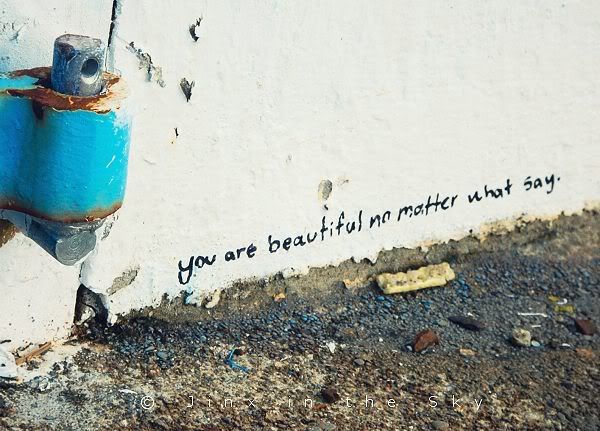 There's this old boat down by the boat sheds between Oriental
Parade and the water. I think it looks like a ribcage of a whale.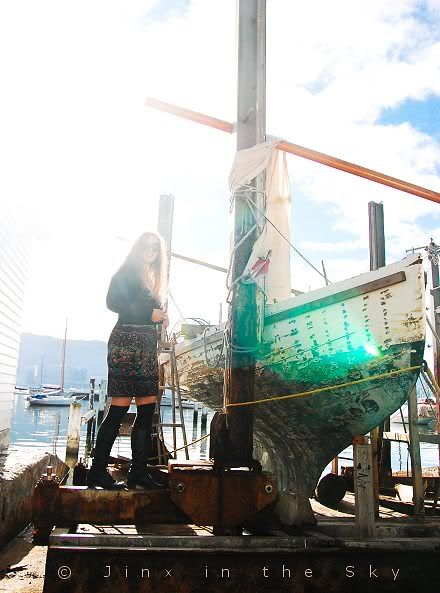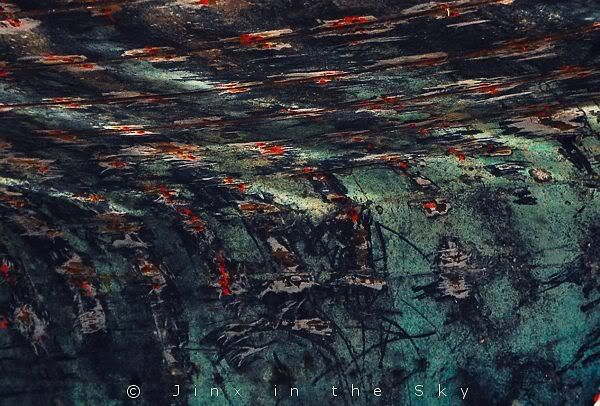 The bottom side of the boat looks like art!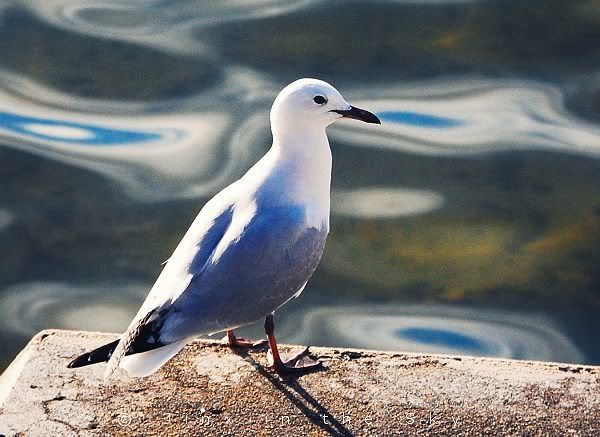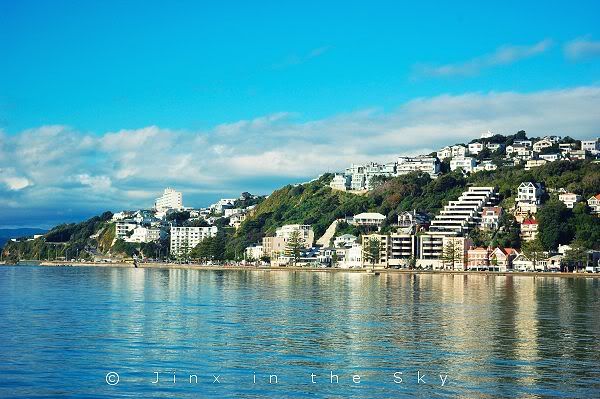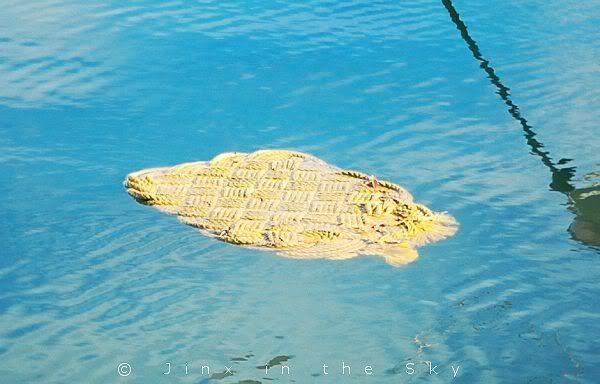 "Why don't you come with me little girl...on a magic carpet ride?"
Big starfish!!
That's it for this week :)