I was in Auckland for a couple of days for the
exhibition opening
but I also did a
few other things. Mostly I didn't take photos though, but here's a few photos that
I did take. Above we had mulled wine at The Wine Cellar. :)
Samantha is the cutest!!!!!! <3
Her beautiful bag again!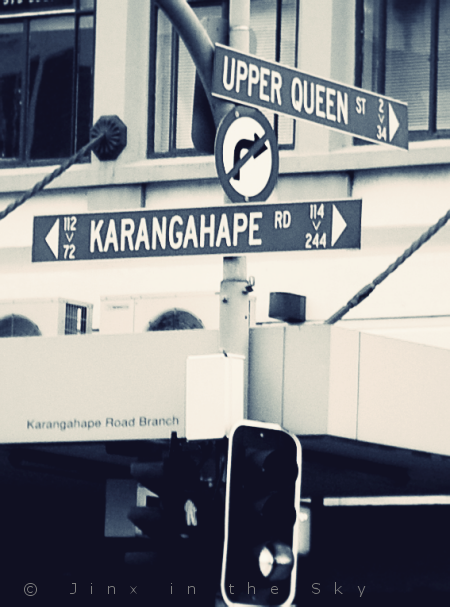 When I first moved to NZ it took me forever to remember the name of this road.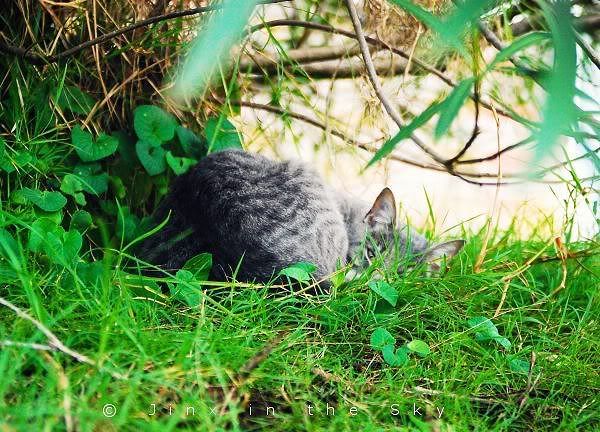 Cute kitteh hiding! :DD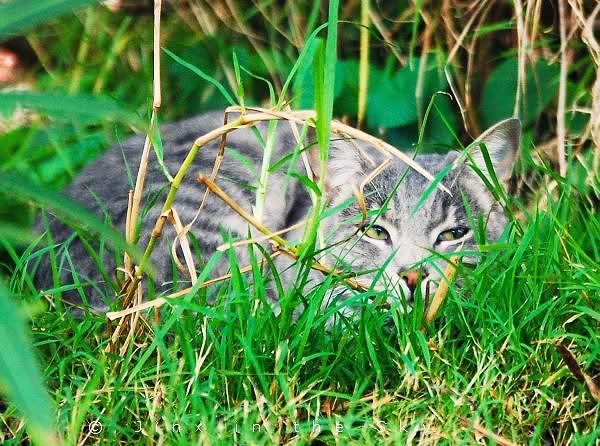 In Albert Park on the first sunny day.
I've always loved this tower! I could photograph it over and over.
I want a cake made in its shape so I can eat it.
Other than that I:
- hung with the
secret Auckland magic club
!
-
got lost
on the way to the supermarket in which I used to buy food for 2 years.
- spent
30 minutes on a bus
for a walking distance of 10 minutes (oh Queen Street). I
would've gotten off sooner but started chatting with a half Austrian seated behind
me (I've only ever met like 4 other Austrians in NZ).
-
got rained on
a lot...
-
got followed
by a random guy in the park and asked if I was vegetarian (which I am)
and if I knew where to buy soybeans. I told him to search the asian supermarket
and ran off cause he was creepy.
- got a free hot chocolate because of
"Hug a Redhead day"
o_O
- realized
Sherry
has way more alcohol % than wine....after Sam and I had drunk
the entire bottle in like an hour...
- bought a cool
colourful kimono-thing
in which I danced around town upon my return to
Welly for Saturday night. I will show you it if I ever find the time to post (or take) outfit pics again.
Love Auckland but feels good to be back too!