Last Saturday was the 1st birthday of one of Wellingtons coolest
stores:
Most Wanted Vintage
!!
I'm wearing one of their vintage ball gowns which you can rent out!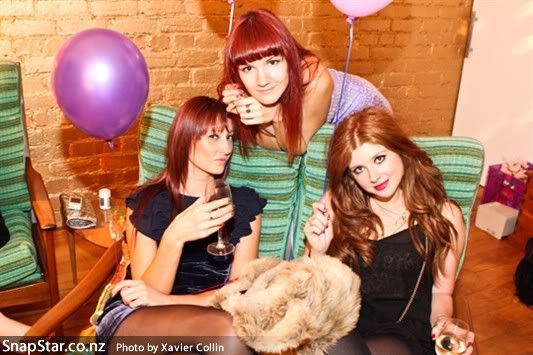 The wonderful Tanya who owns the store was wearing
an awesome knit-dress with sequins and rhinestones and
other miscellaneous glitter on it :)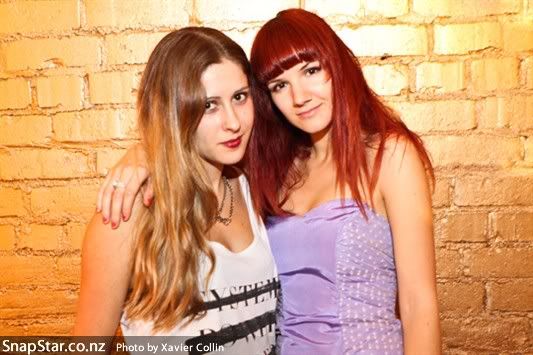 Awesome colours and patterns on everyones clothes!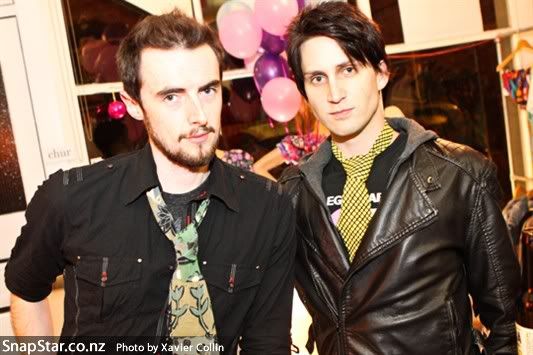 Rob and my boyfriend Hadley with his awesome yellow tie! ♥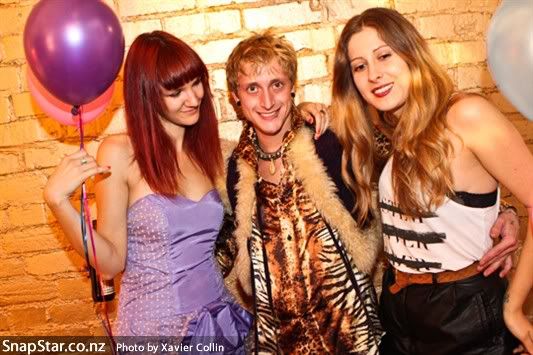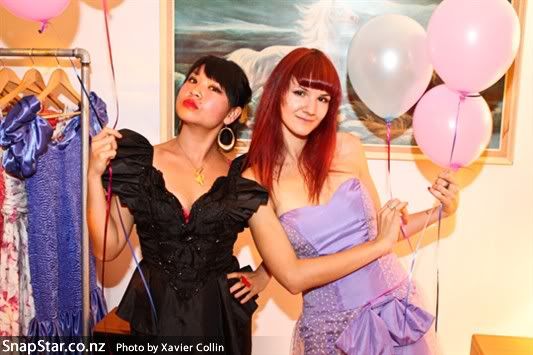 If you're in Wellington go check out
Most Wanted Vintage
on 81 Aro Street, Aro Valley!
♥♥♥
All photos by Xavier Collin @
snapstar
.