Friday was the opening for
"Not just another group show"
at Te Karanga Gallery in Auckland!
I'm wearing a painting as a necklace. It's the ghost of the girl and the
rabbit in
the paintings I had in the show
.
MORE: (Contains nudity)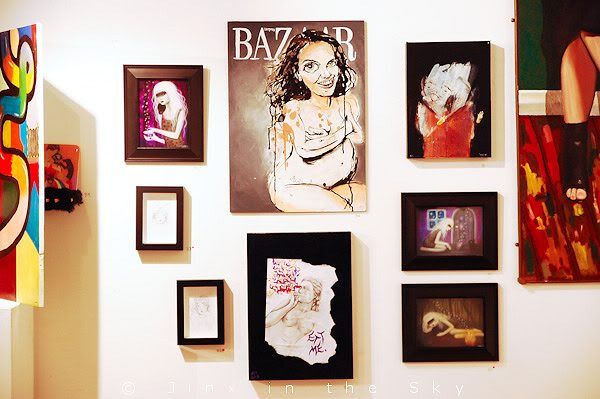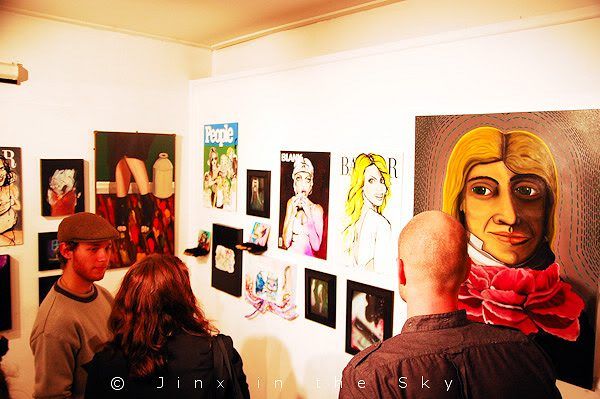 The art of Miss Mica Still!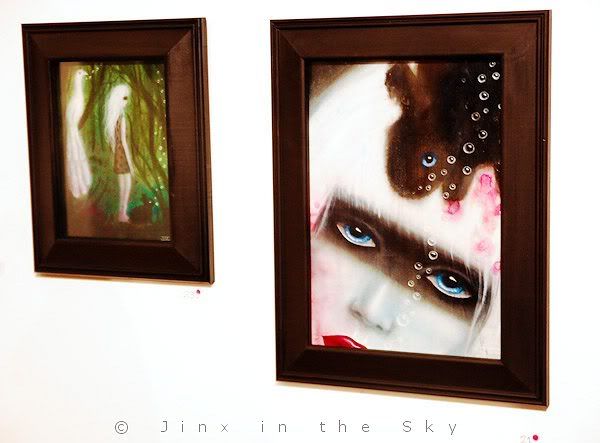 Meghan and I spent 1.5 hours before the show speed-bodypainting!
Here's beautiful Ella, one of the girls I did!
Hannah (Meghan did a nice job painting her!) & Ella.
Wonderful Eve, the "Drink Me- Girl"! I painted her a bit in the little spare time that was left.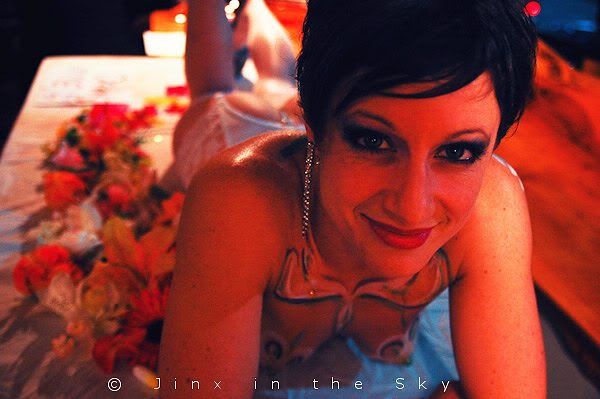 I adore this photo!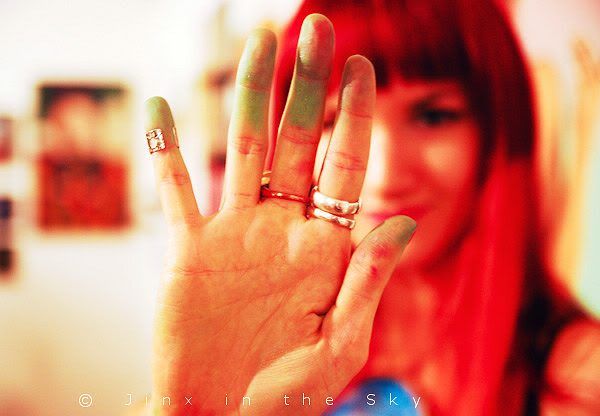 The paint didn't come off so well in a hurry, so I had to run around like this for the night. :P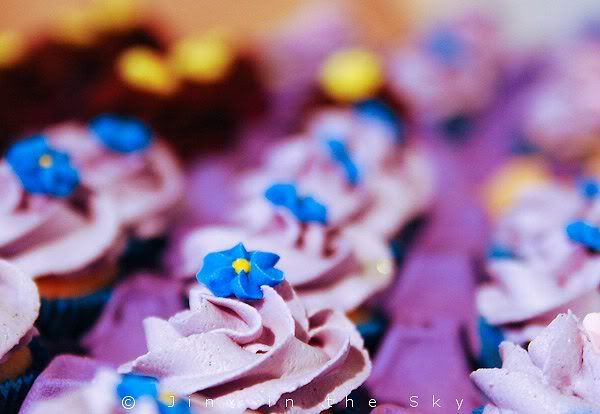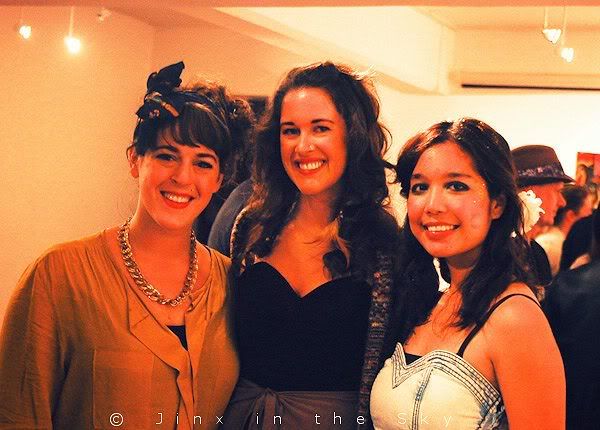 Artist Kate Elise, curator Cleo Barnett & artist Meghan Geliza <3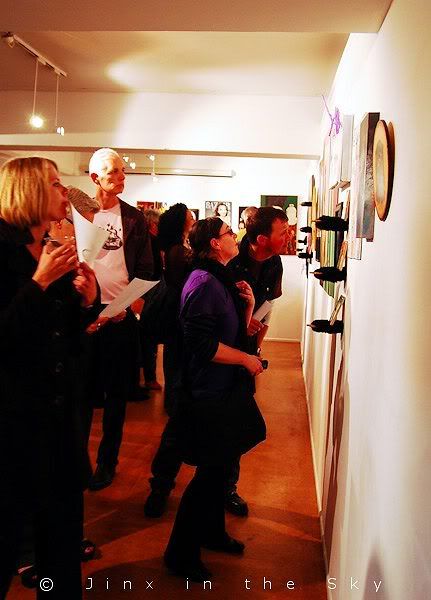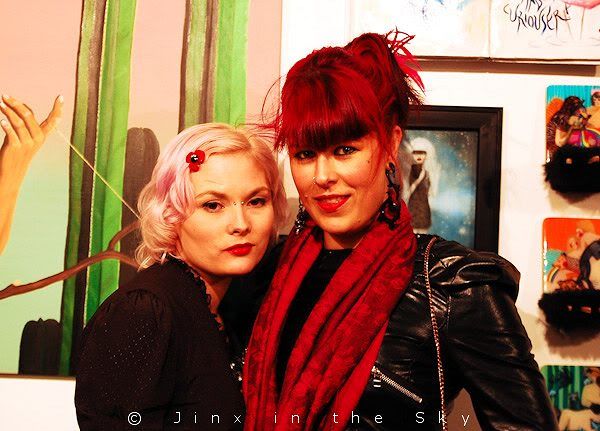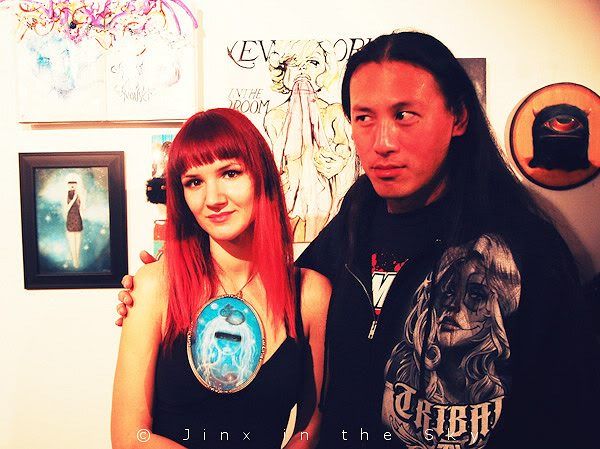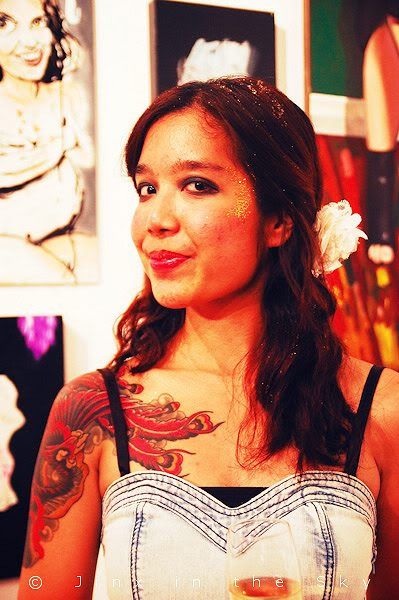 Meghan the glitter fairy!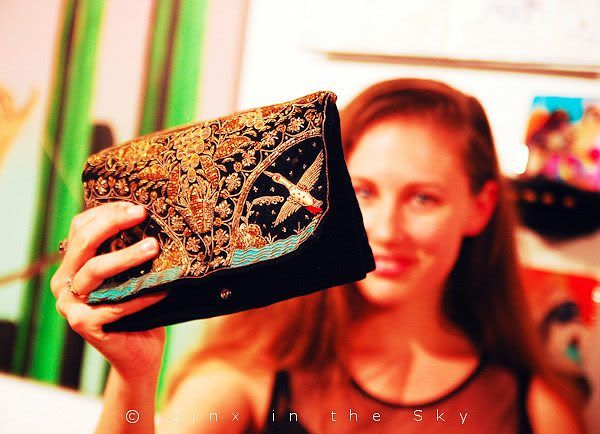 Sam and her pretty bag <3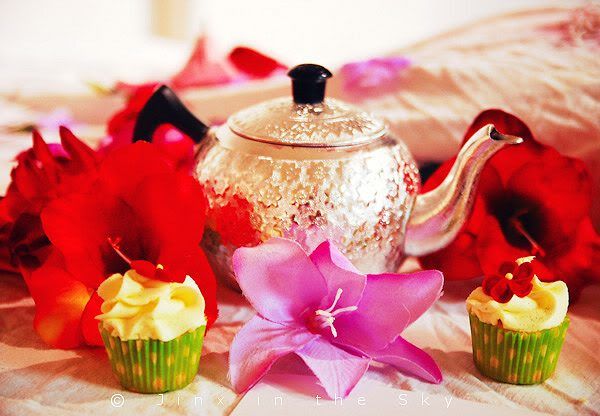 It was a great night, thanks to everyone for coming along! It was lovely to meet you all!!