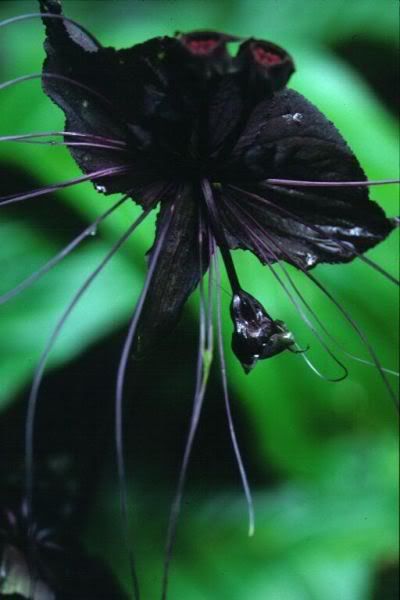 Bat orchid!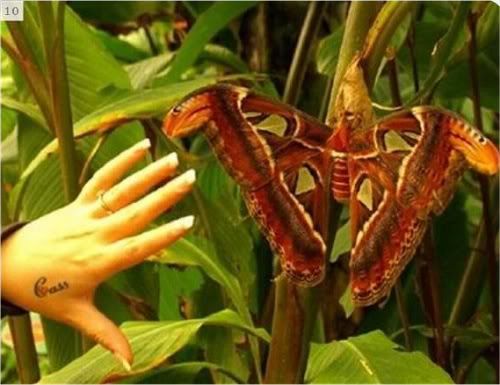 A list of the biggest insects in the world:
Click
.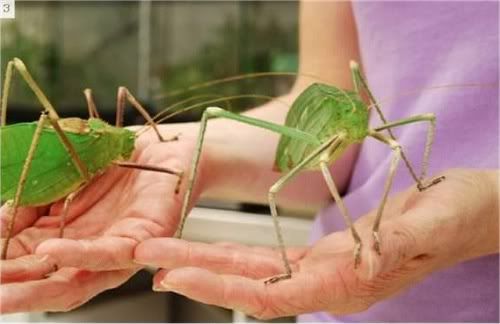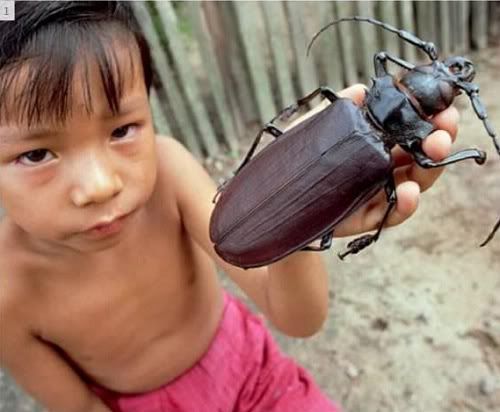 Ceramic sculpyure by
Bonnie Marie Smith.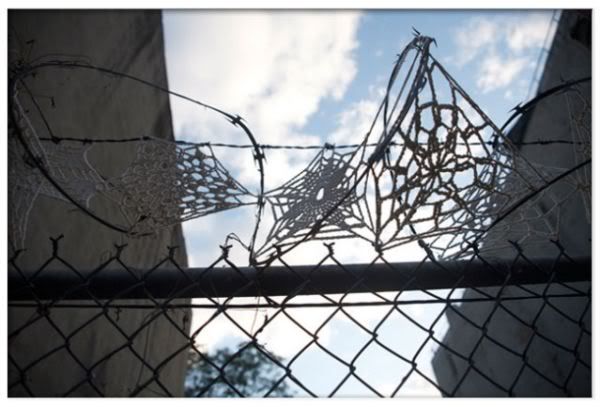 "Invasive Crochet" by
Crystal Gregory
.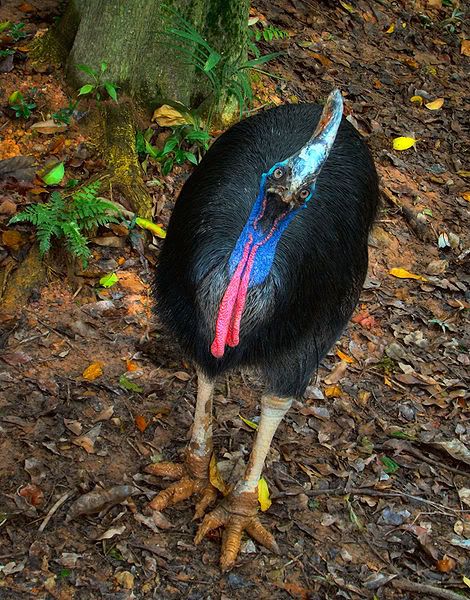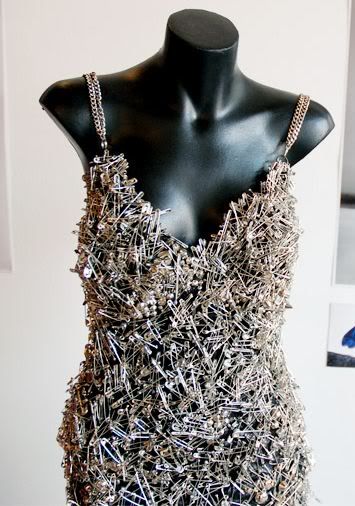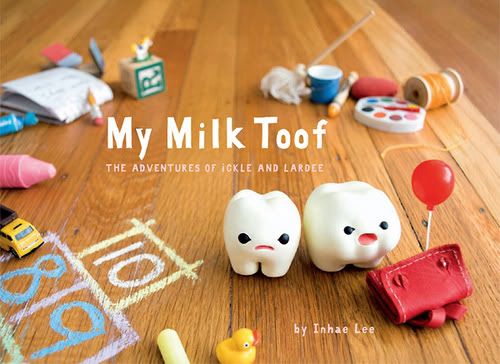 Supercute blog about the adventures of 2 milk teeth:
http://mymilktoof.blogspot.com/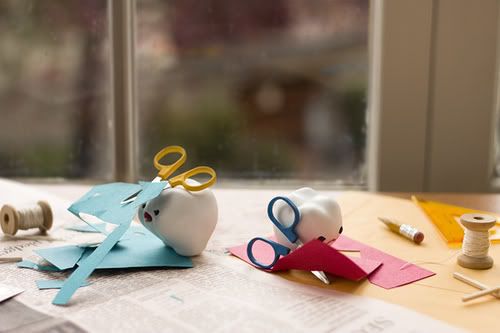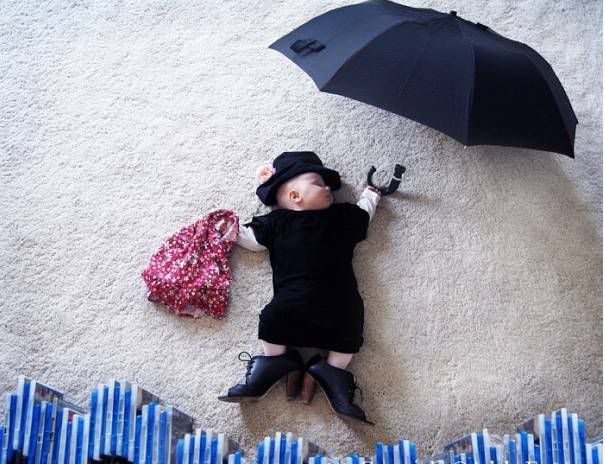 Adele Enersen creates dream environments
around her sleeping baby:
More
.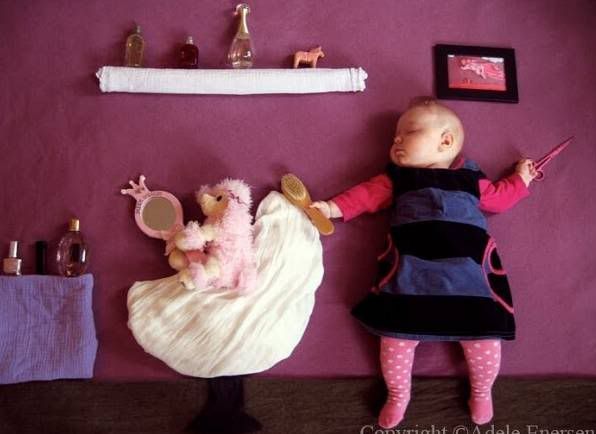 The art of
Lori Field
.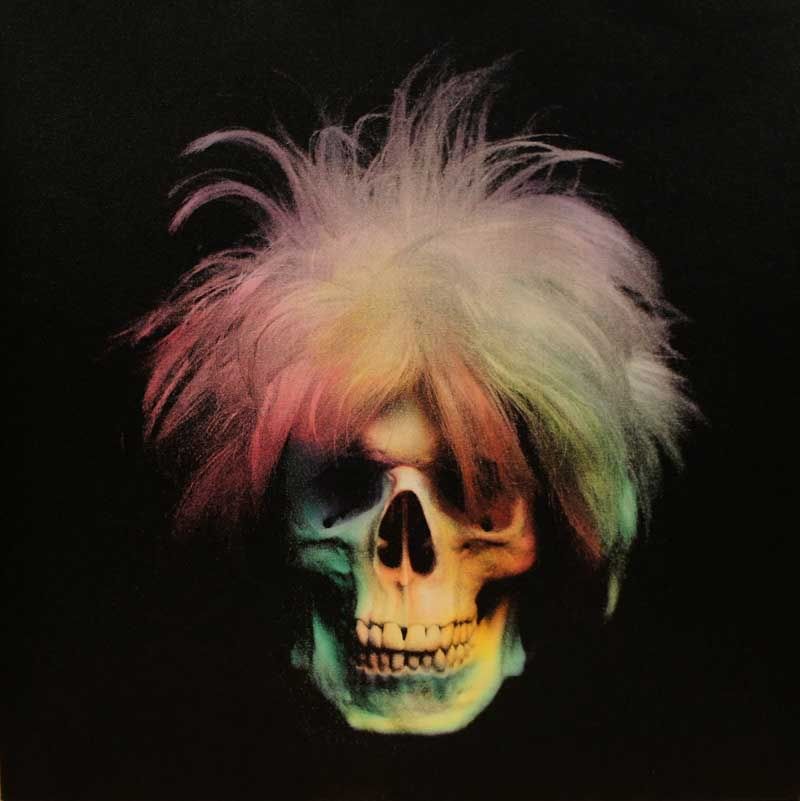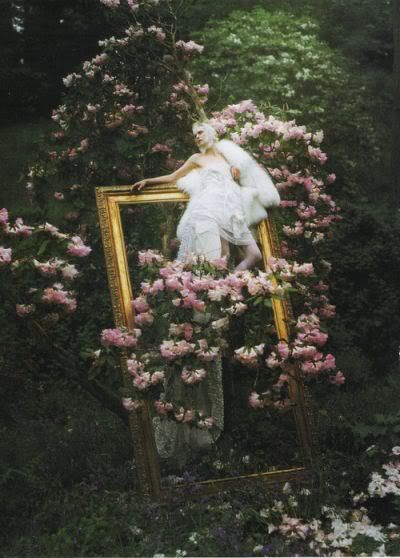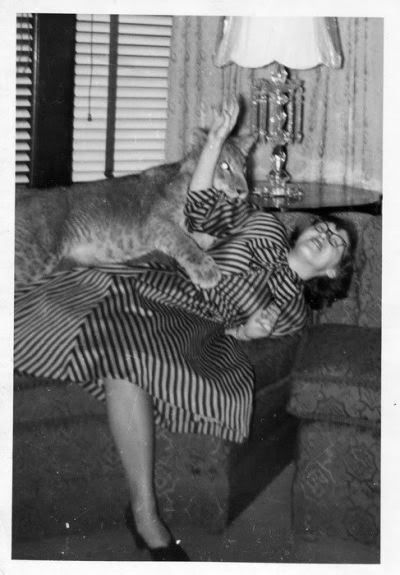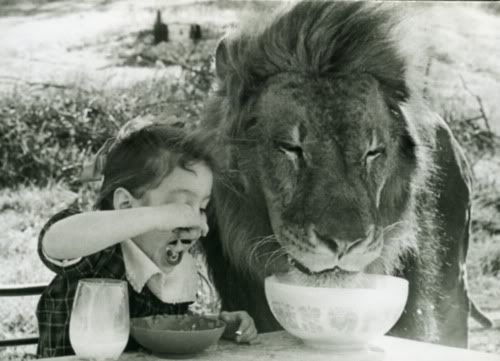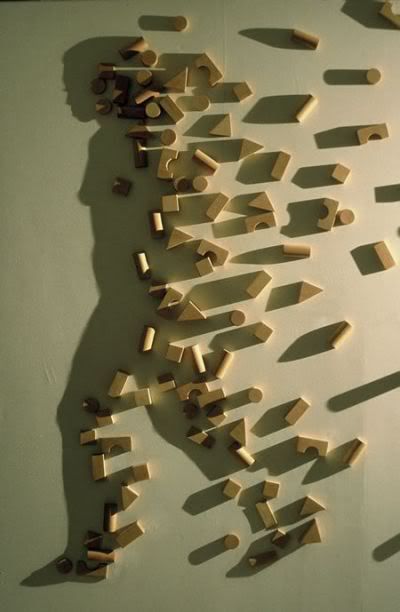 More:
http://fromme-toyou.tumblr.com/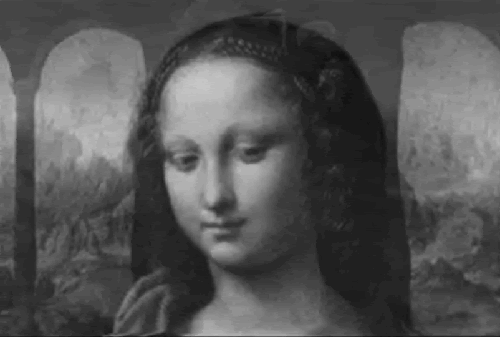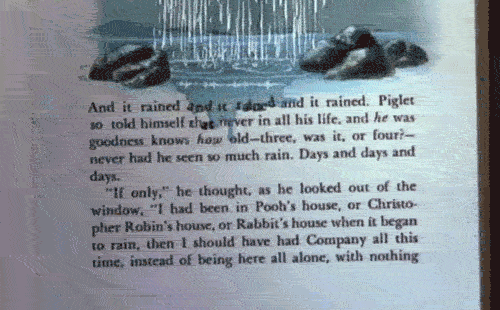 This twitter page is quite funny:
"My dad is 81 years old. I'm
teaching him how to use the internet. I told him twitter was how to
search things on Google. These tweets are what he's searching."