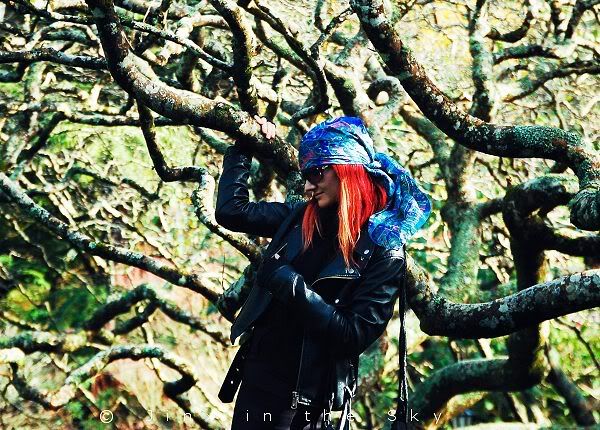 Sunday was spent hungover in the botanical gardens...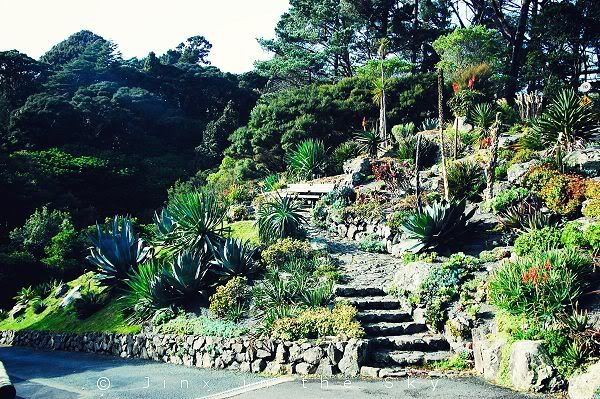 I found a strange looking fungus!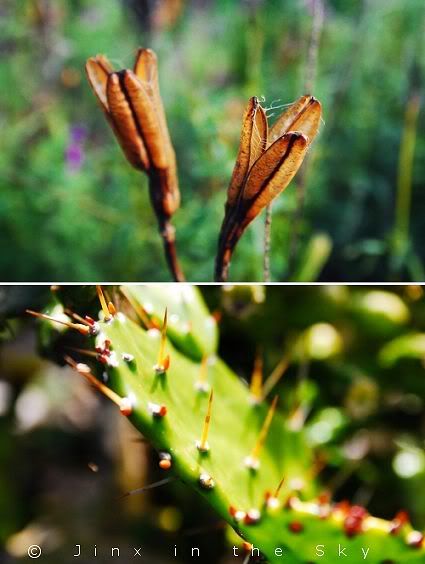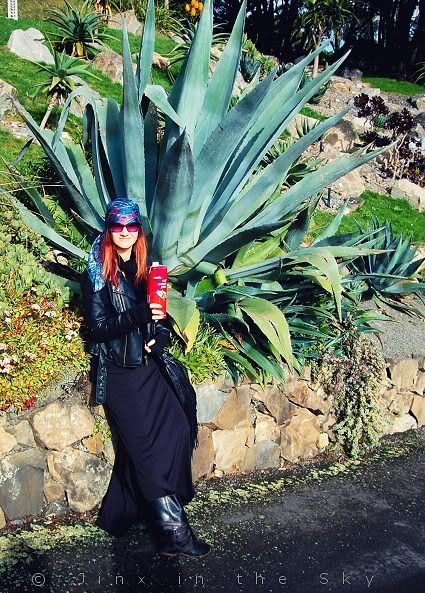 Here's me in front of a massive succulent + my litre of tomato juice (hangover cure!) :P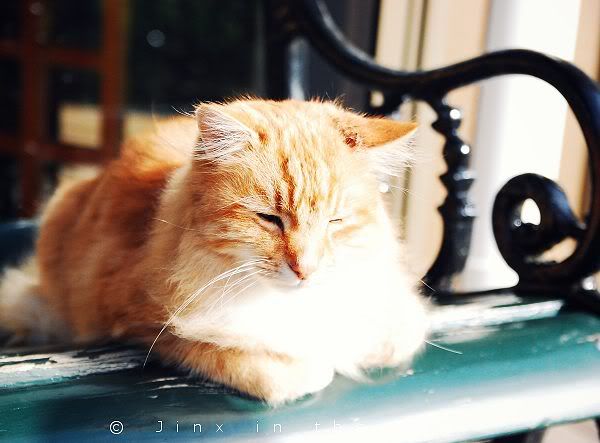 Cute kittycat by the treehouse.
It may be winter here but stuff still flowers!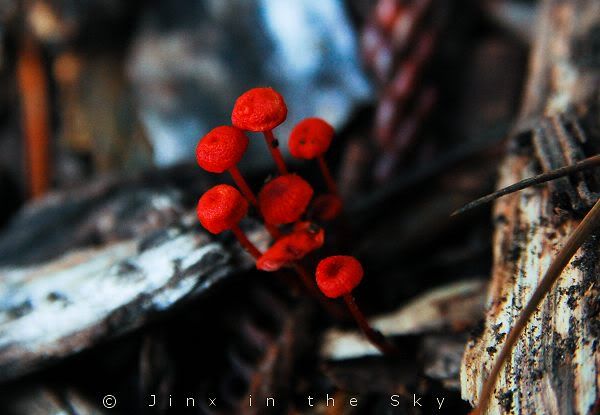 By the magnolia trees, which look amazing when they flower but their branches are still cool bare!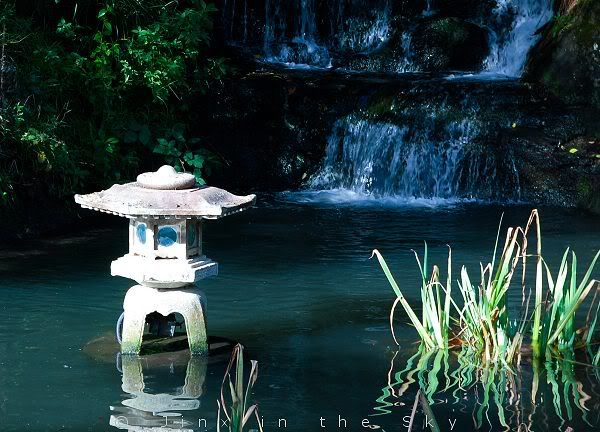 Lou feeding the little sparrows!
**********************************************************************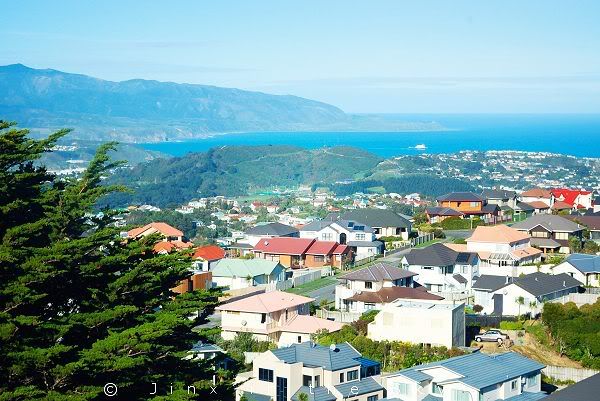 On another weekend we walked up to Brooklyn. Nice view! There goes
the interislander ferry in the background. *seasick memories galore*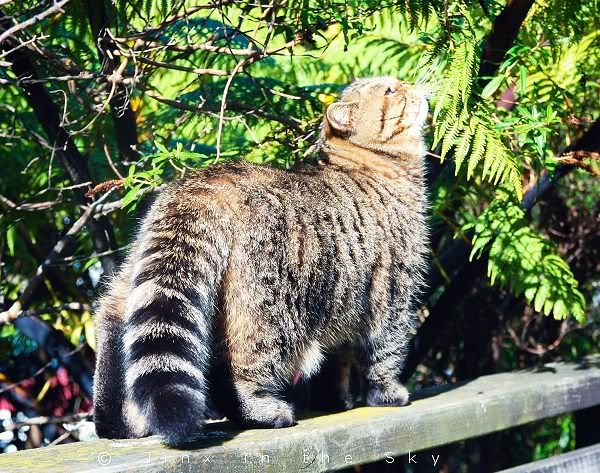 It was truly a cat day! I captured 3 of them... Check out camouflage cat below!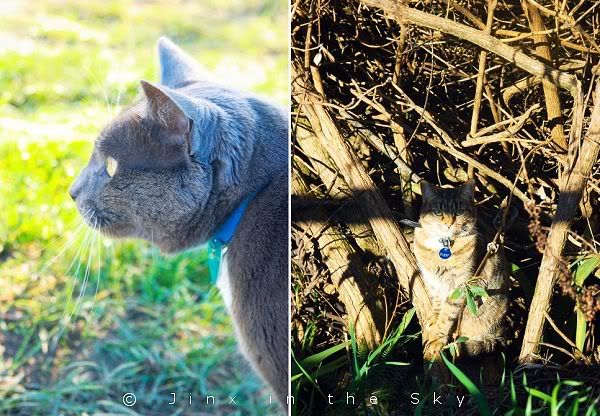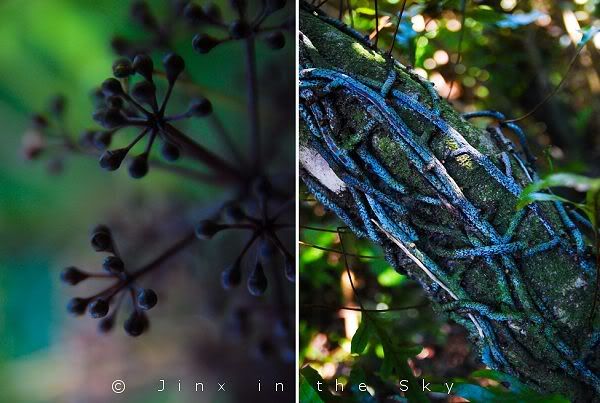 Walking through Aro Valley after the decent.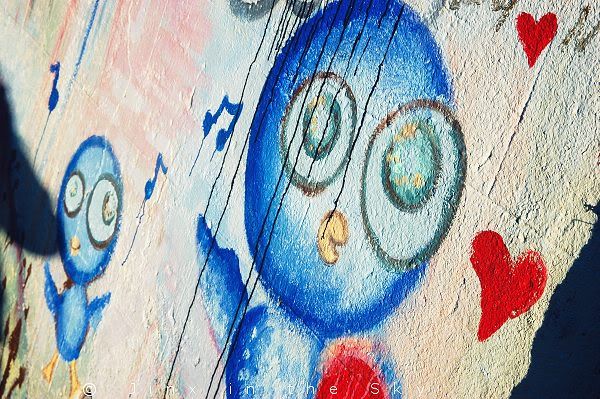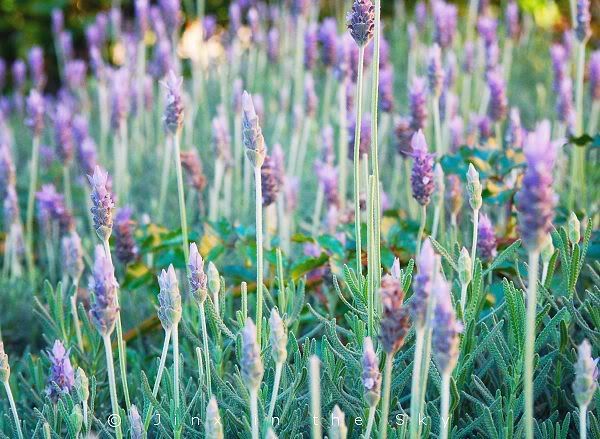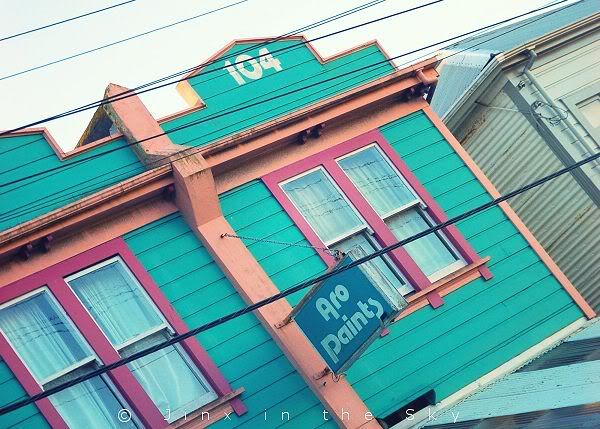 It's getting cold around here. Can't wait to escape into Austrian summer very soon!!!