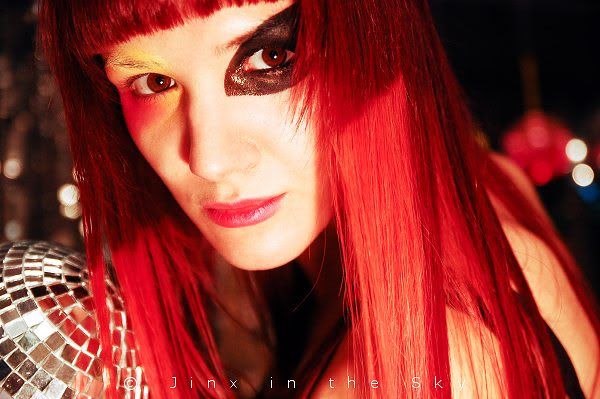 You may have noticed my hair is looking a bit strange lately!
That's because my friend
Bex
did some crazy colour-blocking
with it for the L'Oreal fashion show I was in.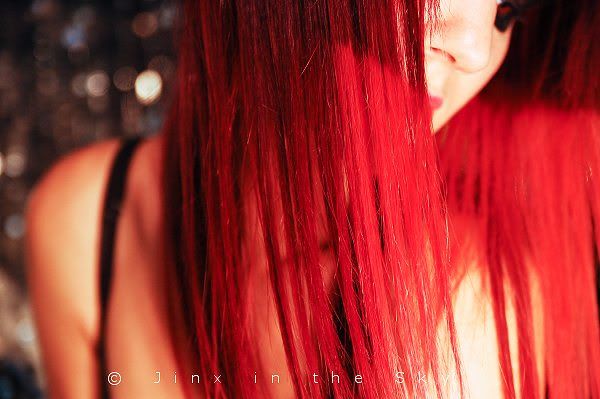 There were some really massive hairstyles as well, check out the girl next to me!
Bex owns a very cool hair salon called
Willis York
which I recently helped renovate and I took some pictures:
See me on the left with the antlers :P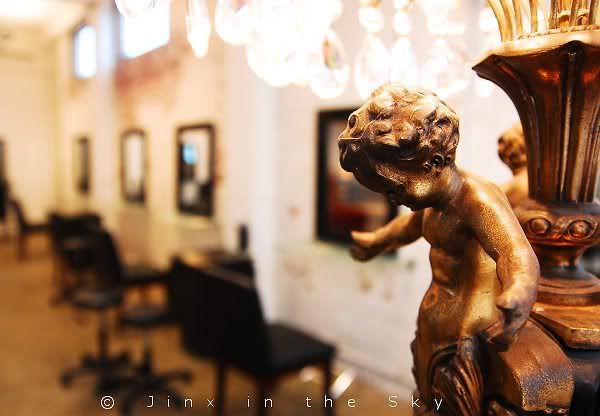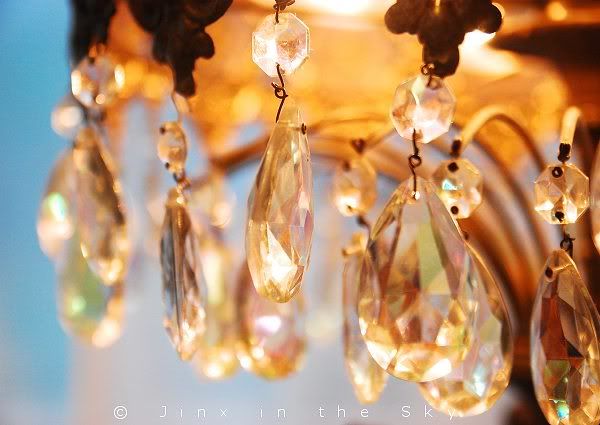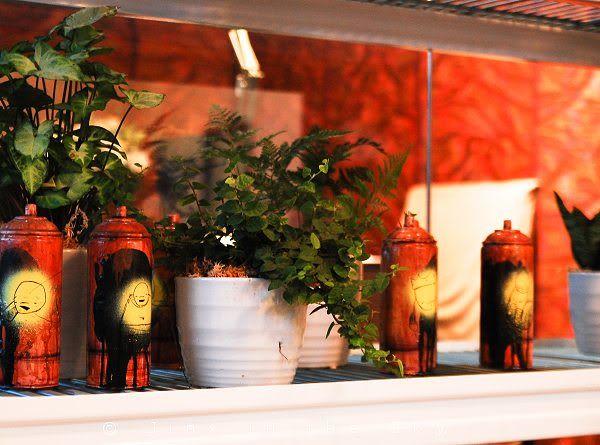 There's more photos on the website of the
wonderful Kerryn Dunshea, interior designer.
Click
!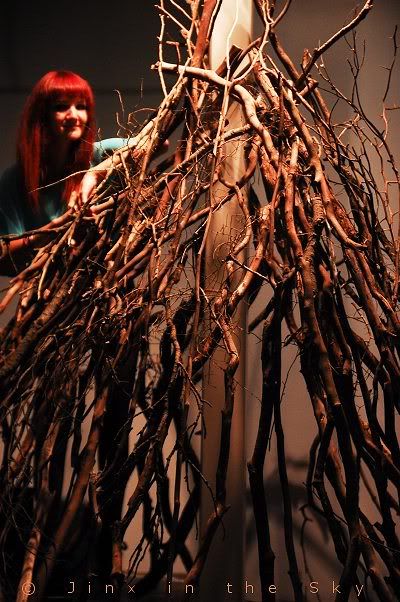 Oh and I also built a tipi in there! It looks a lot better now than in this photo,
decorated with feathers and fairylights, but I didn't bring my camera last time...
Another newly renovated space around Wellington is
Manky Chops Gallery
,
which is currently a shop where every artist has a wall space:
"Mortal Gods"
Tees by the amazing
Xoe Hall
!
I've got a few things up too! Go have a look :) Upstairs 166 Cuba Street.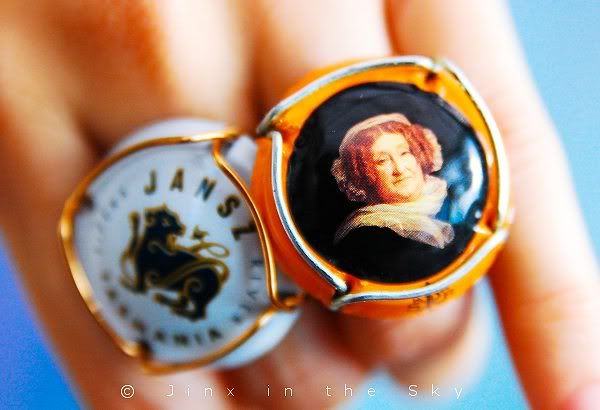 I did not make this, it's from
Sakura
restaurant!
I found a stain that looks like a seahorse! :)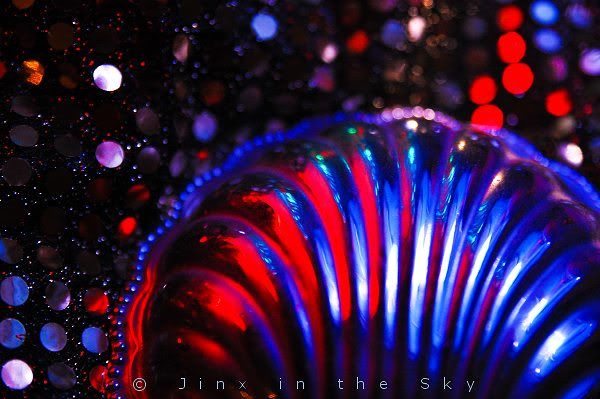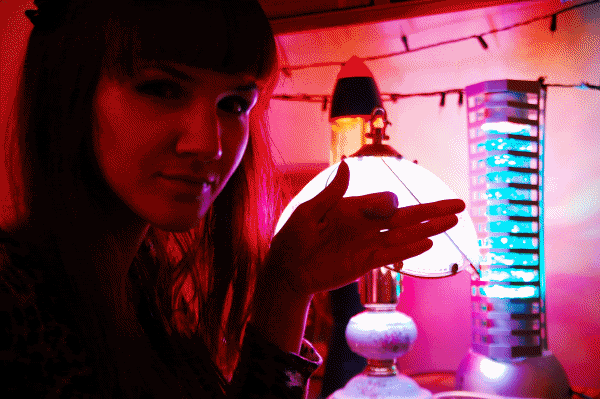 I'm going home to Austria in almost 2 weeks!!!!!!
Just for a visit though, I'll be back in Wellington at the start of September!