I'm in Austriaaa! (Drinking my beer in front of the Belvedere:
it's totally legal in Austria to drink wherever you want)
I arrived on Wednesday after 5 flights (2 of them in the largest double-decker
passenger airliner in the world) and stayed with relatives in Vienna for the first few days.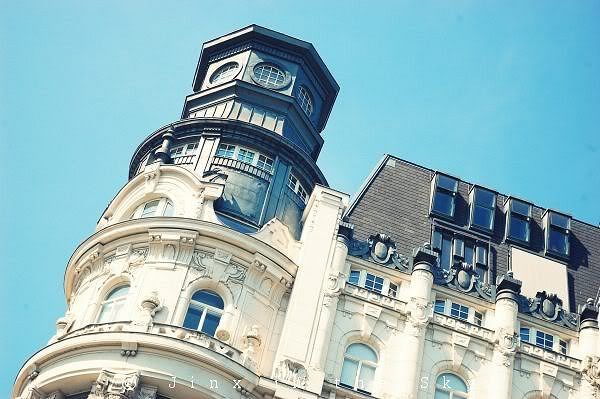 No, this is not where I stayed...but it looks pretty :)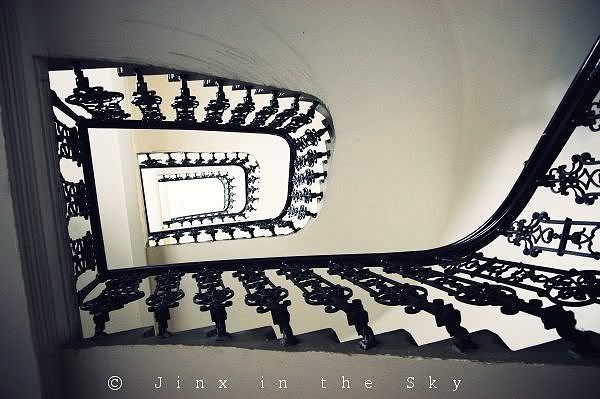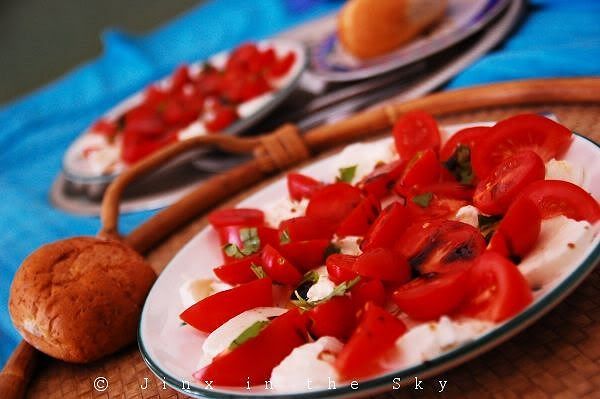 The first thing I ate was mozarella & tomatoes which I MISSED SO MUCH in NZ!!!
You cant get standard mozarella in NZ. They only have some other heavily overpriced version.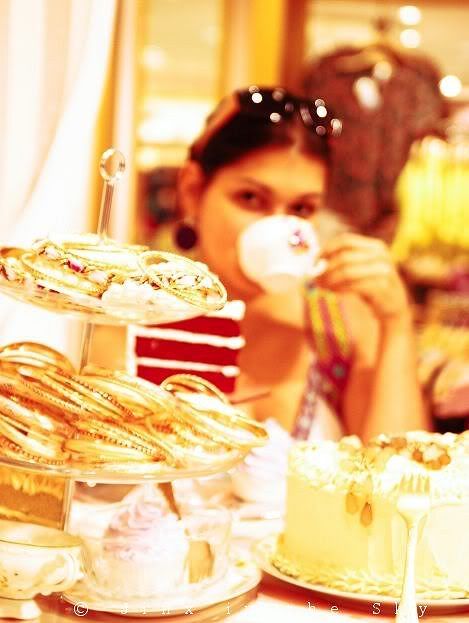 My cousin Pia playing with the deco at Forever 21.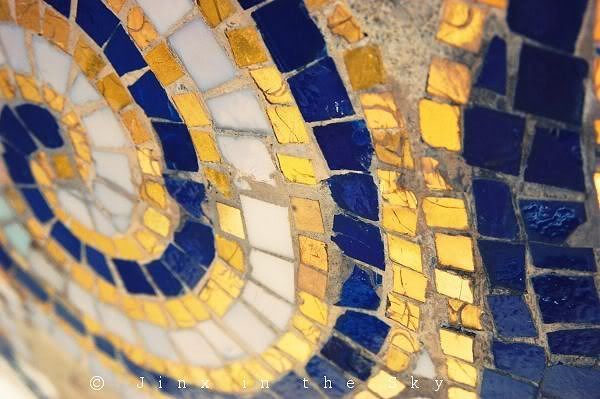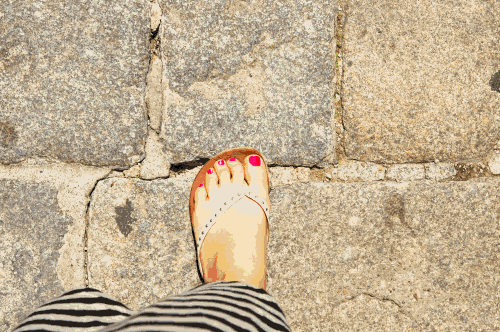 Lots of Vienna is paved like this.
I find it very annoying to walk on and I often trip over in my sandals.
I met up with my brother and we went to the cafe that my grandma grew up in. It's cute!
Then we bought some beer and walked to the Belvedere park.
On our way we saw this, hehe. The sign says "Cherries" :P
The Belvedere. It has a huge Klimt collection inside, which I haven't seen yet.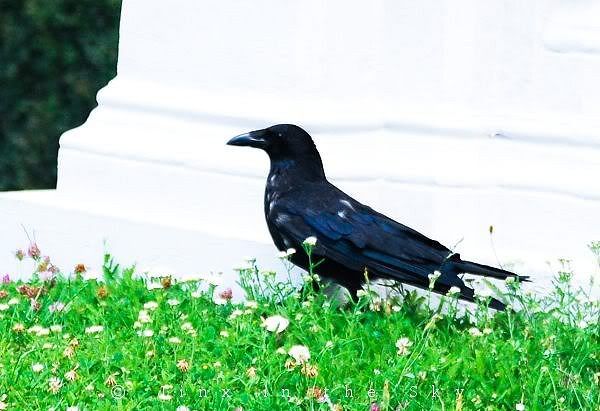 Afterwards we met Pia who was working at a catering event and she told us to
come and drink the leftover alcohol and eat the food. There she is looking out the
window. In old european buildings there's always 2 windows in one frame for a
double-glazing effect. I wish NZ was AT LEAST up to that standard...
She awaited us in ancient halls and we ate and drank but there was still so
much left so In the end I took a tray down and fed strangers in the park.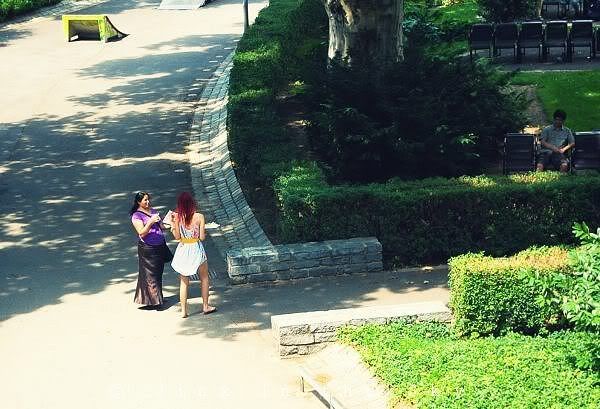 Photographic evidence! (People are very suspicious of free food!)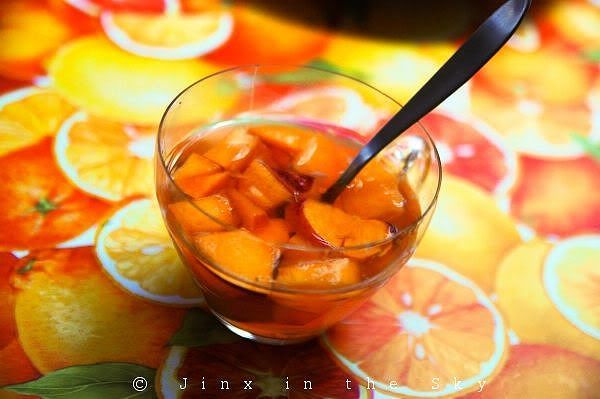 Then we had a bowl of punch which -added to my jetlag- finally sent me bedwards.
Another day we sorted all these zippers by size and colour for a friend. It
was an INSANE task after which we turned colourblind for a few hours :P
We went fabric shopping. They have the coolest fabrics there omg!!!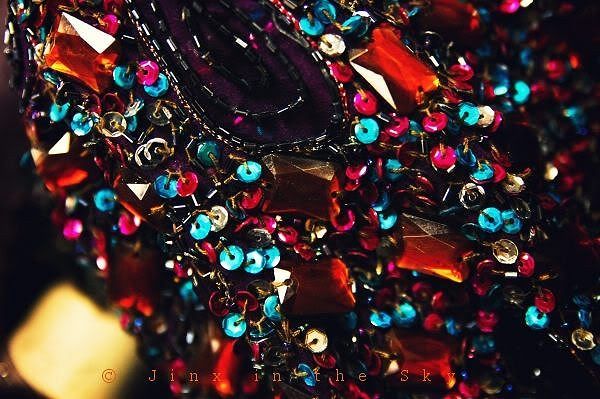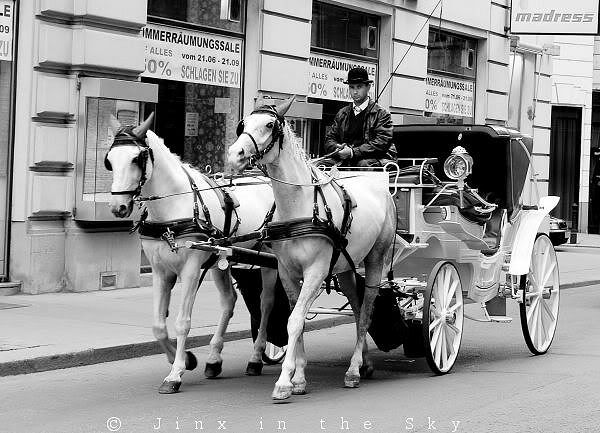 I met up with friends who I hadn't seen in years! Here they are in the disco elevator :)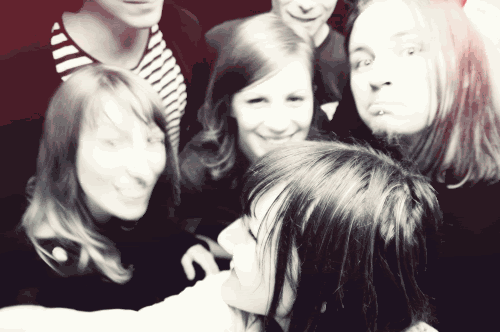 I put a MankyChops sticker on the letterbox. See my jacket?
Patch by my friend Xoe Hall's
Mortal Gods collection
.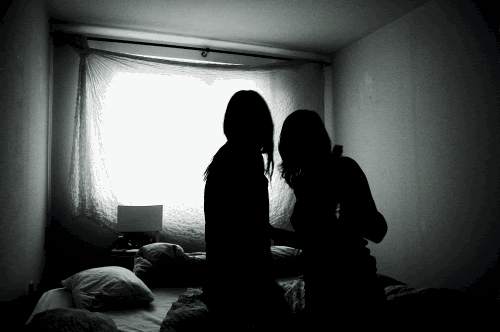 As we got home it was light again outside. :)
Austrian beer seen through my diamond!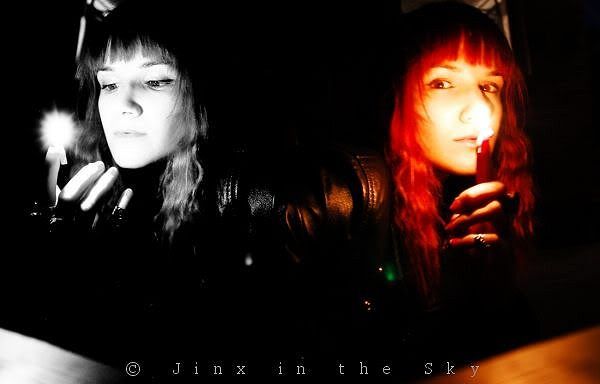 There's a birthday candle glued to my finger with wax.
After staying in Vienna for a few days I took the train out into the countryside to see
the rest of my family. My aunt put me into a car with a lovely 70 year old chainsmoking
man named Leo who offered to drop me off at the trainstation. Upon starting the car
and lighting his cigarette he said he wasn't too sure where the trainstation was. He said
he can drive all the way down to Albania but doesn't know how to get to the trainstation.
I was worried I'd miss my train, but we got there in the end. On the way he told me of all
his travels which took him to the desert near Pakistan where it's 70 degrees omg! He also
said he was a "genuine leftover" of the Austrian-Hungarian monarchy and his grandparents
were from Austria, Hungary, Czech Republic and Slovakia and he grew up with all
those languages. Then I tested my Czech on him which was fun!
Austria is cool! I'll update again soon :)