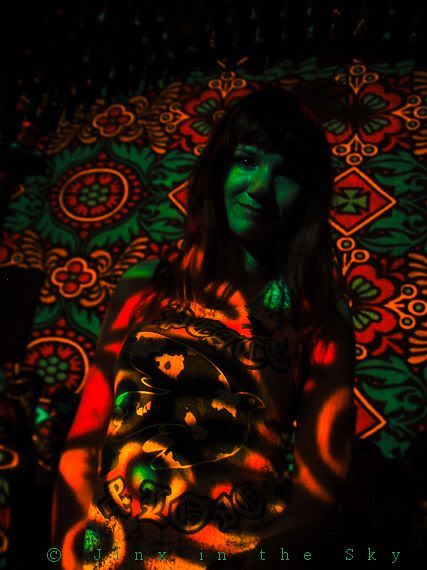 After being in the country I went back to Vienna...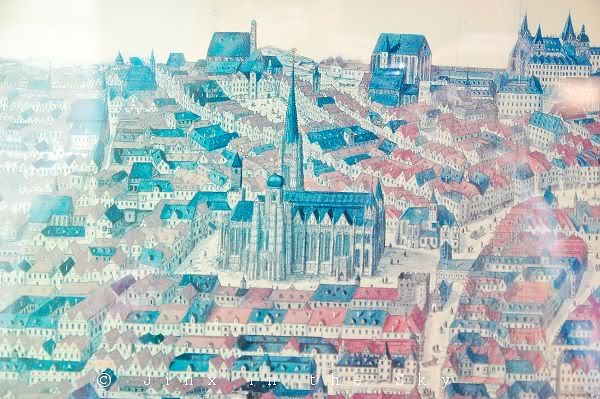 My cousin and I went for a walk through the 1st district and spotted austrian
celebrity
Jeannine Schiller
rushing across the Graben with shoppingbags.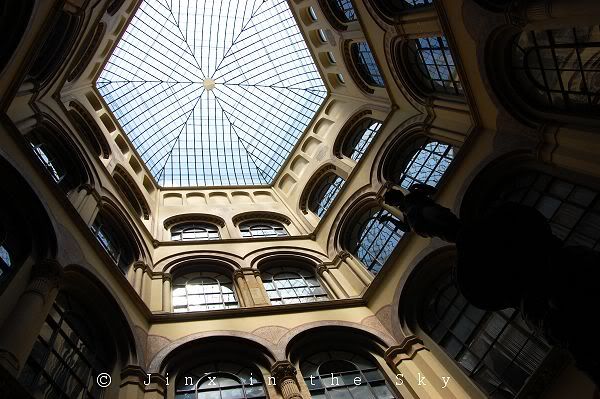 In this building there's a fantastic chocolate boutique. See below: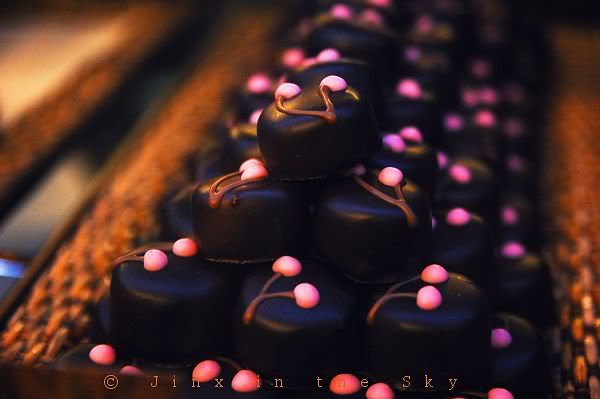 Some crazy religious relics...oh what a word!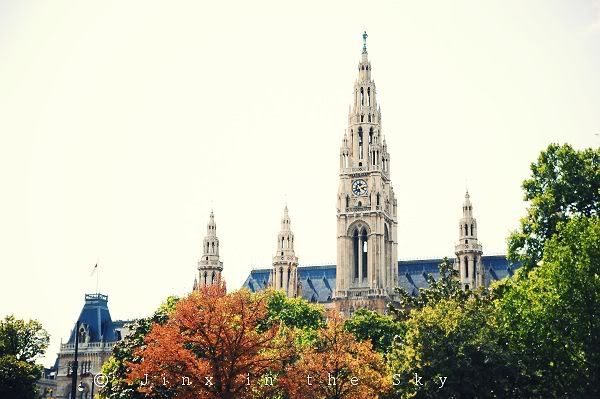 Went to the park where we saw a pile of ducklings :P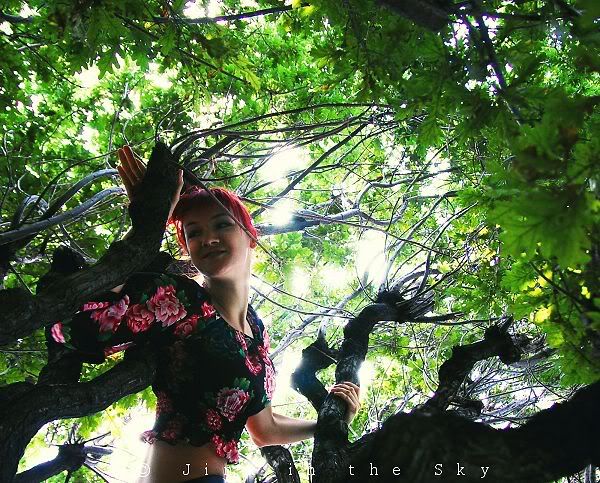 Climbed some trees :)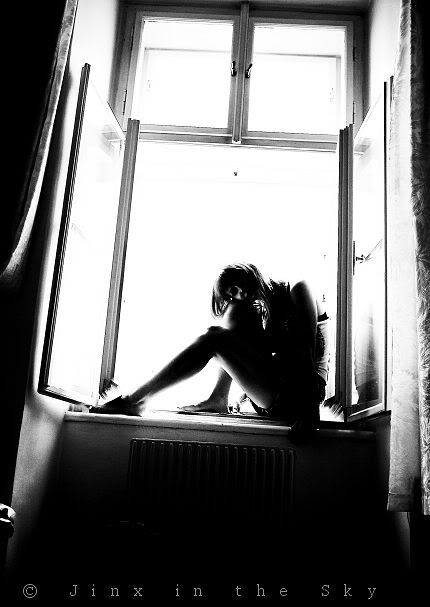 I went to the Dali exhibition a week earlier but forgot my
camera so now I finally got a pic of me and Mr. Surealism :)
On some nights I went out with my lovely glittering
sister
cousin Pia!
We arrived at this club that had a pool and while testing the water with my hand
my new ring slipped off and fell to the bottom. The waiters pretended they didn't
have a cleaning net cause they wanted to see us strip off and swim but it was too
early in the night for me so I ripped off a branch and fished around unsucessfully.
Our friend Melissa finally managed to get it out :)
Later that night we met some guys from Switzerland with whom we climned up to the
horses of
this
statue. By doing so I ruined
my favourite wedges.
They took some photos
but we forgot to exchange numbers and even names so you'll have to imagine that part.
On other nights I went on city adventures with Stan, one of the coolest girls in Austria! <3
Open/ Closed eye pic above. We took a lot of pics that we wanted to
make gifs out of but there were too many so here's a short video instead: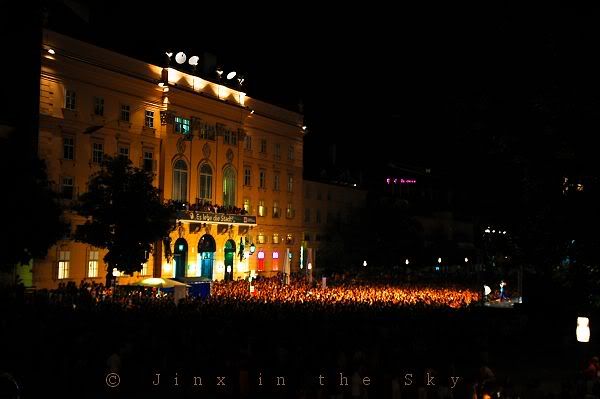 The Vienna International Dance Festival opened that evening at MQ.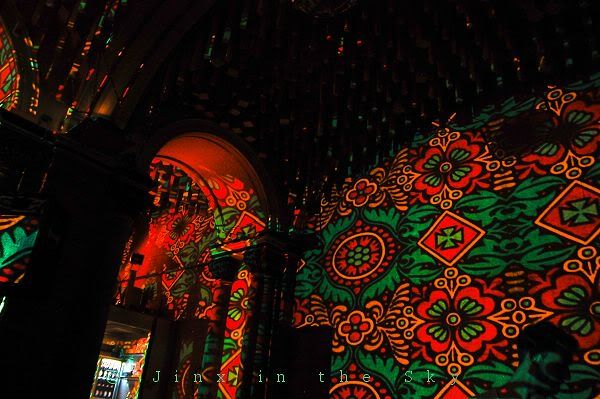 Later we all went to
Donau
, where the projected wallpaper changes all the time!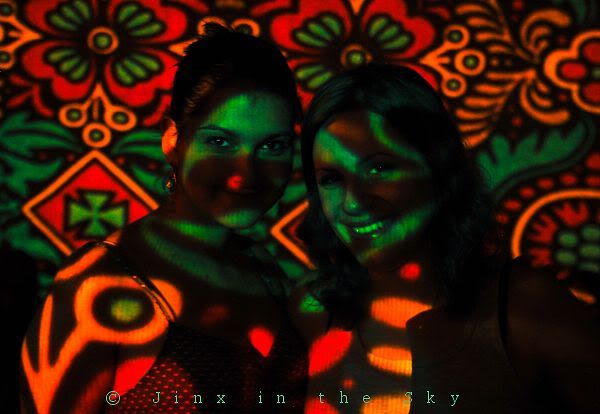 Pia and Stan being colourful <3
Hangover food I made for Pia :P