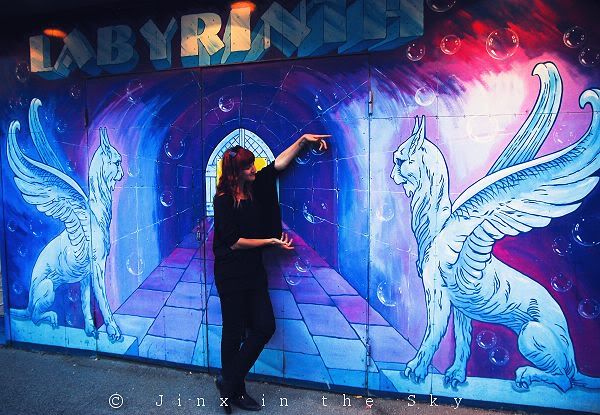 Friends and I spent a day at the Prater- Vienna's funpark! :D
This mural could be my own really...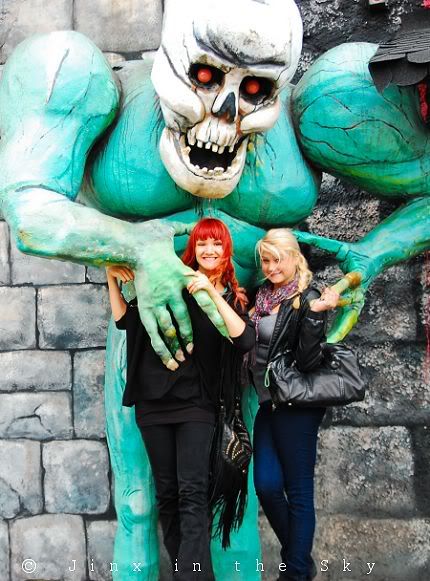 Julie our friend from Prague and myself with our big green monster buddy.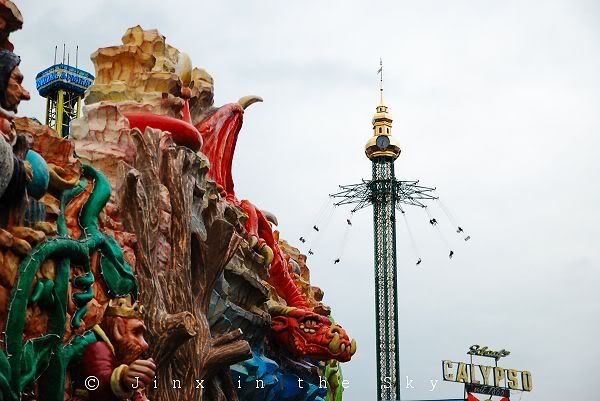 We went on the the world's tallest chain-carousell, which
you can see in the background. It's 117 metres tall :)
Gettin ready for take off...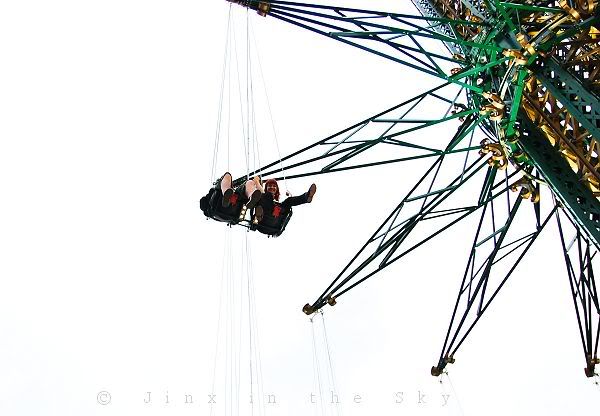 Taking off!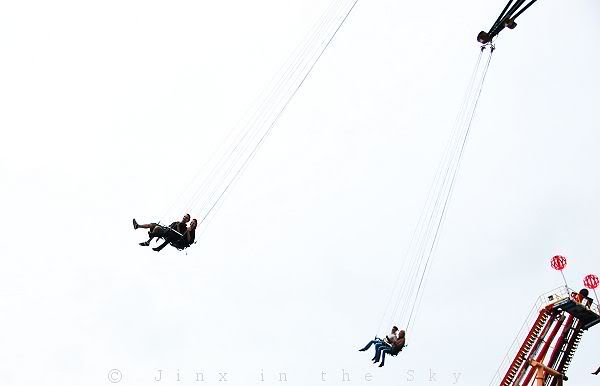 From the top you can see all over Vienna. I didn't bring my
camera but you can watch this video of the ride on youtube:
Candyfloss yay!!!!!!!! <3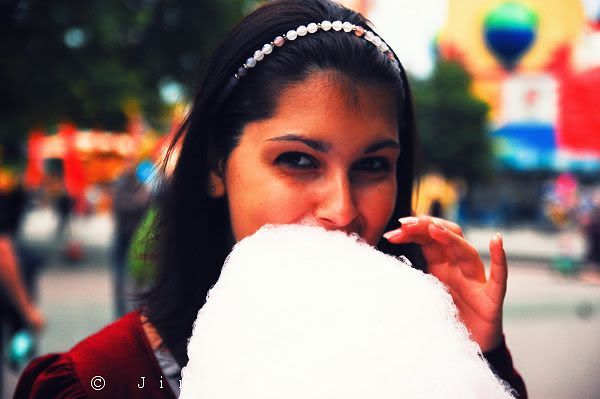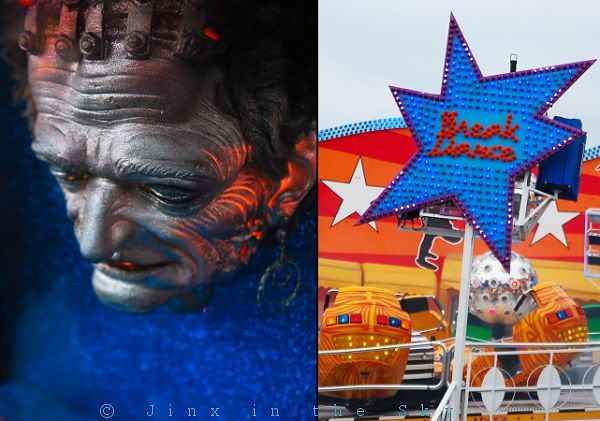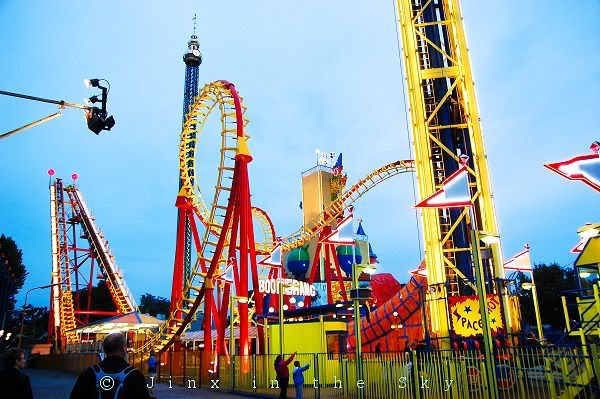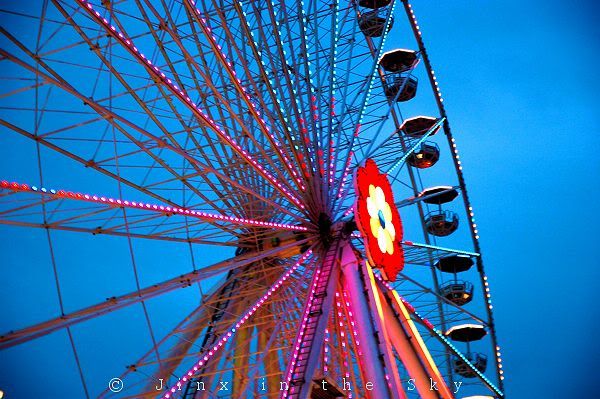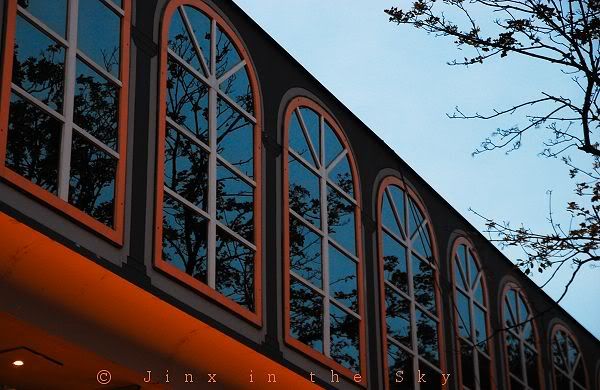 I liked the reflection of the trees in the windows :)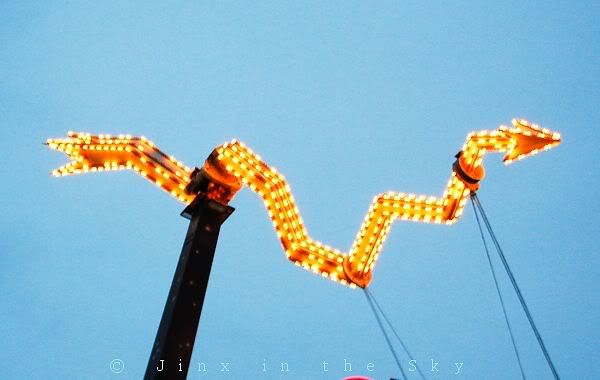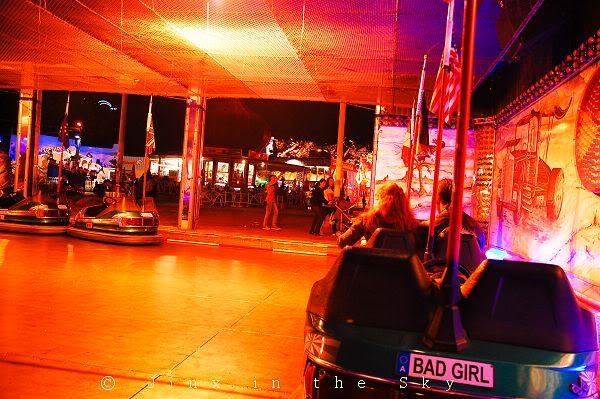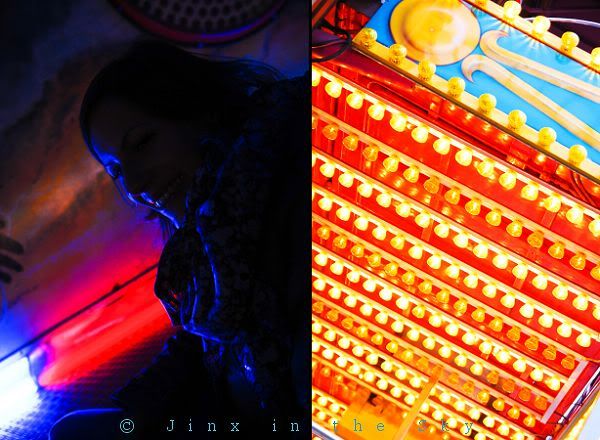 On our last ride Julie was the ony one out of us 8 who got completely soaked :P
+++++++++++++++++++++++++++++++++++++++++++++++++++++
On another night it was Katalin's birthday <3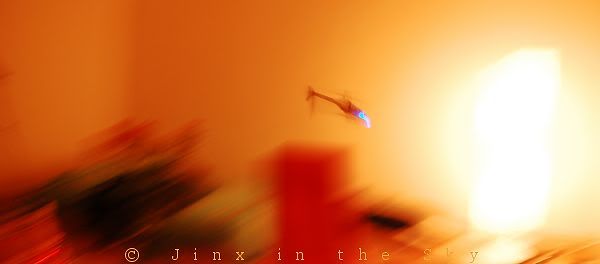 In the later hours we played with the toy helicopter :D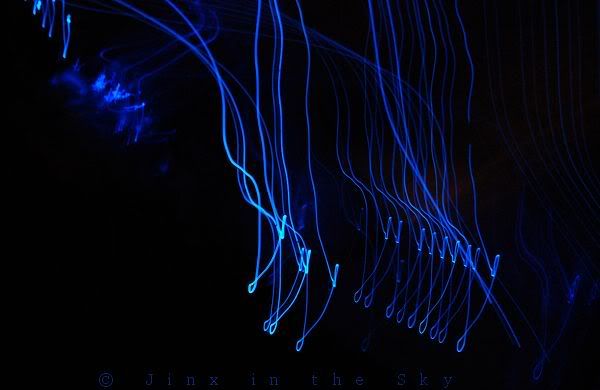 We turned off the light and everyone was screaming and ducking from the blue lit bat!
I took pics with my friend's old camera but we have to wait how
the film turns out. Analog cameras like to be so mysteriouuuus :)