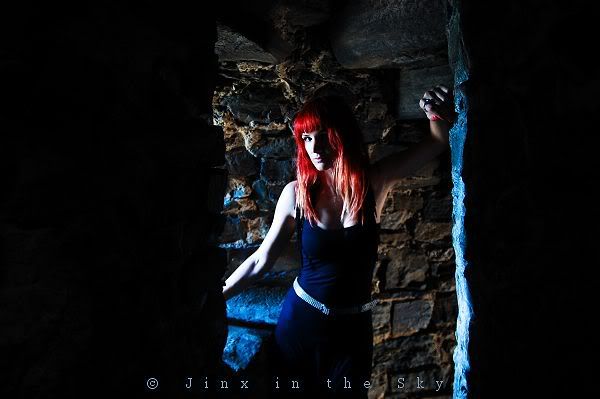 With my friends in Austria we have this tradition
where we spend a couple of nights a year on an
old castle/ ruin and party through the night :)
View from the tower after arrival.
We searched the woods for some firewood (during which I fell
off a hill slope and got a few scratches in the brambles) and made
a cozy fire. I painted patterns into the sky with a burning stick. :)
The view of the Danube before sunset.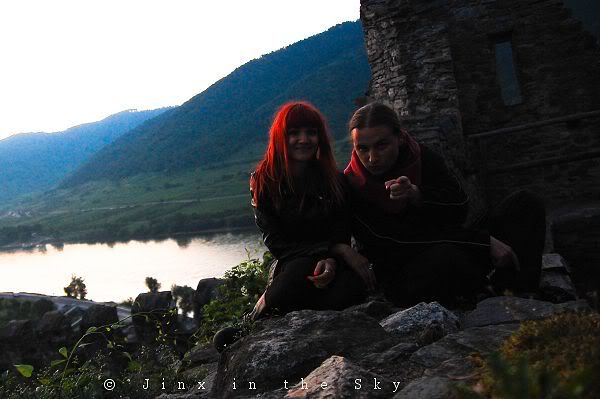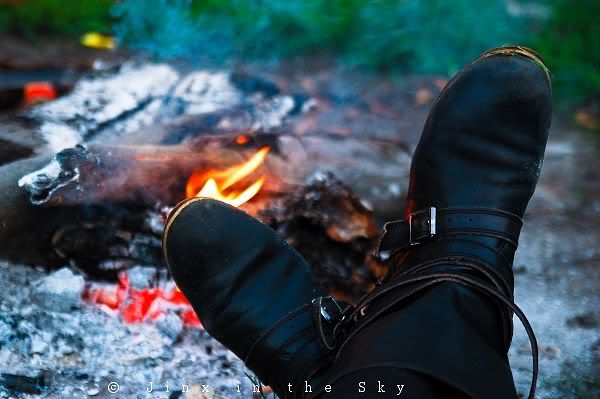 The fire getting low...
Finally the sun went up and it got warmer instantly!
Most people were asleep by then...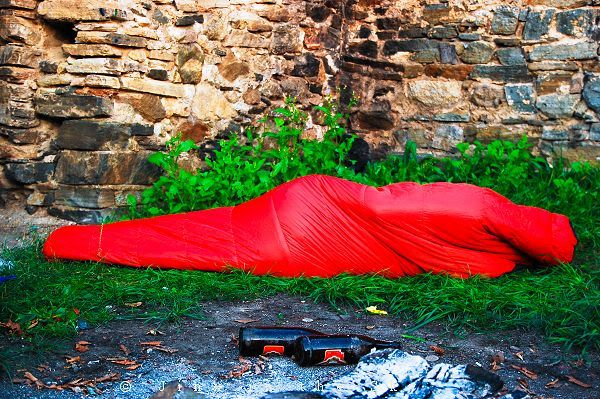 I went to sleep on the castle wall because it had the sun shining on it.
My view from my sleeping place.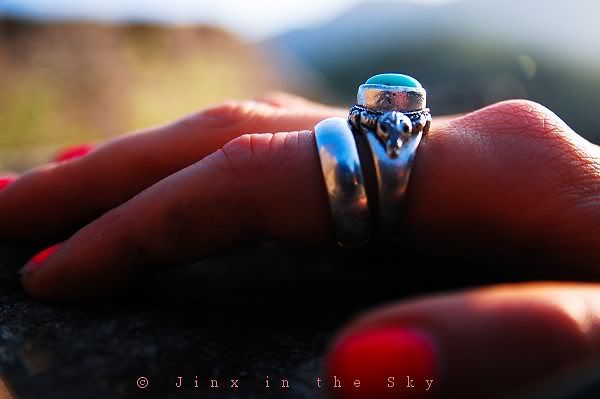 My view after being woken up by the voices of tourists later :)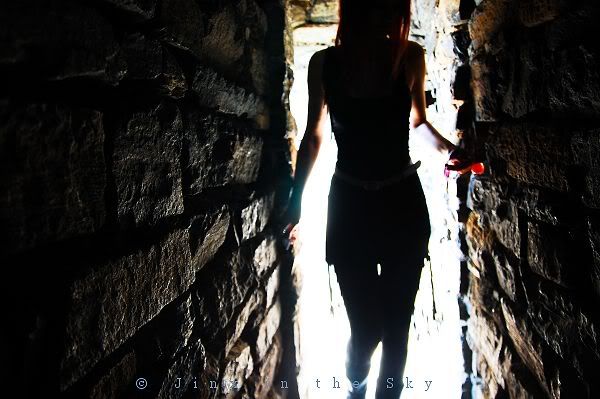 I decided to
walk
stumble around a bit and take photos.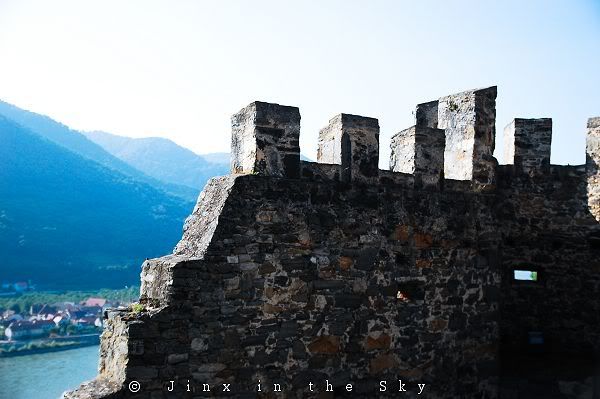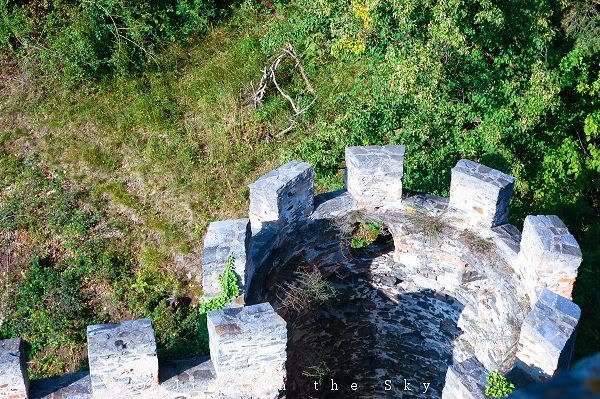 Don't walk up the spiral staircase of the tower if you're claustrophobic ...
The surroundings of the castle in the Wachau region are
beautiful. Lots of hills with vinyards. In autumn you can
taste all the different grapes when going for walks.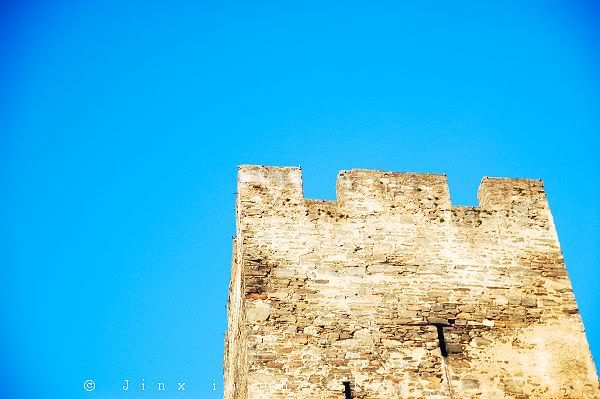 We found this big shiny guy :)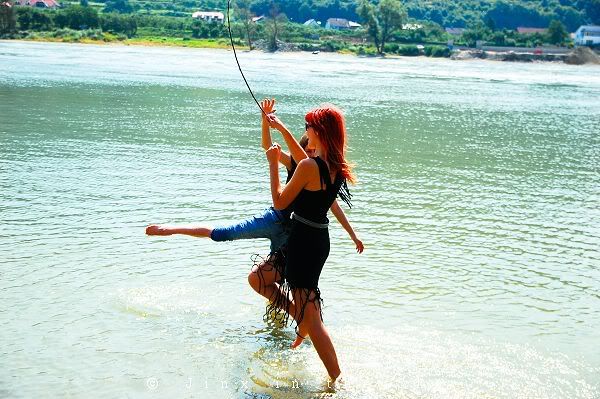 After everyone was awake we walked down
to the Danube which was very refreshing!
Here's a little stop motion video of the night and
the morning after (mostly the morning after) :D
~~~~~~~~~~~~~~~~~~~~~~~~~~~~~~~~~~~~~~~~~~~~
Another night my friends of
Satara
had a gig
which was cool! Their style is mixture of folk and medieval music
sung in German, Swedish, English or Middle High German.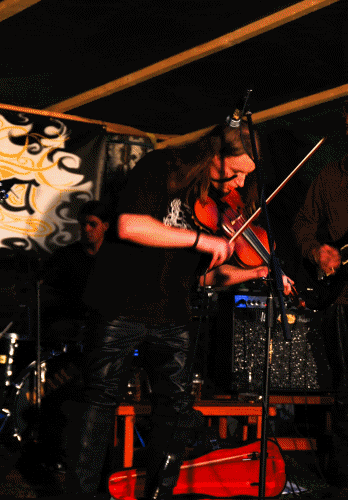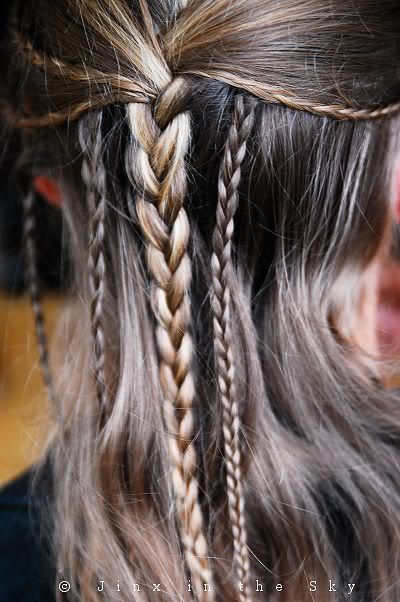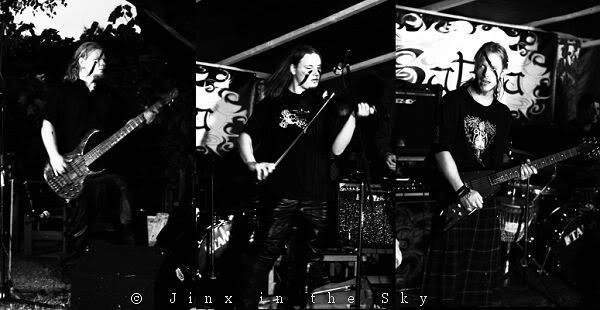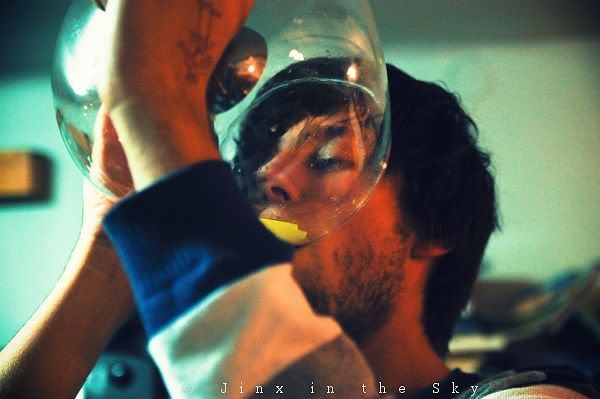 Again we partied till the morning... :)
We found some old erotic novels! We all grabbed one
and took turns reading random paragraphs out loud :P