Ghosts of myself in front of some sovjet-style theatre in Brno, Czech Republic.
It is a rather weird city! See for yourself:
A crocodile hanging from the ceiling in the old city hall.
Mummies of monks lying around in the
crypt of the church of St Peter & Paul.
(Not my photo - no cameras allowed in cool places)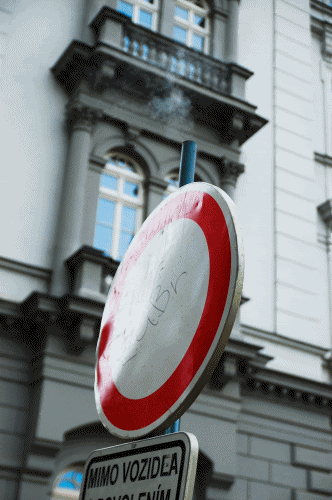 A smoking sign!? The pole was warm too!
Lots of houses have up to 3 different numbers!
Don't wanna be a mailman in Brno...
Looks like a nuclear plant in the middle of the city. (We later
found out it's something else but I forgot what it was...)
Starobrno beer was advertised EVERYWHERE but wherever we sat down
to drink they didn't have any (even though it was advertised on their door).
Except one hour before our departure the next day we got lucky!
Glad no fire broke out in our hotel or we'd have
had to organize buckets from somewhere...
Blocking the view to infinity :)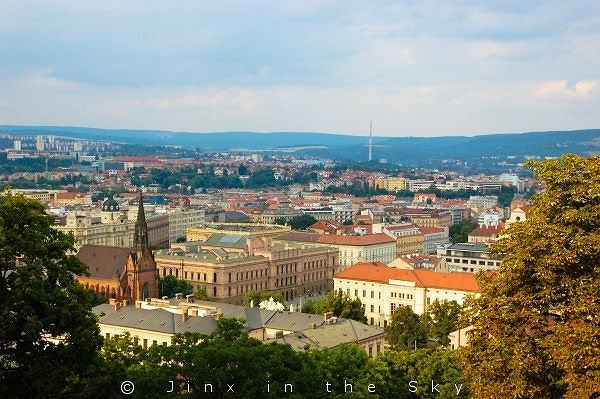 The view from Špilberk castle.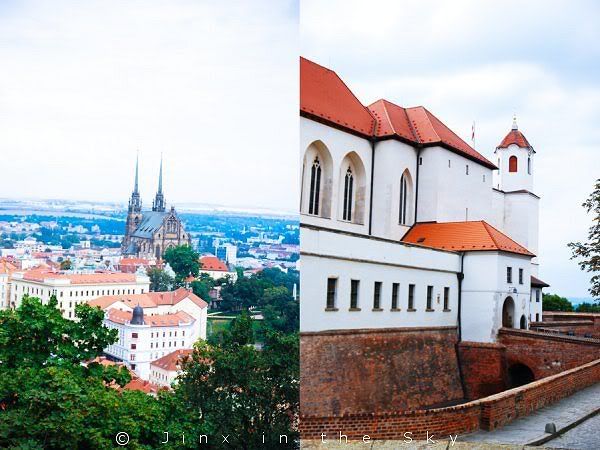 Not sure what this guy was up to, rolling round
on a wall that drops 10 m on the other side.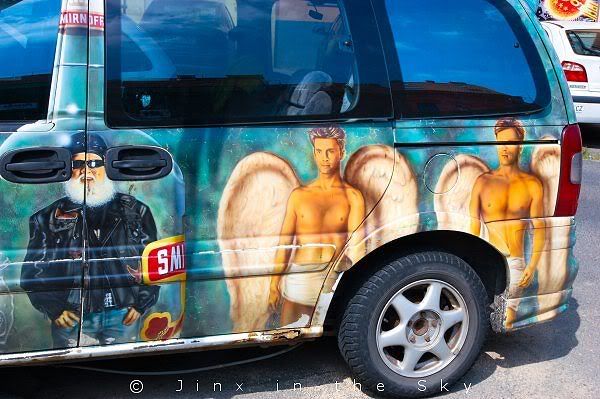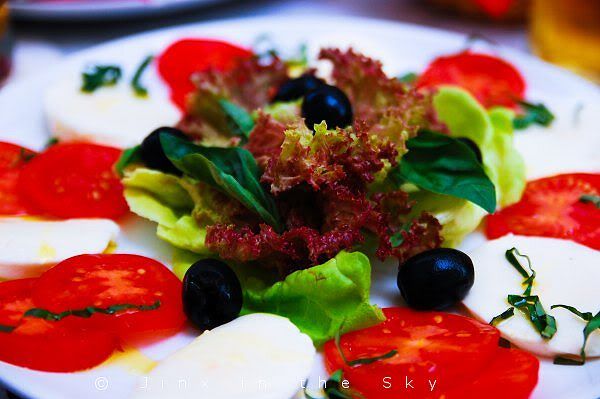 Czech version or Mozarella with Tomatoes (my favourite dish).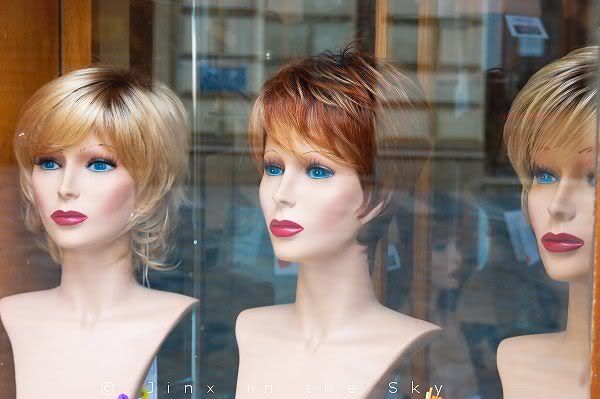 Brno's ideal of beauty.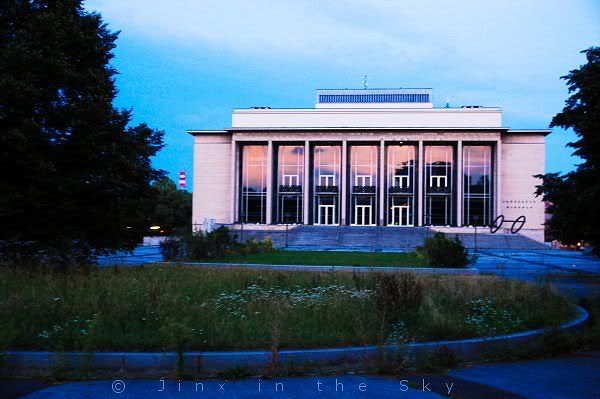 The theatre from the first picture. (+ its overgrown lawn)
A puzzling sign on the train window as we were departing.
"Don't throw mugs of beer out the window"???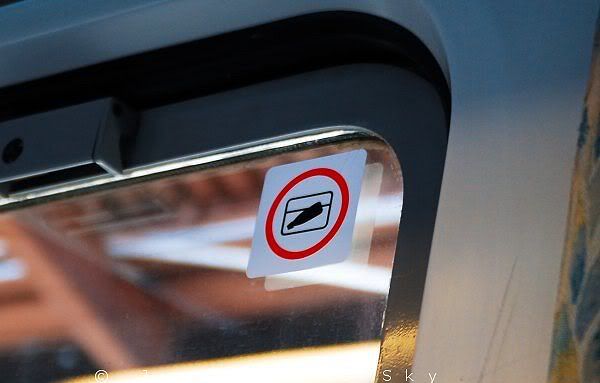 Oh it must be "Don't throw beer bottles out the window"
Na shledanou Brno! :D