"Come as your favourite DEAD singer"
was the theme
of the Halloween party of our choice this year :D
Before I got my costume on we kicked off the night at
Most Wanted Vintage
's Party! Joining me was Michael Jackson...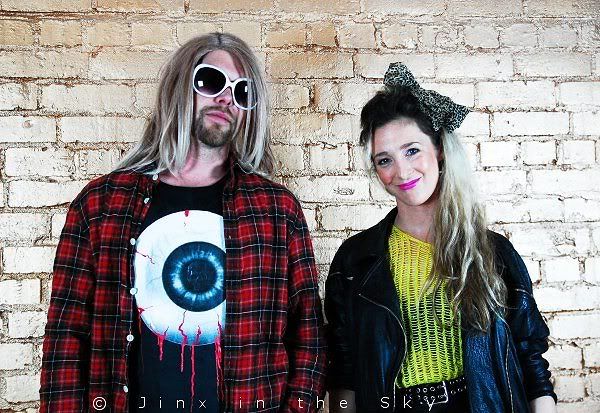 ...and Kurt Cobain, here with
Amanda
:)
I borrowed someones awesome helmet!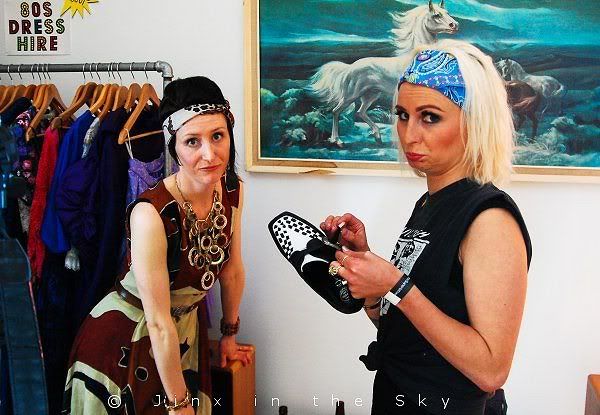 Tannia and Xoe looking sad because the buckle of Xoe's new shoes came off...
Then we got ready for the dead singers party! A mess of cool stuff on my bed :D
Being Austrian I thought I should be Falco (dressed like
in the video for Rock me Amadeus) for the night :D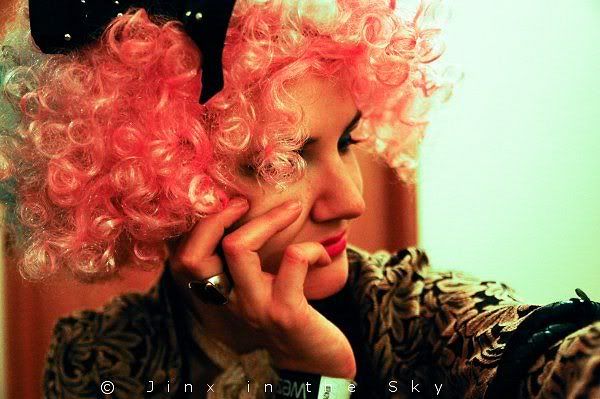 Xoe did an awesome job turning into Freddy Mercury!
That glitter bodysuit is quite an accomplishment!
She also made the crown from scratch!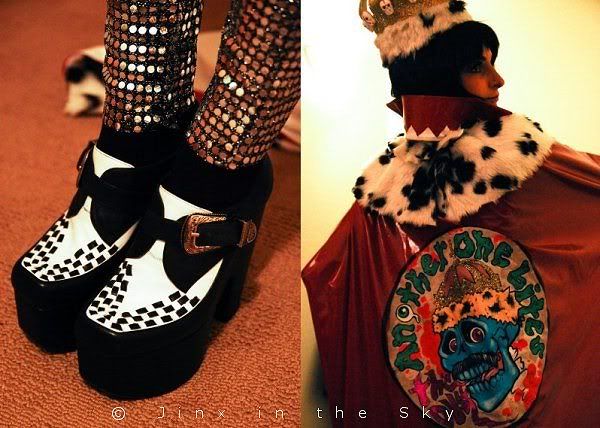 The shoe buckle was fixed yay! Outfit complete with the "Another one bites the dust" cape :D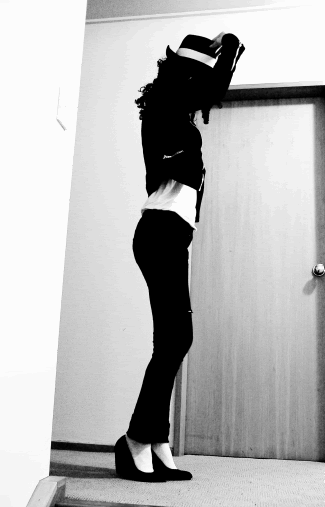 MJ Gina moonwalking
♥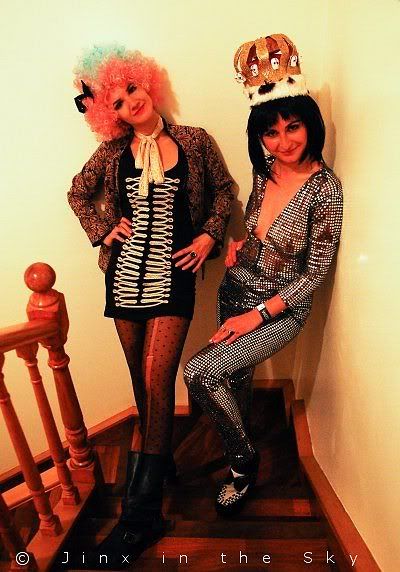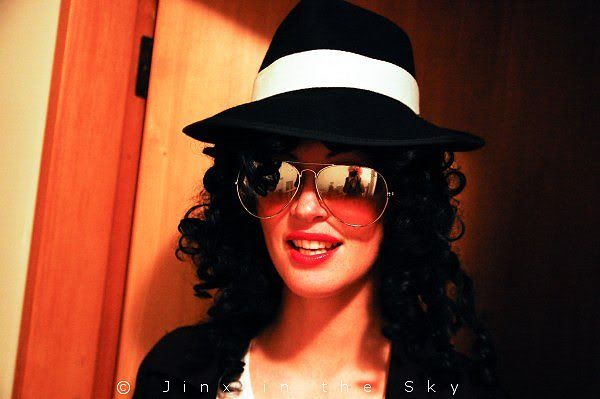 Off we went to the party at Meow...
Polter was playing in Zombie attire, make up done by Xoe, see below: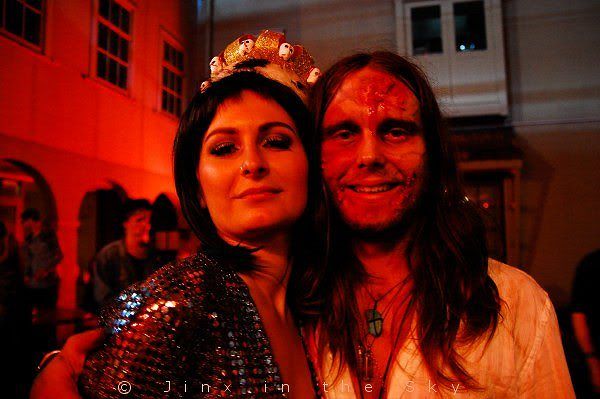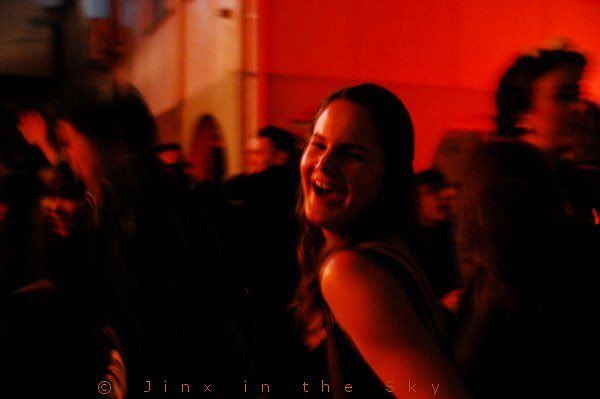 Sandra having a blast :D
I found Mozart!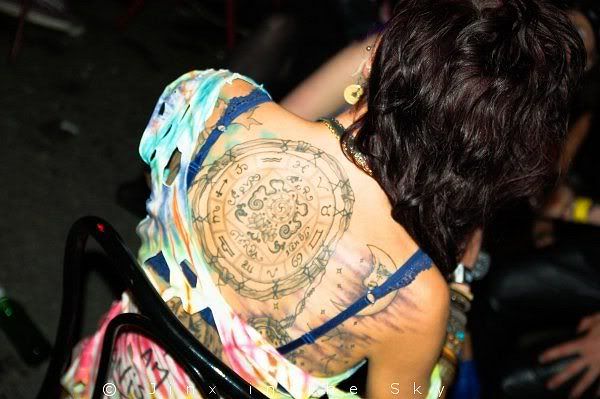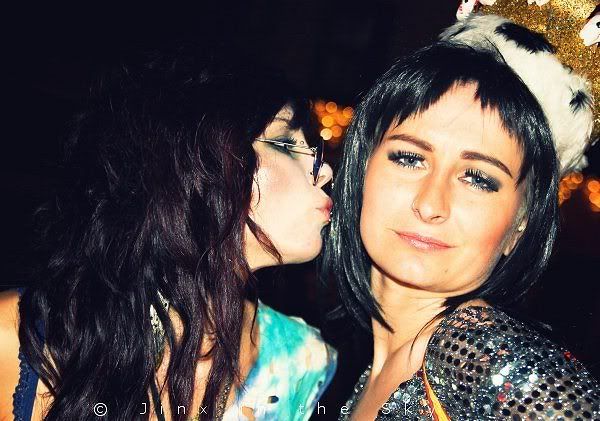 Cuuuuute
♥
♥
♥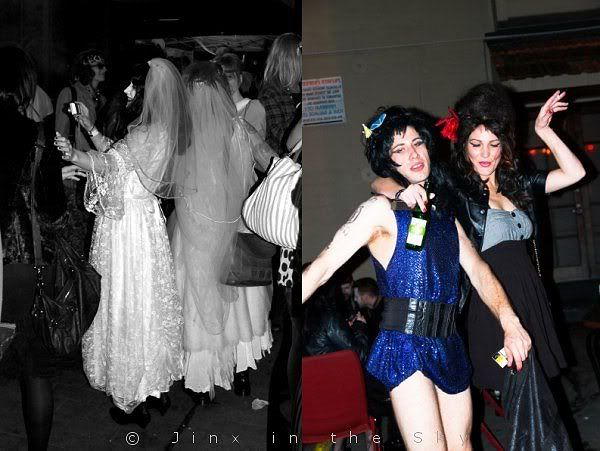 Some more outfits, not everyone dressed for the theme as it happens when parties mingle...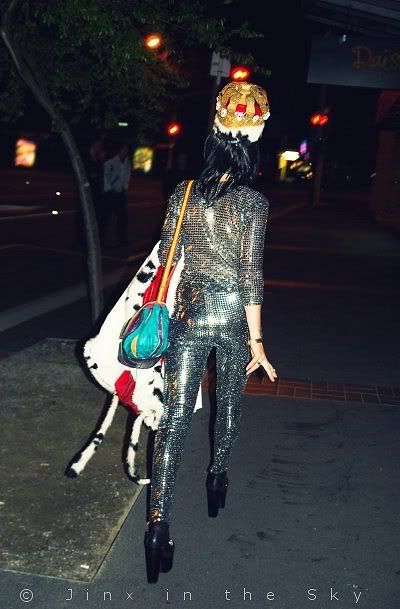 A casual midnight stroll around Wellington :)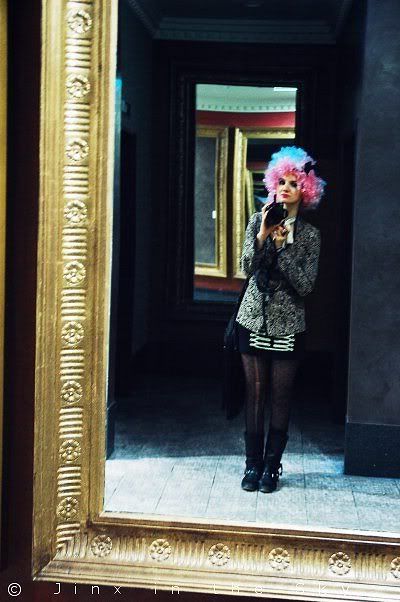 What did you dress up as? :D