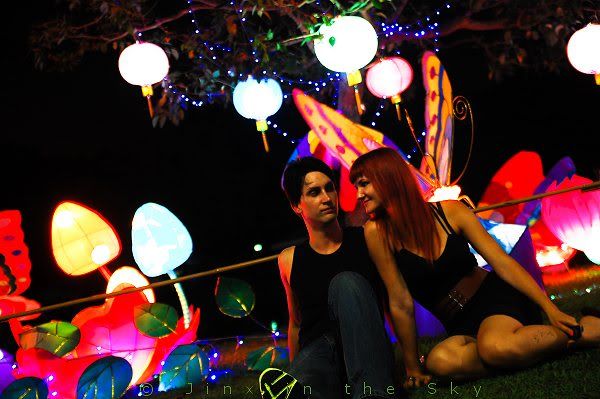 It looks like I've got fairy wings in this photo! Totally accidental and I love it!
Oooookay this is the second part of our time in beautiful Singapore:
Went shopping! One of the cool spots to shop in Singapore is
Haji Lane
,
a little alley loaded with the cutest boutiques ever! Most of them have got
tiny stairs - often wildly decorated- leading up to a second floor.
One of the boutiques had 2 cats that live there :)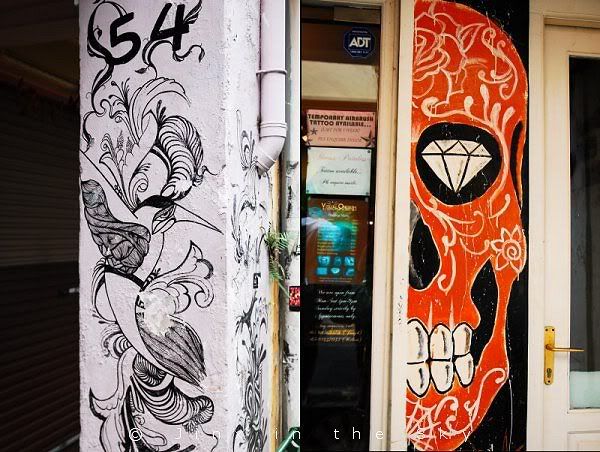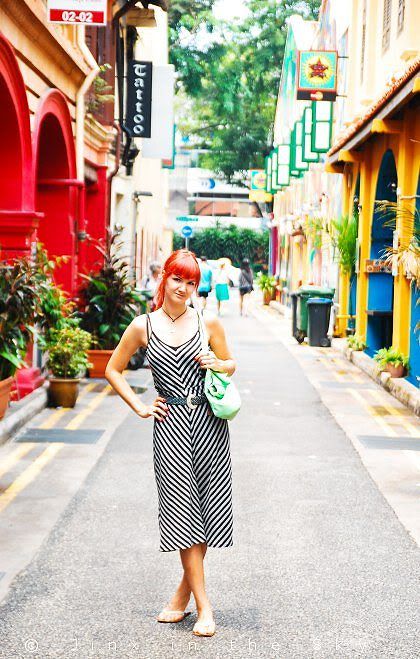 Best lemon iced tea I ever had!
This cool mosque was also around there. It's a bit misty in that photo,
but it only rained twice for about 5 minutes the whole time we were there
despite the forecast being: thunderstorm, thunderstorm, thunderstorm,...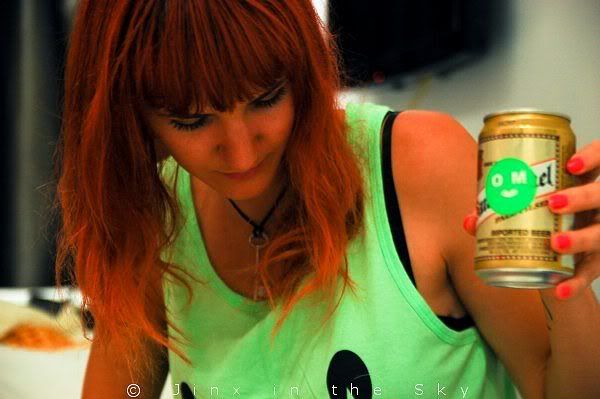 Then we found a cool secondhand shop in the basement somewhere on Ann
Siang Hill, where amongst other things I bought the shirt above which has a bloodthirsty
monster's face on it (but you can only see the eyes in this pic, blah) but it matches
the sticker on my beer, which they stuck on the bag my clothes were in :D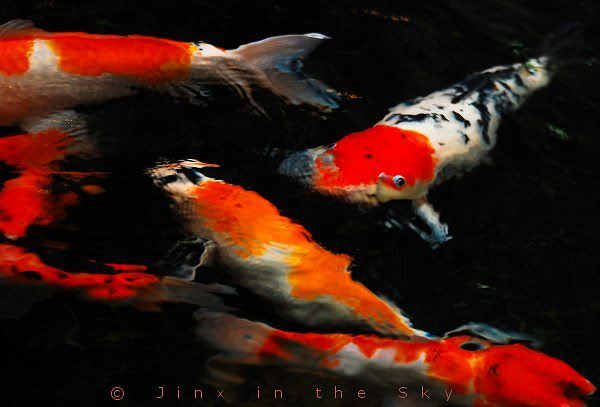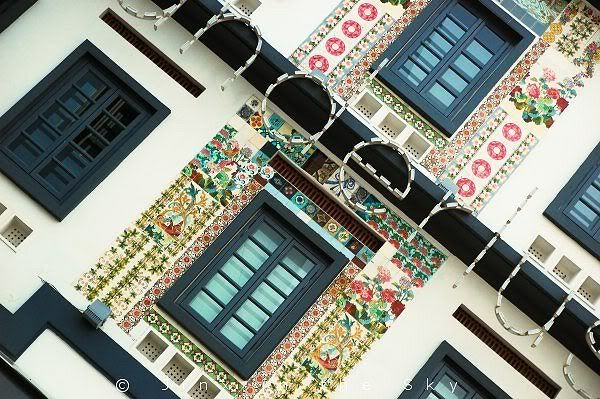 Wanderlust hotel has some
crazy rooms
(also crazy prices for the coolest ones of course).
The offerings for the gods contain fried noodles, cans of beer and coke, lollies...
I think most of it gets eaten by the stray kitties of Singapore when noone is looking. (Or
like my mum said when I told her: "Sie leben von der Götterspeise" Only funny in German)
They make an alright fed impression (unlike the ones I've seen in Italy or so...)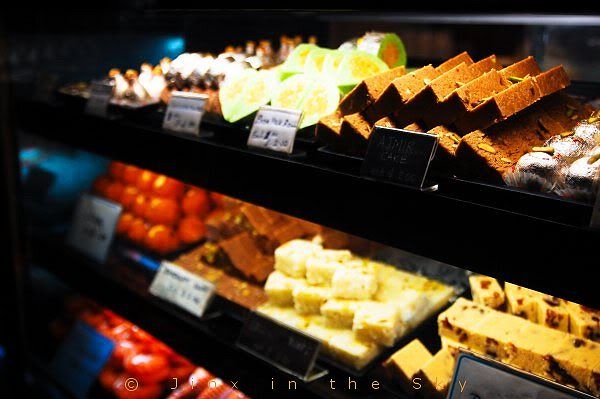 Delicious desserts at an Indian restaurant <3
This photo is for you Pia :)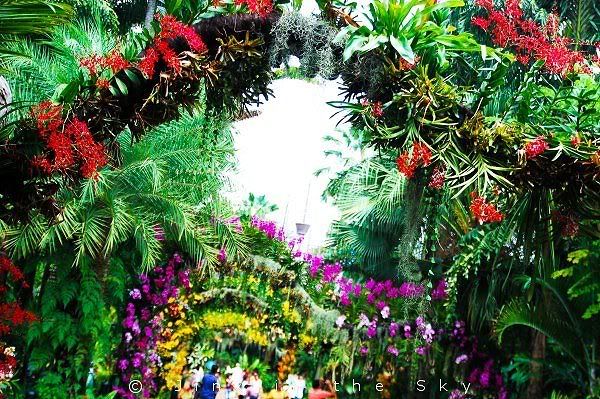 We went to
Jurong Bird Park
where they have amazing orchid arches as an entrance!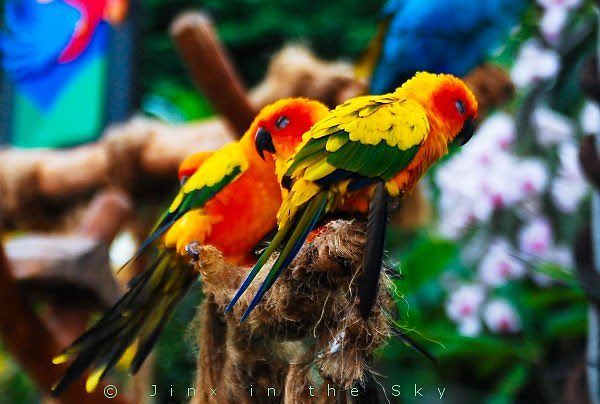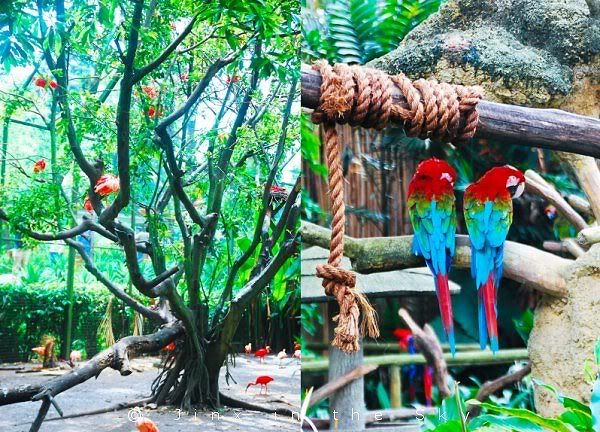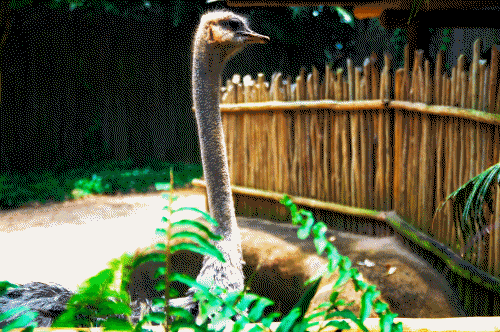 They had lorakeets which you could feed. They're the same sort that

came to our house (and sat on my head) in Jervis Bay :)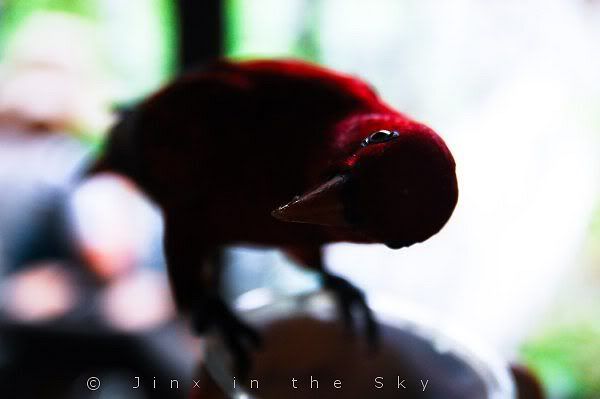 Checking if theres any more in the cup? Hmmm? :P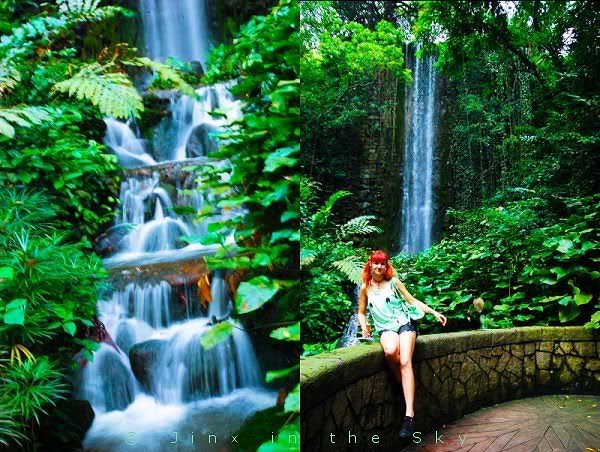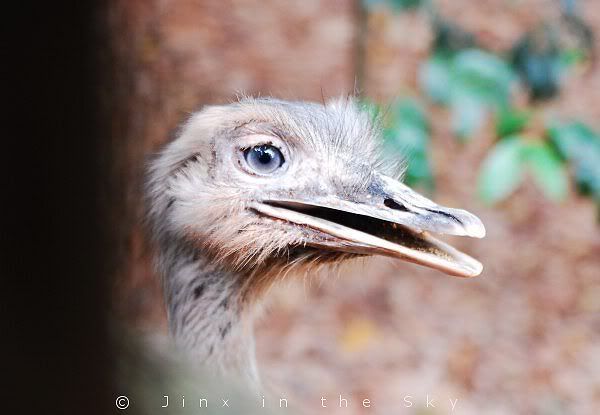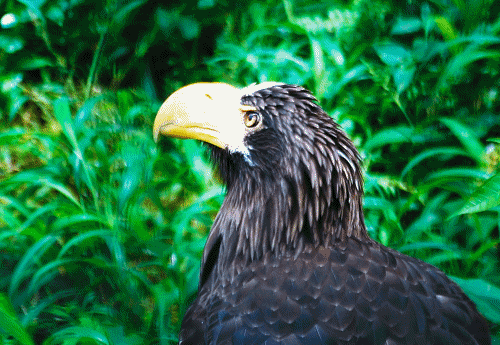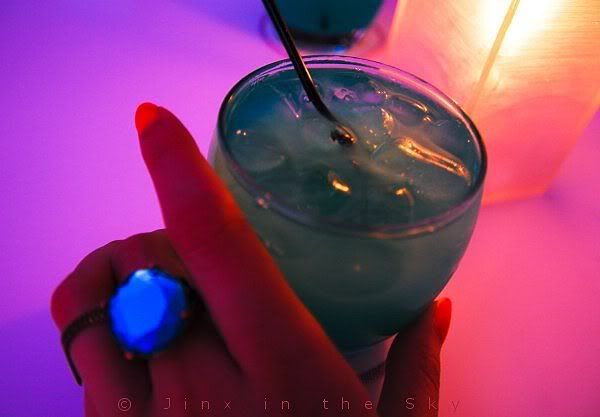 Had some drinks and headed out into town...
First stop: The famous
Raffles Hotel
!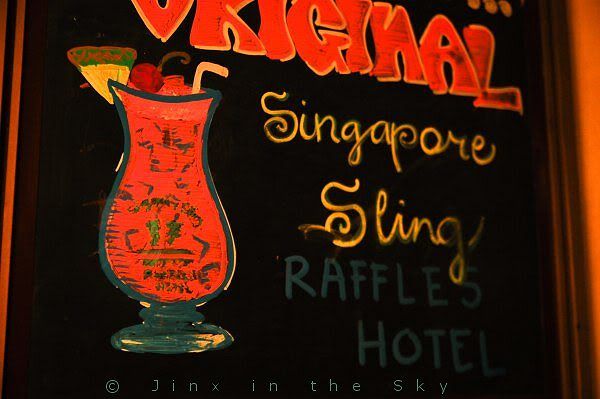 We had a Singapore Sling in one of their bars, yum!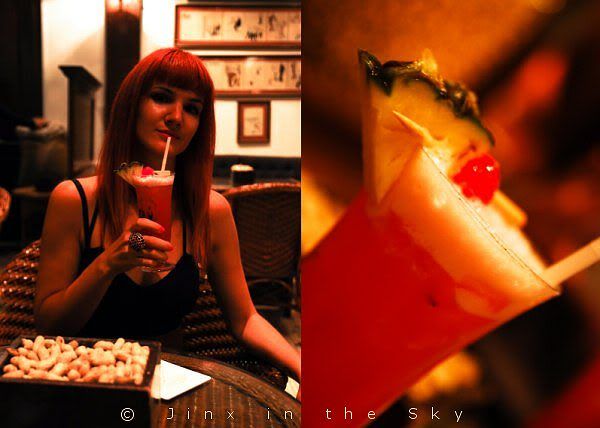 They have a weird tradition there of throwing empty peanut shells
onto the floor. There's a bowl of peanuts at every table and as you
munch away the floor gets covered and everything's kinda slippery!
An the lobby bar someone was playing piano...
...and when he got up later I noticed his shoes were 2 different colours. I asked to
take a photo of it and he explained that God told him to wear his shoes that way :P
We ended the day at the lantern festival in the Chinese Gardens.
Fluttering away!
That was Singapore! :D