"Got any holy bibles" I asked several vintage book stores and found a cool one which I then bedazzled.
Bibles are so surreal, I wanna read the whole one one day...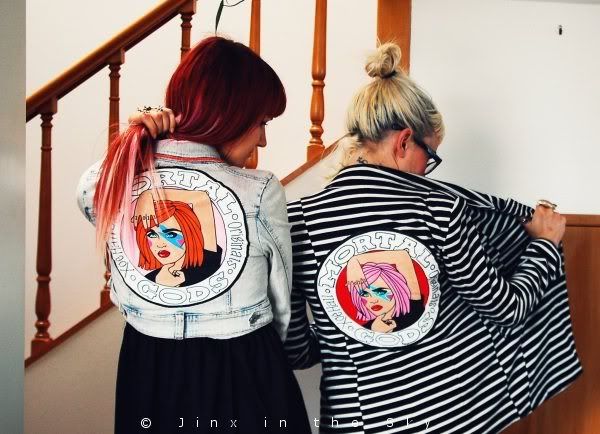 Got a few photos piled up from the past weeks! Here's Xoe and I showing of our
MORTAL GODS
gang patches.
It's
Xoe's
awesome clothing label taking off soon!
Gina
,
Xoe
& I have magic gold ring powers!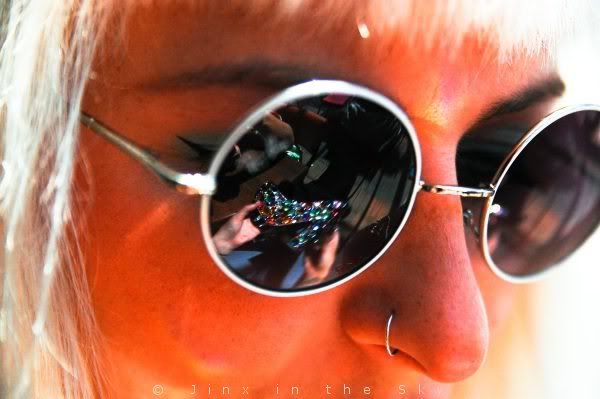 At a cafe the other day I noticed a suspicious reflection in Xoe's sunnies...
...of these babies!! Xoe and I are obsessed with covering stuff in jewels and/or glitter :P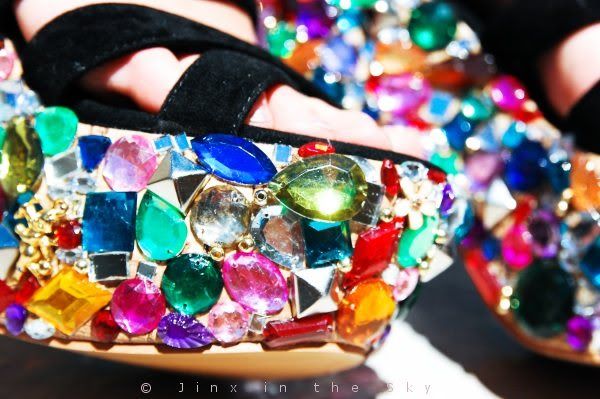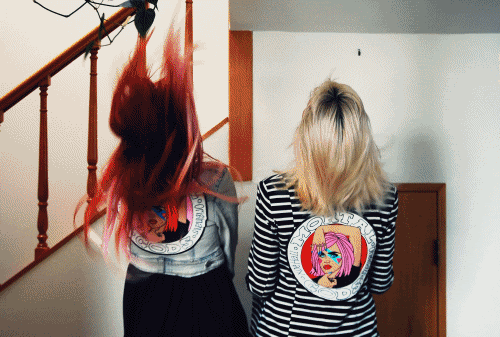 Found some cool scarfes at
Emporium
and turned them into quick turbans :P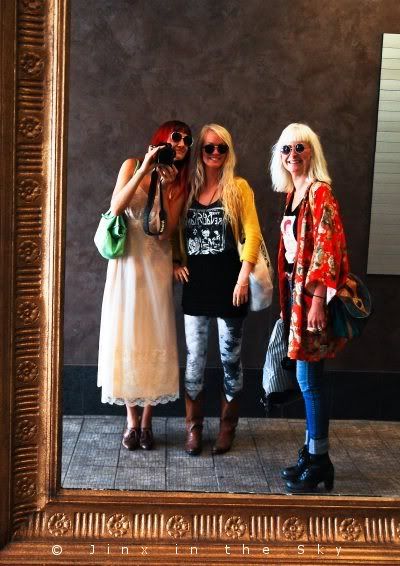 Girl artist gang <3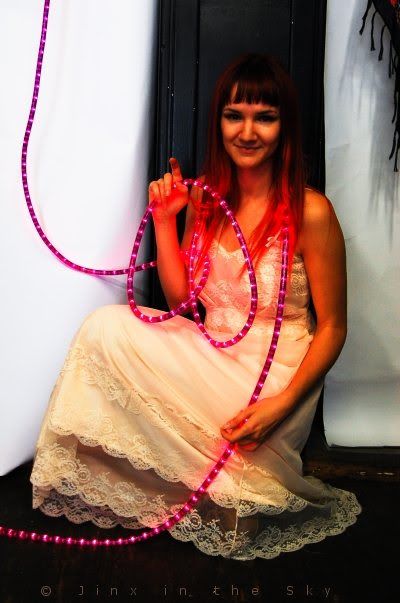 We went to
Hit the White
and I wrapped myself with fairylights :)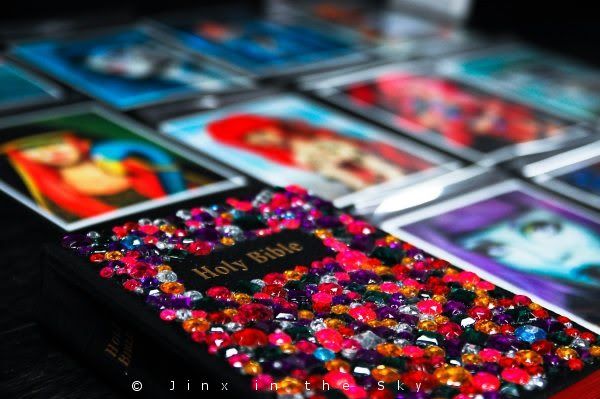 My bible is for sale there btw!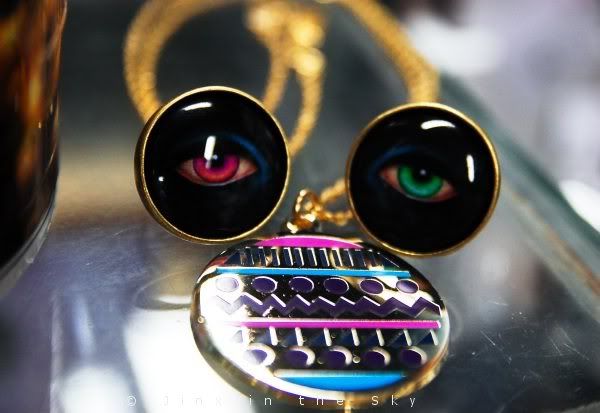 2 of my rings places on top of someone elses necklace look like a little frog face :P
Hit the White
pop up shop is open only 1 more week so check it out quick!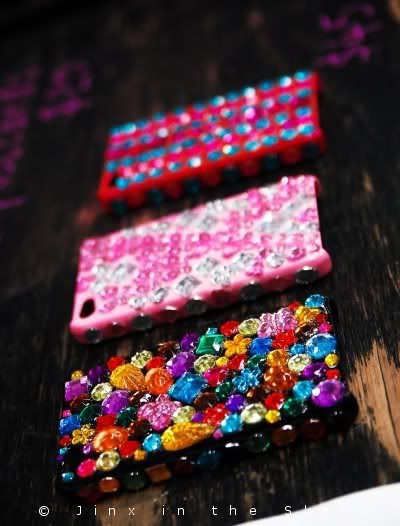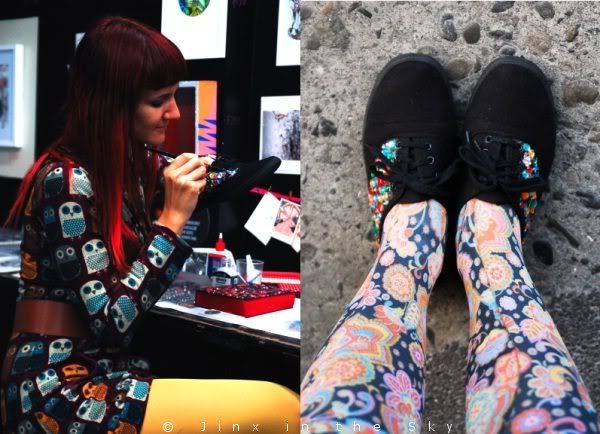 Bedazzling some sneakers...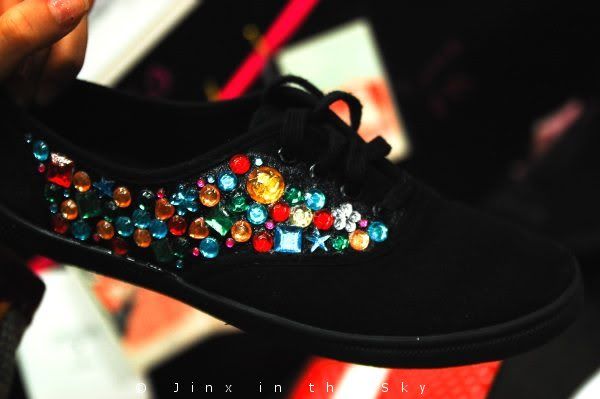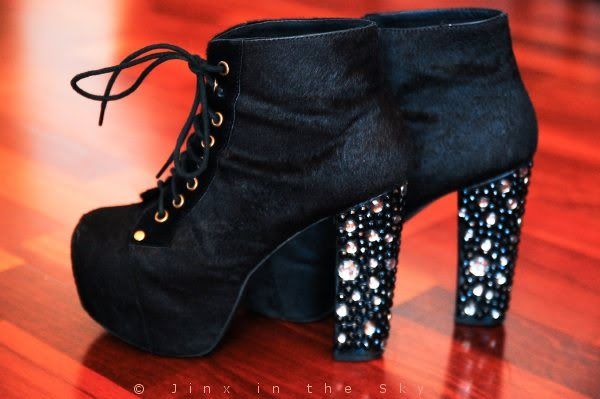 And the heels of someone's Lita's! I wanna keep them!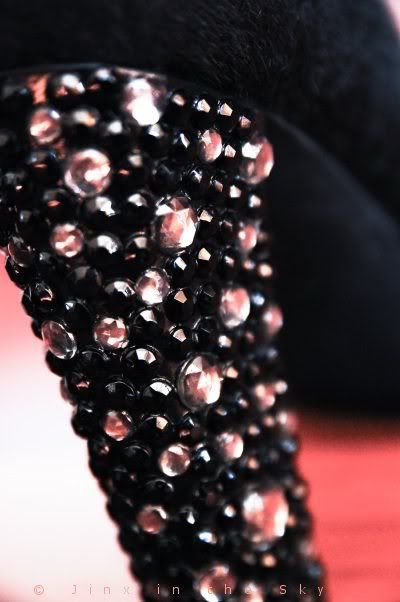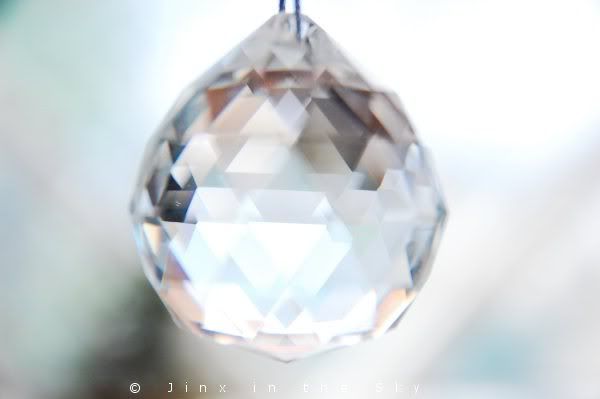 I leave you with a random photo of one of my crystal balls...
...and my rainbow glitter manicure :D
(The thumb is supposed to be lime green but the camera didn't pick it up)
*** Merry Xmas! ***