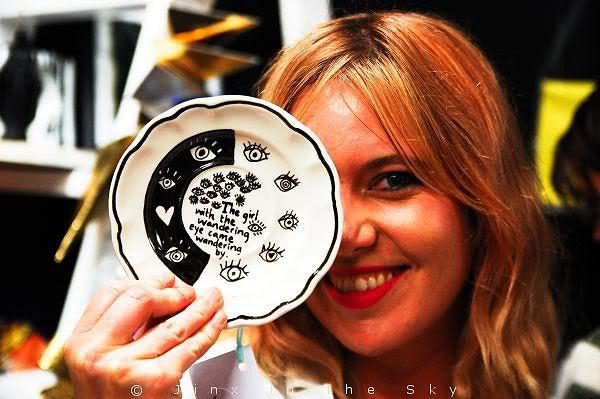 HIT the WHITE
opened its doors last night. When you walk in you don't know where to look first, there's so much to see! Above is Jade Weaver and one of her cool ceramics ♥
Take a look for yourself: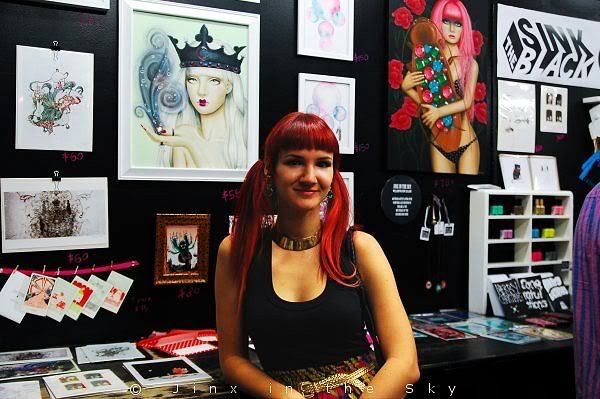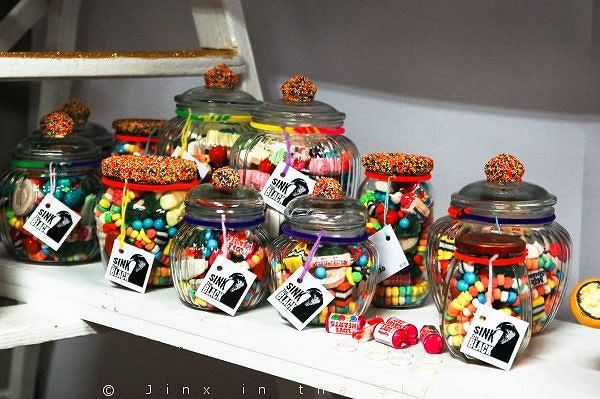 Couldn't resist taking home one of these babies :)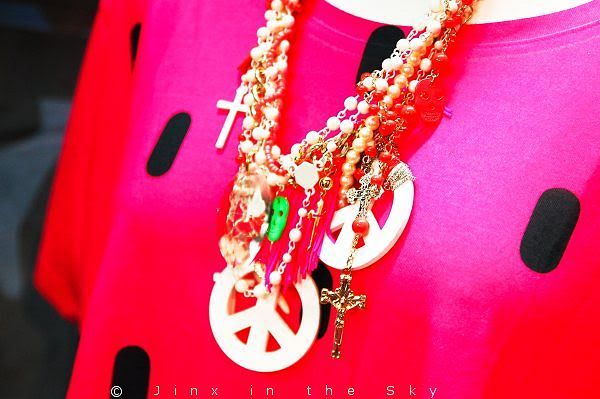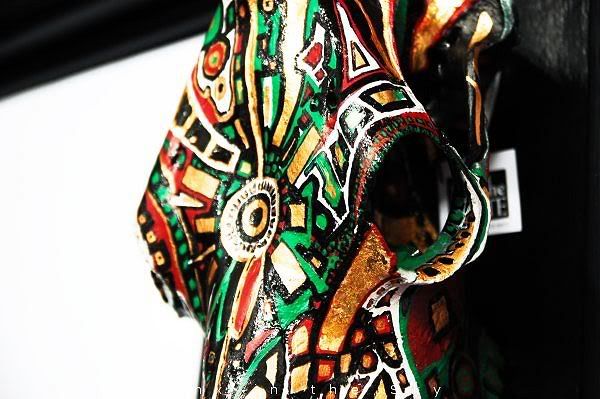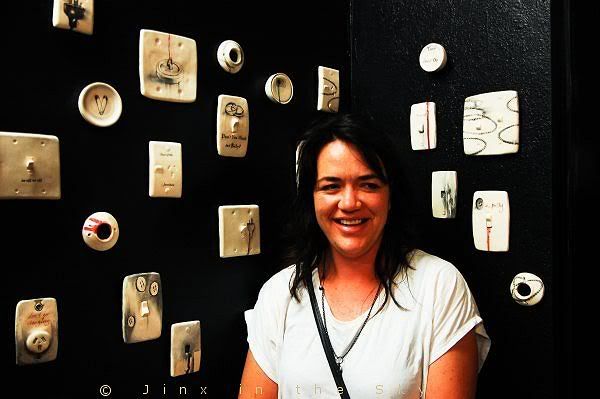 Carol Brent with her works <3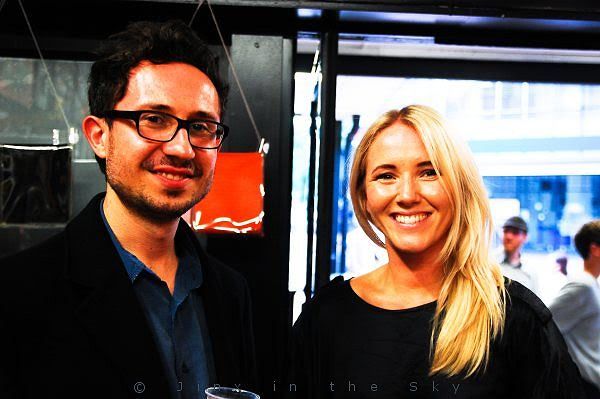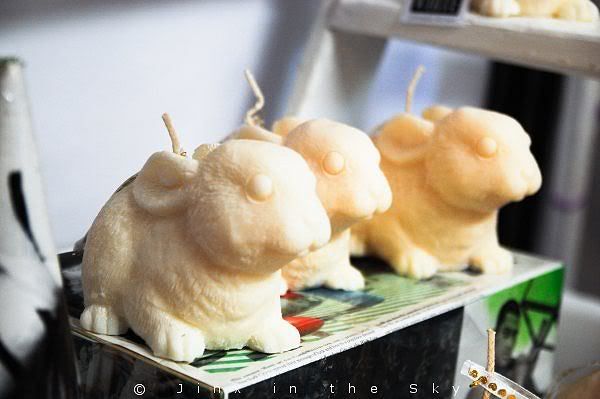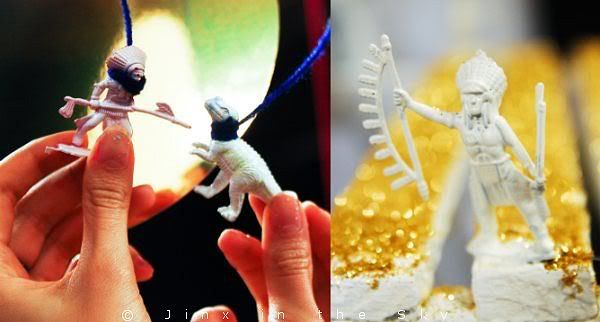 Love the decorations...
...and the glittering floor!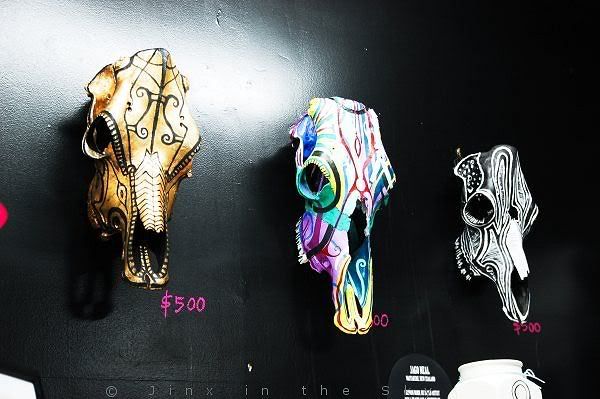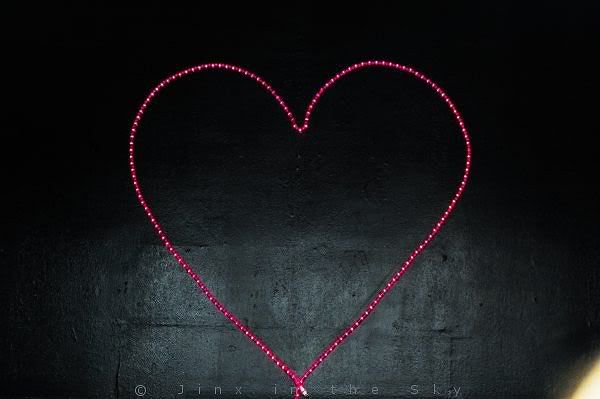 It was too busy to do live-bedazzling that night but I did some today: I bedazzled a Holy Bible and parts of a sneaker. Tomorrow will be more! I'll be there around lunchtime. If you have something you'd like me to cover in rhinestones bring it in! :D
Corner of Victoria St and Manners St next to the old post office.