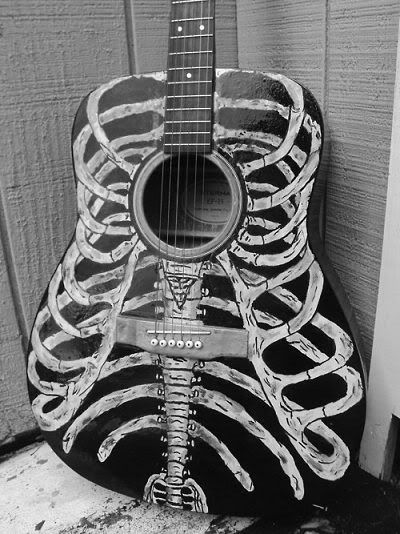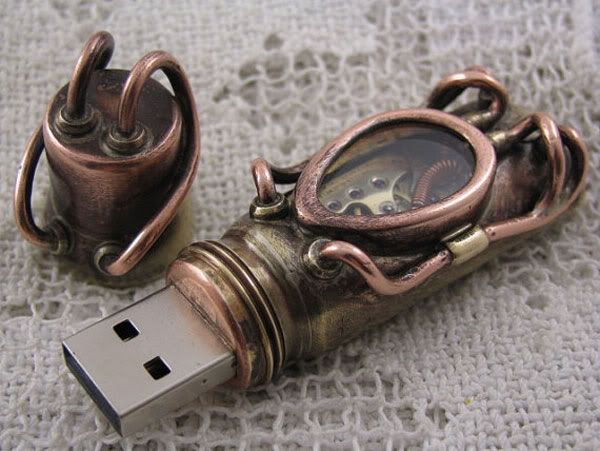 A collection of weird and unusual USB drives:
Click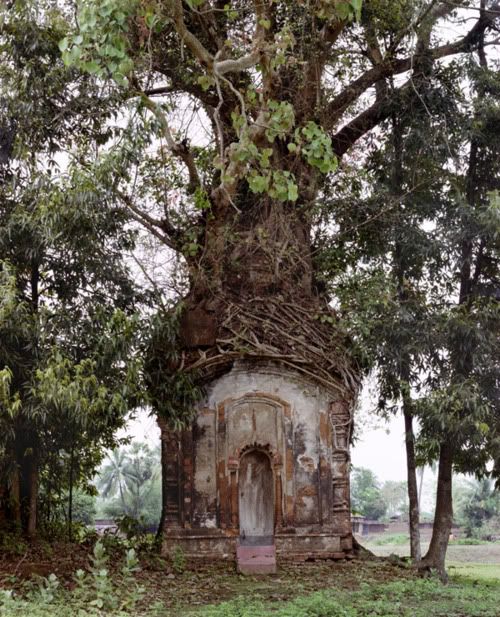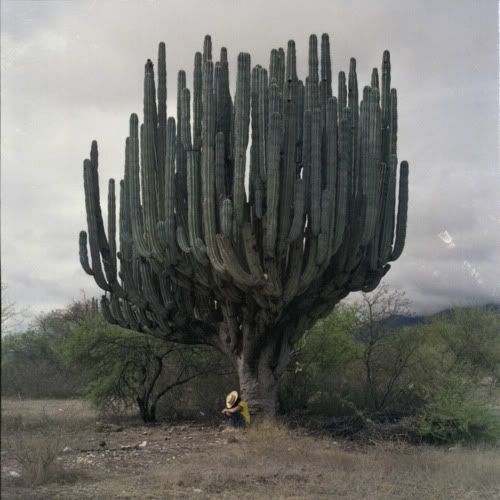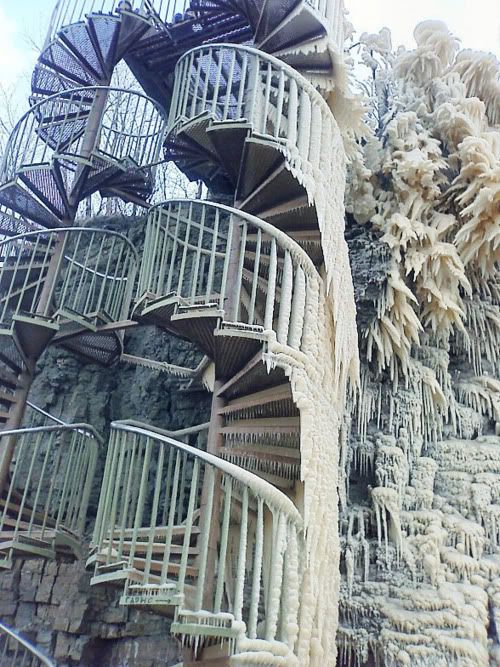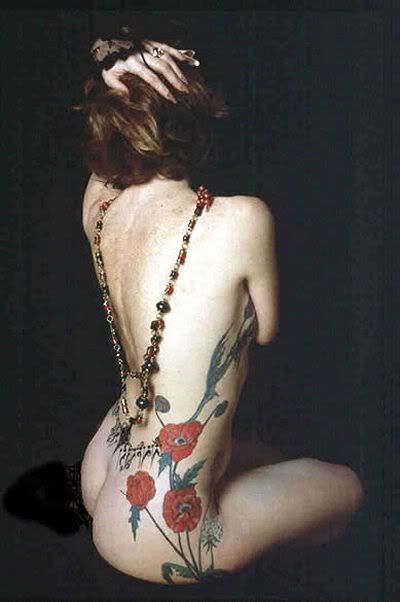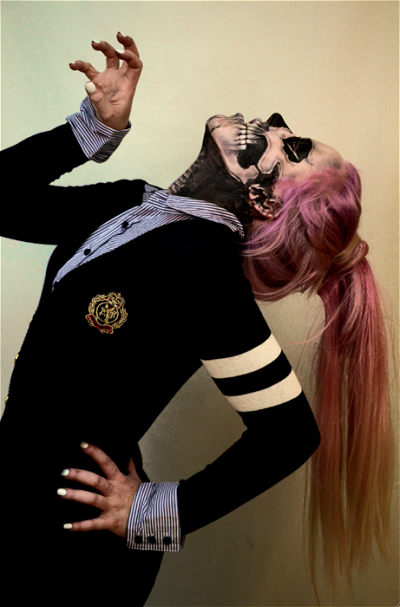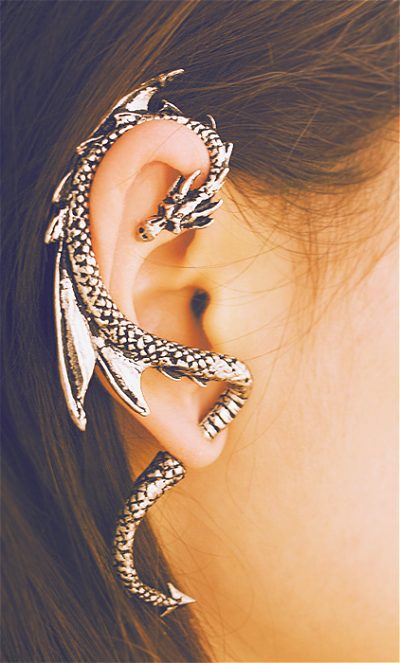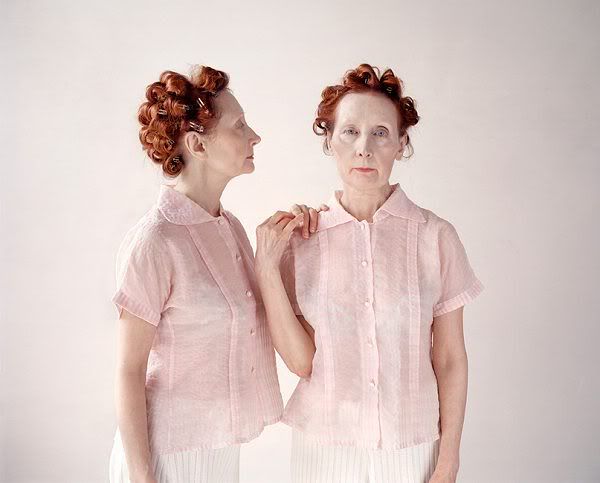 Some cute identical twins. More about them
here
.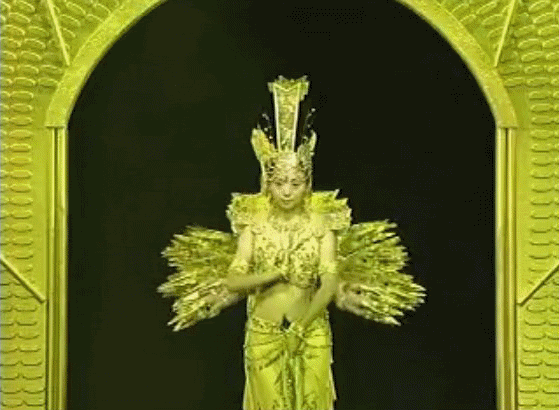 Watch the whole video of this dance
here
.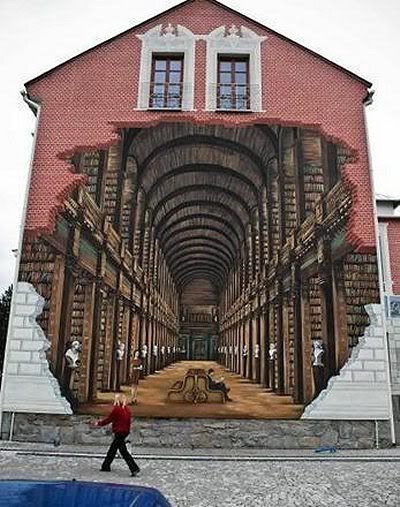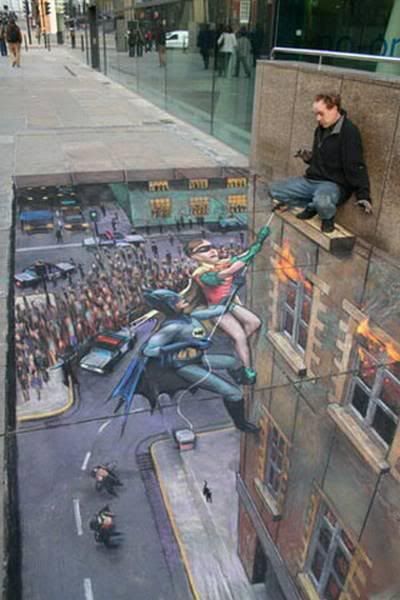 Above 2 via
street art utopia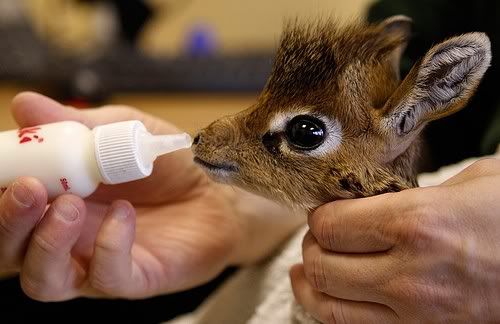 Baby
dik-dik
:)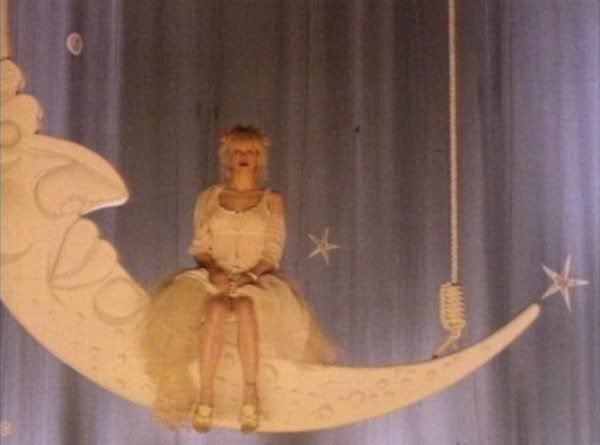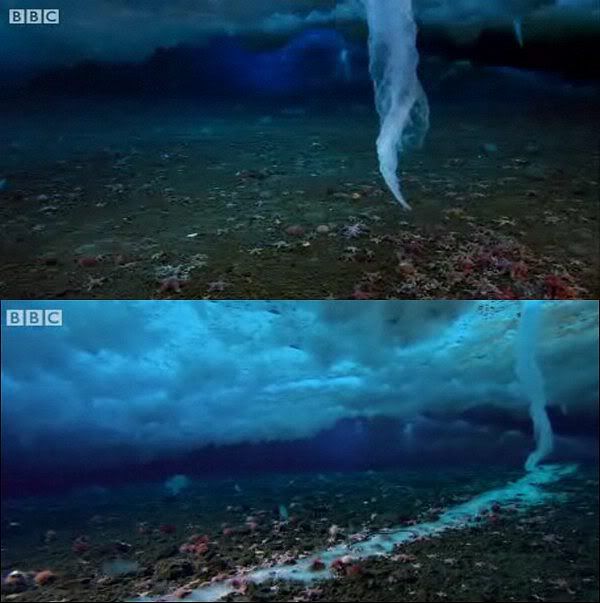 A bizarre underwater "icicle of death" has been filmed by a BBC crew.
Click
.
Amazing make up skills: Watch
Part 1
,
Part 2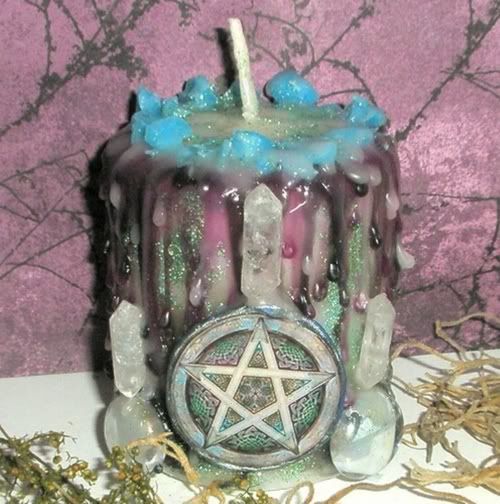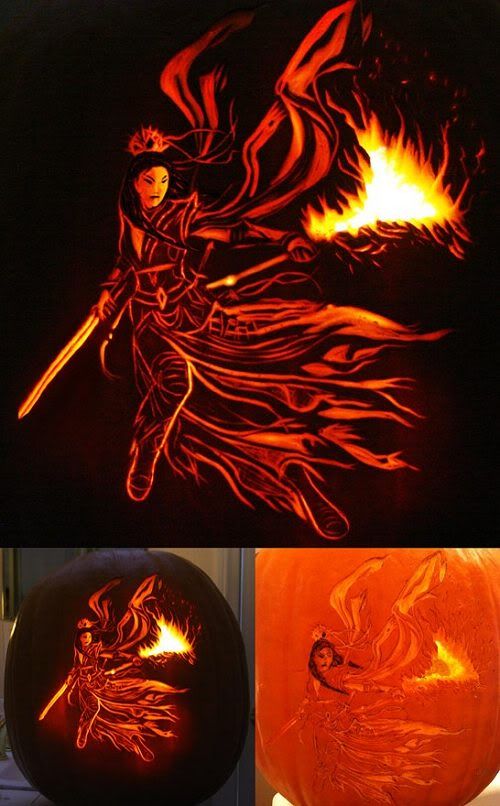 This is carved into a pumpkin!! More
here
.
This castle is made from paper! More
here
.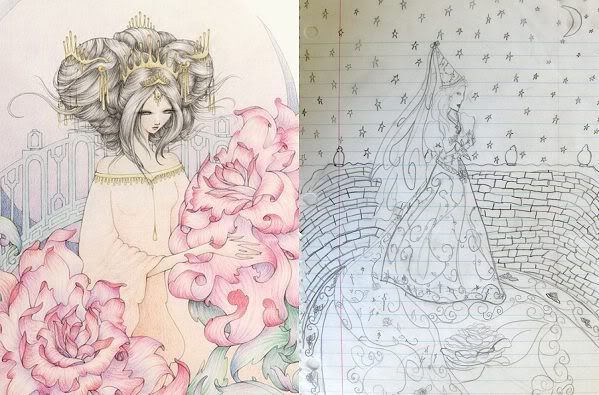 The theme of
this art exhibition
was to recreate your childhood drawings. This one is by
Harmony Gong
.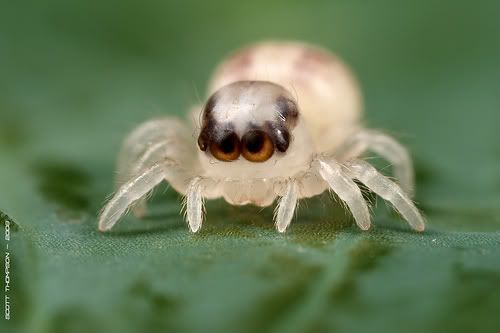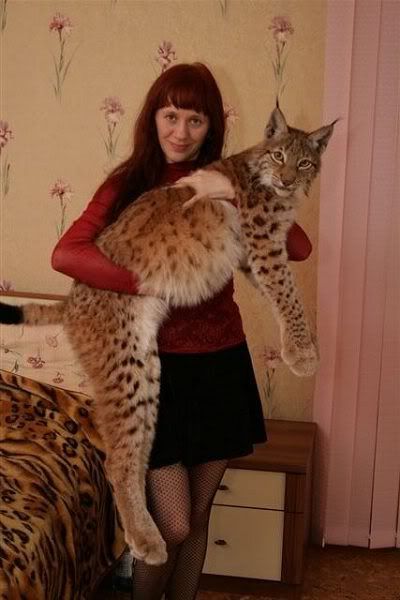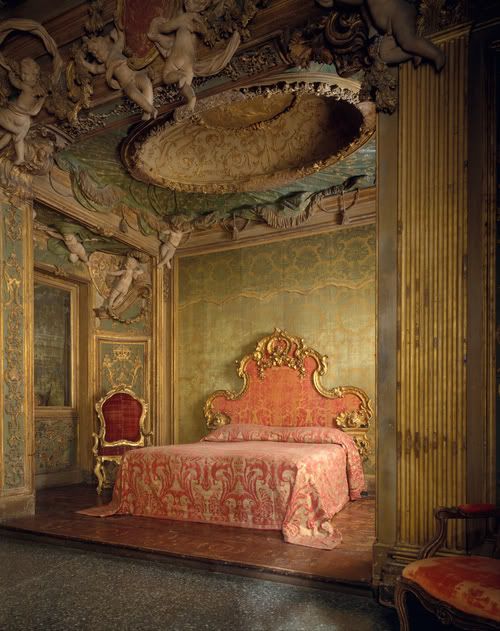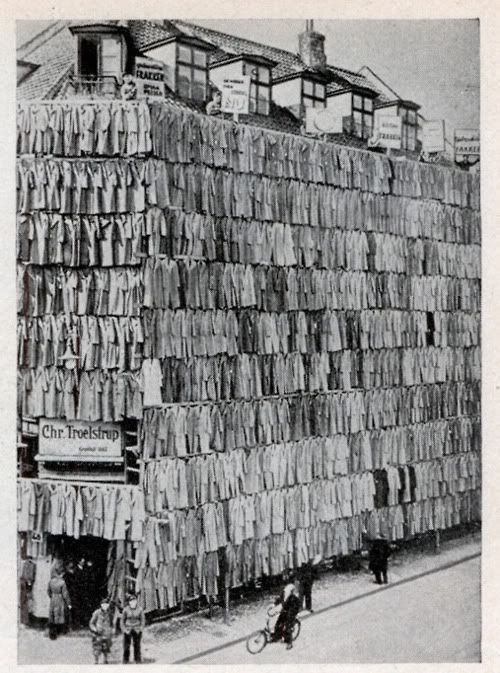 Overstocked with a large supply of men's spring and winter coats, a clothier in Copenhagen, Denmark, adopted a unique sales scheme. He erected a scaffolding around his store building and completely covered it from roof to sidewalk with more than a thousand overcoats. The novel display attracted prospective customers in such droves that police were summoned. Although the police ordered the proprietor to remove the display, he succeeded in selling all the overcoats.
Source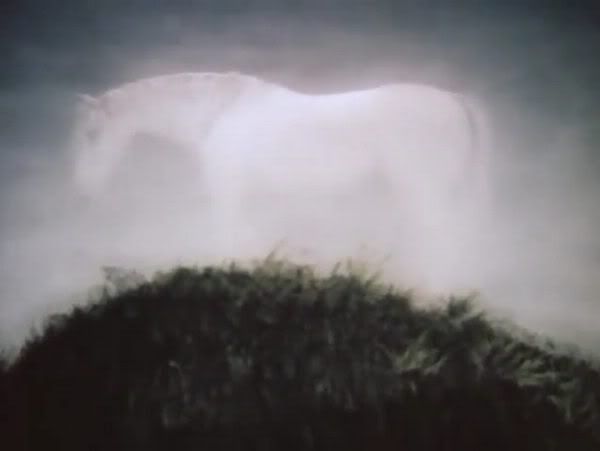 Screenshot from the beautiful film "Hedgehog in the fog" Watch it below:
Some cutesies: