I was lucky to be part of a magical photo/ video shoot for hair salon
Willis York
!
Xoe & I were on set to cover the models (here our beautiful friend Gina) in diamante crystals!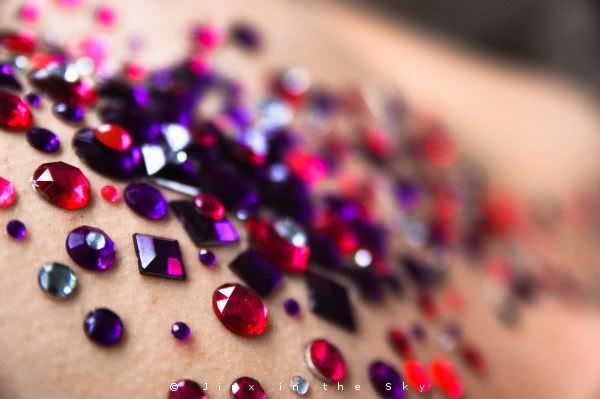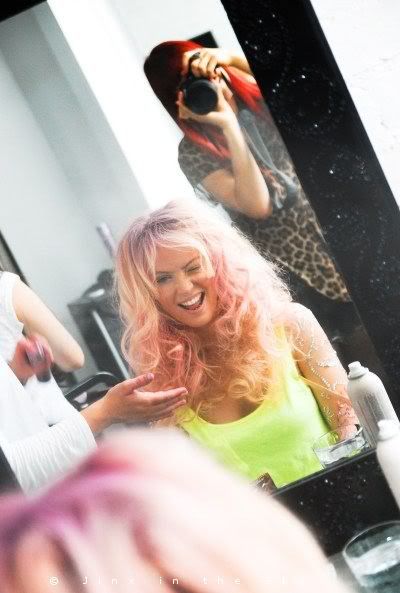 Gina's hair being styled by Jordan.
Verity Griffiths
(amazing woman!) touching up.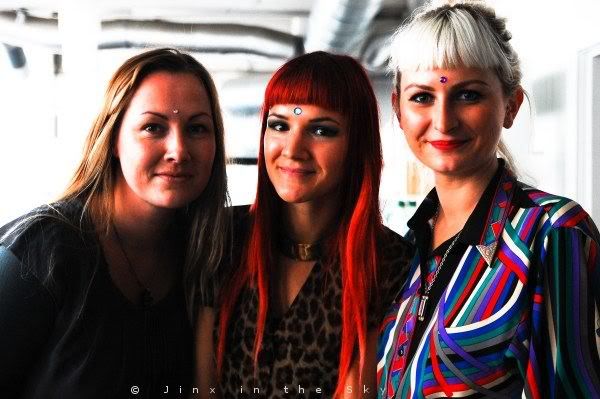 Team Bedazzles is recognizable by a diamante on the forehead :P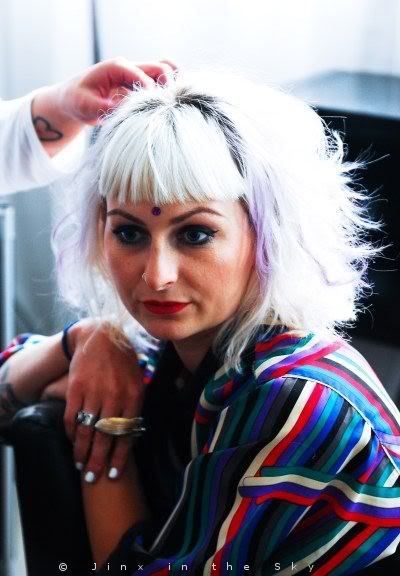 Spare time? Let's dye Xoe's hair purple with colour bug :D
... and bedazzle Gina again, this time the back!
Thinking about crystal placement :P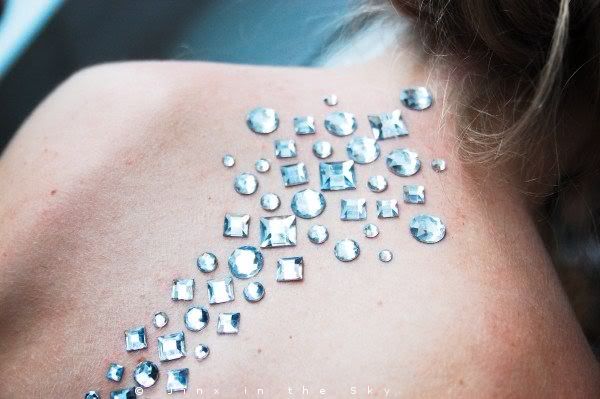 Voila!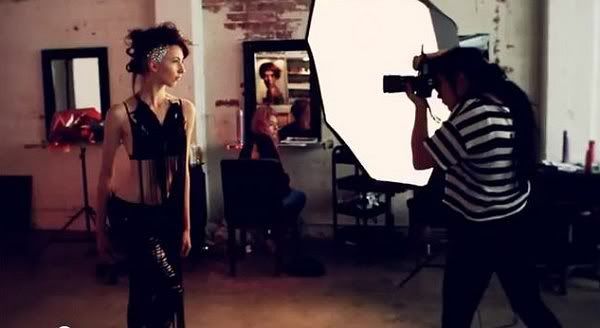 We bedazzled the shaved sides of this model's head and as she was finished and the pics were taken she walked home wearing her normal clothes... with the CRAZY SPARKLY HEAD!
♥
(Gotta watch the videos below to get a better idea of the head)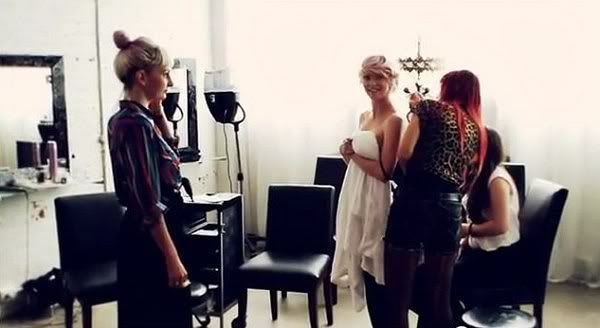 Gina's second look by Martina.
The chandelier necklace I made from pieces my grandma gave me is in this look :)
Ok so you gotta see the videos!!! They're both equally amazing - shot by Benfo!
First one is the making of/ behind the scenes. And then "Etheral":