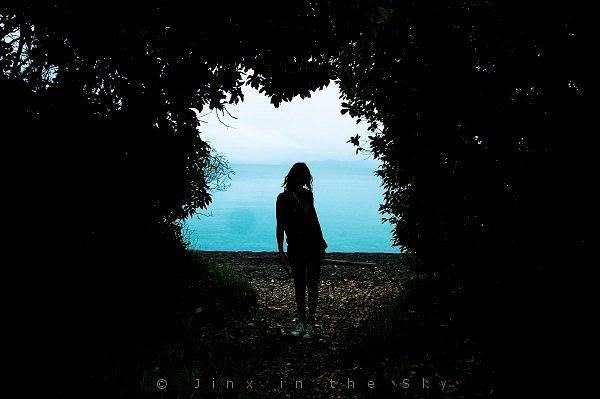 A few pics of our week-long trip to Taupo, Mt. Maunganui & Napier...
featuring Noah's Ark, floating rocks and lots of wine :)
Some guy on the streets of Tauranga had a big sign saying
"New Zealand's first 1:90 scale model of Noah's Ark"
and there it was spread out on the table in front of him with dinosaurs (!) walking up the ramp. I asked what's up with that and he said according to some people's interpretations of the bible dinosaurs and mankind was created on the 6th day. O_o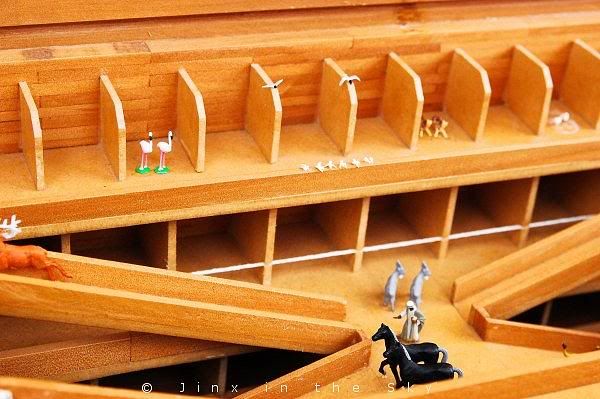 Inside they all have their own little boxes. Look at the tinytiny doves! :)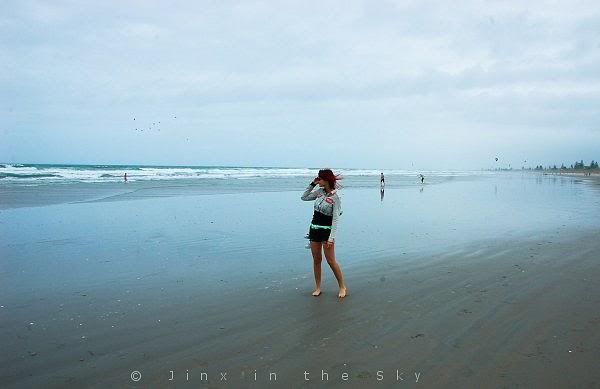 Then we stayed in Mt. Maunganui near THE Mount itself but we had shit weather and no swim was taken in what would've been the coolest beach otherwise :(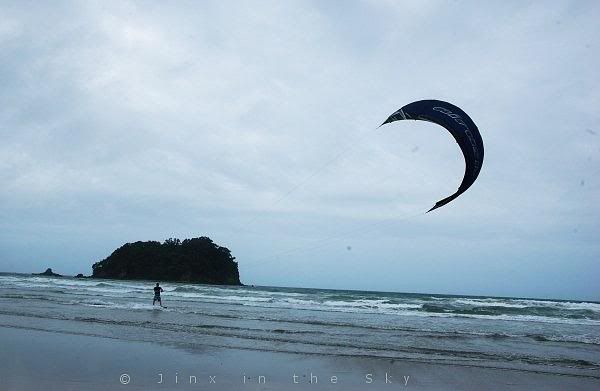 Others still had fun until it got really bad the next day, heavens pouring down and we retreated to the cinema to watch Tintin in 3D which was cool! You should watch it! So much animation detail it's insane! :D
Then on the 31st we took the bus to Taupo with the hugest lake in the southern hemisphere (i like saying that). Look it's maaassive!
The weather there was misty/rainy most of the time. This is beautiful Whakaipo Bay.
Love black swans!!
Grumpy face...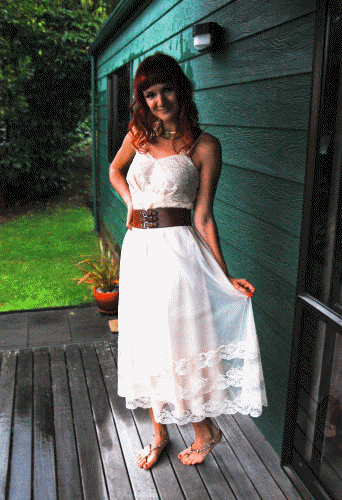 Happy face... :D
My new years eve outfit: Vintage dress from
a shop in Martinborough
where the whole house is practically for sale. And beaded foot bracelets handmade by a girl in Taupo.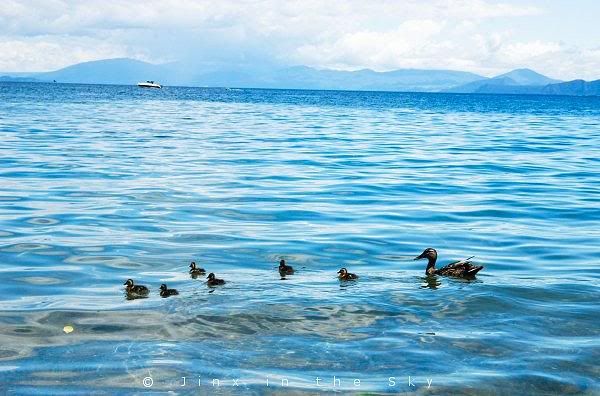 Whakaipo Bay on a nice hot day :D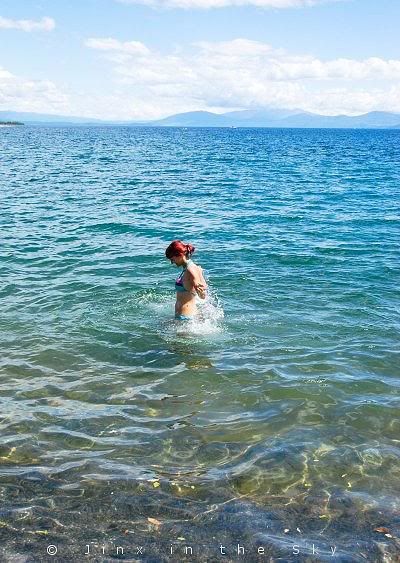 Volcanic rocks called "Pumice" can float on the water :)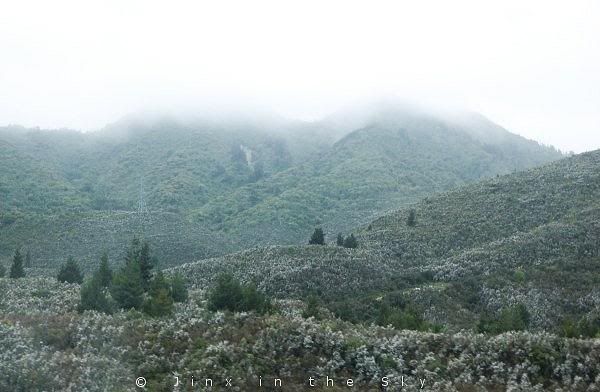 Another day we drove through mountain fog over to Napier/ Havelock North.
There's lots of vinyards there so we had a few tastings :)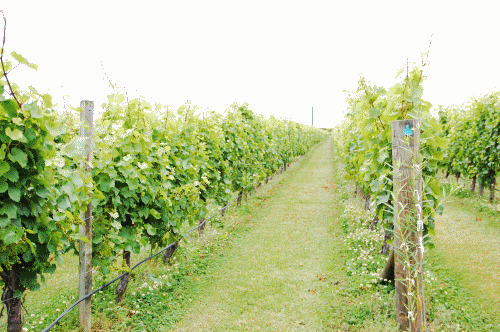 Napier itself got a nice Art Deco flair and beautiful flowerbeds :D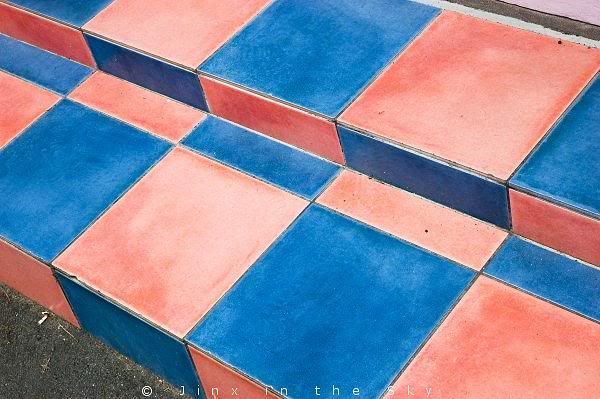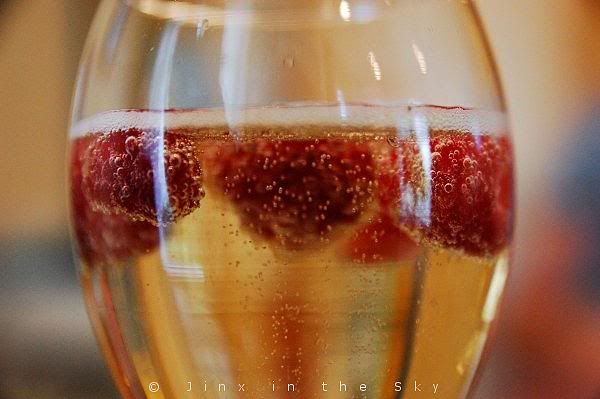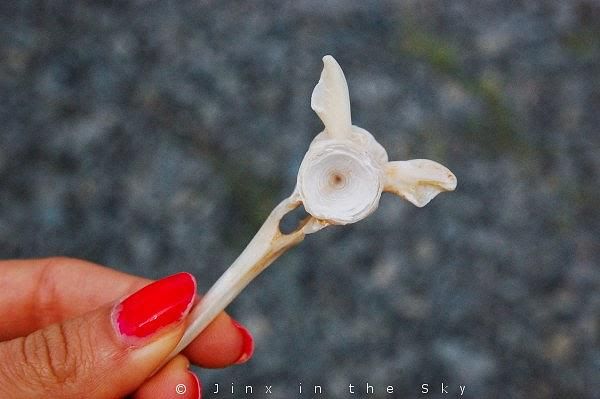 Virtabrae?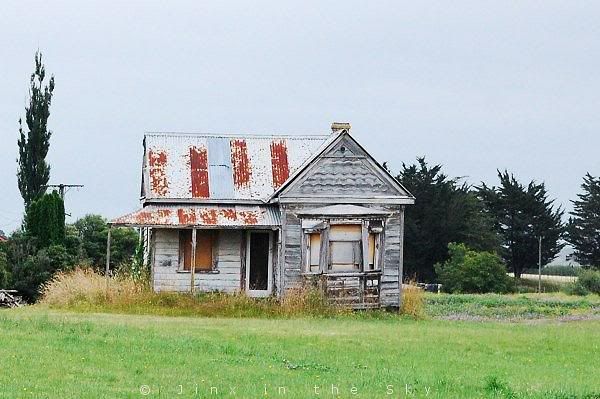 As we stopped the car and I got out to take some pics of this awesome, dilapidated house a large dog approached me from the next house. It came closer and I didn't think anything bad because I had never had any bad expieriences with dogs before. I got back into the car and we slowly drove off when the dog suddenly attacked the car! He jumped into the side - and ran off again!! I'm glad I was back on the inside!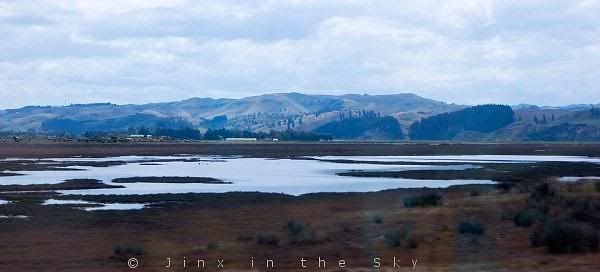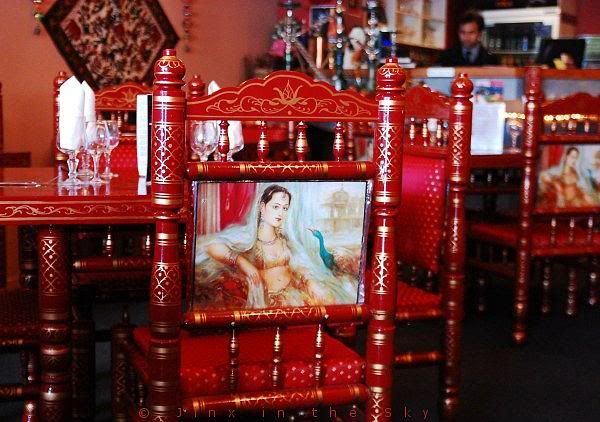 Cool Indian restaurant in taupo! Love the chairs! Food was good too!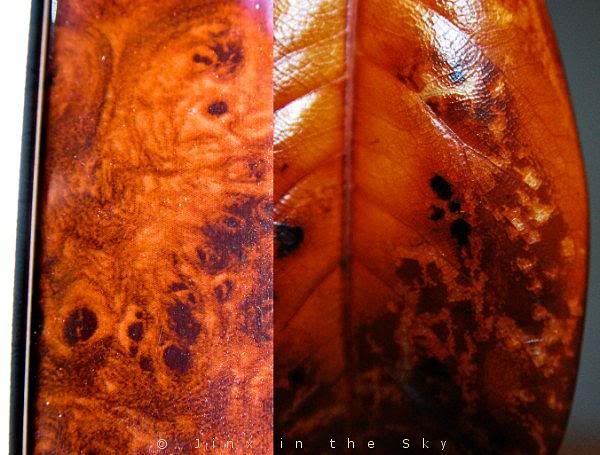 Picked up a leaf that looks like wood grain :)
Found this cute baby mantis and after taking pics I put it on a nearby bush. 10 minutes later I felt something crawling on my shoulder and it was back!!! I swear it was the same one, same size and all :D