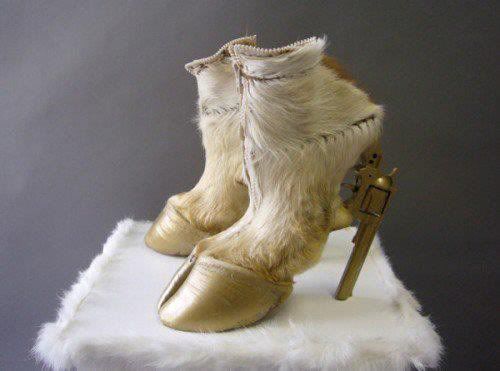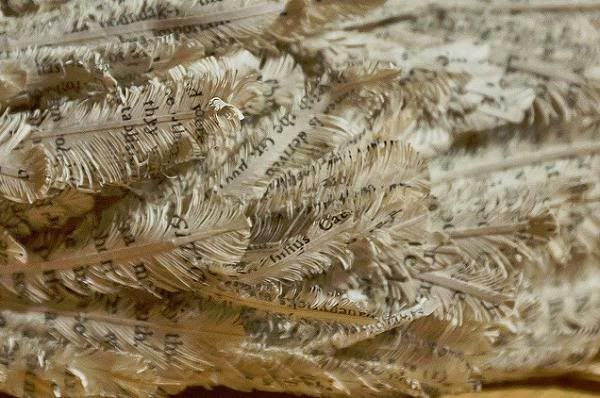 Detail of one of the mysterious paper sculptures left behind by "The Library Phantom" See more
here
!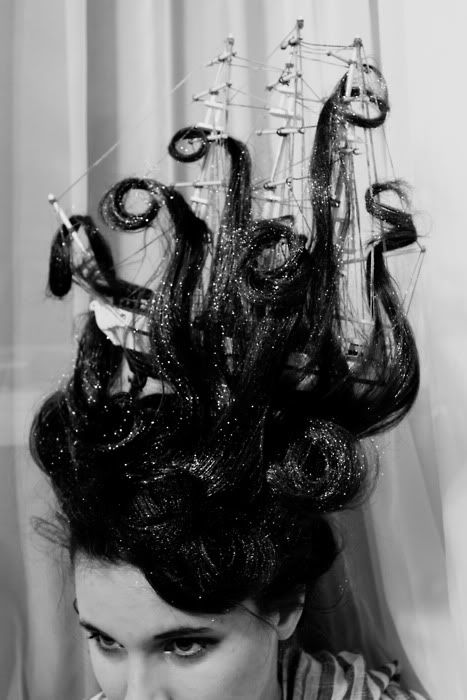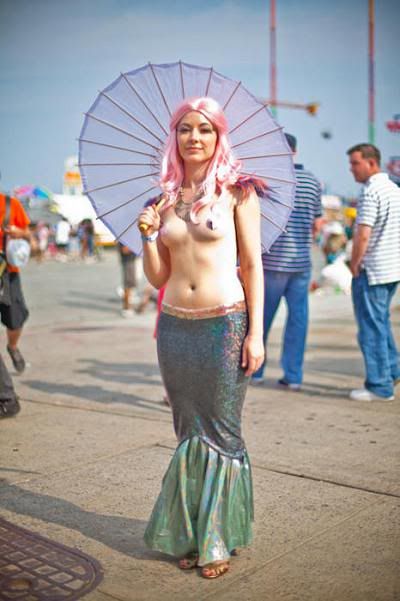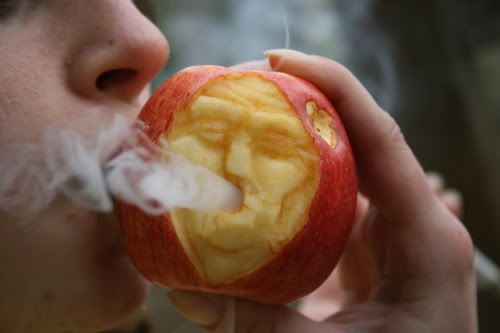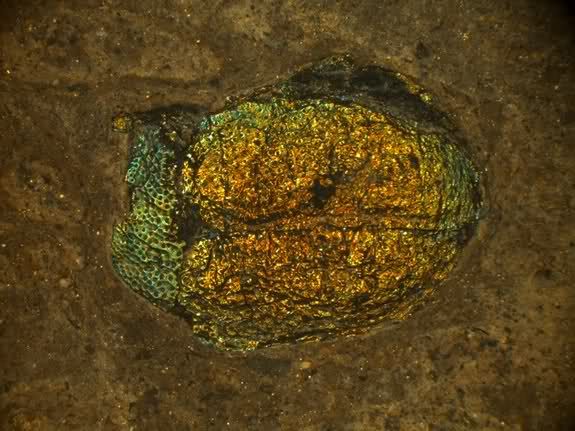 Amazing beetle fossils: More info
here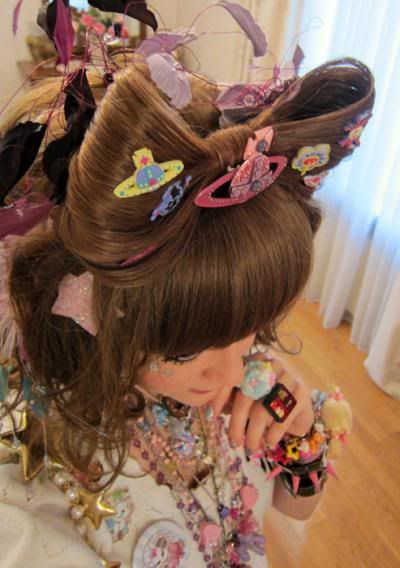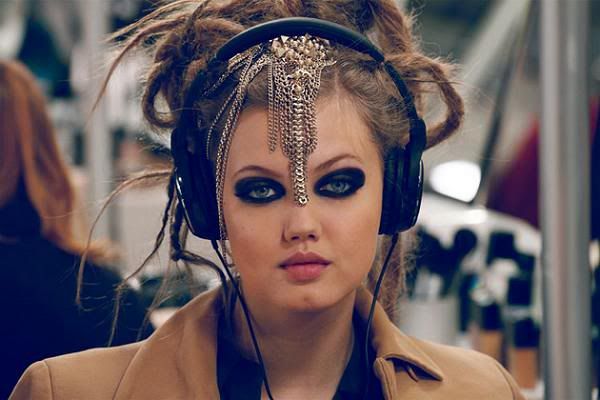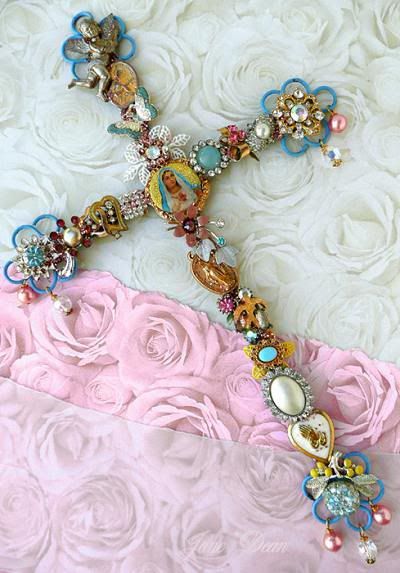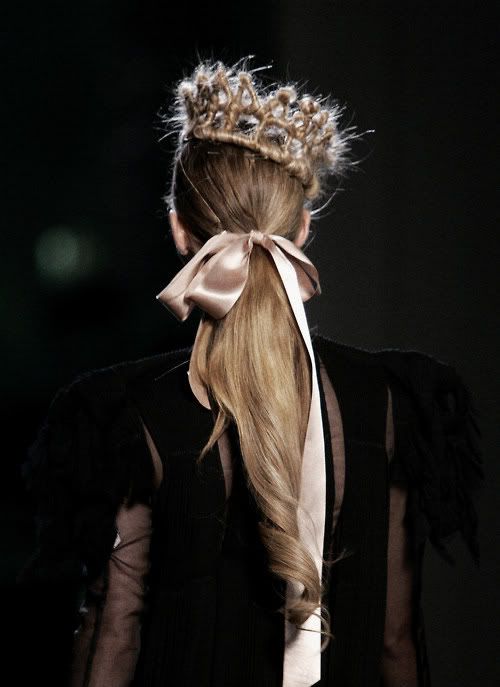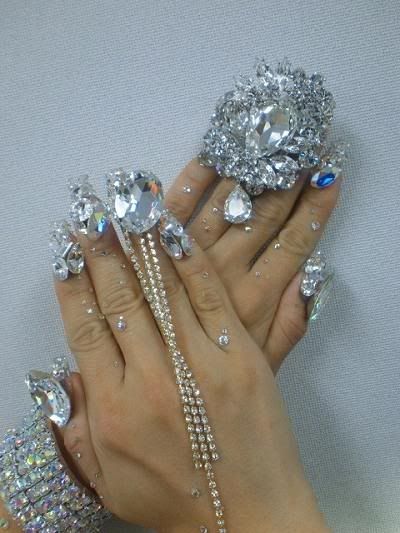 Erika Nakao and her crazy nails :)
FieldCandy tents:
More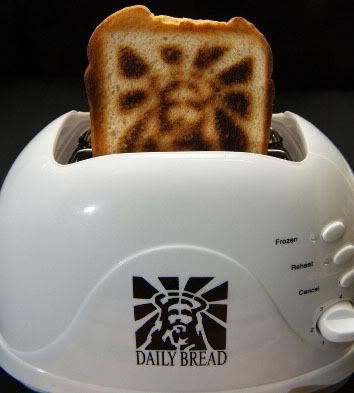 Jesus and Virgin Mary Toasters:
Click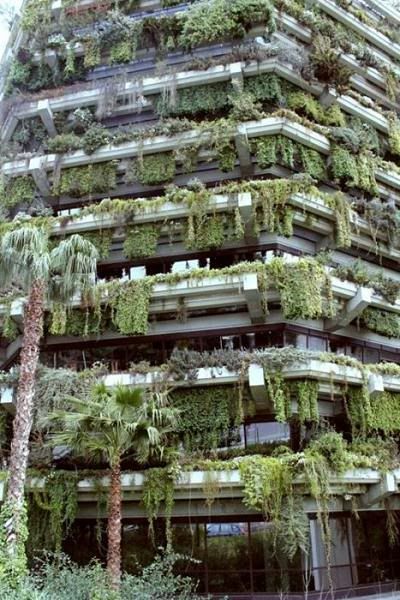 Sad but such a strong photo so I'm posting it: "A 22-year-old woman in a wedding gown is grabbed by Guo Zhongfan, a local community officer, as she attempts to kill herself by jumping out of a seven-storey residential building in Changchun, Jilin province May 17, 2011. According to local media, the woman tried to commit suicide after her boyfriend of four years broke up with her, just as they were making plans to get married. The woman did not sustain any injuries during the incident."
This crystal is a PAINTING! By
Carly Waito
Walter Dymond, groundskeeper of Harold Lloyd's estate, Greenacres, with the Lloyd Christmas tree.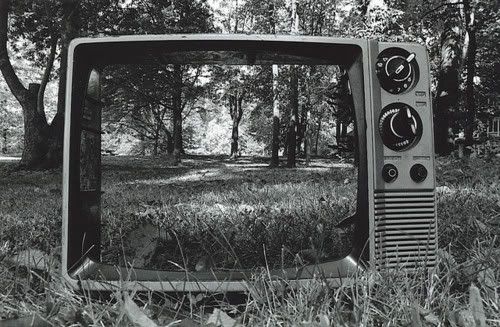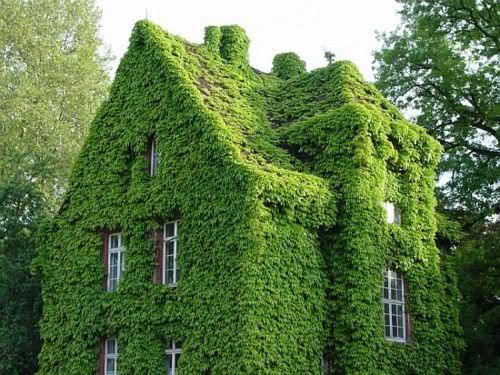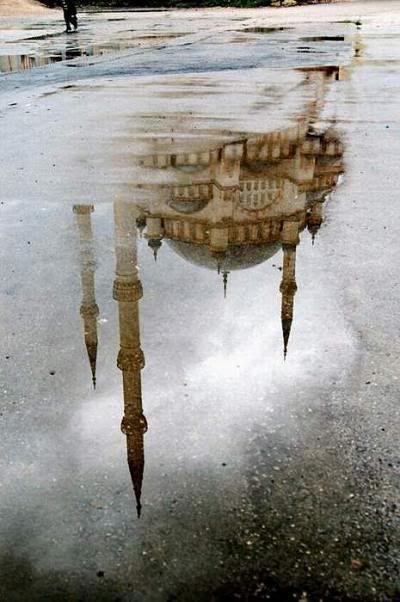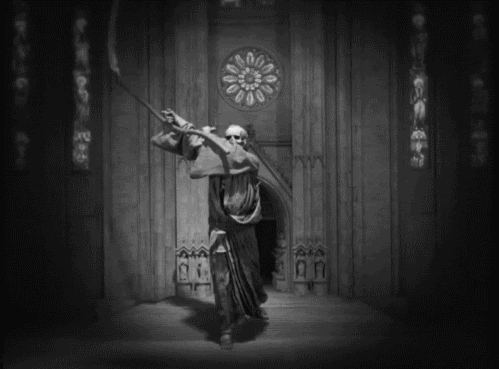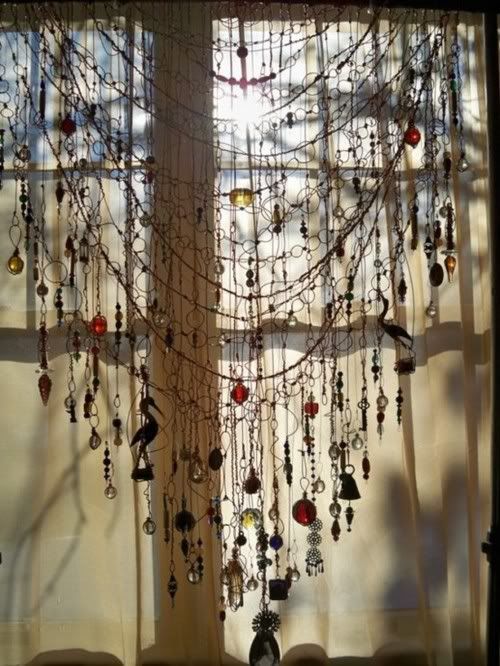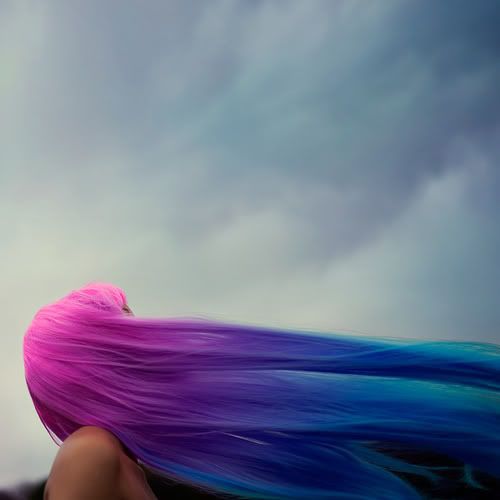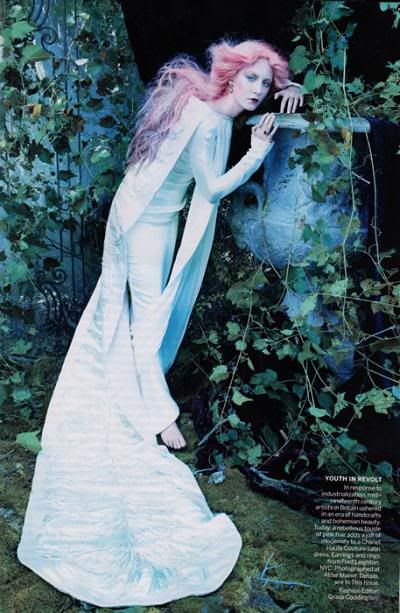 Saoirse Ronan Photographed by Steven Meisel for the December Issue of Vogue
Click for more pics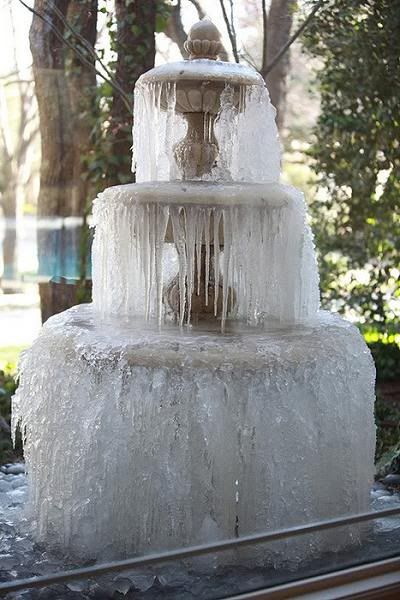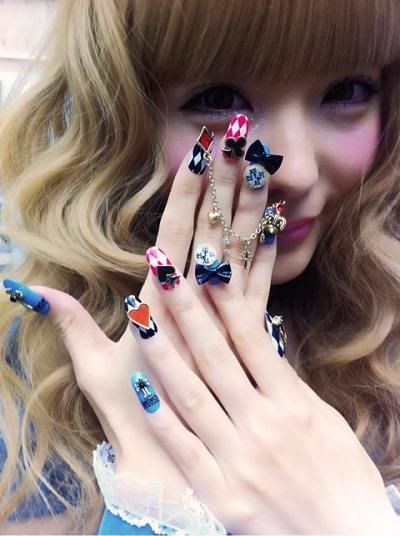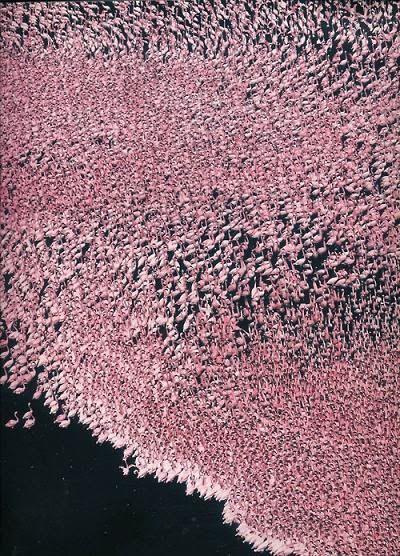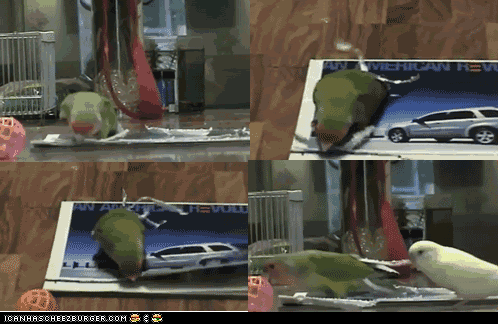 Random other headlines of the weird & wonderful world:
Biggest daytime fireworks show ever
Albino rarity: Glowing white snail
World's biggest insect can eat a carrot
Mixtapes of 60ies & 70ies music