For X-mas day Wellington had the most wonderful, hot weather so we spent lots of it at the beach :)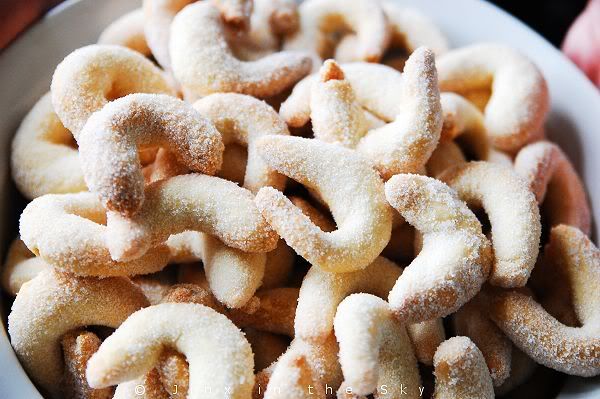 Before X-mas Sandra and I made some Austrian X-mas Cookies: Vanillekipferl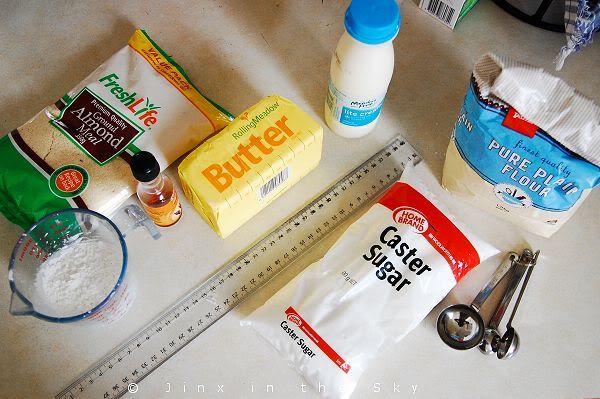 But the task was harder than we thought. Online converters were of no use (it's a long story) so we tried all sorts of other measurement options... Which item in the above picture is the odd one out? :P
Yep... I was trying to measure gramms of sugar with a ruler at one stage... we ended up calling a friend who brought round his scales so we could use gramms instead of cups. :)
Finished! They look like my tattoo!
We ate all the Vanillekipferl before X-mas though and so we made some rum balls (and Sandra's mum sent us some more yummy homemade Vanillekipferl from Austria. Crazy they made it through NZ's biosecurity checks!)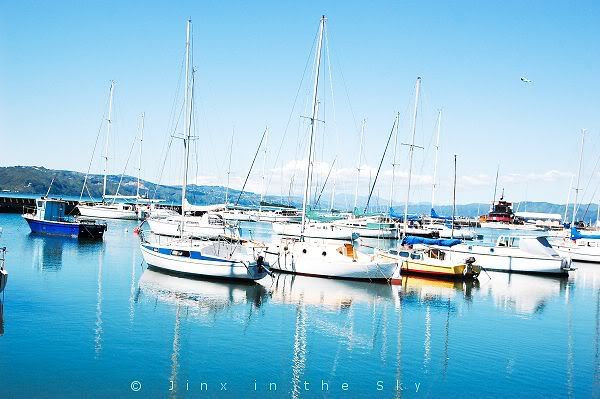 After eating heaps of food and drinking even more we headed towards the beach...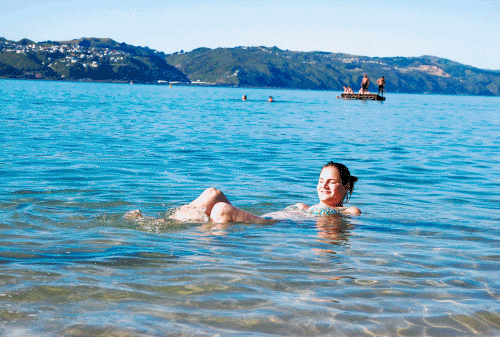 It wasn't long before we hit the water!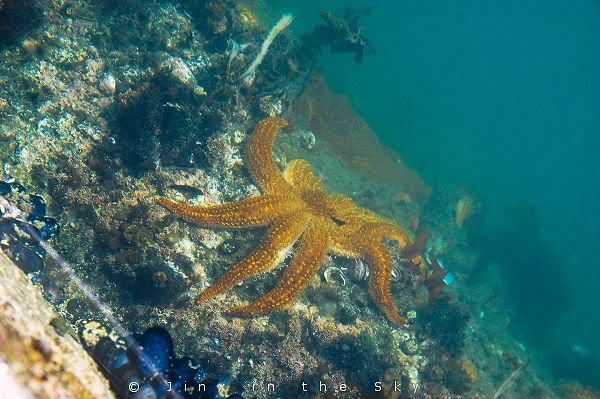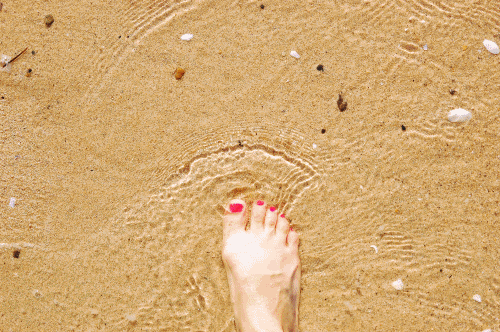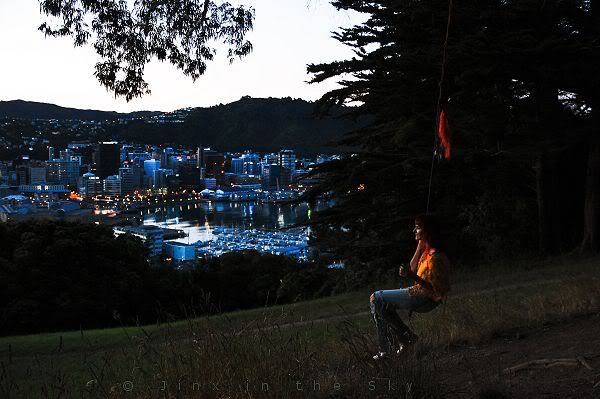 The evening was spent by the tree with the swing, which is now a proper swing again :)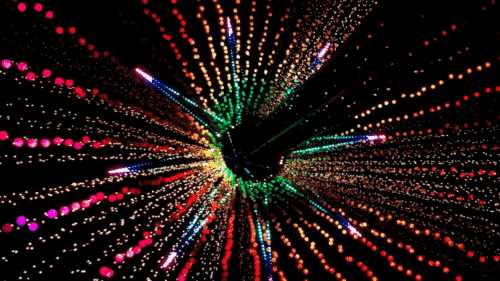 Then we lay underneath the big fairylight X-mas tree in Waitangi park and enjoyed the colourful display.
Nicest X-mas ever! Thanks to awesome weather and friends!